An easy-to-miss, yet absolutely indispensable little helper. It's been couple of years since Nike introduced its revolutionary Anti-Clog outsole technology which beat sludge once and for all. Just take a look at what the pros wear! Isn't it the best guarantee of quality?
Slippery surfaces, soft grass, sludge and rain – all have been typical nightmares for all footballers for decades now. There's no stopping progress, though! The age of classic cleats is basically over now, as all-surface SG PRO shoes with adjustable-height cleats have taken over completely. But Nike engineers have pushed it even further and done away with sticky sludge as well.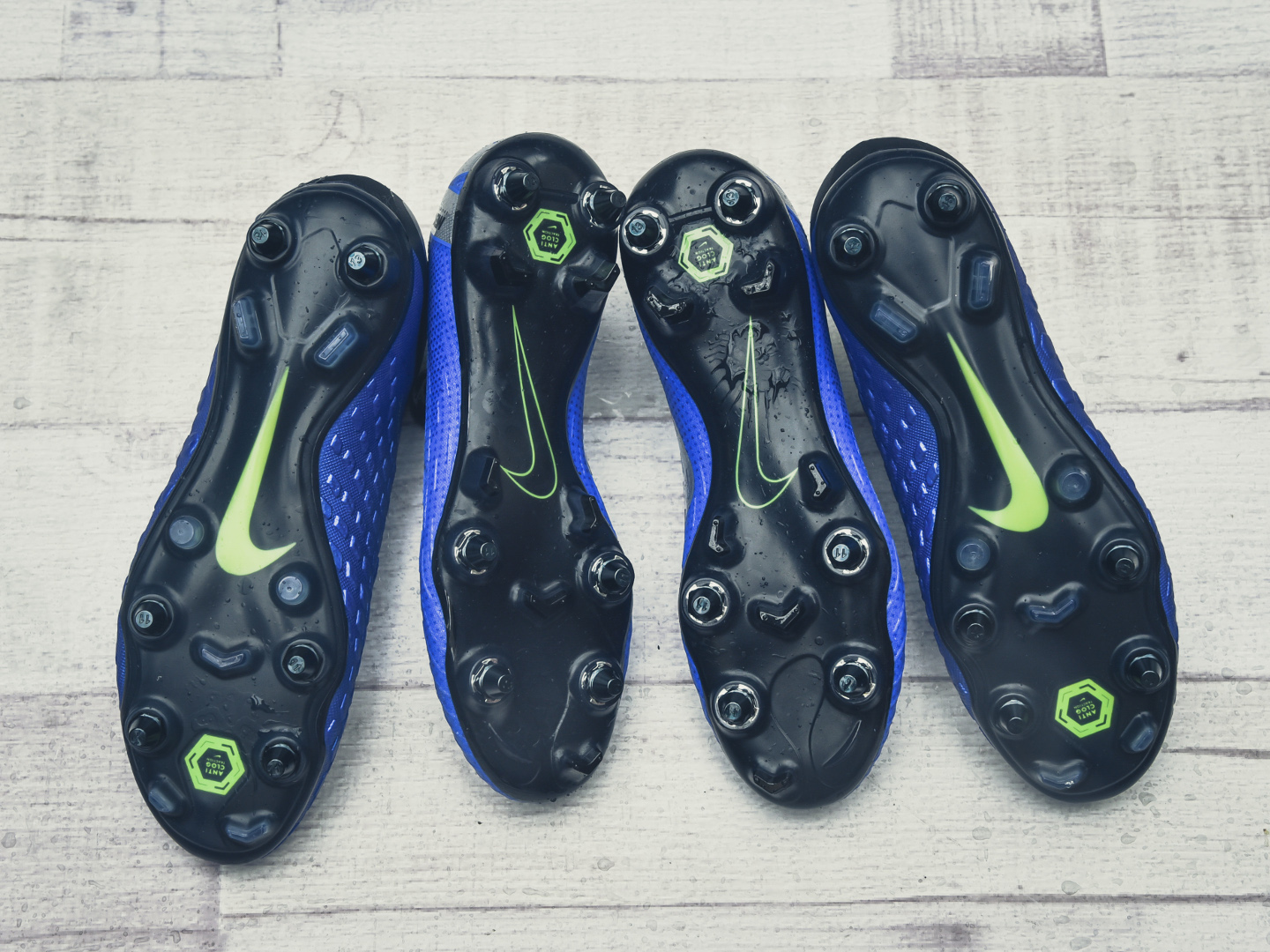 All it takes is just one second. The Liverpool supporters surely still remember how Steven Gerrard slipped, costing The Reds the Premier League title for 2013/14 they'd been dreaming of.
And these are the very moments Anti-Clog technology was created for. No limits, no loss of balance, and total control every single second. Its special technology ensures that when the surface of the outsole absorbs water it repels any dirt. This way sludge and grass don't stick to the outsole and nothing prevents the cleats from supporting every step you take.
In the world of professional football, the football shoes featuring the iconic Anti-Clog Traction outsole have become a necessity, especially with the upcoming winter. A great number of players all over the world now trust them; will you join them?