It's freezing outside, so what?
There is no way around it. It's freezing outside, snowing, or raining (perhaps both), it's wet, visibility is no good, there are no matches, but training doesn't stop. Avoiding training would not be wise either, no matter the weather. You know the old saying – train hard, the fight is easy.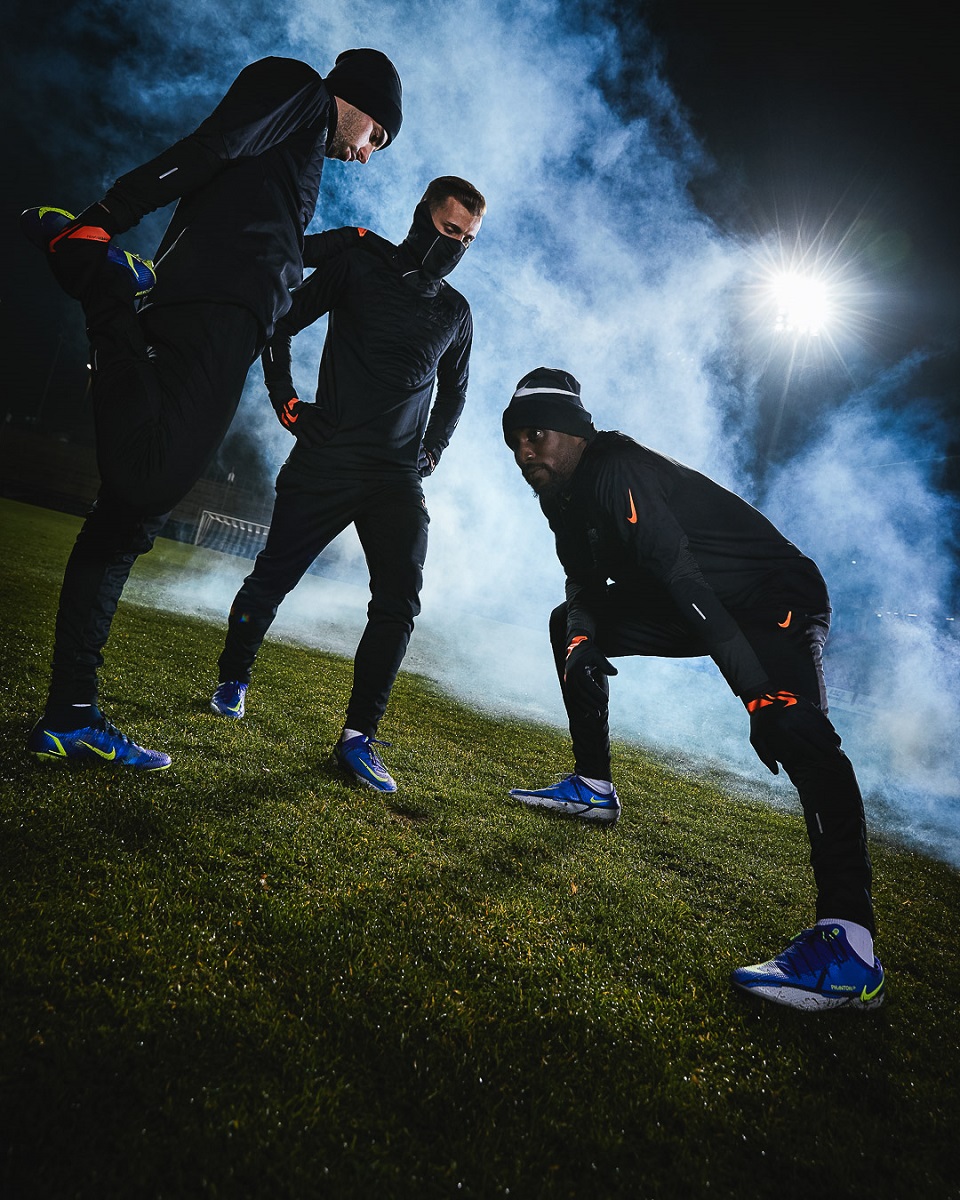 Training in winter asks for two things. Proper clothing and proper warm-up. So you better leave the ball alone until your toes and muscles loosen up. Some easy jogging is ideal to start with, adding more and more elements along the way. Keep it dynamic, give the cold no chance to catch up with you. You can more or less leave this on the coaches however, what to wear, you should know yourself. In any case, we're happy to help.
Priority number one is to stay warm and dry. Modern baselayers will help you with that. The very first layer in the lower department can be functional shorts. Ideal conditions for you legs will be provided by light and breathable compress pants. Those that cover your knees also are very, very important. Over this layer you can put your shorts, socks or tracksuit bottoms. The same type of a baselayer applies to the upper body. Functional shirts will take care of the sweat so you are nice and dry at all times, even when sweating. These also trace the shape of your body so your movement is not restricted at all. Even if you wear a couple of them at the same time. The very top layer should be a sweatshirt or a jacket, or both depending on the cold. And as our mothers like to say: You can always undress if you're too hot.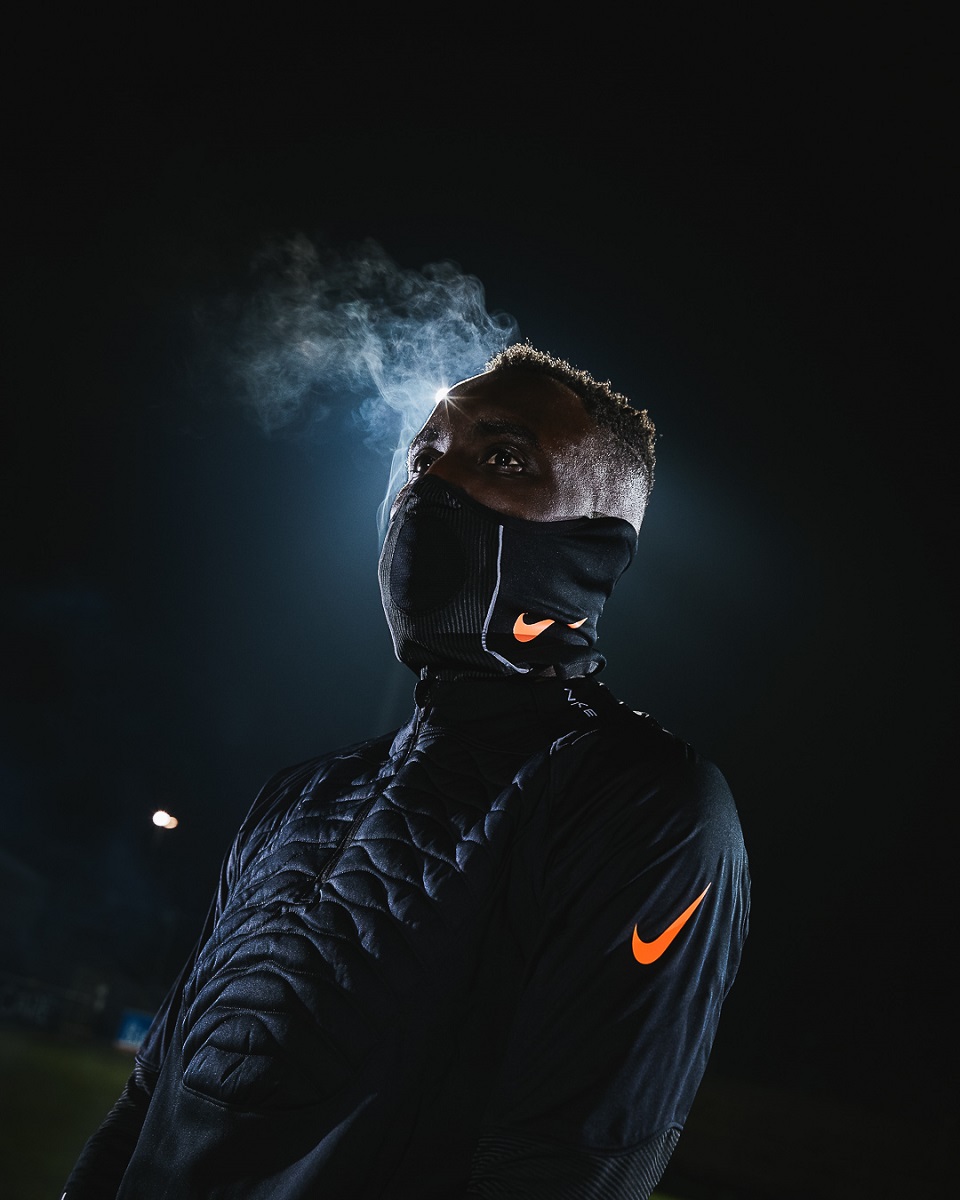 So those are the basics. Now to the accessories, which are just as important. Icy and numb fingers is something nobody wants. Gloves will do the trick. Special ones for players include anti-slip elements for the throw-ins. Another, very popular winter piece is a neckwarmer. As the name suggests, they keep your neck warm, however, they can do much more! You can choose from some more advanced types which can cover you from neck all the way up to the ears, so even your face will be like in a blanket. These typically also include a special layer for your nose and mouth, making breathing easier, which comes in handy.
On top of it all, there are hats and beanies, and the like. Much of the body heat can be lost by an uncovered head. And even worse, when your ears go red from the cold and become a very easy target for those who never miss a chance to have a flick. Ouch.
OK, now that we are properly dressed, warmed up and streched, I believe we earned some ball time. Some really nice winter models are usually introduced in winter months.
Choose the one you like the most and let's go!