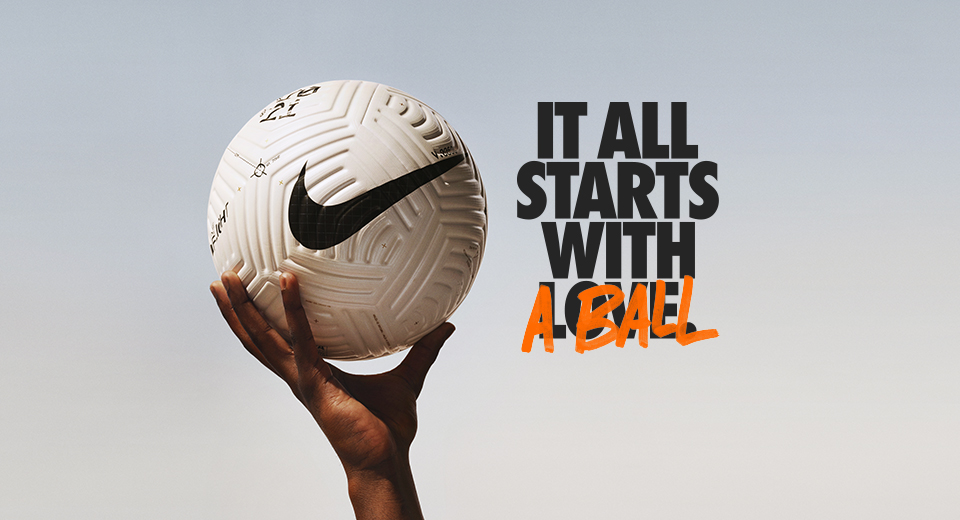 Nike Flight Ball
Each football is a bit unpredictable in flight. At least that's how things used to be.
Nike introduces revolutionary, game-changing football which fights the unpredictable aerodynamics. Thanks to new AerowSculpt technology the ball delivers a benefit of 30% truer flight than other balls.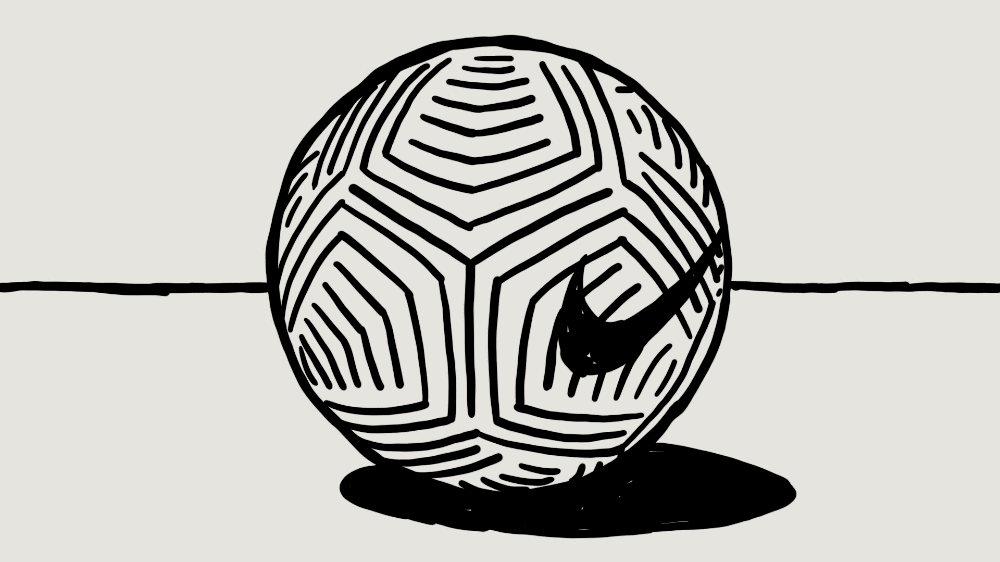 Shots on target will no longer stray off goal and long balls will land just where they are supposed to.
Nike Flight ball is also the official matchball for the 2020/21 season for Premier League and Serie A. Be part of the football revolution and kick-off new season with Flight Ball too.