Mizuno Morelia Neo II Football Boots
Japanese samurai among worlds giants. Classical brand from the land of the rising sun known for uncompromising quality and extremely soft leather is not anymore dedicated only for experienced and tested matadors of the game, for whom is the iconic brand untouchable. It is now gaining popularity across all generations and even among professionals. Why?
First thing that comes to your mind when we say Mizuno football boots? We bet it's kangaroo leather. Because that is a thing you simply cannot take away form Mizuno and it's no surprise since they really know this business best. At the same time these boots are definitely not stuck in the past and they really evolve to meet the toughest demands of modern players. Faster footballers, faster balls, faster football. That's why Morelia Neo boots underwent few subtle changes in recent years to lose on weight, improve soleplate and maximize comfort. This way, a new football boot weighted only 180 g with unprecedented feel for ball and ability to fit any player was born.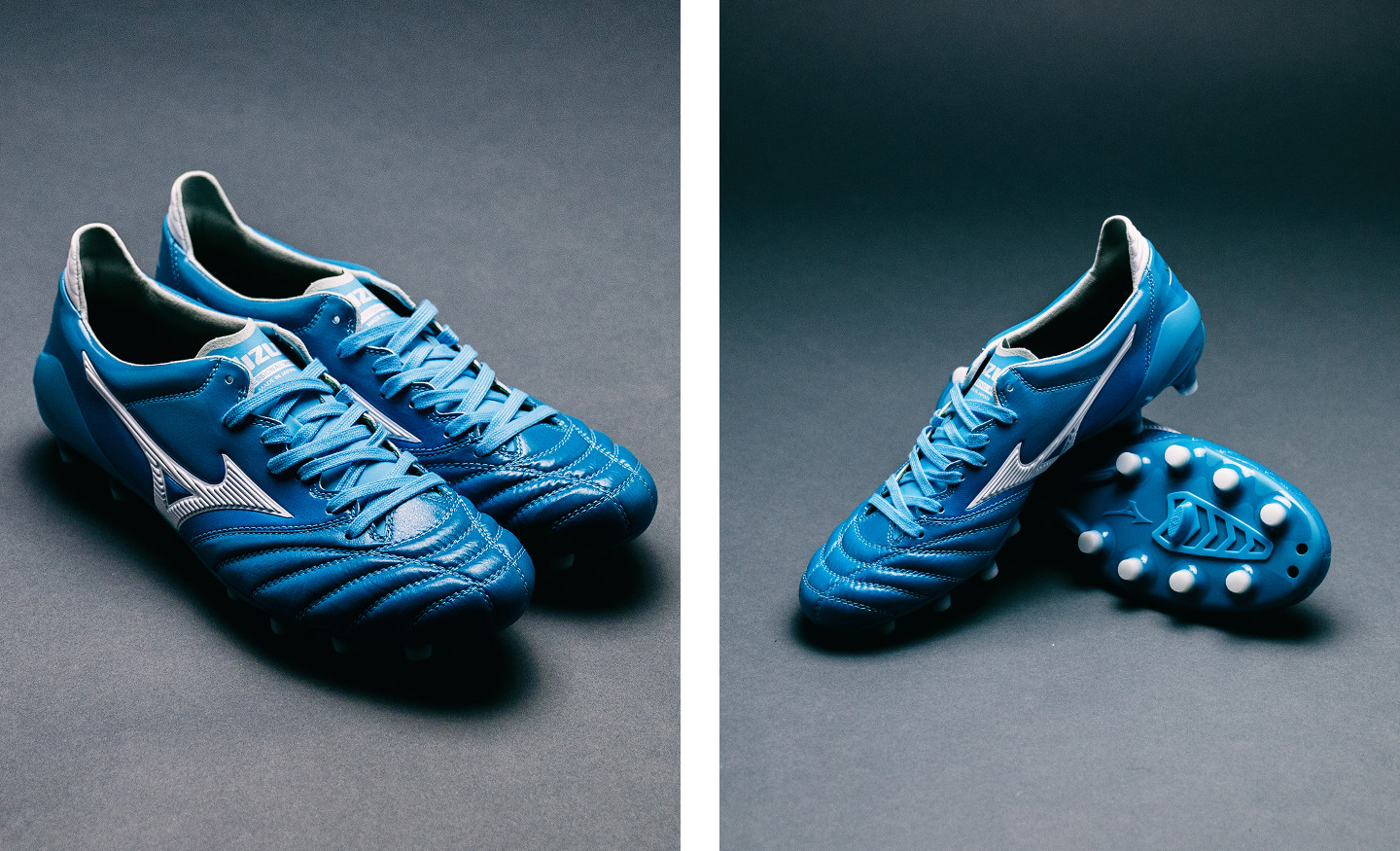 Morelia Neo football boots and selected pieces of Rebula "Made in Japan" collection from Mizuno are now available also for you, exclusively at Top4Football.