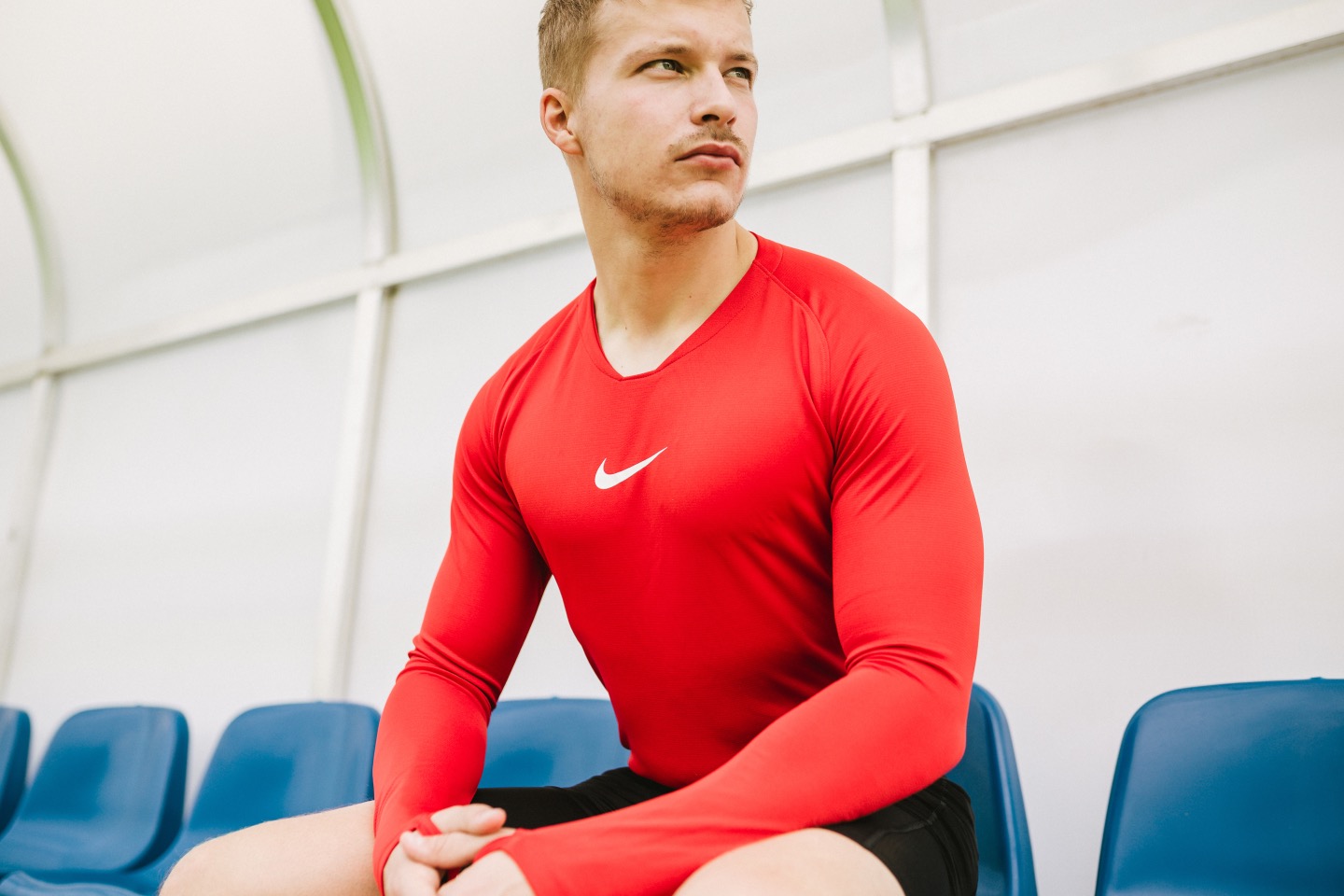 FUNCTIONAL T-SHIRTS
The period of grey sky, occasionally waterlogged pitches and unpleasent cold has arrived. Keep your head cool and be ready to perform in training and match no matter the weather. As always, preparation is everything. And there's nothing easier then gearing up with the right functional clothes which will keep your body and muscles dry and warm.
Proper functional T-Shirt is a foundation of every outfit in these months. At our shop you'll find functional tops from top brands like Nike, adidas, Puma or Under Armour in various colour combinations, so you can easily match it with the colour of your kit.
Want it with a discount? Not only functional apparel, but also everything else can be cheaper for you. All you need to do is join our Top4Football club, by that you get extra 5% discount from current prices on almost all products, prior access to new and limited collections, and many more advantages.