THE CELEBRATION OF THE CELEBRATION.
THE EUPHORIA MODE PACK REPRESENTS THE MOST EMOTIONAL MOMENTS IN FOOTBALL. THE STUNNED SILENCE TURNED TO ERUPTION AFTER AN AMAZING GOAL, BRILLIANT DISPLAY OF SKILL, OR GAME CHANGING SAVE. CAPTURED WITH VIBRANT BURSTS OF RACER BLUE OR HYPER CRIMSON.. THE DESIGN WAS CREATED BY SPRAY PAINTING BOOTS BY HAND UNTIL THEY FOUND THE BEST PATTERN TO REPRESENT THE ENERGY OF THE CROWD AND GIVE A SENSATION OF MOVEMENT WITH THE COLOR FADE SPREADING OUT ACROSS THE BOOT THE SAME WAY JOY RIPPLES THROUGH THE CROWD.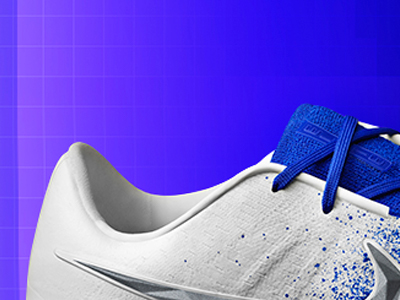 Flyknit upper with dynamic Flywire cables adapt to the foot for a locked in feel.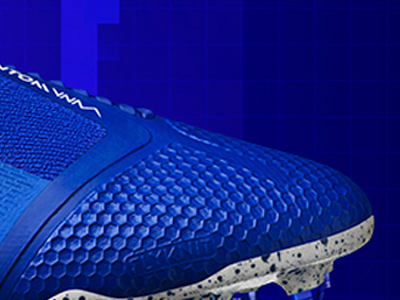 Molded strike zone blades designed for optimal ball spin and control, creating power precision shots.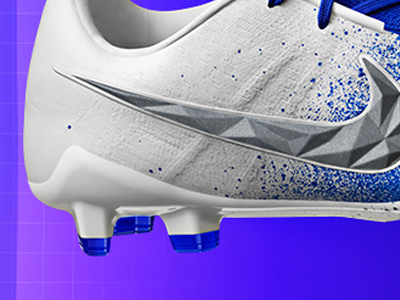 Flexible hyperreactive 2.0 plate allows for multidirectional traction and quick cuts in tight spaces.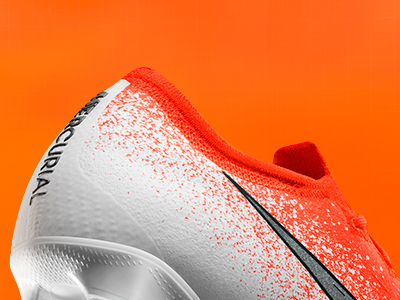 360 construction and flyknit collar wraps your foot for a second-skin fit.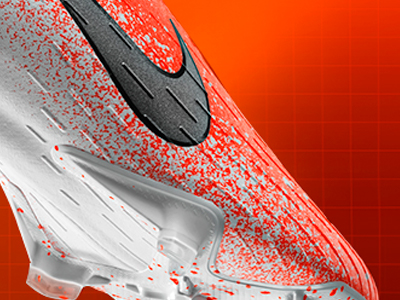 Micro-textured flyknit provides precision touch at high speed.
Revolutionary forefoot plate delivers traction right where you need it.