Get ready for winter with base layer
Unpleasant temperatures, chilly evenings, and cold winds. You don't want to freeze but still need to be agile and free to move. This is why you don't put on several redundant layers but grab some quality functional apparel to keep you warm and dry. For our partner clubs, these clothes have become inseparable parts of their training as well as game equipment. Combine and match the layers in the extensive range of products we offer and become the king of winter.
Winter is coming and keeps challenging your commitment to running, especially given those unpleasant conditions. Excuses, postponing or flipping a coin – all these will suddenly seem crazy once you get some quality functional apparel and finally solve the riddle of how to beat winter. In our offer, you'll find various functional apparel from short- and long-sleeved shirts to shorts of various lengths. And since functional apparel definitely needs to match your game kit, feel free to choose from several colours and brands. And all these come in adult as well as children's sizes.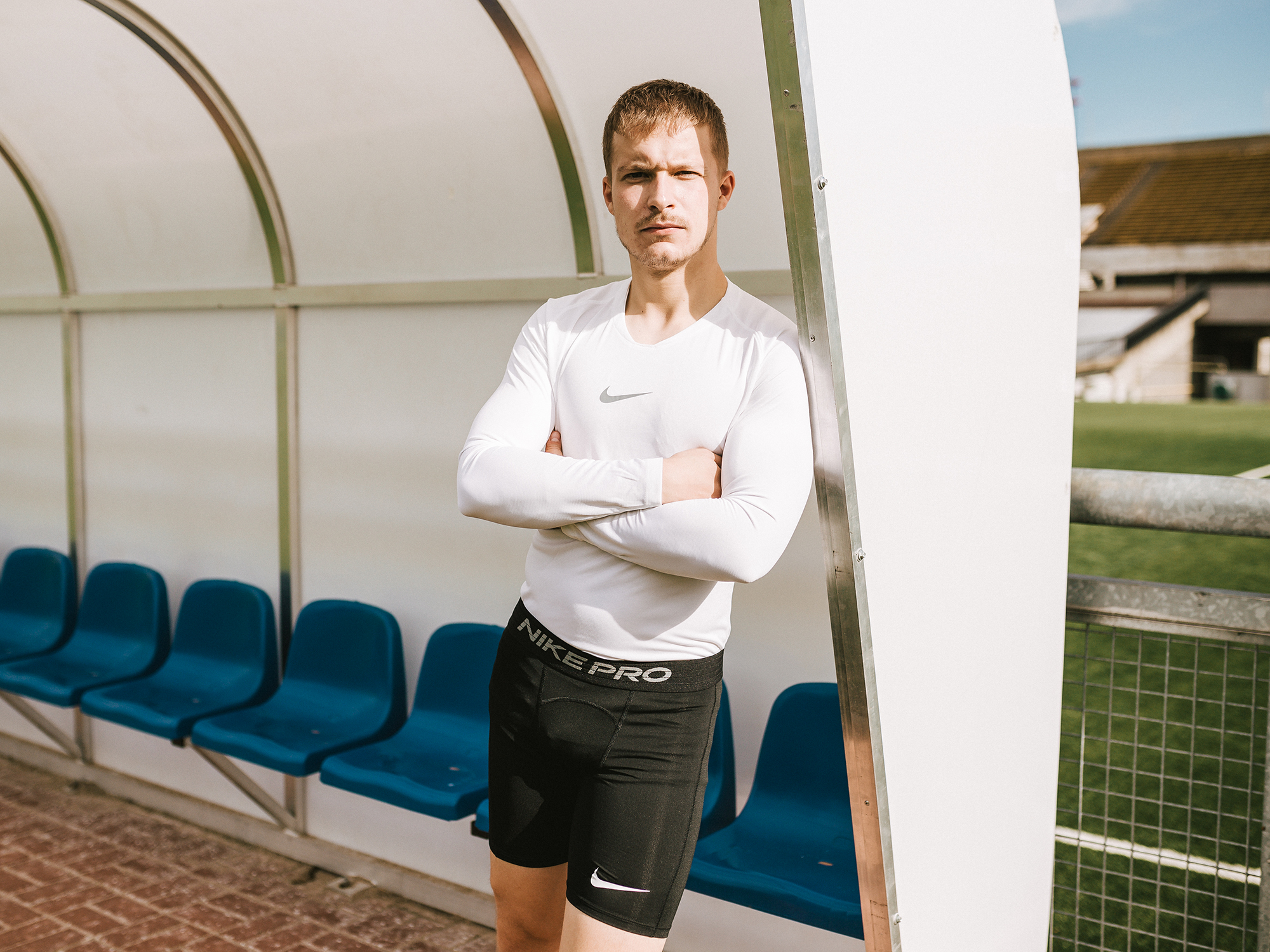 Now, there's nothing stopping you from getting out there and facing the cold, feeling warm and absolutely comfy.