No more teasers! In grand style, we can finally introduce to you a new generation of the Predator 20 football shoes. This new identity has started a chain reaction that is likely to change the game completely. Its DEMONSKIN hybrid technology transforms these shoes into dangerous predators.
If we showed you several years ago what an iconic model would look like in the future, the designs would be similar to what was common then. This new generation combines modern technologies while keeping the pure predator DNA, and its characteristic colour combination only adds to its aggressive look. Which technologies can you expect?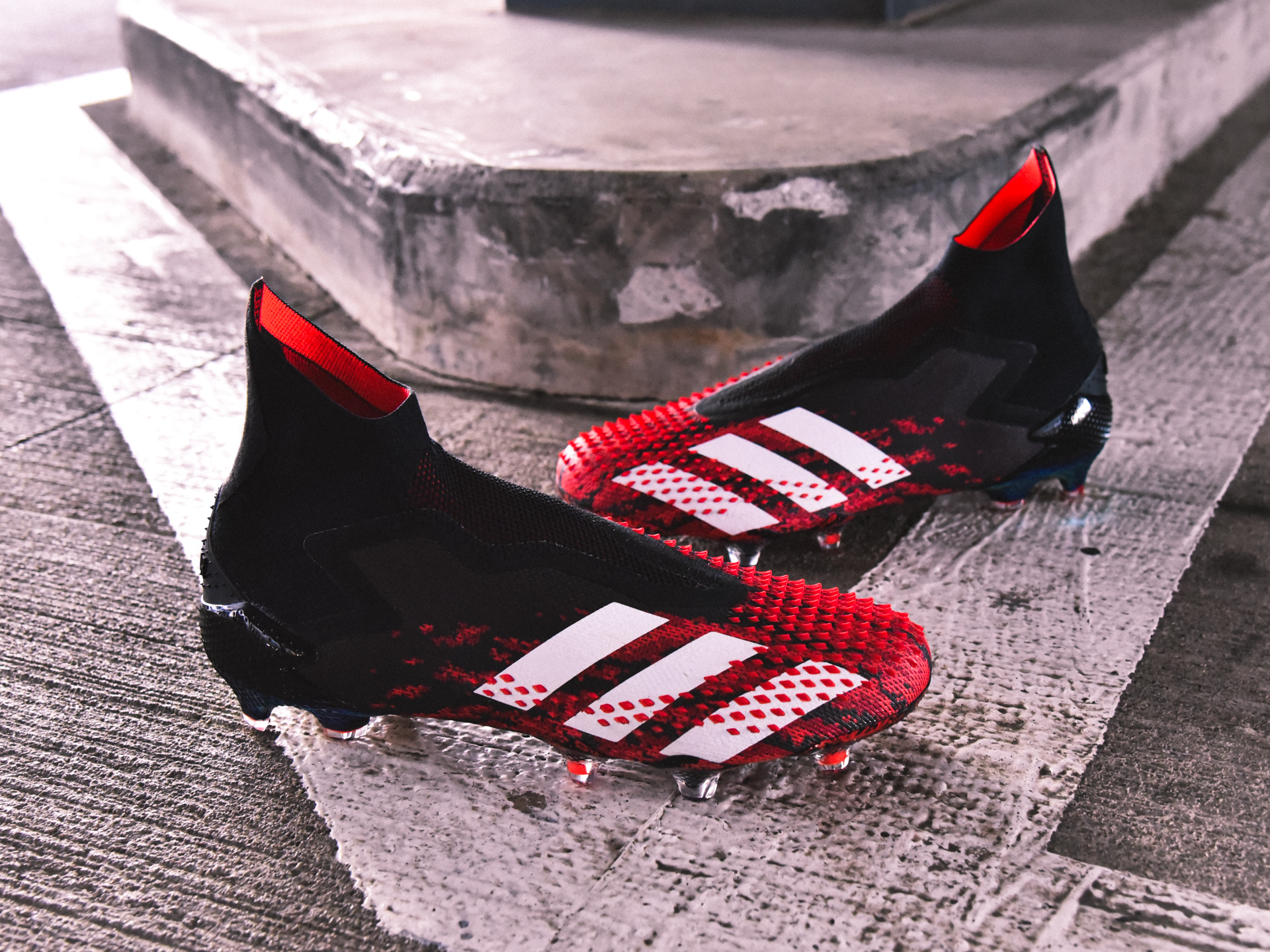 At first glance, your attention will be surely drawn to the DEMONSKIN, a technology best defined by the tips on the shoe upper. It is the result of long-term laboratory evolution of the cutting-edge interface between the shoe and ball. This innovative layer improves its grip and the rotation potential of the ball, and forms key spots where the foot touches the ball most frequently. All this delivers maximum control and touch while achieving better rotation of the ball. From now on, all shots will end up in the top corners of the goal, just like in the Galactic Football series.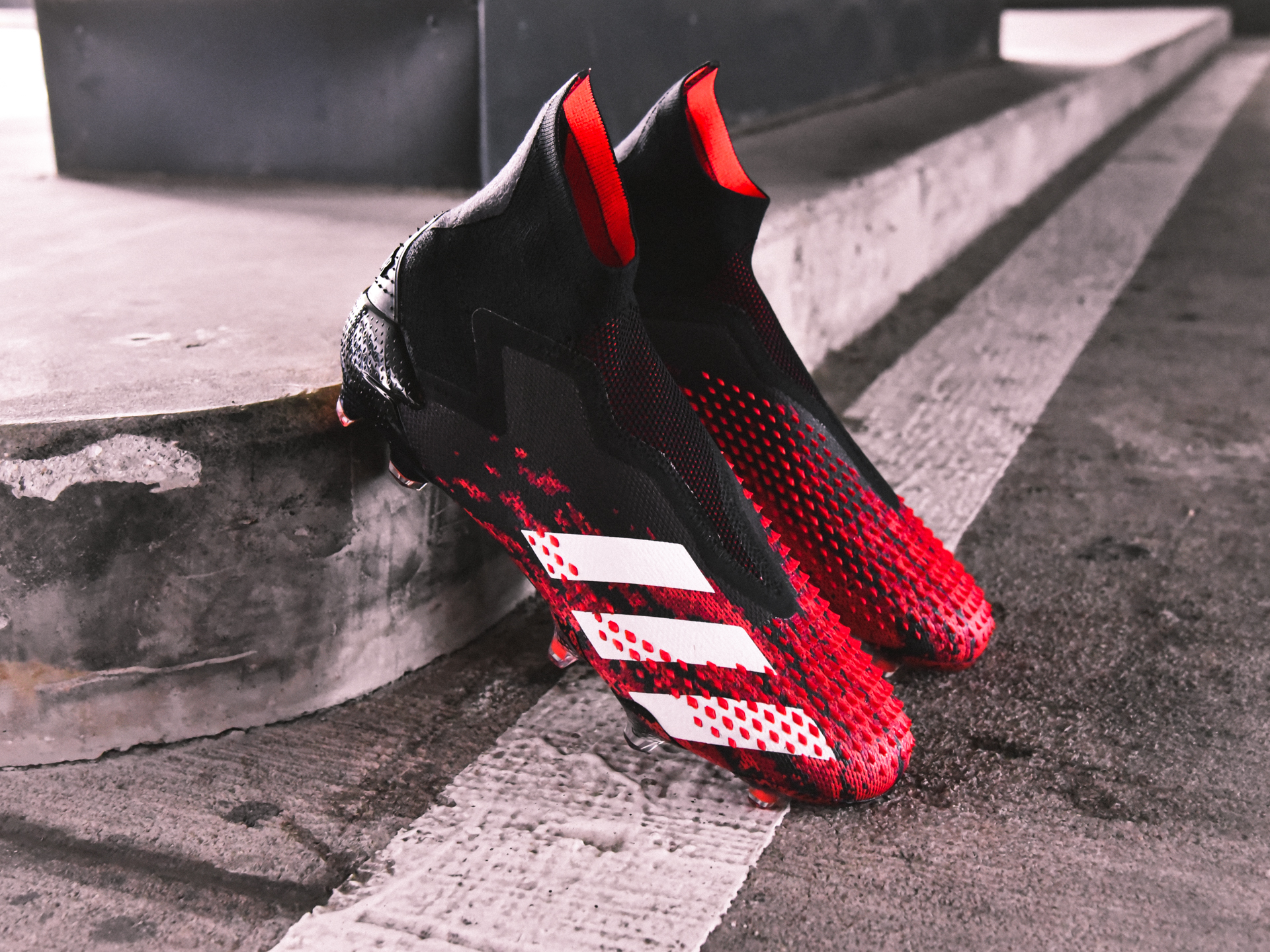 Since its birth, the design of the Predator shoe has been inspired by the most dangerous creatures in the world. The shoe provides the power and dynamics to destroy opponents. Inspired by natural phenomena, the Predator 20 shoe is iconically shaped with an ankle collar and a low-cut instep to make it even more aerodynamic.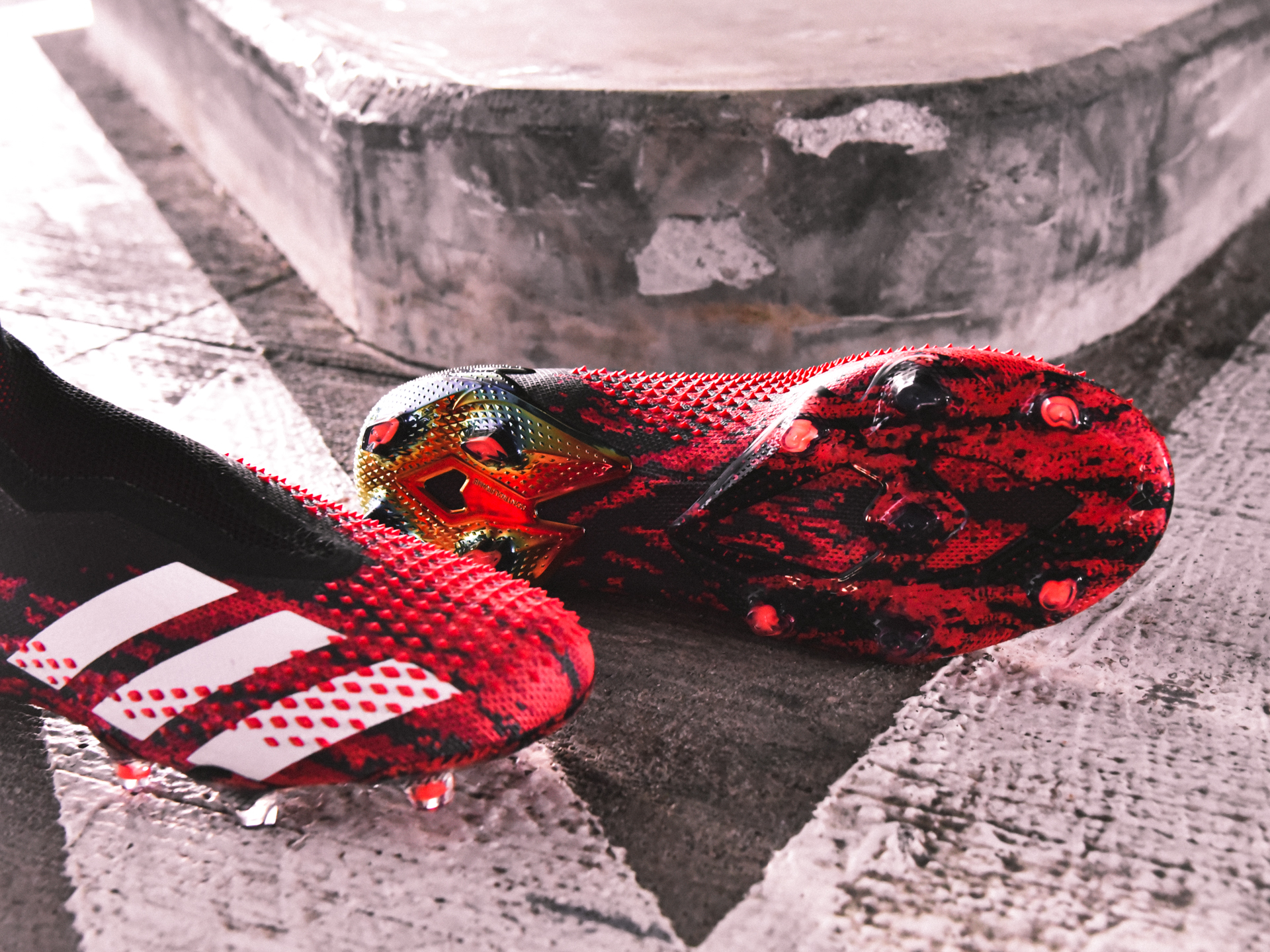 This shoe has been created for movement. Its silo features improved control zones, accompanied by a polyamide layer to stabilize a player's movements. Together with the ankle collar, the shoe offers dynamic contours to lock the foot in place for absolute reliability.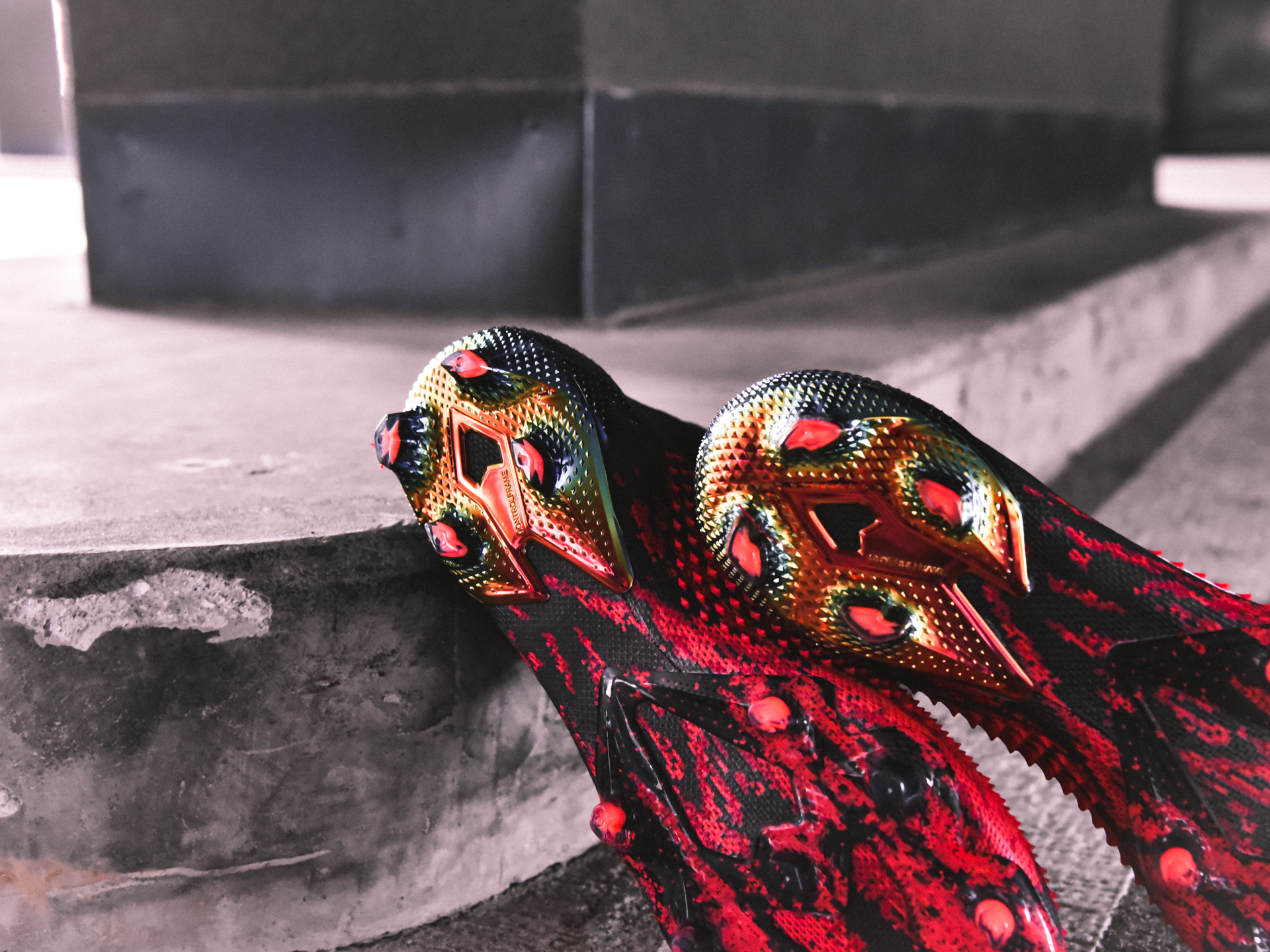 The Predator has always been there when unforgettable moments in the history of football took place. This new generation predestines global stars to become legends of the sport.
The new adidas Predator 20+ Mutator collection will become available at Top4Football soon.
Jakub Jonáš - Top4Football.