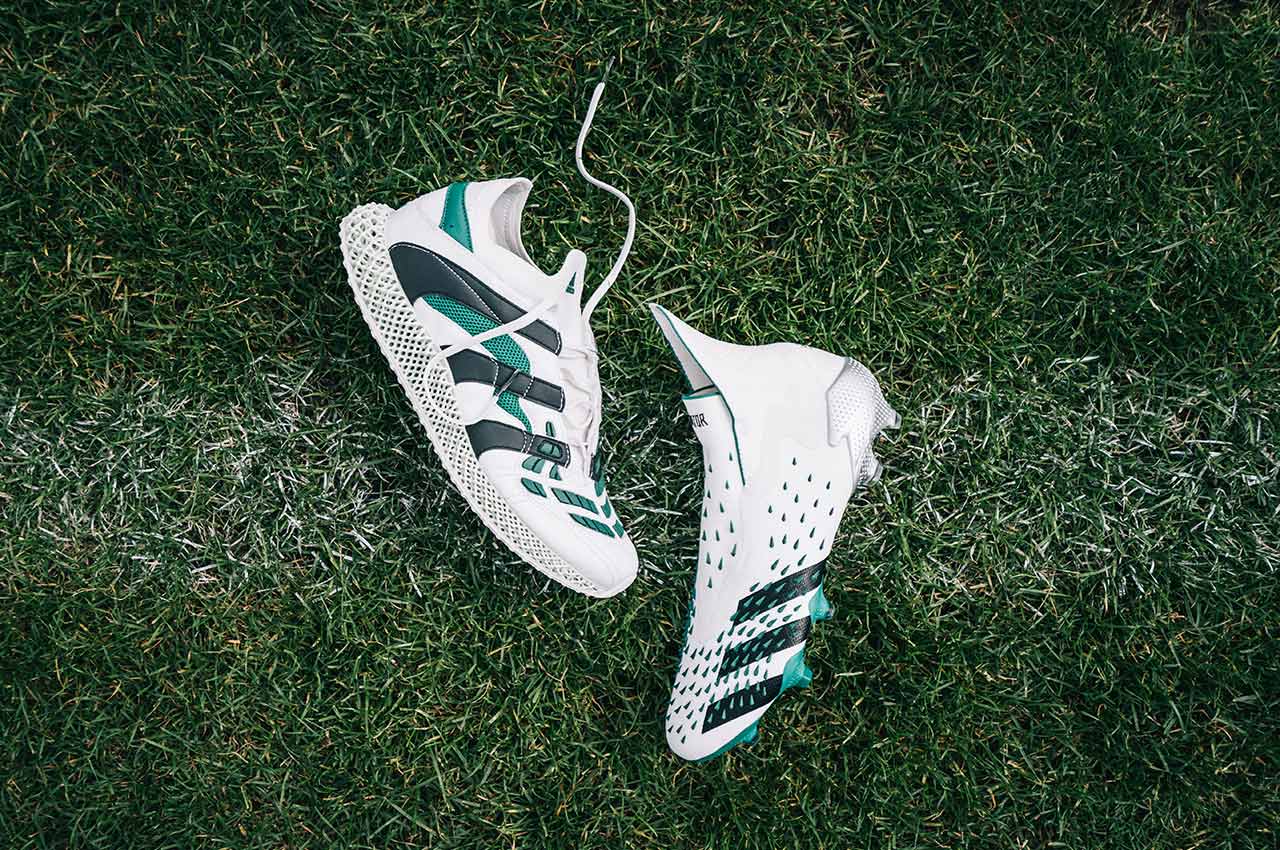 adidas EQT Pack
adidas celebrates the 30th anniversary of the Equipment (EQT) collection, which for the first time featured the iconic three stripes as we know them today. The new EQT pack pays tribute to this game-changing line which was way ahead of its time both technology and design-wise.
The original combination of white, green, and black now makes its way onto the Predator Freak football boots and Predator Accelerator sneakers. adidas thus builds an imaginary bridge between the past and the present, blending the latest technologically advanced Predators with iconic colourway from the 90s.
Get yourself a piece of this collection, get yourself a piece of history.