Top4 facts from the Premier League
This turn of events was expected by hardly anyone. Manchester United played at home against the league outsider from West Bromwich and unexpectedly lost and so their City rival could start to celebrate. Their current lead of 16 points already secured them the league title.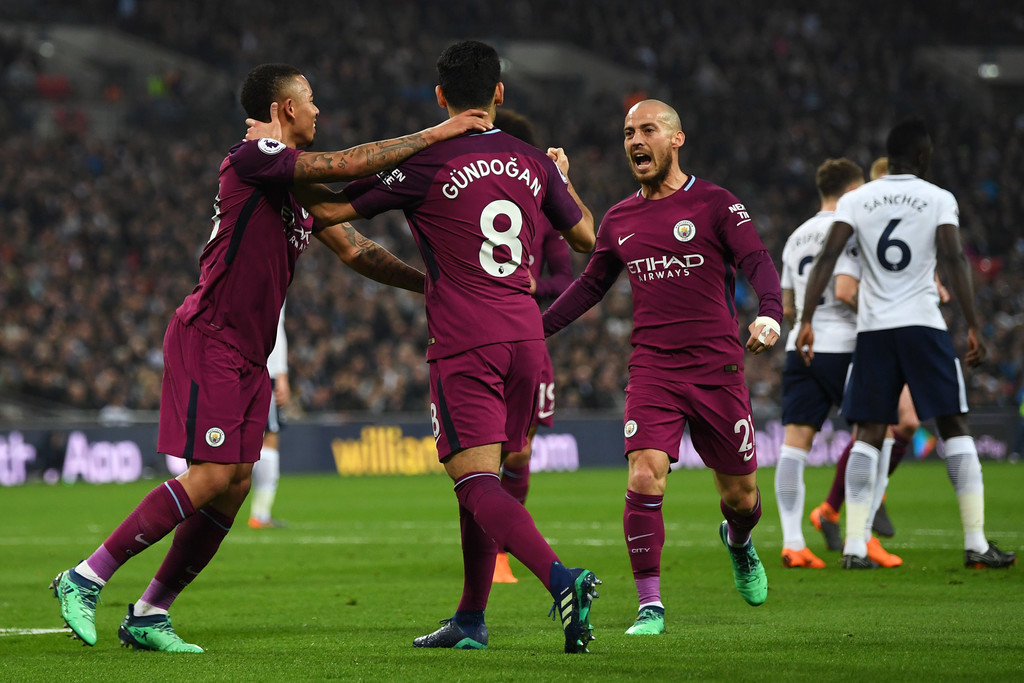 Direct voyage to the title
Having secured the league title five rounds before the end of the season, Manchester City are now on a par with their rivals from United and Everton! And what's more, the Citizens spent incredible 240 days as leaders of the league. That's what you call dominance.
Pep the Conqueror
Pep Guardiola, Manchester City manager, has become the first Spanish manager to win the Premier League title. And for Pep it's already the seventh league title in his nine seasons on the position of manager.
Senegalese express
Against Bournemouth, Sadio Mané scored his 44th goal in the Premier League to beat Demba Ba and become the best Senegalese shooter in the history of this top English league. What's more, this explosive midfielder playing for the Reds has scored 10+ goals in four consecutive seasons.
Sadio Mane shines with Nike Mercurial boots.
Historic success
Eden Hazard helped Chelsea spectacularly reverse the development of the game against Southampton with his already 69th goal in the Premier League for the Blues. Only Frank Lampard (147) and Didier Drogba (104) have scored more goals.
Eden strikes goals with Nike Mercurial Vapor.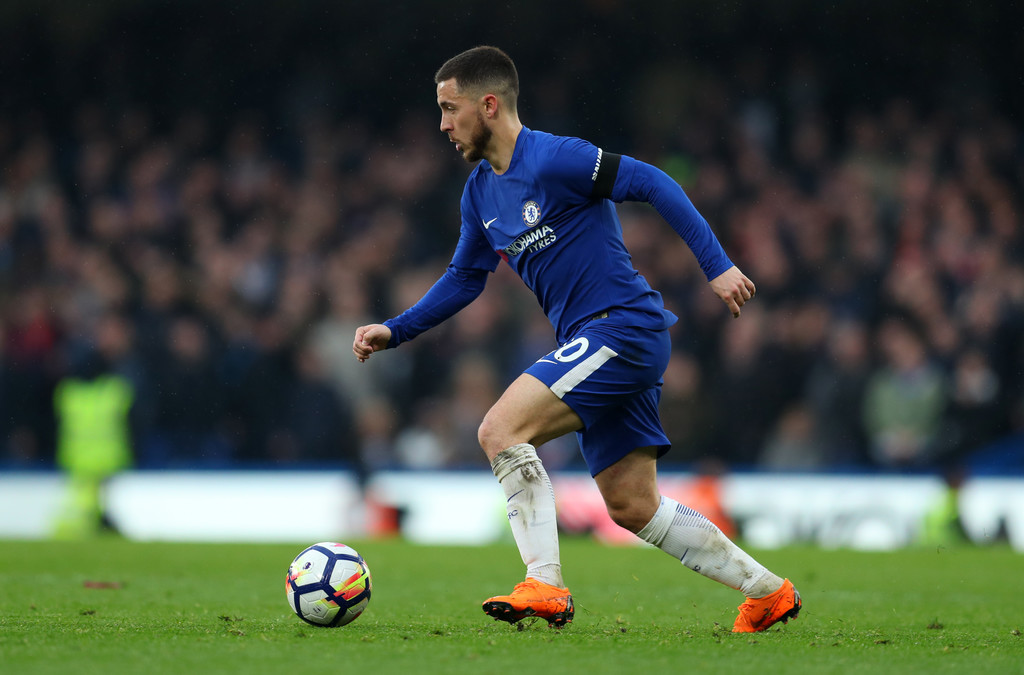 Jakub Jonáš - Top4Football.