Some players, so they are not restricted at all during a match, are looking for shin guards as small and light as possible. Such guards perhaps do not interfere, but they also do not serve their sole purpose either. With a new, revolutionary and truly elite model comes the USA based company G-form. The Pro-S 2 Elite shin guards are so light and stealthy, one might wonder how they are so functional and reliable at the same time. SmartFlex is the answer. It is a patented material, special soft foam which, under normal circumstances, is soft and flexible so it adapts perfectly to the shape of your leg. On impact, however, it quickly hardens and spreads out the energy over the entire surface, so just the smallest possible amount gets to the shin. In addition, this sophisticated protective layer is sewn to a breathable compression sock, which holds the guard where you want it, the entire match.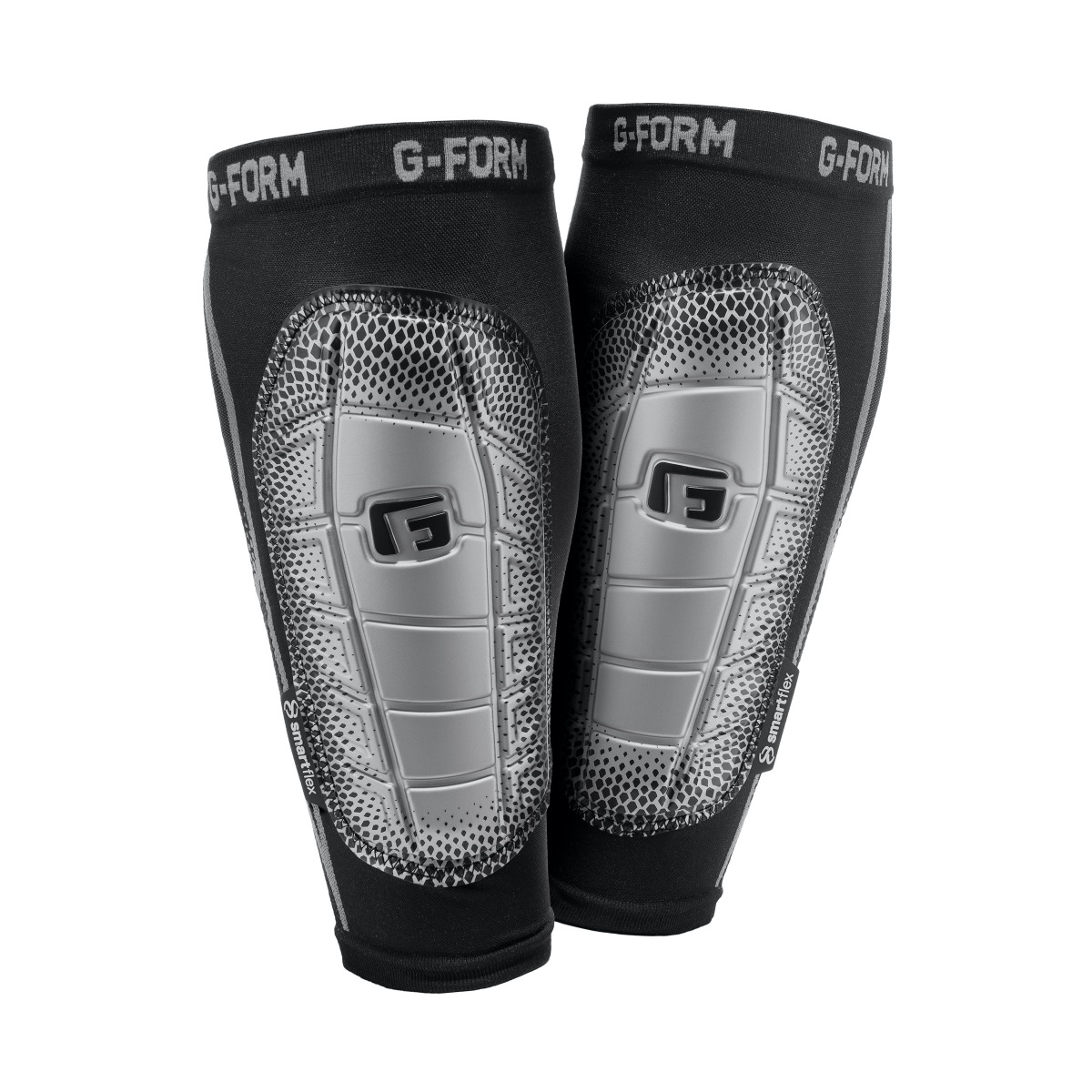 Another smart shing guard model from G-form is the Pro-S Compact. These also use the patented, fast-hardening technology RPT along with all other features such as a low profile, satisfying the need for lightness, or a compression sock which helps blood circulation, reliably takes care of the sweat and is easy to wear. They are both highly durable and comfortable and machine washable. This model is also available in children's size.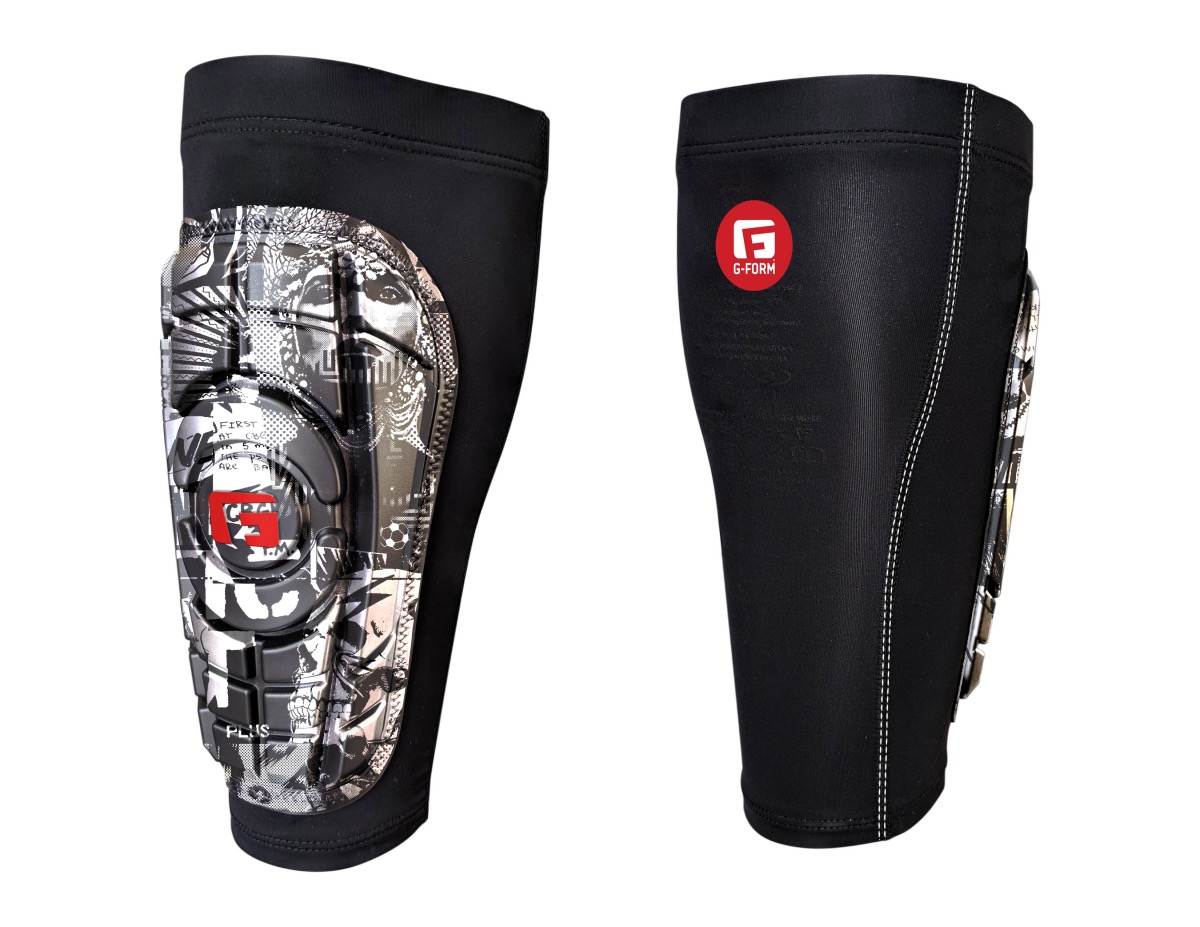 Buy G- form Pro-S Compact shin guards
Shin guards by G-form are simply the right choice for a modern footballer for their safety, their reliability and the fact that they will never disrupt your concentration during a match. More models can be found here.