Nike PhantomVNM "Game Over"
Nike resolutely enters 2019 by unveiling its new type of indomitable, hot attack. Allow us to introduce a pair of football shoes from the PhantomVNM series that complete the redesign of this popular brand and its football shoes. This year opens with the Game Over collection, designed for the most dreaded of strikers.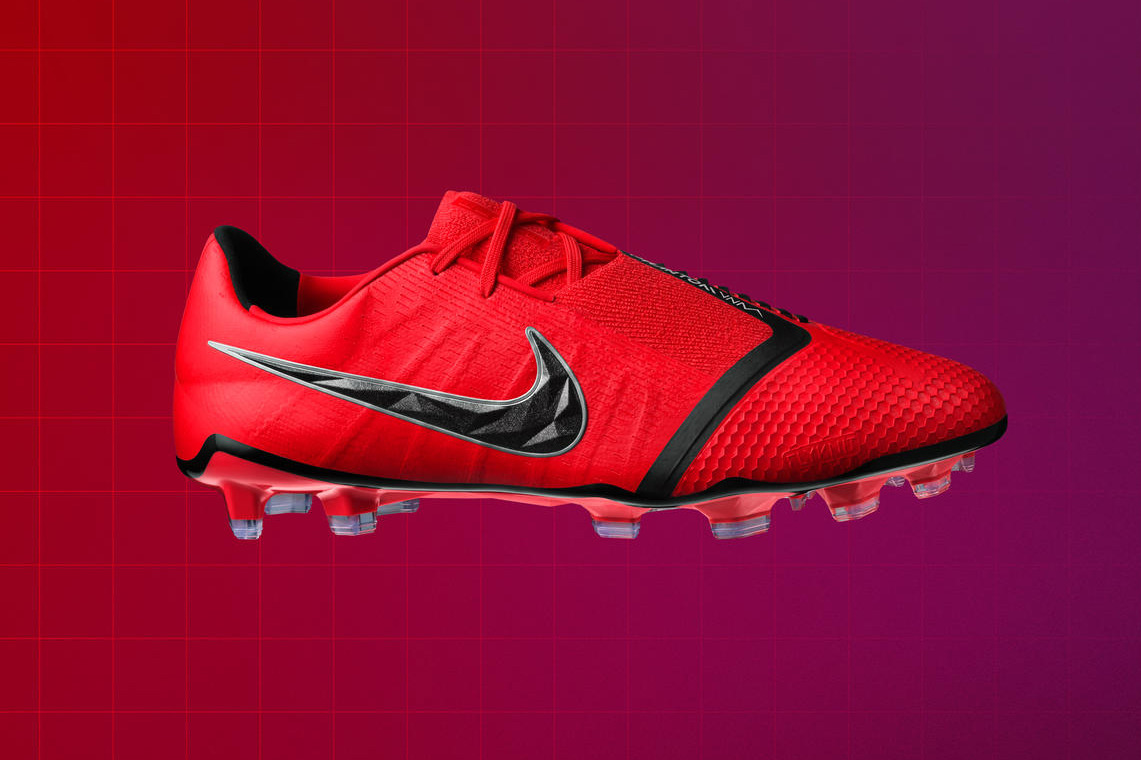 The latest generation of Phantom Venom football shoes has been dramatically overhauled. We daresay that creating this weaponized force in a modern design is a natural follow-up to the previous generation of Hypervenom.
These most prolific shooters, with a deadly feel for goals, possess a varied repertoire of abilities that help them score in the best of opportunities. The values in the table of top-scorers remain the same, only the PhantomVNM shoes have been essentially innovated. Face to face with the goalies, their goal is to keep accuracy and force in balance. This is why the upper made of popular Flyknit is covered in a NikeSkin layer as well. Thanks to its design, the area which touches the ball most frequently has been improved as well as enlarged. And that's another reason why the lower part of the lacing is covered to provide a flawless feel.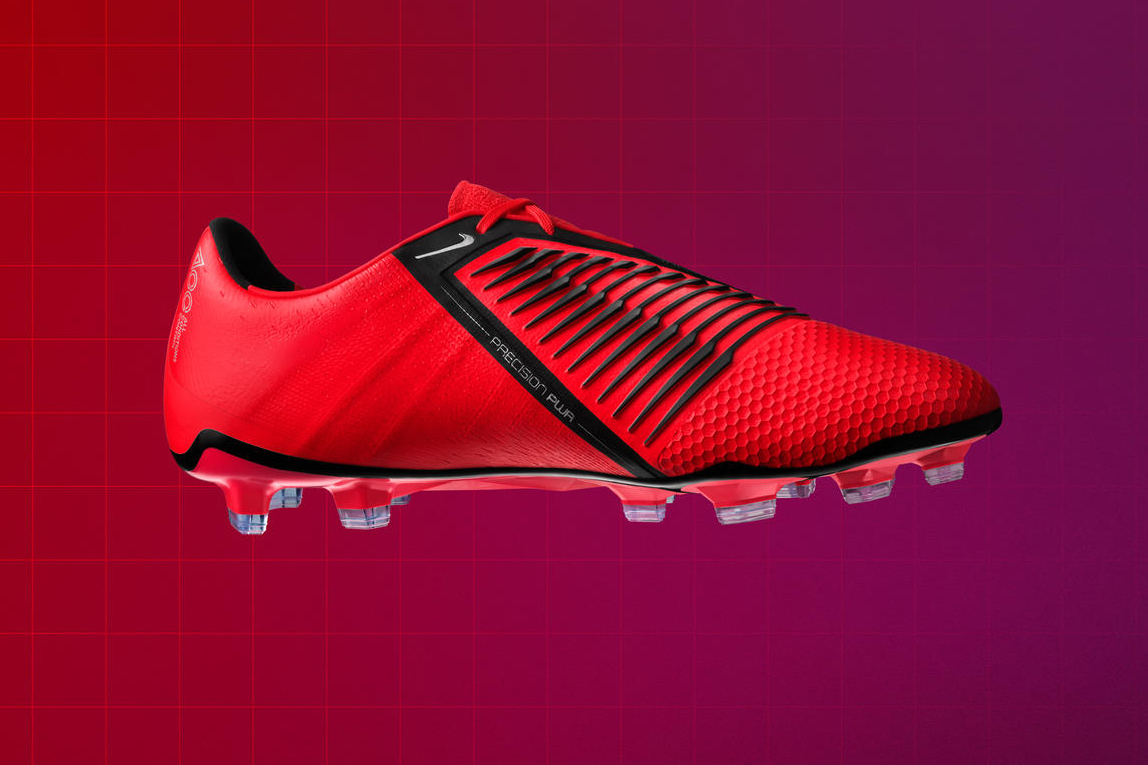 The shooting zone on the instep is the most significant modification. At first sight unrecognizable due to black ridges set at specific angles and ascending heights. These thirteen flaps in the shooting zone offer optimum rotation, control over the ball, and enough power to shoot accurate and fast shots.
Last but not least, Phantom VNM comes up with a brand new outsole feature, as it is highlighted by a black spider's web.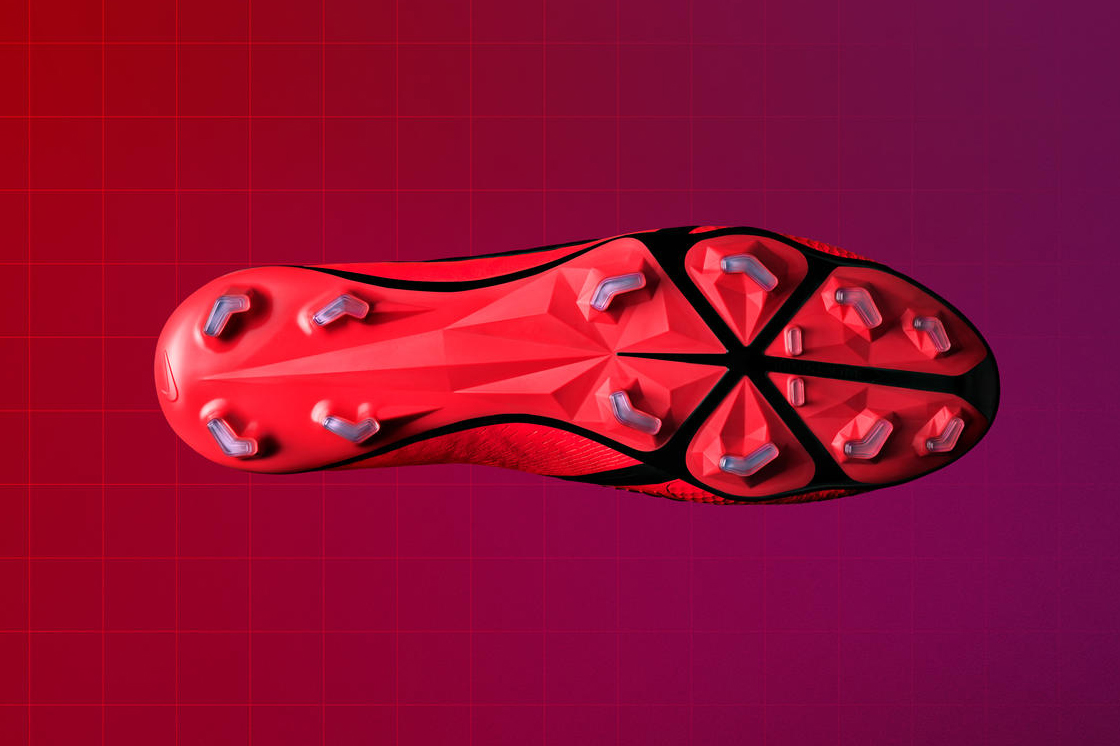 These aren't just football shoes; this is your new suit, complete with superpowers! You can get the new Phantom Venom shoes at Top4Football soon!