Nike launches new football boots collection 'Nuovo White'
After the release of the new generation of Tiempo 8 boots in clear white colour, we were pretty sure that there will a whole collection to embrace this look. And it didn't take long. Nike reveals the purest football boots collection we've seen in a while dubbed 'Nuovo White'. Lace up in autumn elegance.
Clearly you were asking if there are more boots to come in this snowy white colour when the design of TIempo 8 boots had been revealed. Here is your answer, it was worth the wait. Nike completes the perfectly clear collection whose elegance a nobility is topped up with the Latin expression for new – 'Nuovo'.
What of course cannot be missing is the flagship Nike model, the seventh generation of Mercurial Superfly boots which is accompanied by its humble sibling Vapor. On both pairs the chromed silver graphic is the highlight of the boot. You could have made yourself a similar pair of boots before by using the NikeID.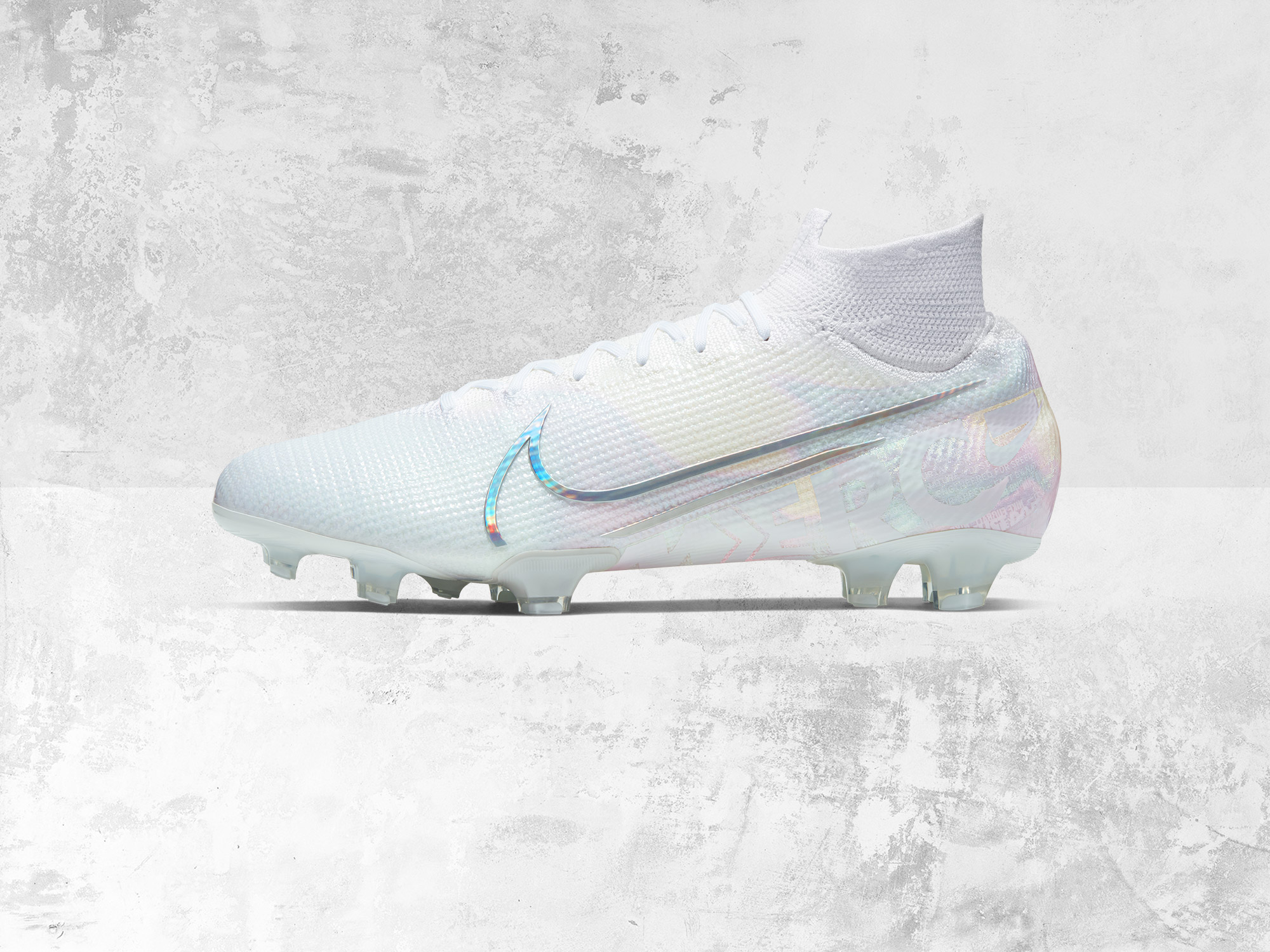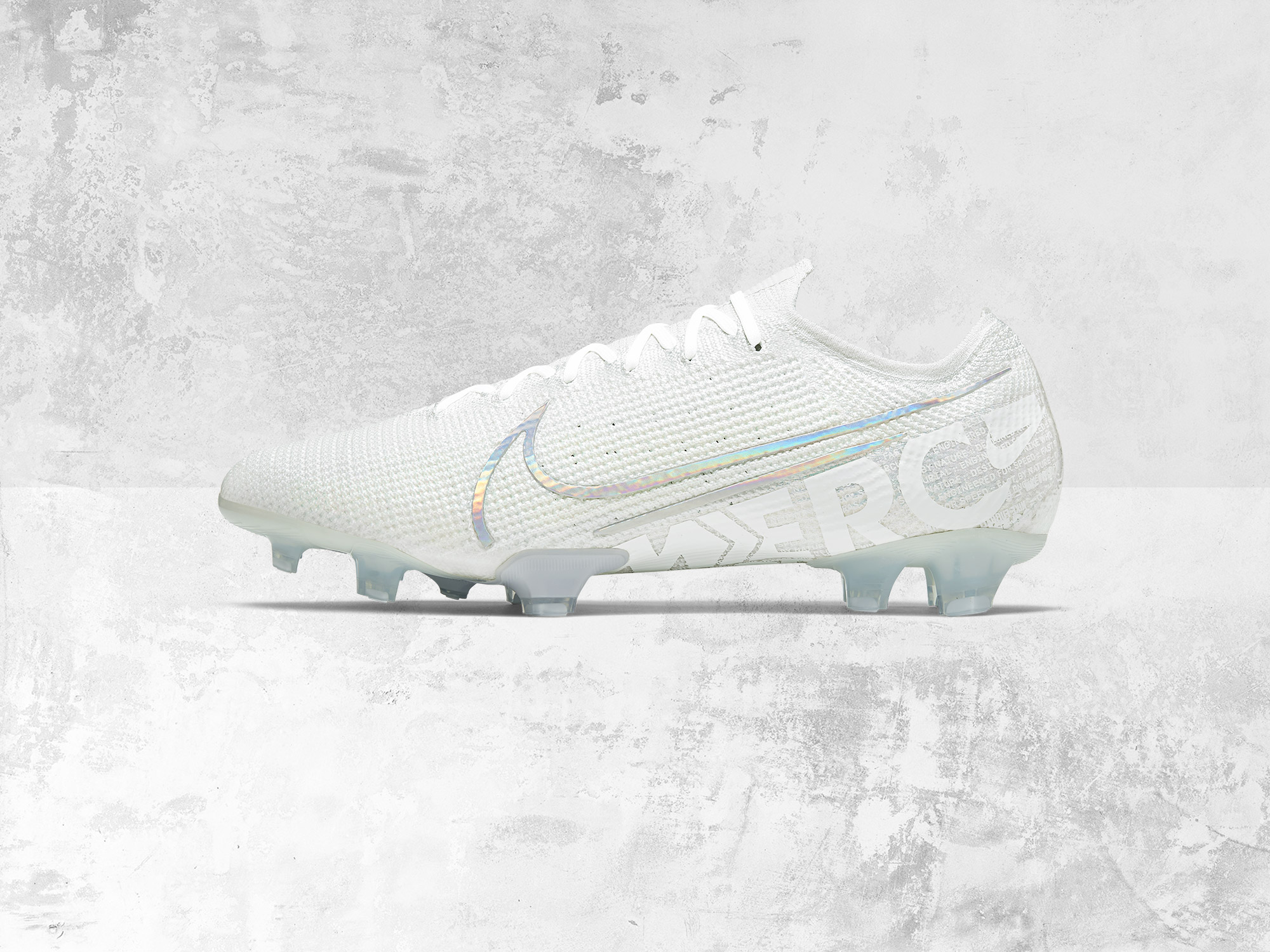 Other models include the PhantomVNM and PhantomVSN, whose main characteristics and key features stand out with the white upper. One thing is sure, these and all other boots from this collection look extremely fabulous and it won't be different on the pitch. It's up to you, which model suits you best with its technologies. If you still hesitate about the pair to take for your next game, just remember that a match always has two halves.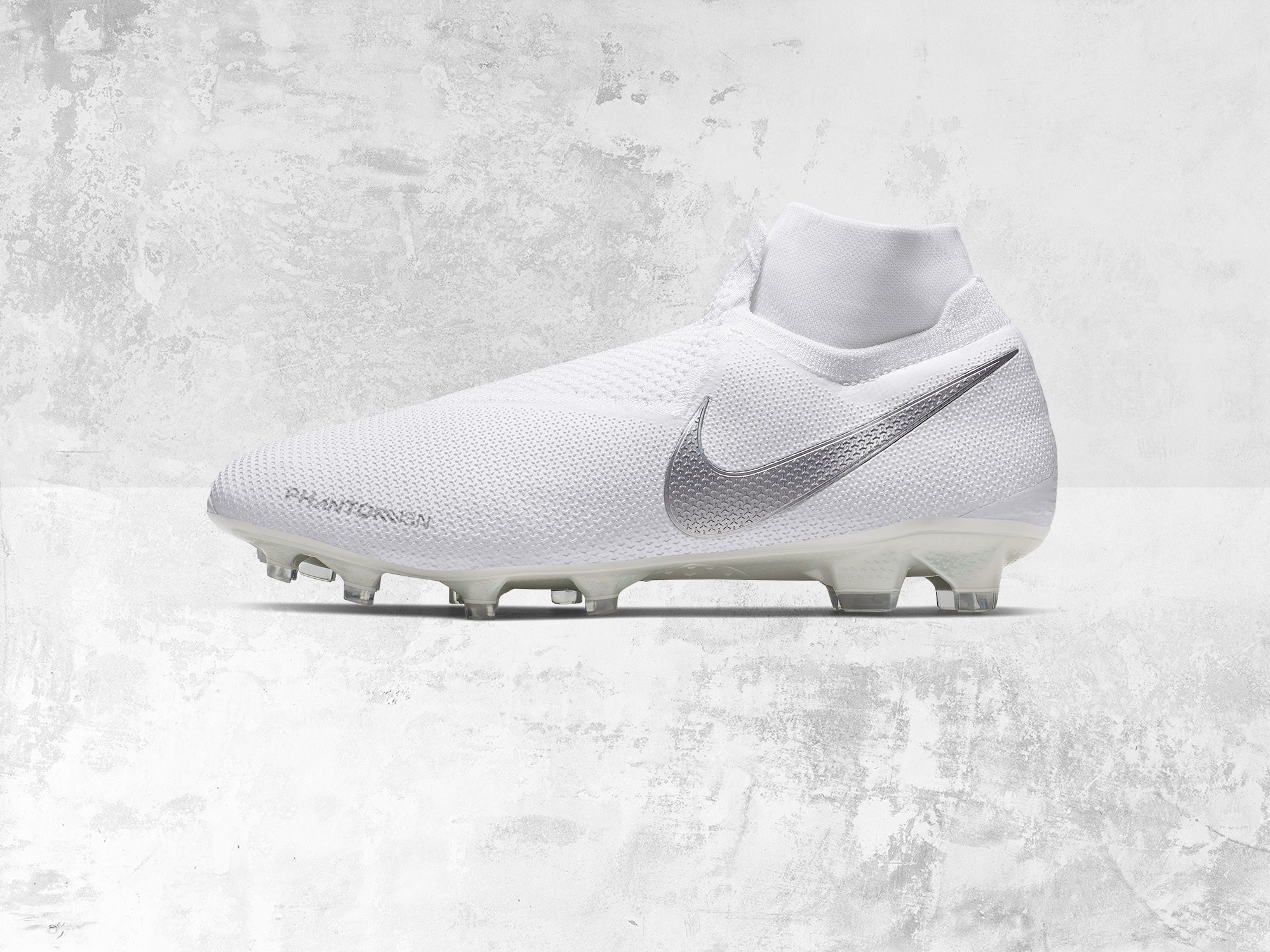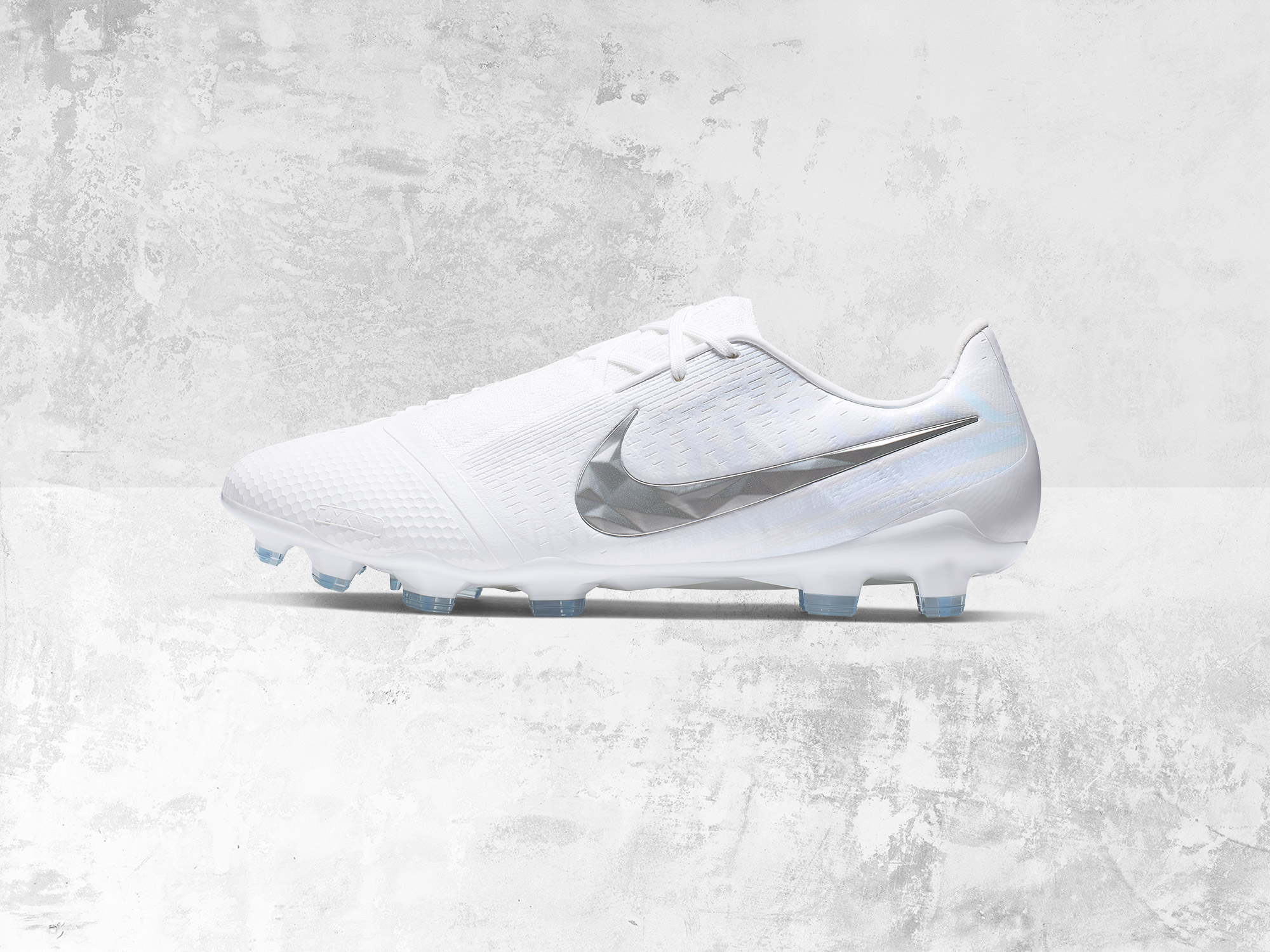 New Nike 'Nuovo White' football boots pack is available now at Top4Football e-shop.
Jakub Jonáš - Top4Football.