Nike Fully Charged Pack
Exclusive precision, exclusive design. Players who switched into the new Venom models are fully charged now as their quick feet will be wearing a brand new, electrifying colour combination named "Fully Charged" Pack.
Dark tones with gloomy vibe and smokey-esque graphic are clearly reminiscent of stormy nights. In such moments, the tension and atmosphere are all up in the air and that's exactly what is expected from the upcoming clashes in the Champions League and other top leagues too. Shades of blue contrast with bright orange colour of the Nike swoosh and studs, which gives the boot even more vibrant and energic look.
The "Fully Charged" collection, covering exclusively just the PhantomVSN and PhantomVNM models, does really live up to its name. This way Nike gives its players powerful weapons but now it's all up to the stars to strike like lightning and end the game with precision. World stadiums should be seeing the new boots very soon in the approaching games. Let the show begin.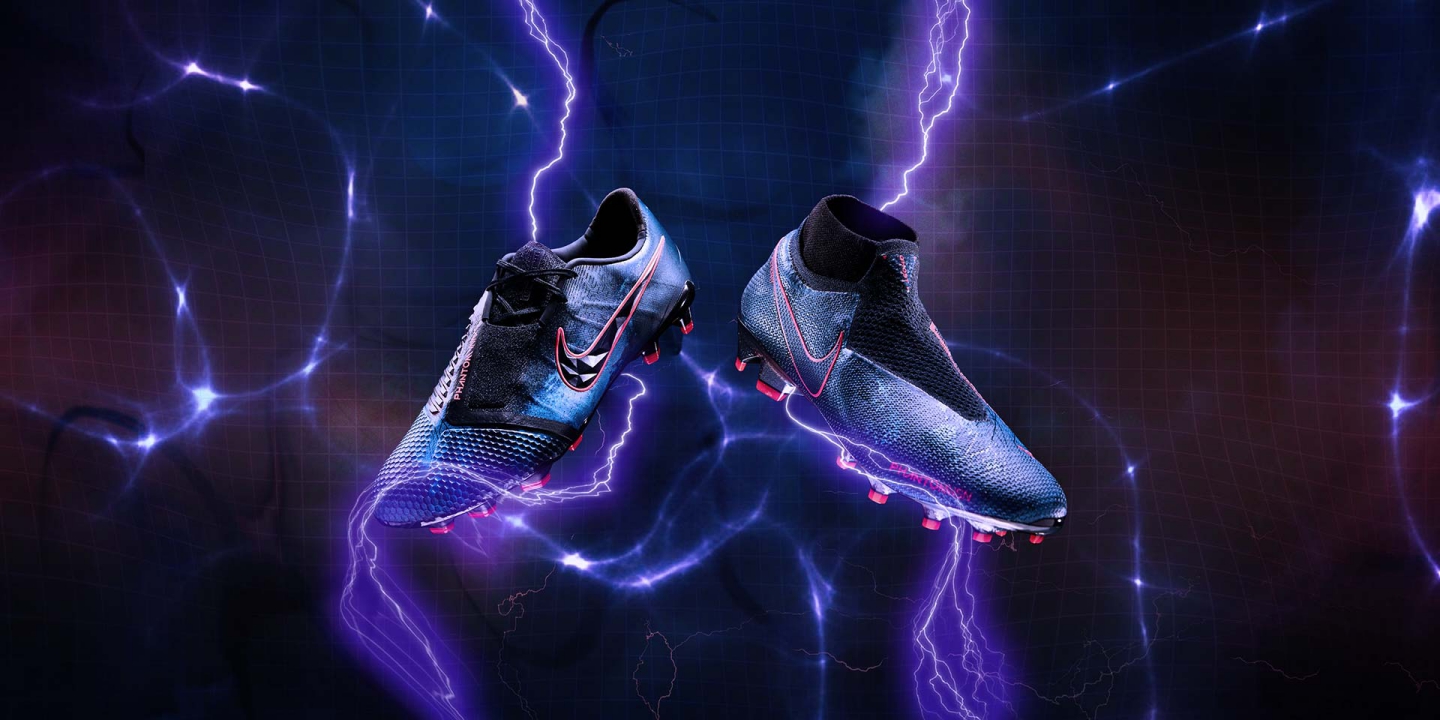 Boots from the Fully Charged Pack available soon at Top4Football.
Mikoláš Bartoš – Top4Football.