Molten – the official football of the Europa League
Precision and refinement. The Land of the Rising Sun has always boasted these characteristics, so there's no wonder that Molten company enters the European stage with its latest football. Never heard of it? Let's introduce it then.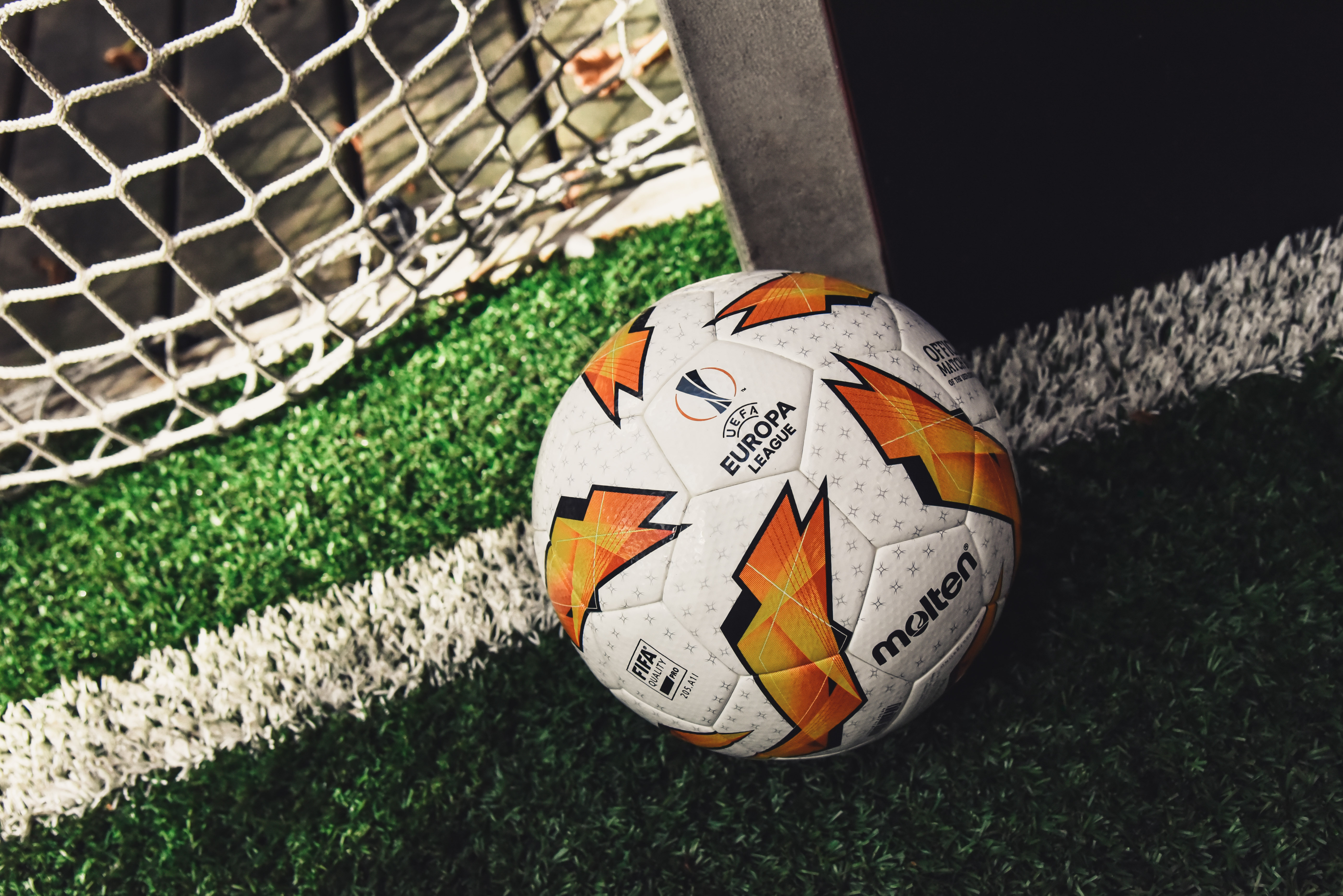 When some football enthusiasts learned that Japanese Molten factory would be an exclusive supplier of balls for famous Europa League, they weren't too sure what to think, as this company from Asia hasn't been in the spotlight of the global stage for a long time. And the company has arrived with this ball offering a convergent surface structure in more than an impressive style. Did you understand the description? Well, it's made of a fine, seamless material which keeps contracting. As a result, its surface equally absorbs water in order to ensure extraordinary performance even in difficult conditions. What's more, the structure of the dimples makes the ball stable in the air for more precise passes and shots.
Its design reminds of energy waves symbolizing the Europa League games full of energy. Let the show begin!
Come get new Molten football in our online shop or in permanent Top4Football shops.
Jakub Jonáš - Top4Football.