Global boot spotting
If you thought the weekend league games before the Champions League games would be the proverbial calm before the storm, then you were wrong. We saw an explosion of exciting pairs from the latest editions to very rare ones. So who made it onto this week's list?
Kasper Schmeichel (Leicester City) – adidas Predator Mania champagne
Yeah, we do approve here. Lately, the Danish goalie has shown he likes to choose some rare shoes, and for the game against Tottenham he came onto the pitch wearing the recently redesigned, iconic Predator Mania from 2002. Beauties indeed!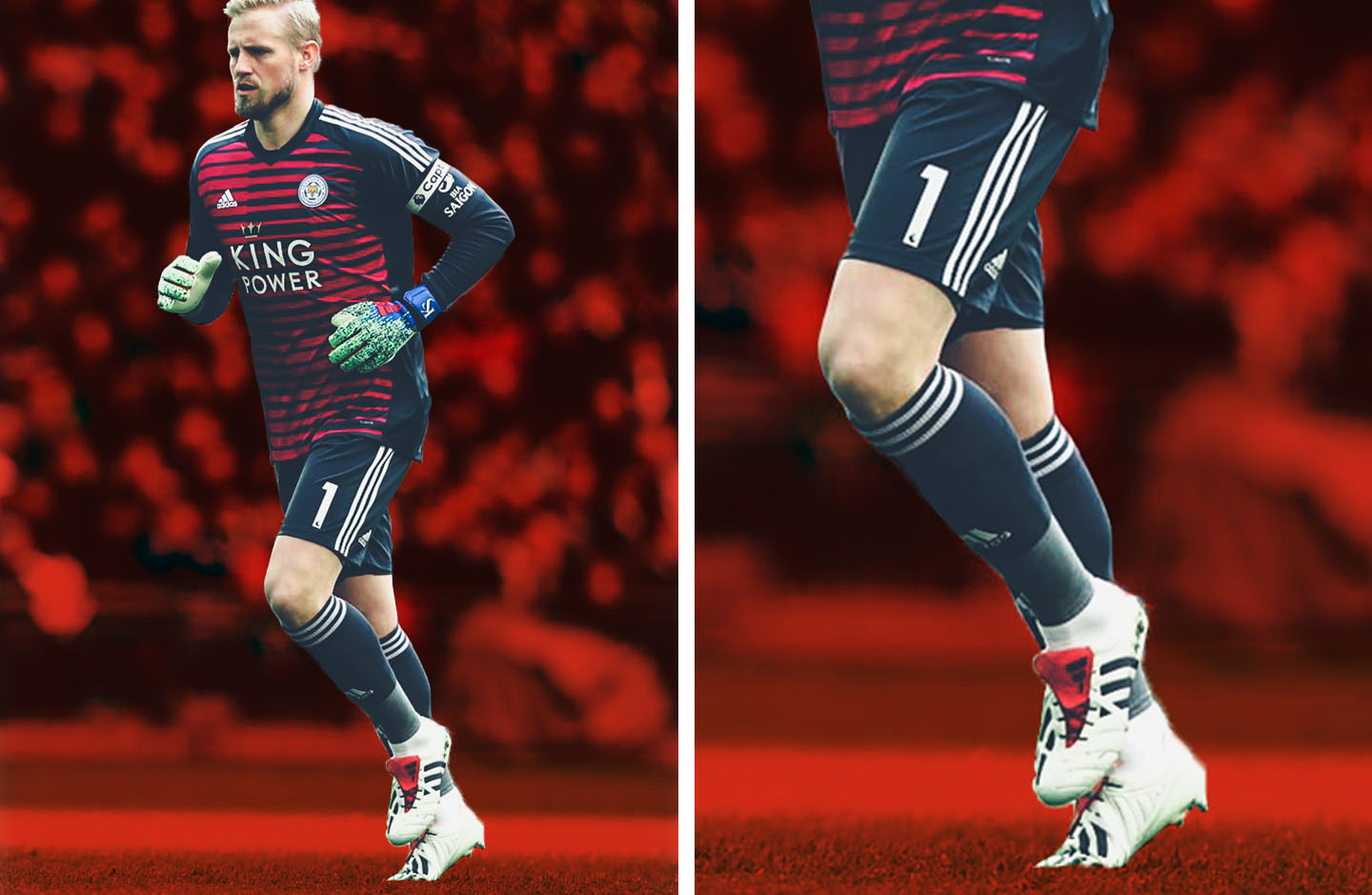 Cristiano Ronaldo (Juventus Turin) – Nike Mercurial Superfly VI
It was just a matter of time before this ambitious Portuguese player would enchant the Italian football pitches as well. He switched from his CR7 line to the latest Game Over collection, helped his team beat Sassuolo, and showed that even after his 34th birthday he's got no plans of slowing down.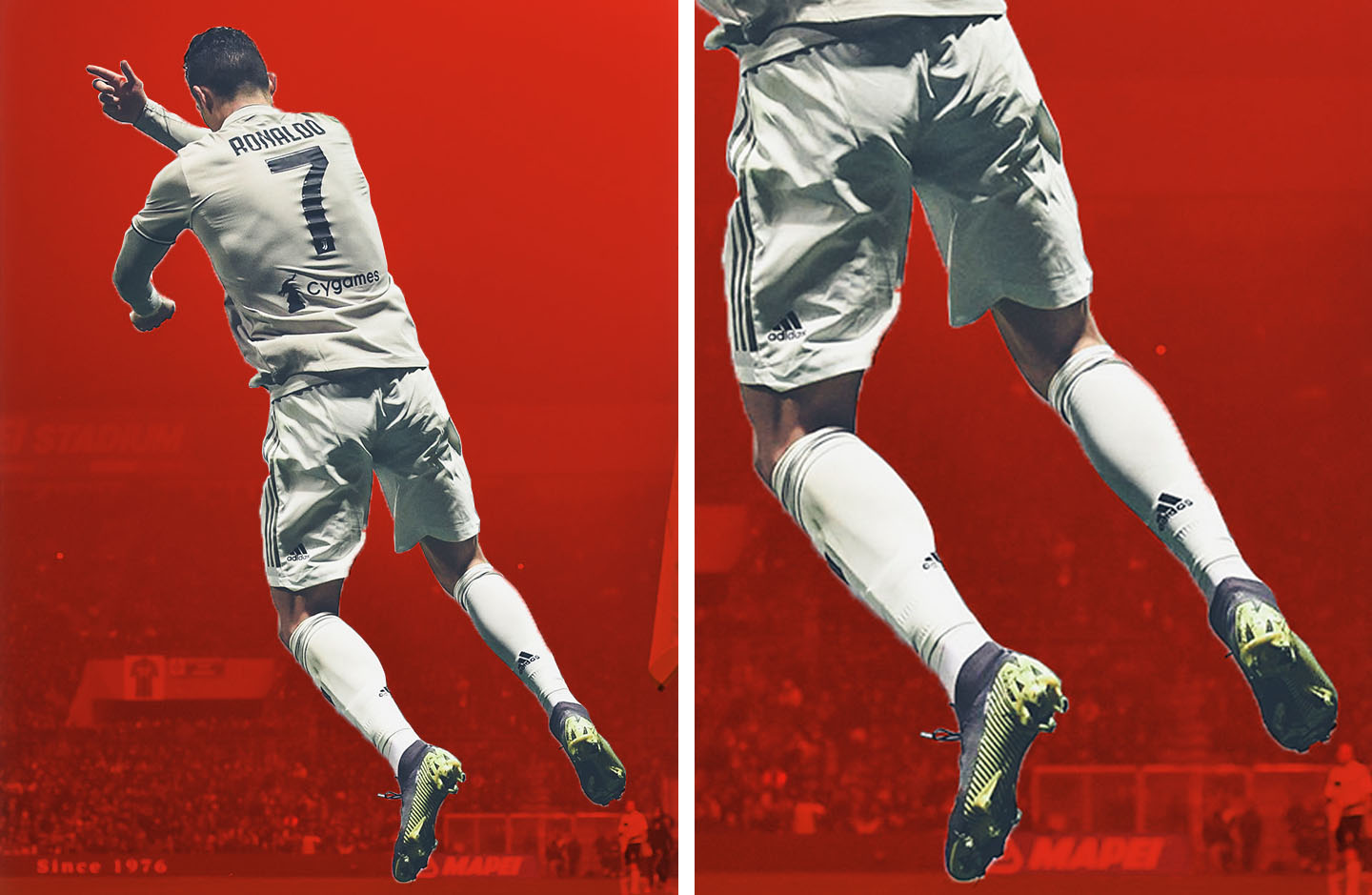 Max Gradel (FC Toulouse) – Nike Mercurial Vapor VIII
This midfielder playing for the French team of Toulose is full of nostalgic energy. In recent weeks, he's tried almost every legendary pair of Mercurial shoes, and last time he put on what most fans consider the best pair of this series – the collection for the 2012 Euro. Thank you, Max, for this beautiful memory.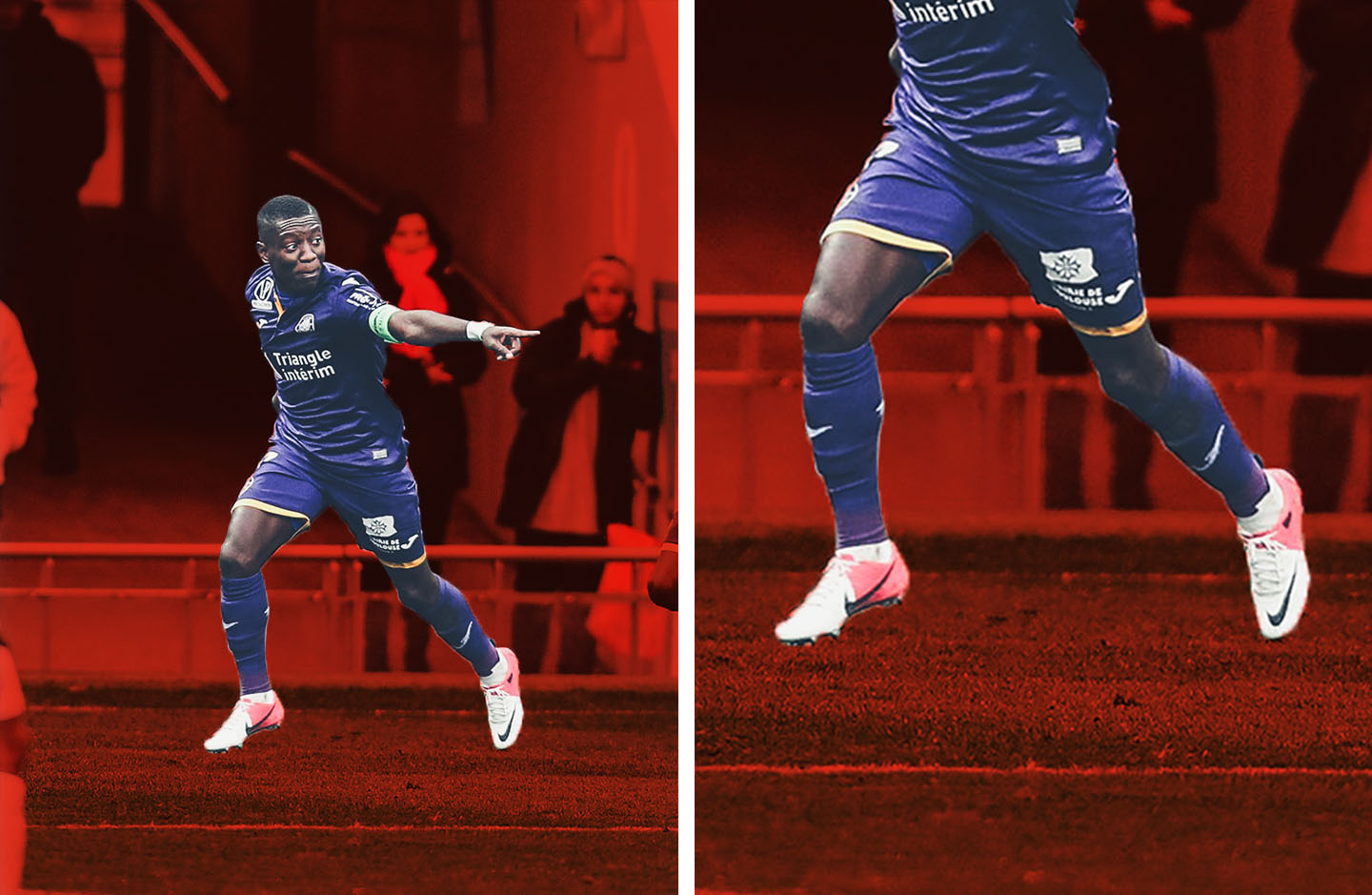 Raheem Sterling (Manchester City) – Nike PhantomVNM
Fans have been gradually getting familiar with this new shoe by Nike. Last time, it was introduced by Gonzalo Higuaín in great style, and now Manchester City star Raheem Sterling presents it in a similarly successful way. What's more, he showed some great performance on the pitch and contributed to the unheard-of demolition of FC Chelsea.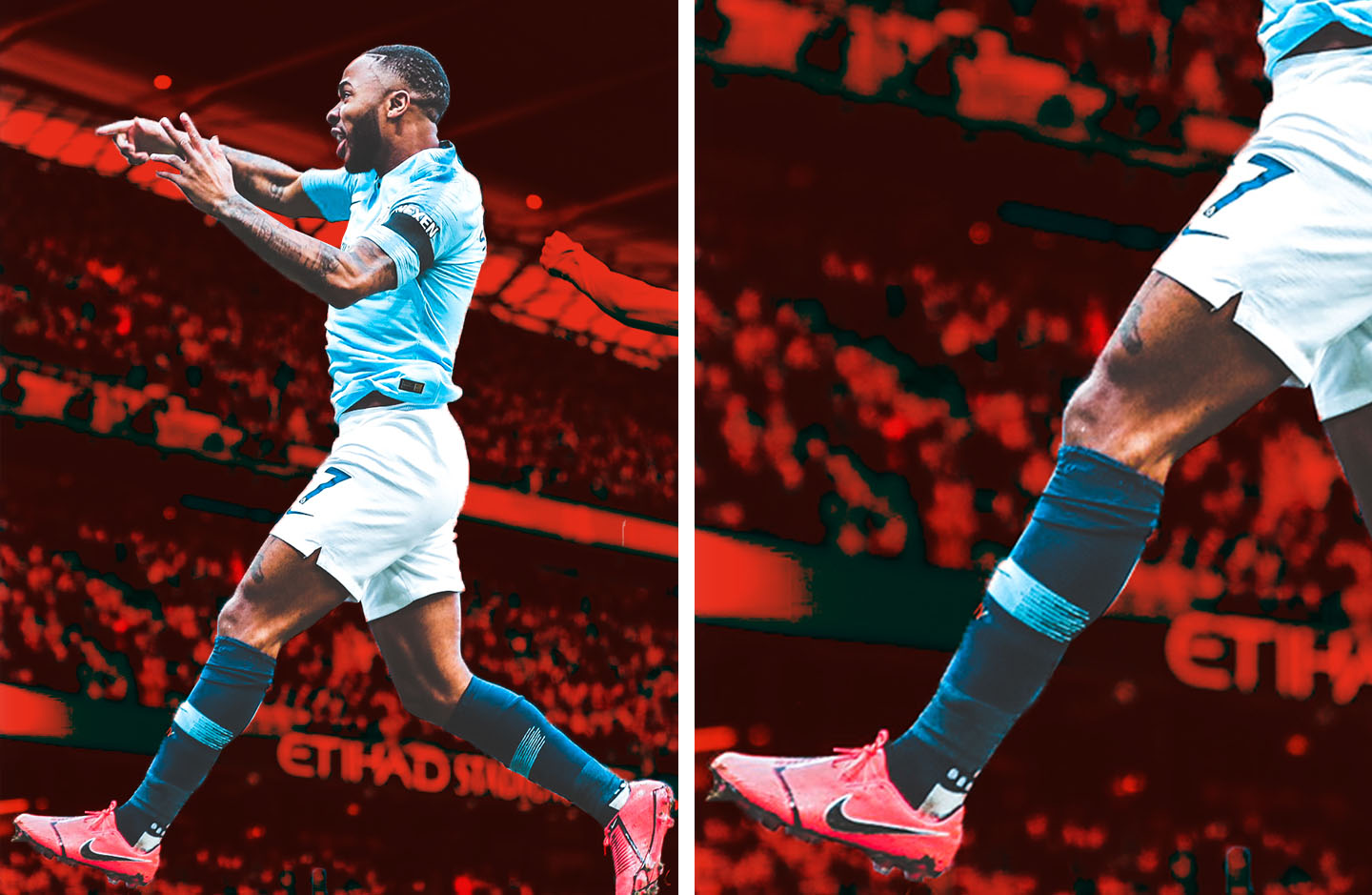 Valon Berisha (Lazio Roma) – Nike Mercurial Vapor X
Another absolutely fantastic choice. Valon Berisha is a midfielder playing for Lazio who put on Mercurial Vapor Shine Through from 2014 for the game against Frosinone last weekend. What a clear, proper silhouette! What a feast for our eyes!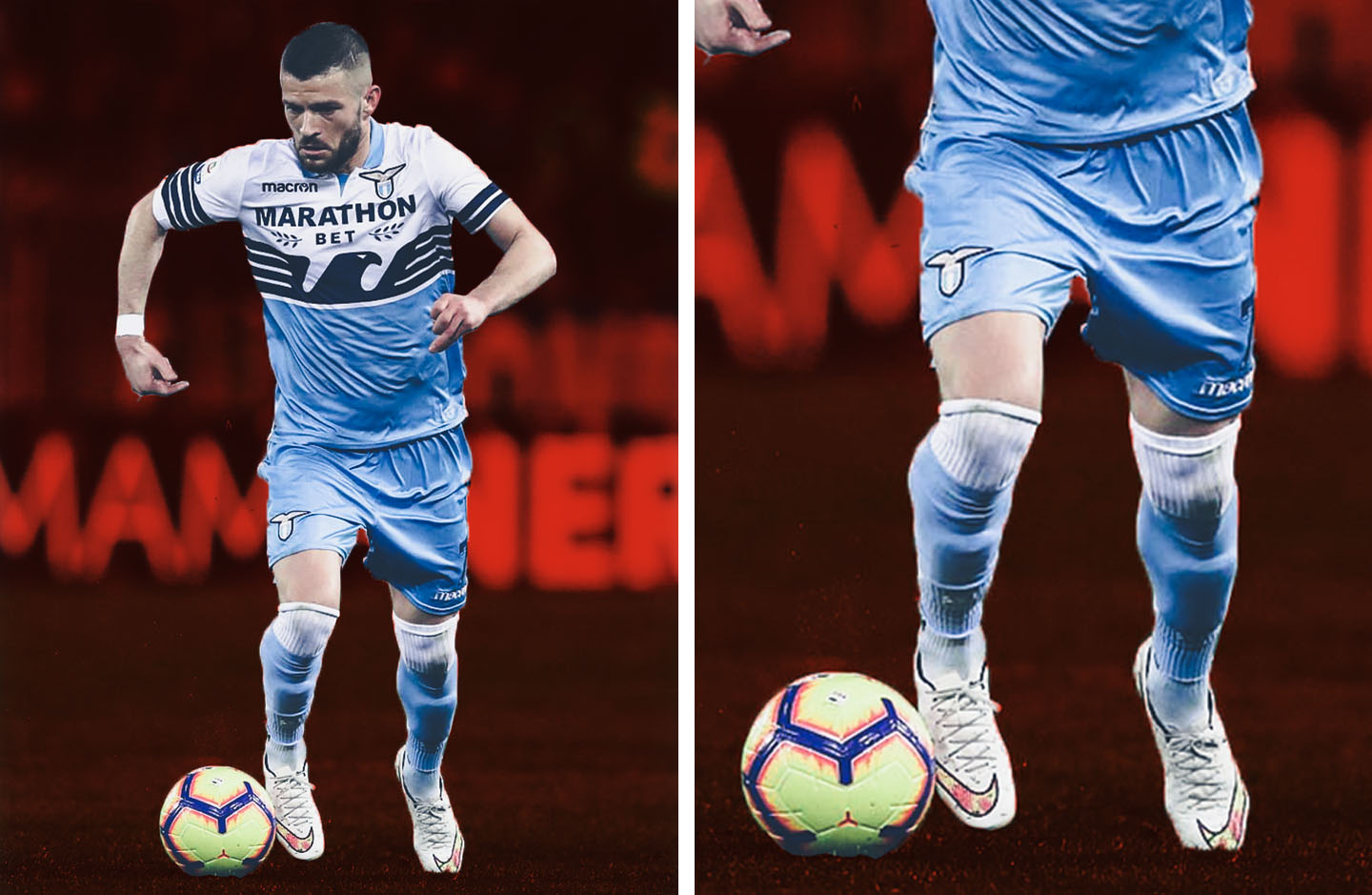 Hugo Lloris (Tottenham Hotspurs) – Nike Tiempo VII
The captain of the Spurs of Tottenham is one of the main faces of Tiempo shoes. No, he didn't beat Kasper Schmeichel in the weekend game, but he did show the latest piece from the Game Over collection. Again, we could see that the Tiempos always look simply excellent on the pitch.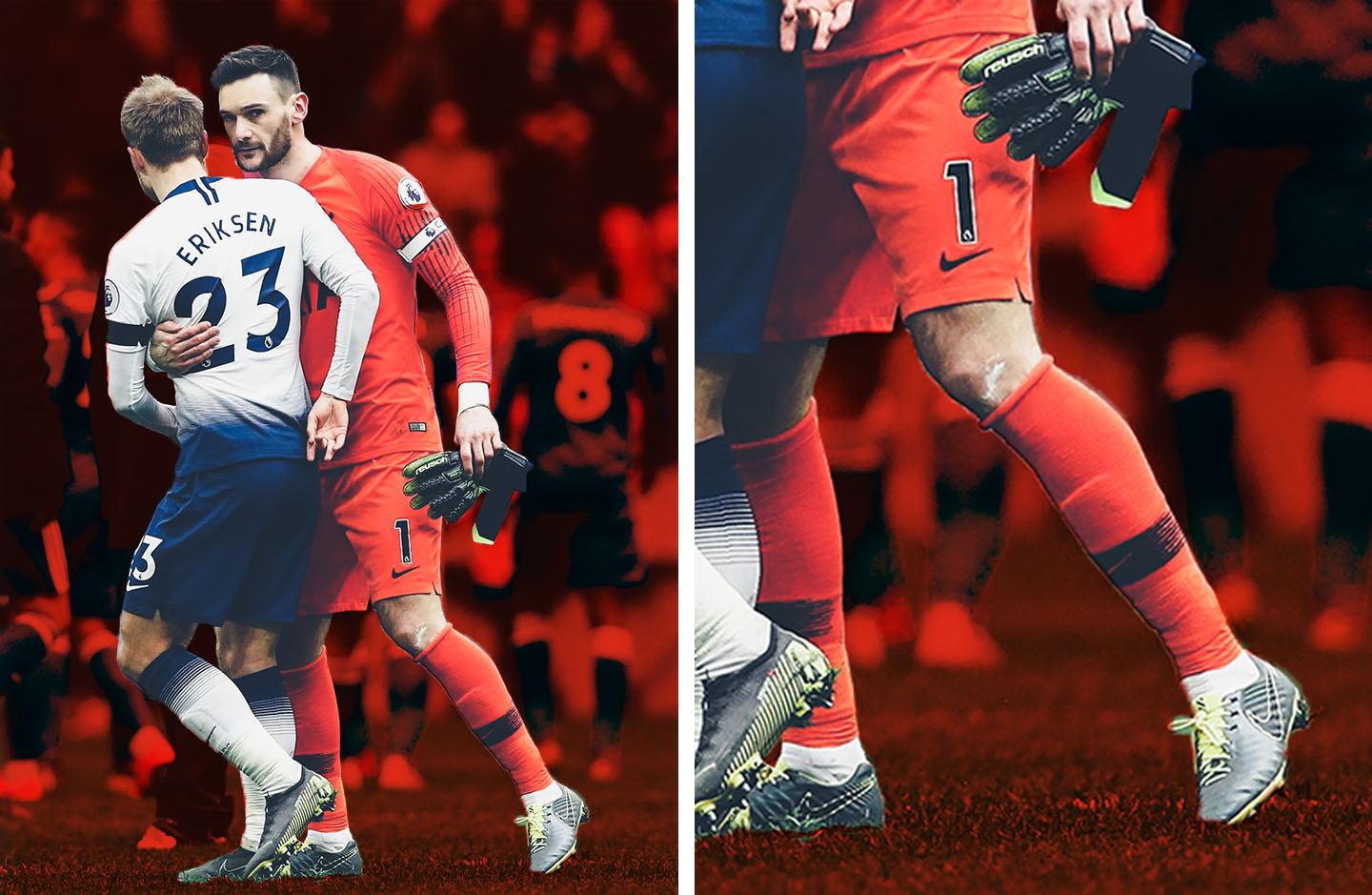 Jakub Jonáš - Top4Football.