Exclusive tour of Turin
Pavel Nedvěd took the Top4Football team through the stadium of Juventus F. C.
Some time ago Honza Weber had beaten Pavel Nedvěd in our challenge and Pavel kept the promise he'd made that day. He prepared an exclusive trip for our team and took us to Turin to the magnificent premises of one of the biggest teams in the world – Juventus F. C. Only a few people can make such a trip. A tour through the premises, guided by an admired club icon. What more could you possibly wish for?
And the dream came true. We became exclusive guests of Pavel Nedvěd, a legend of Czech football, during a tour of the dazzling base of Juventus F. C. First, however, Jan had to beat Pavel in the challenge he'd prepared for him. Well, he succeeded and our stay at the Bianconeri began.
A tour of the museum, a place where all the club legends meet, is an excellent experience. However, it may become a truly unique thing when you're guided by one of the biggest club stars. Pavel showed us all the shiny trophies from the club history as well as his own Ballon d'Or from 2003. As soon as the other visitors noticed this icon, we could see for ourselves how respected this Czech native really is in the club hierarchy.
Then we visited glittering VIP areas with the A team changing room and the pitch at this magnificent shrine of football. And there was so much more to come! The very next day a special guest was ready for us – Bosnian magician Miralem Pjanić – whom we asked several questions. And just like Pavel this Juventus midfielder signed our souvenirs as well as the latest adidas Predator shoes he wears himself.
We'd like to thank adidas for having made this highly unusual experience happen, and Pavel Nedvěd for the best tour we could have wished for. Take a look at all the moments from our trip to Turin in our new video. Divertitevi!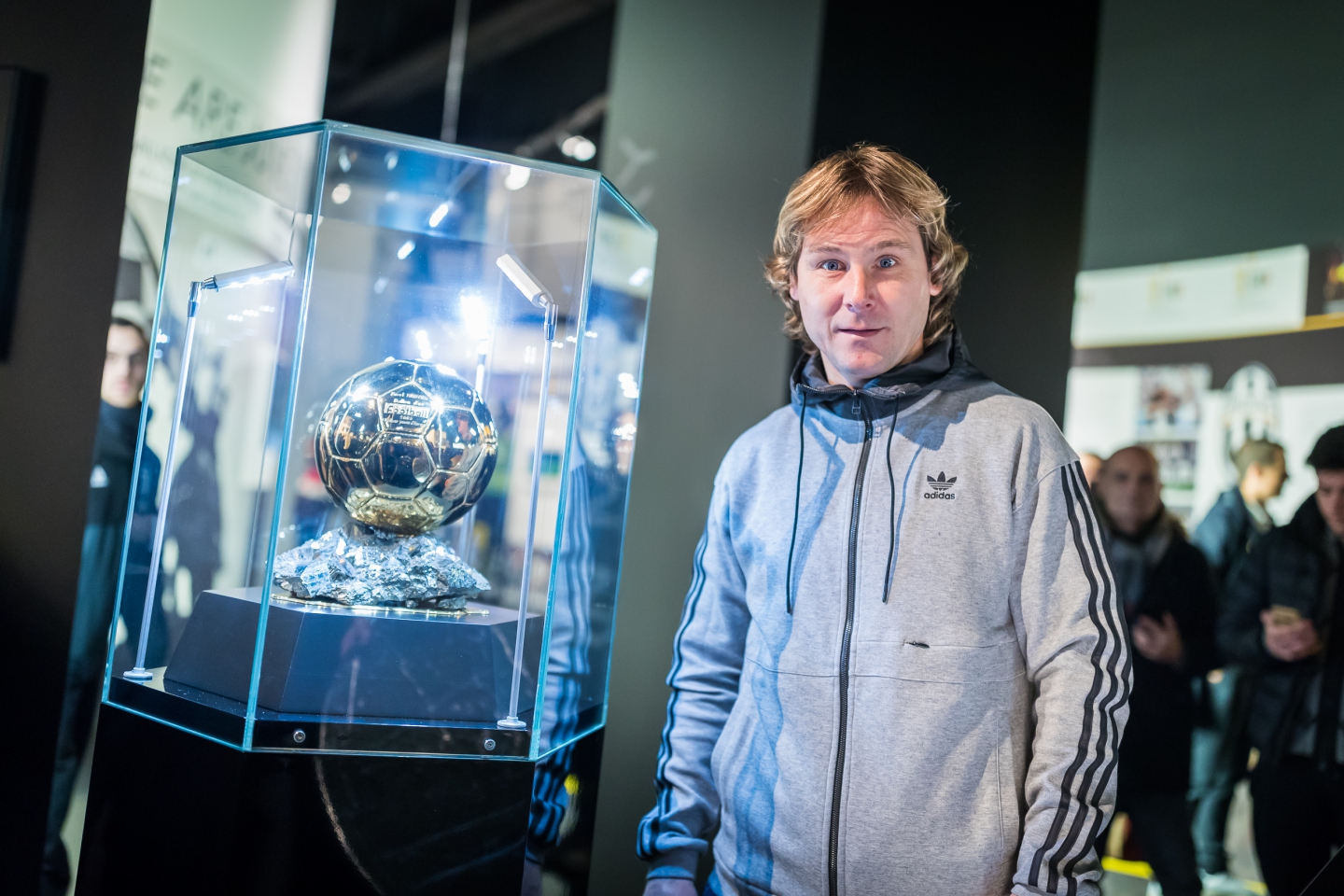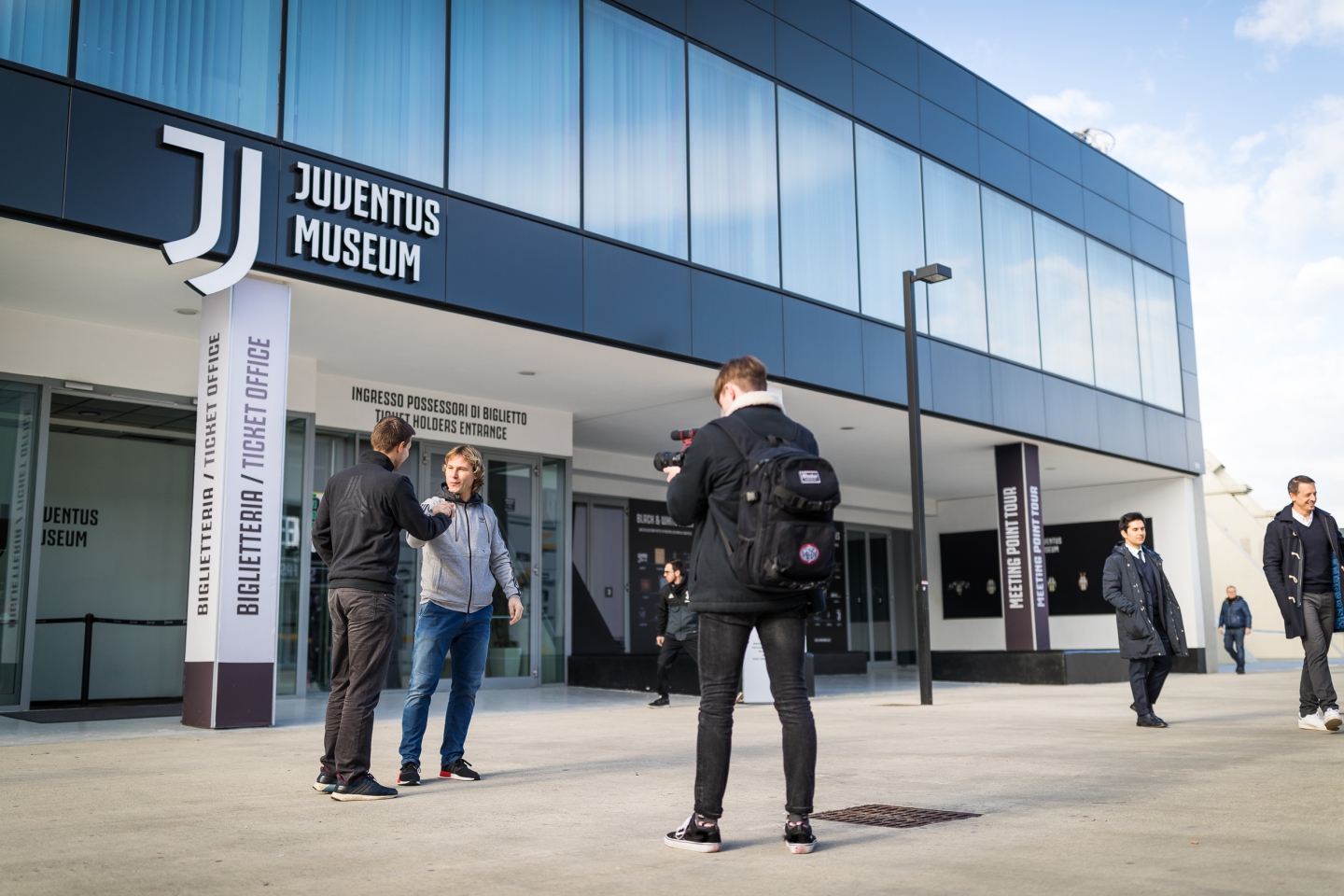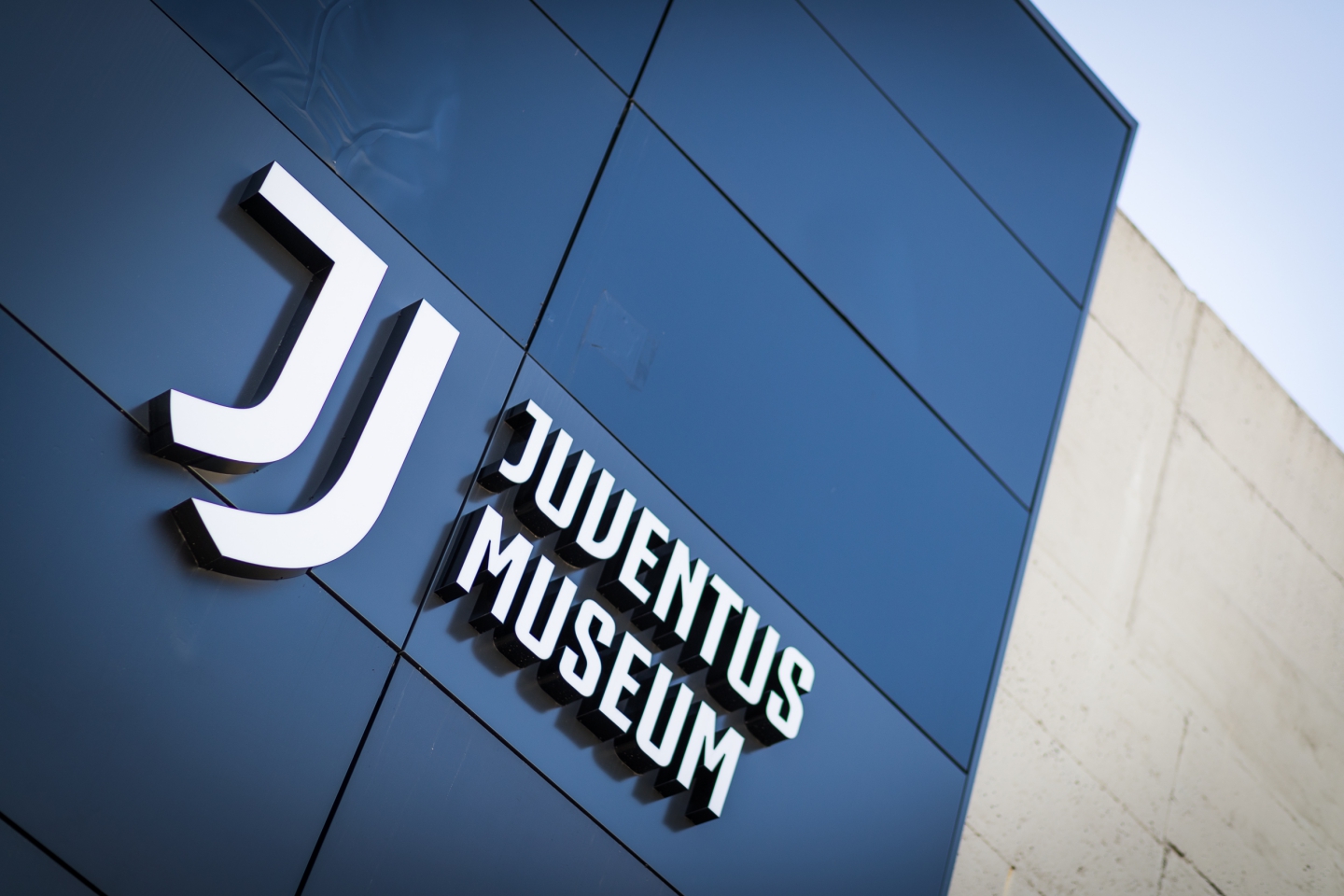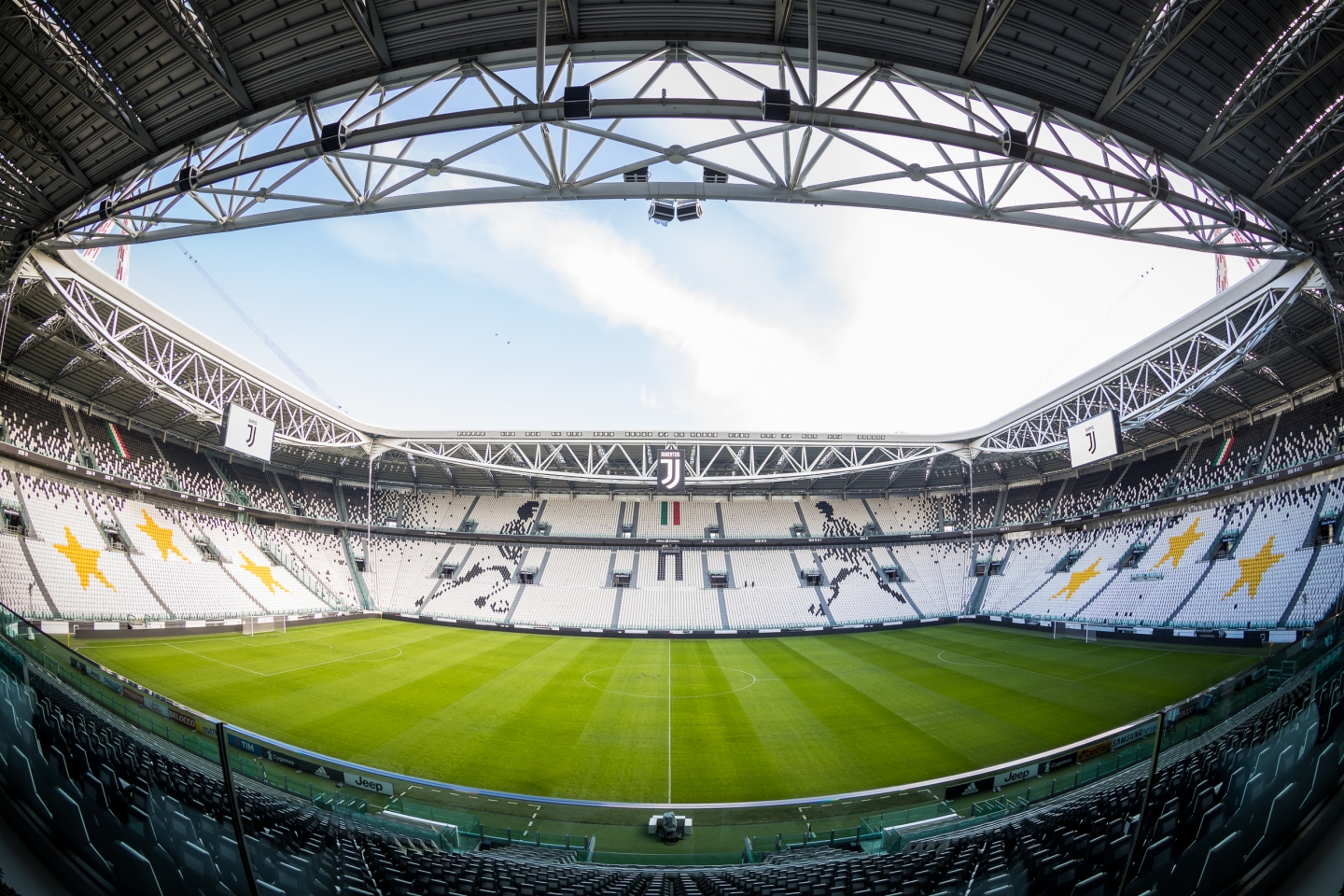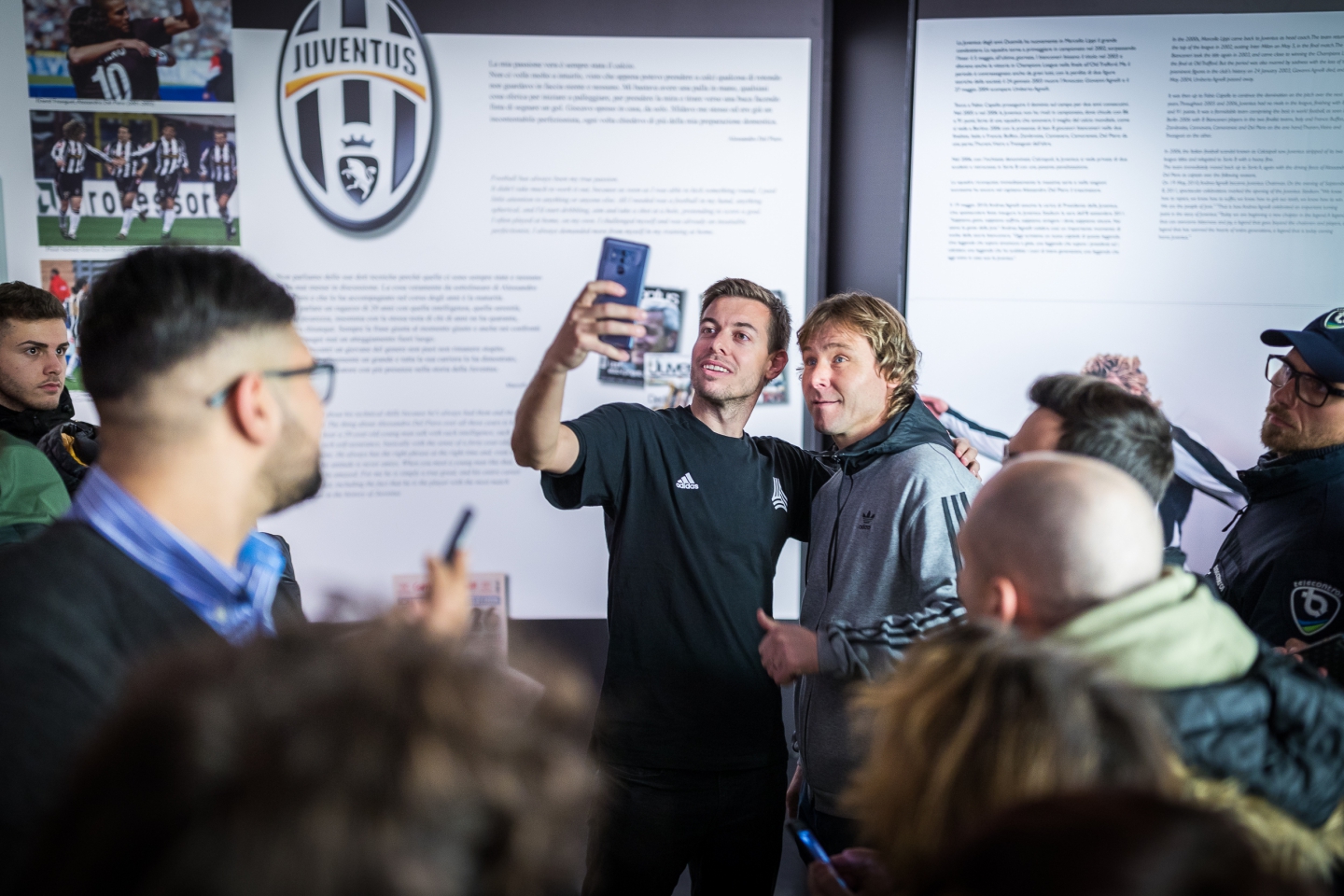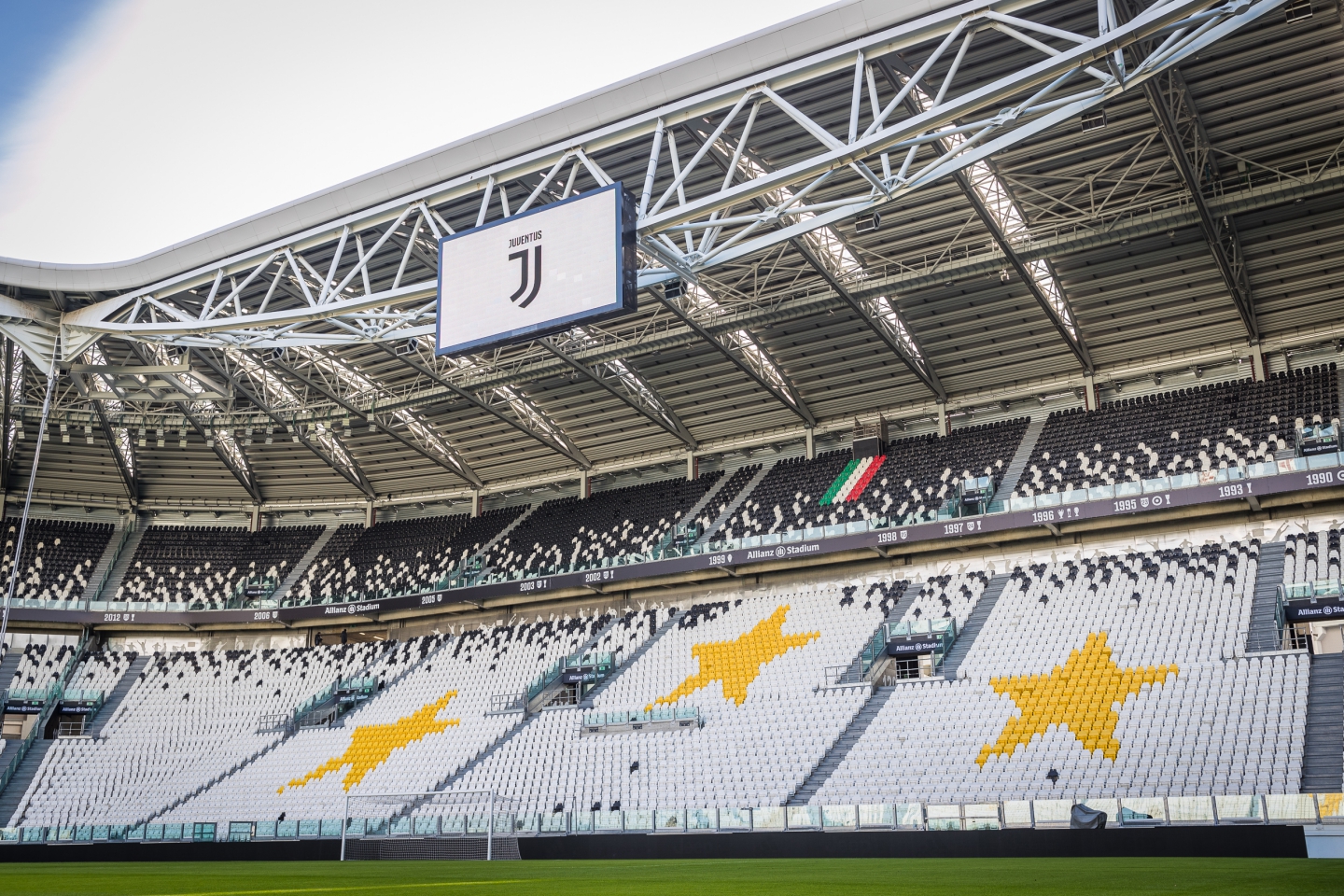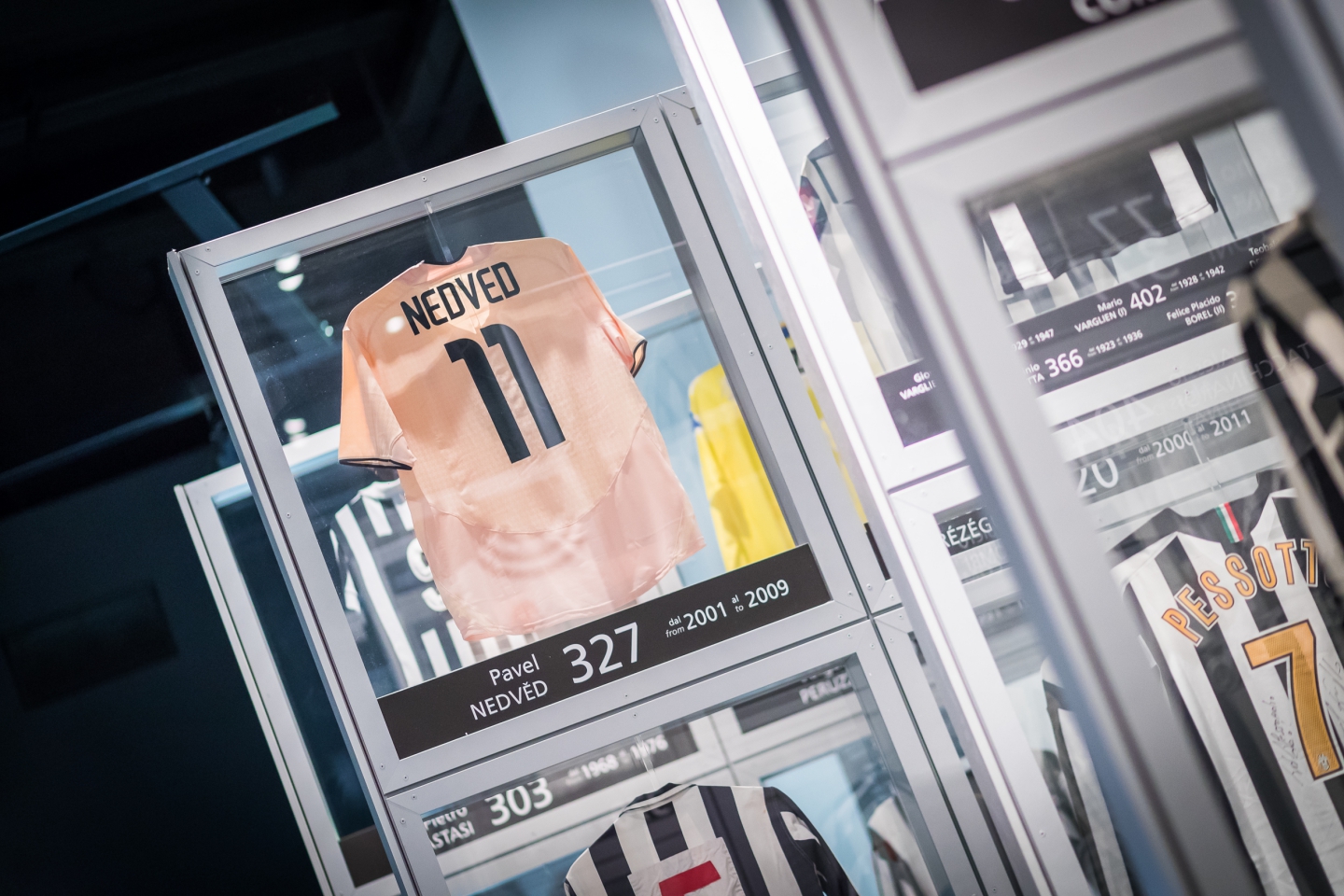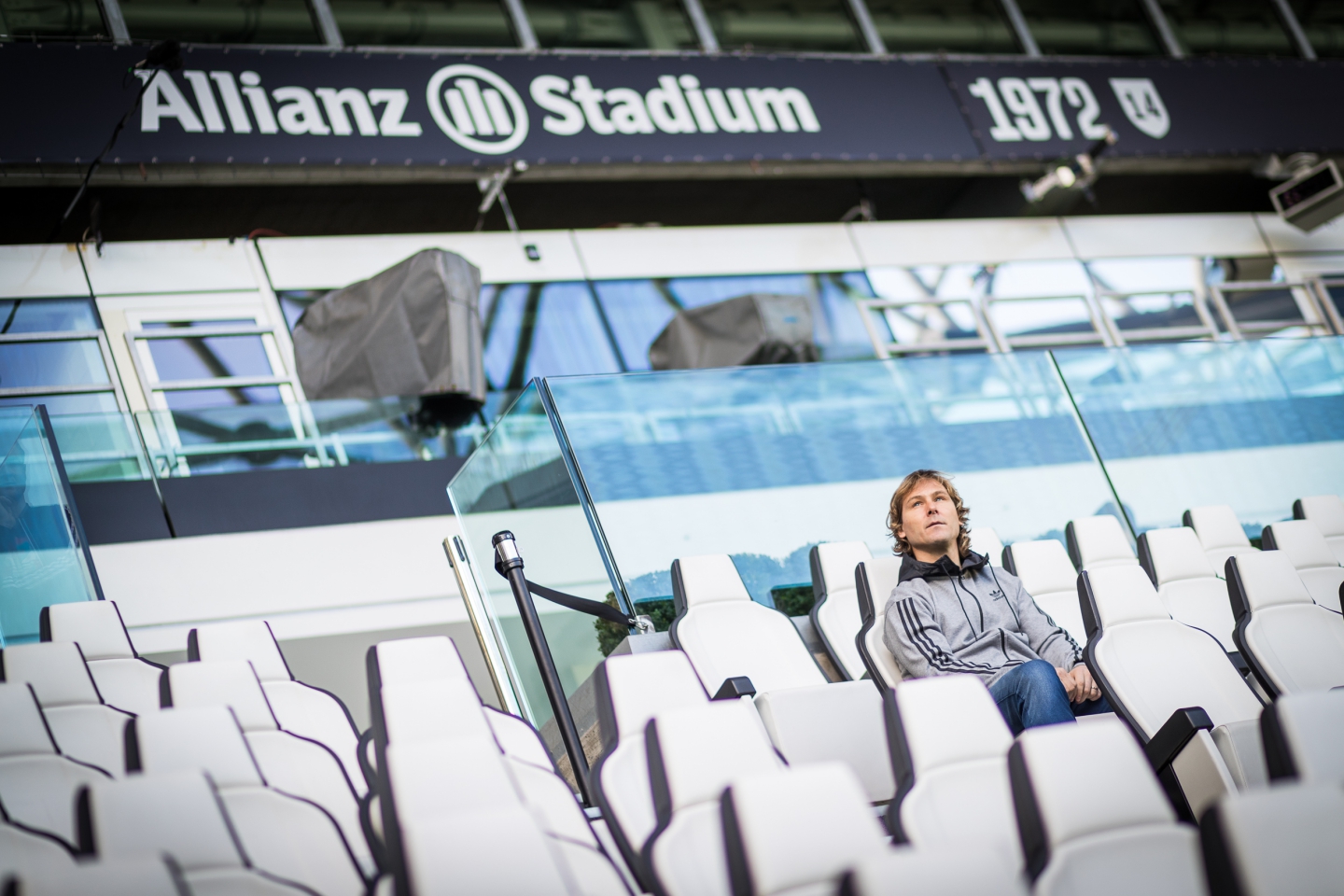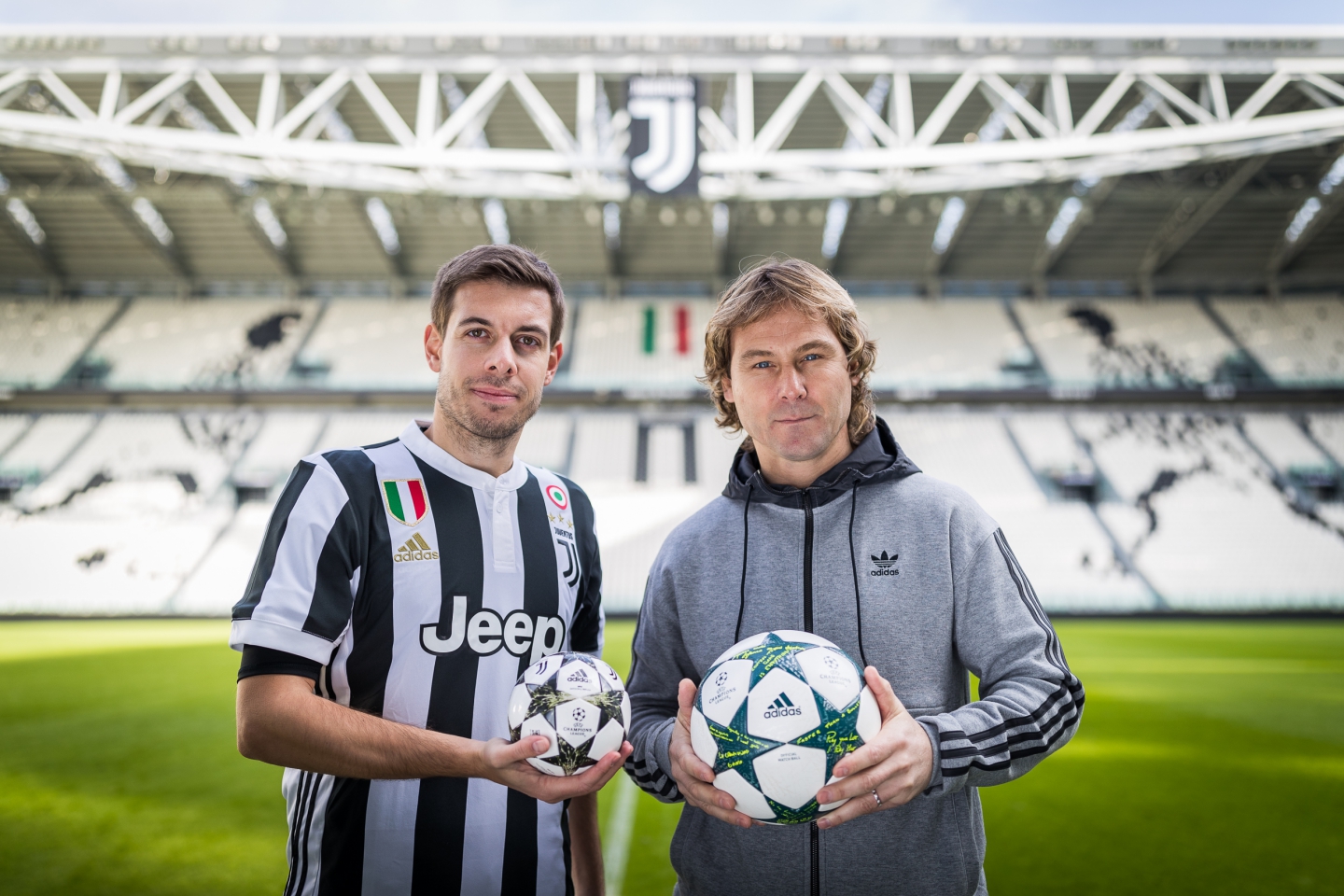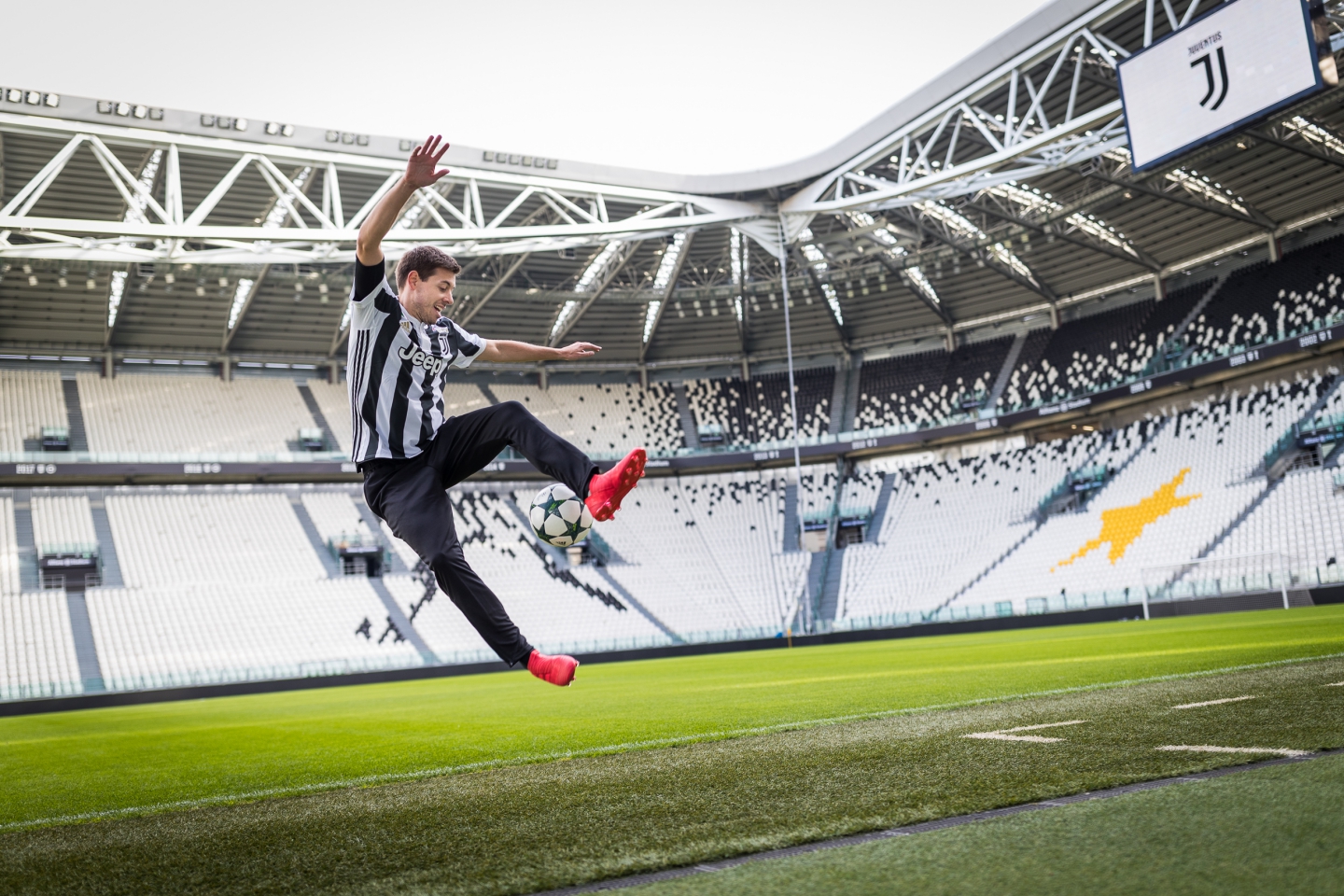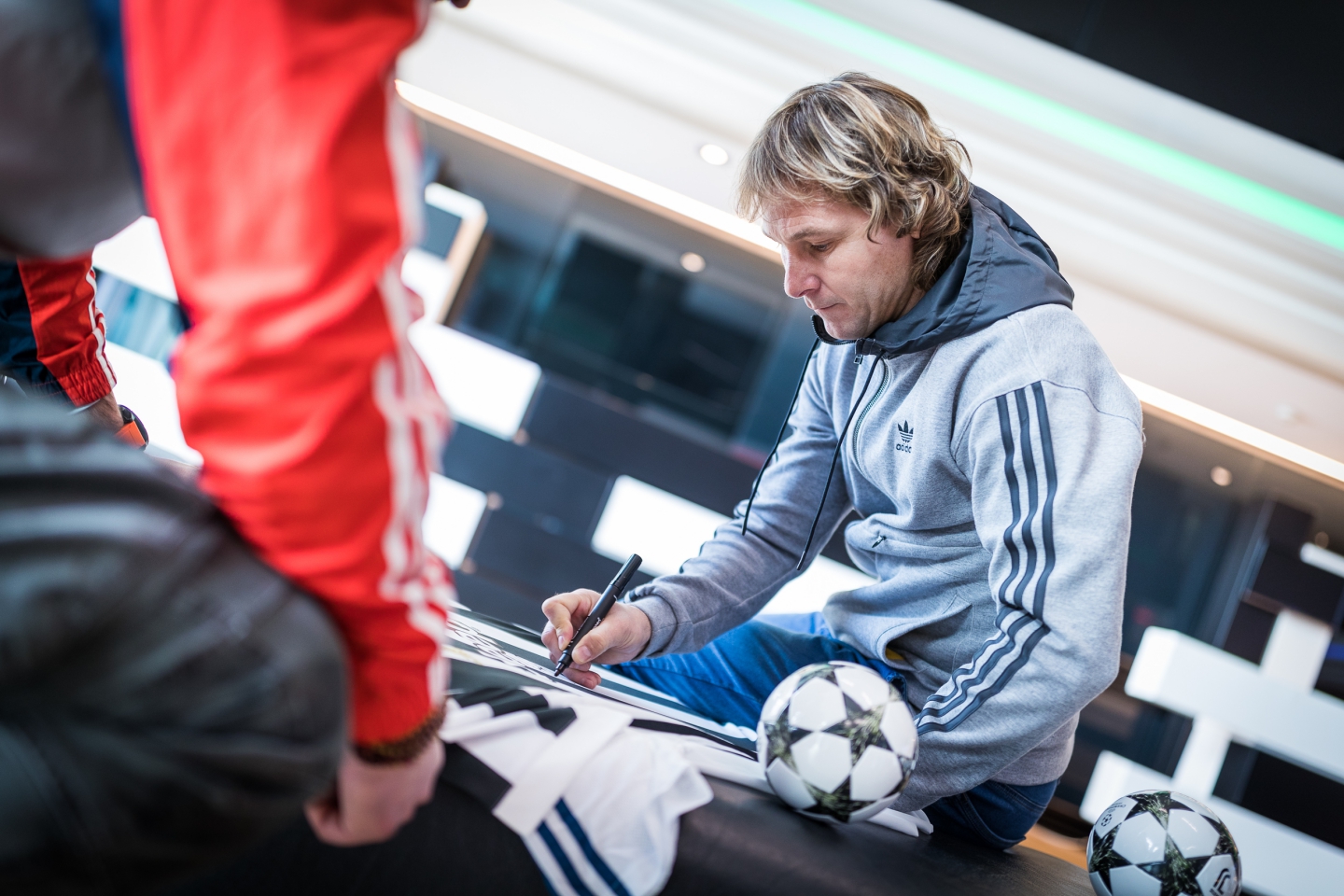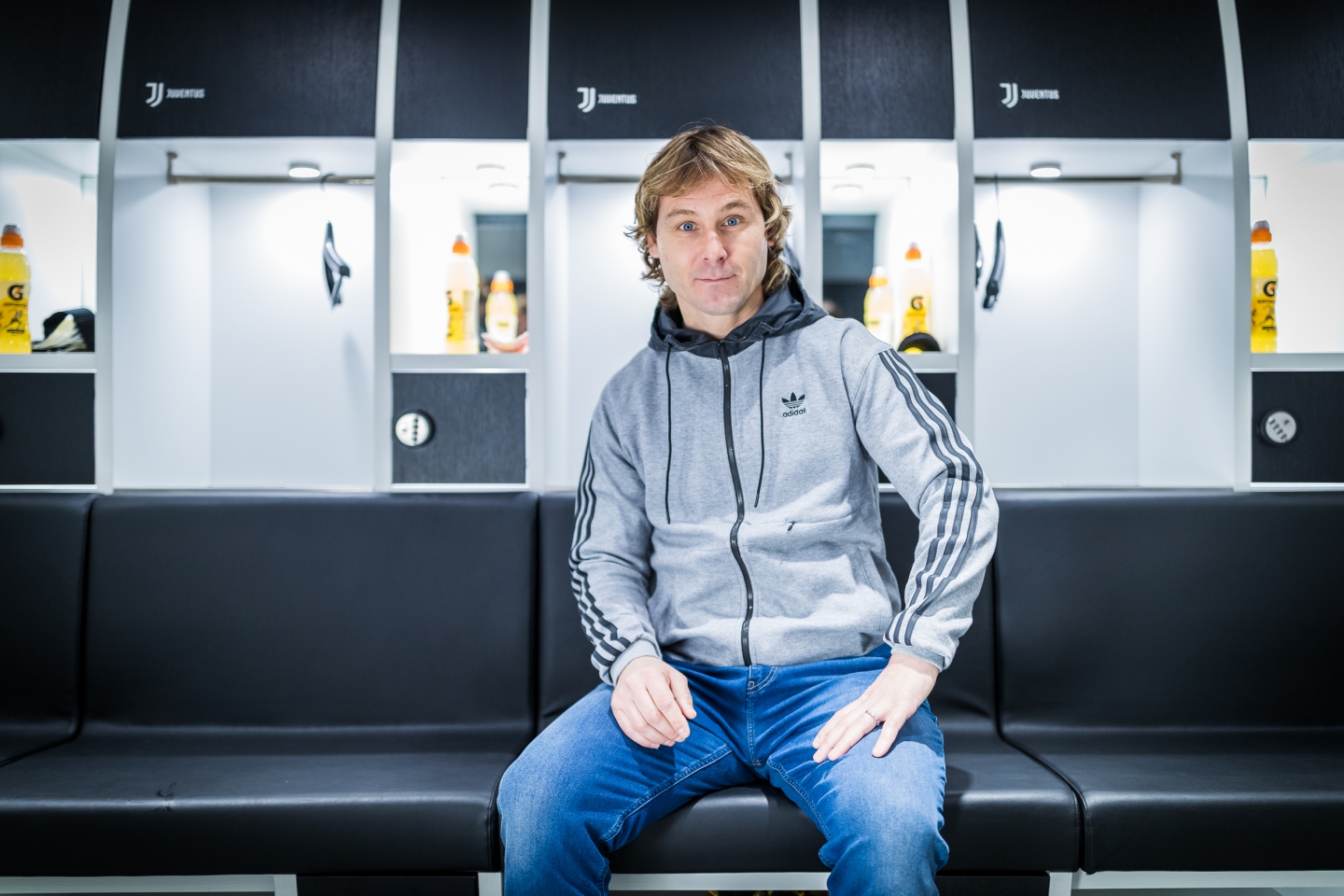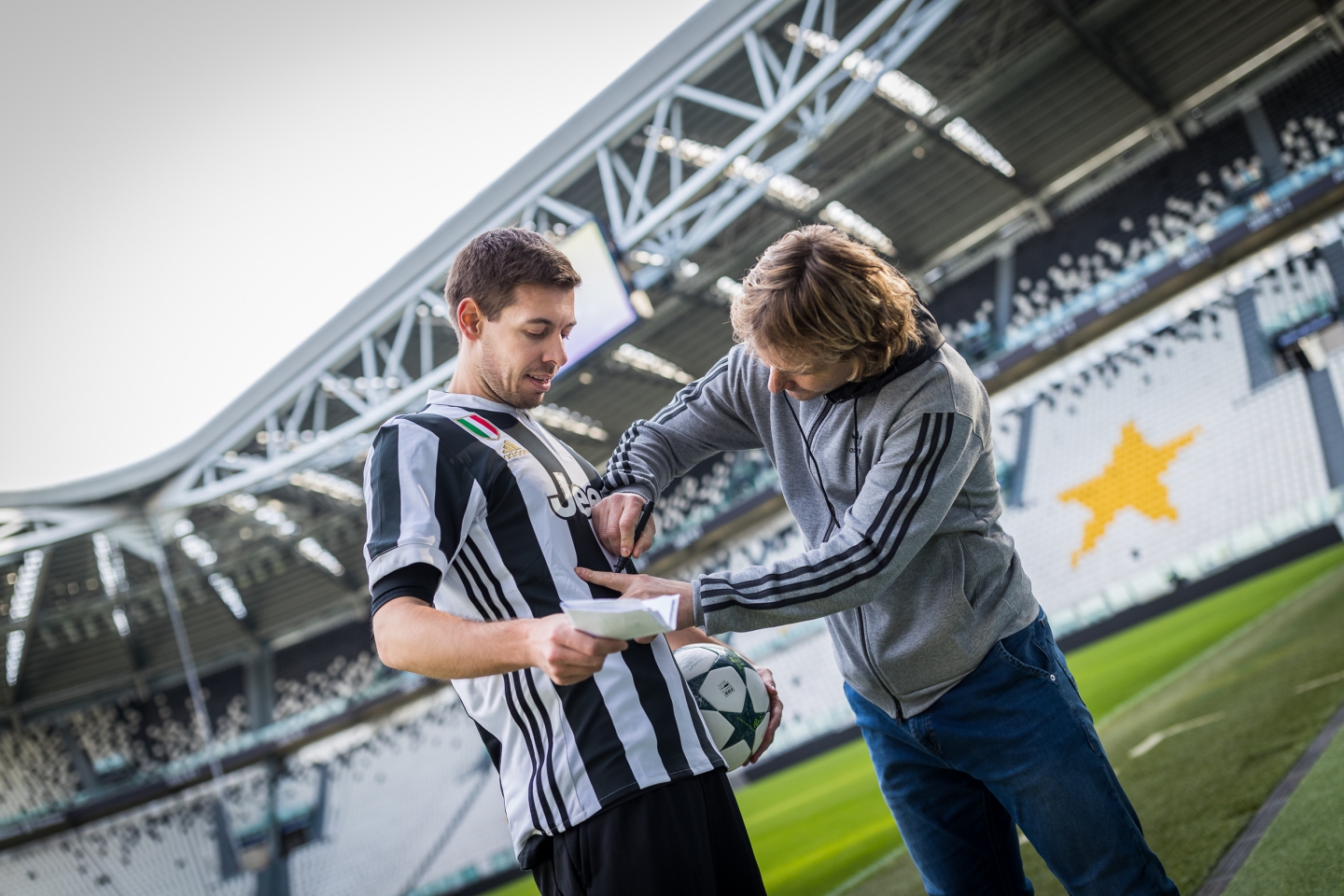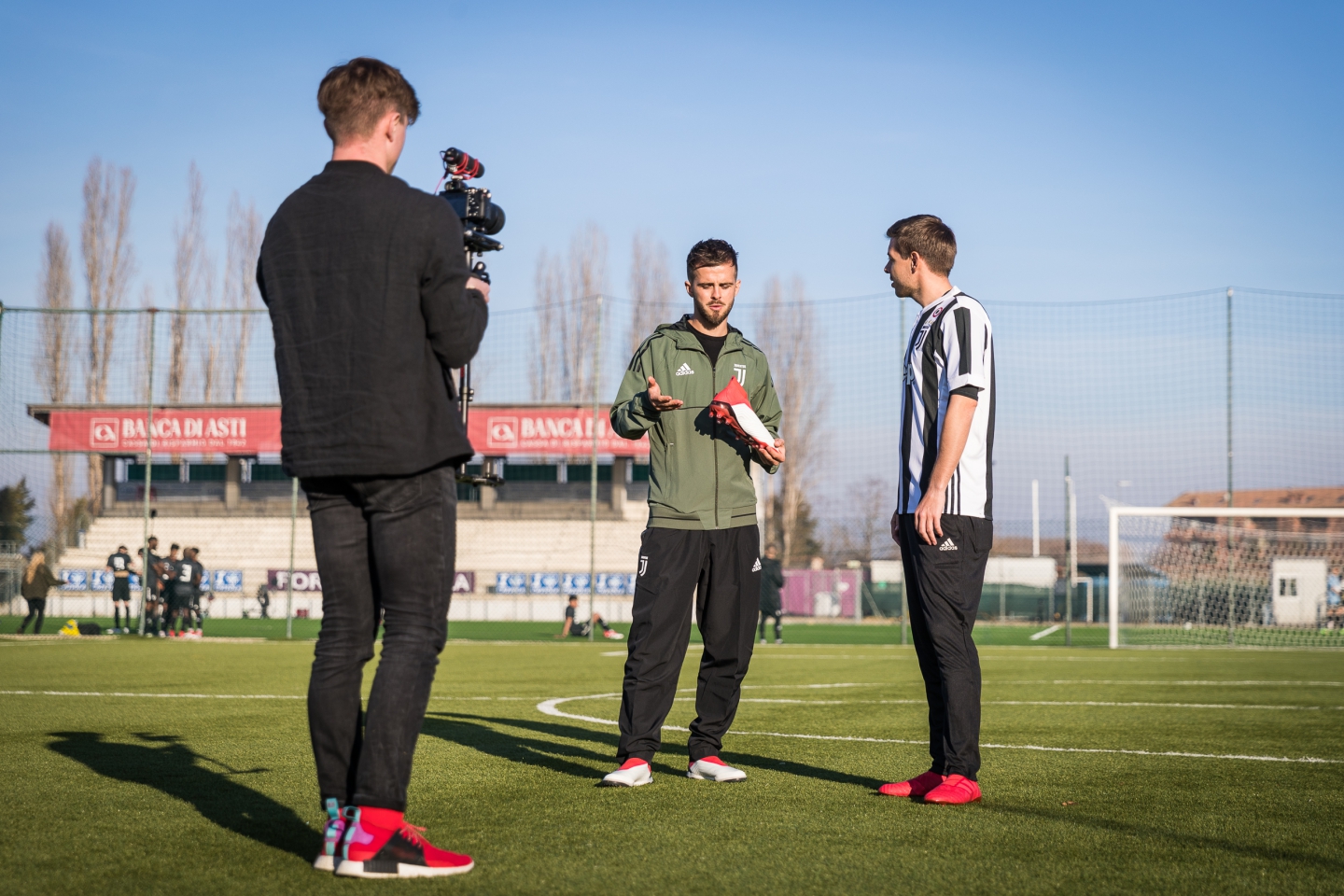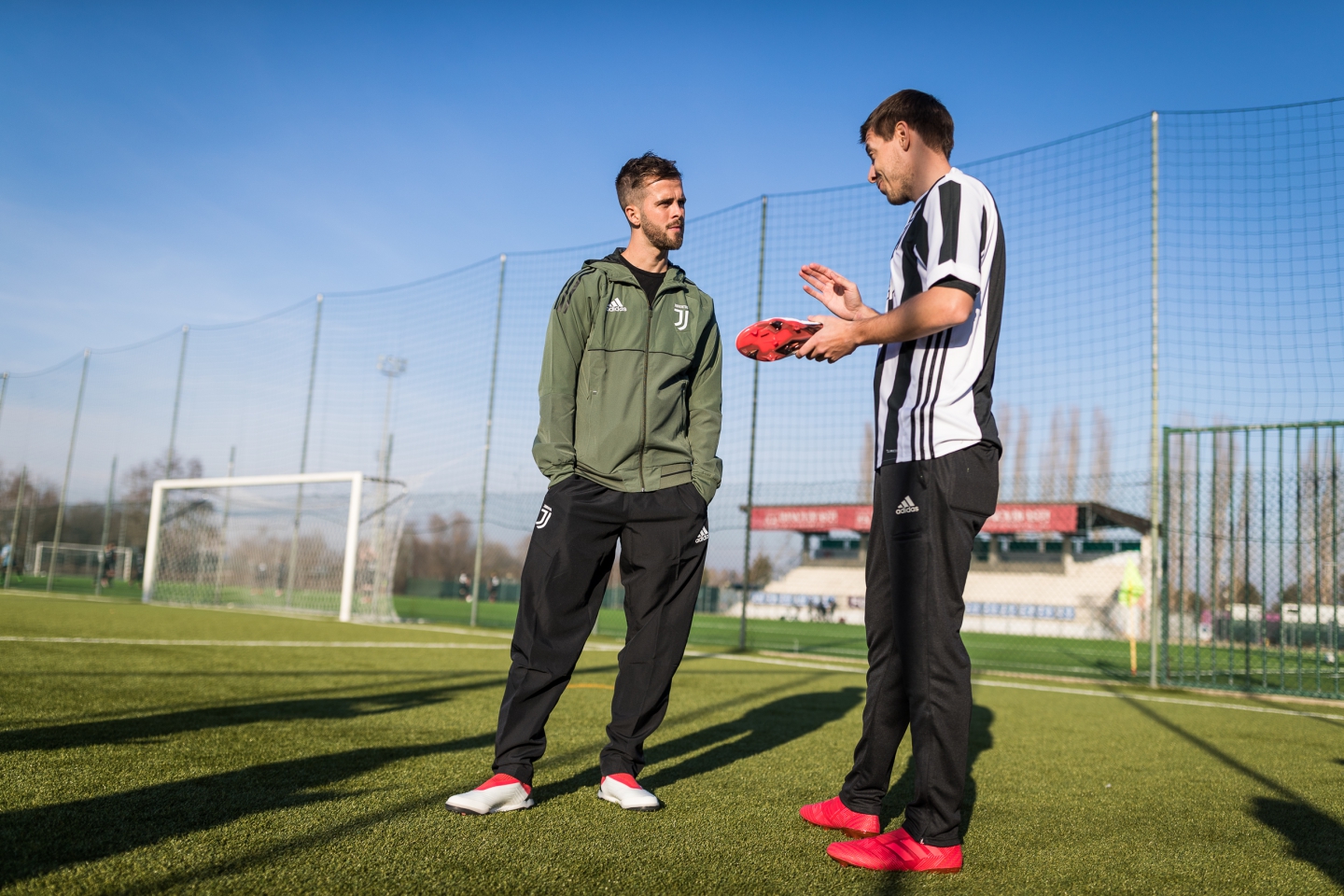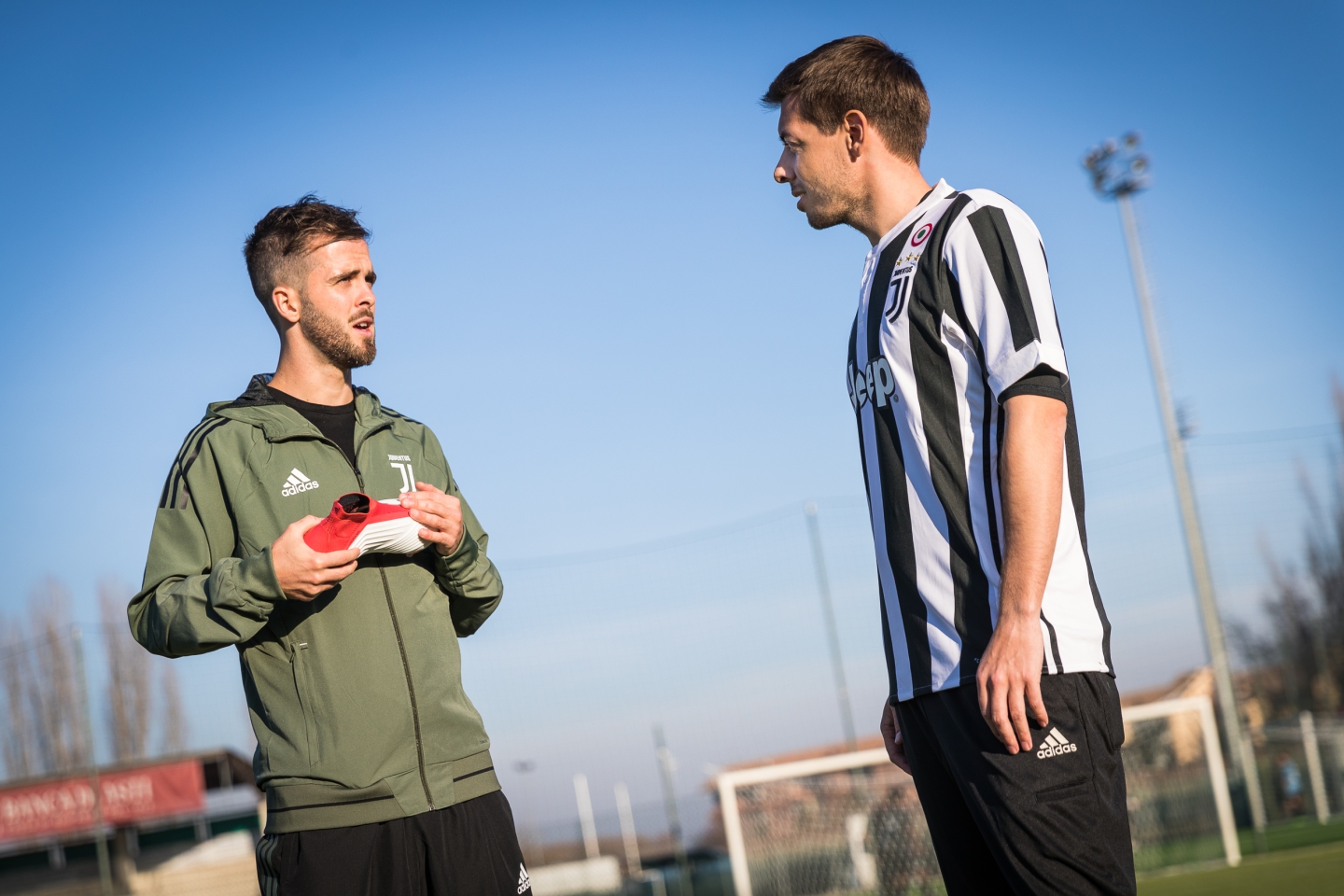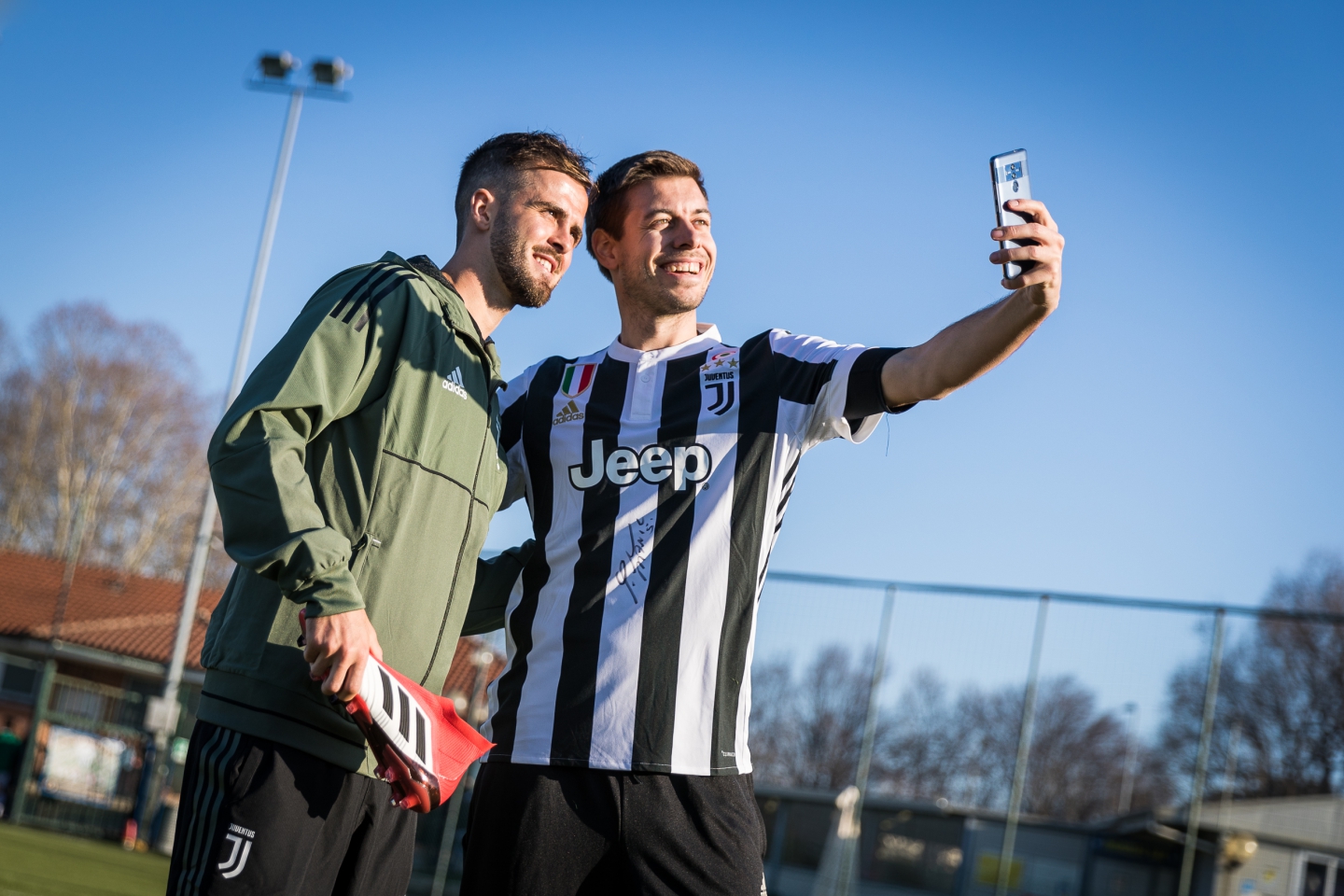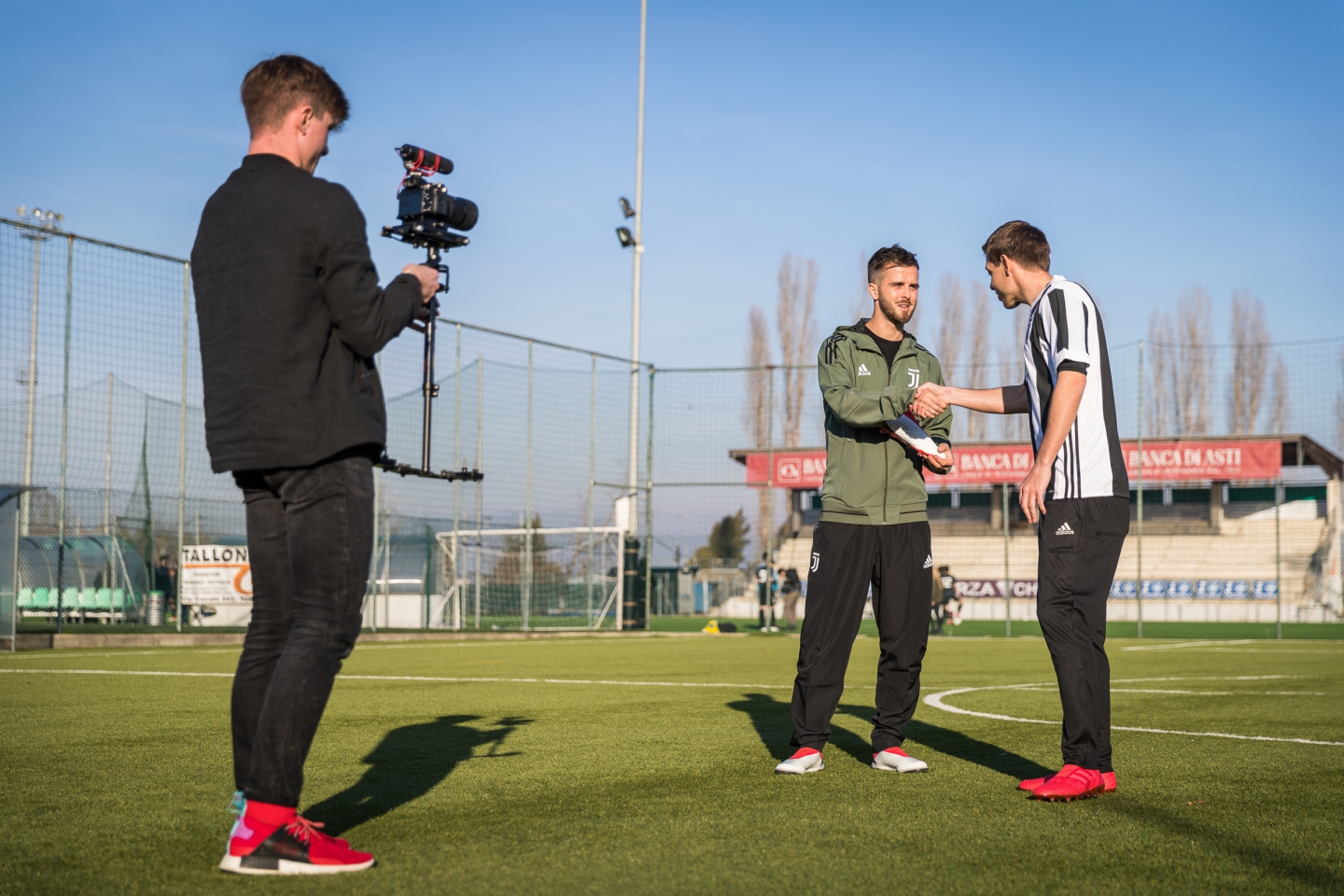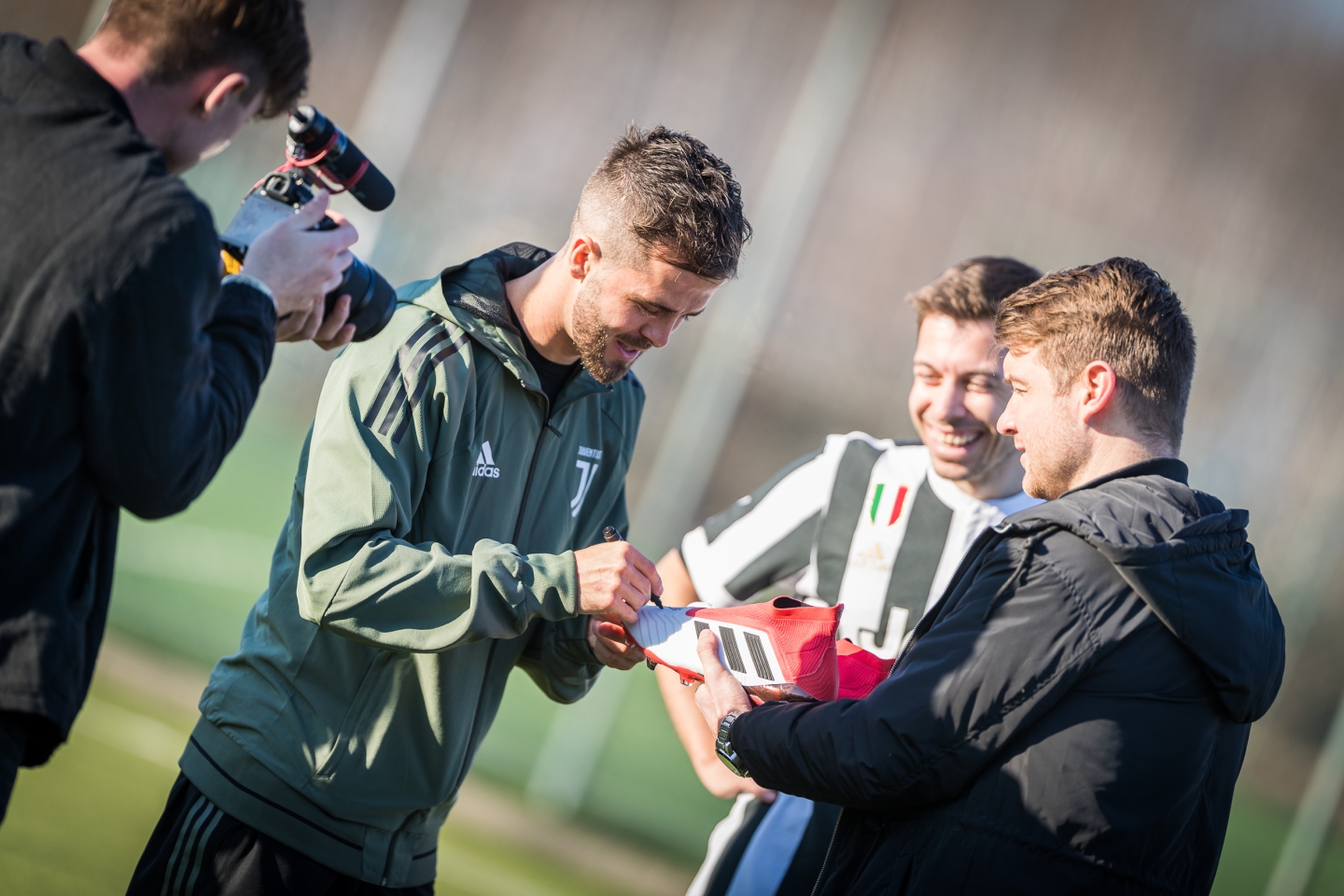 Jakub Jonáš - Top4Football