adidas Team Mode press conference
Our shop in Prague hosted an exclusive press conference together with adidas at the occasion of presenting new Team Mode collection of football shoes. And Michael Krmenčík, forward playing for the Czech national team, arrived as well.
X 18+ football shoes from the Team Mode collection, a brand new pride of the Three Stripes, have drawn all the attention of sports journalists. Together with the adidas team, Michael Krmenčík arrived to our shop in Prague; he's been scoring goals in the top Czech league wearing these new shoes.
This fresh and colourful collection also assisted at the presentation of spectacular Touch the Speed tournament organized by adidas in Karlin, Prague. We are looking forward to seeing you in this Prague municipality already on Wednesday, September 5.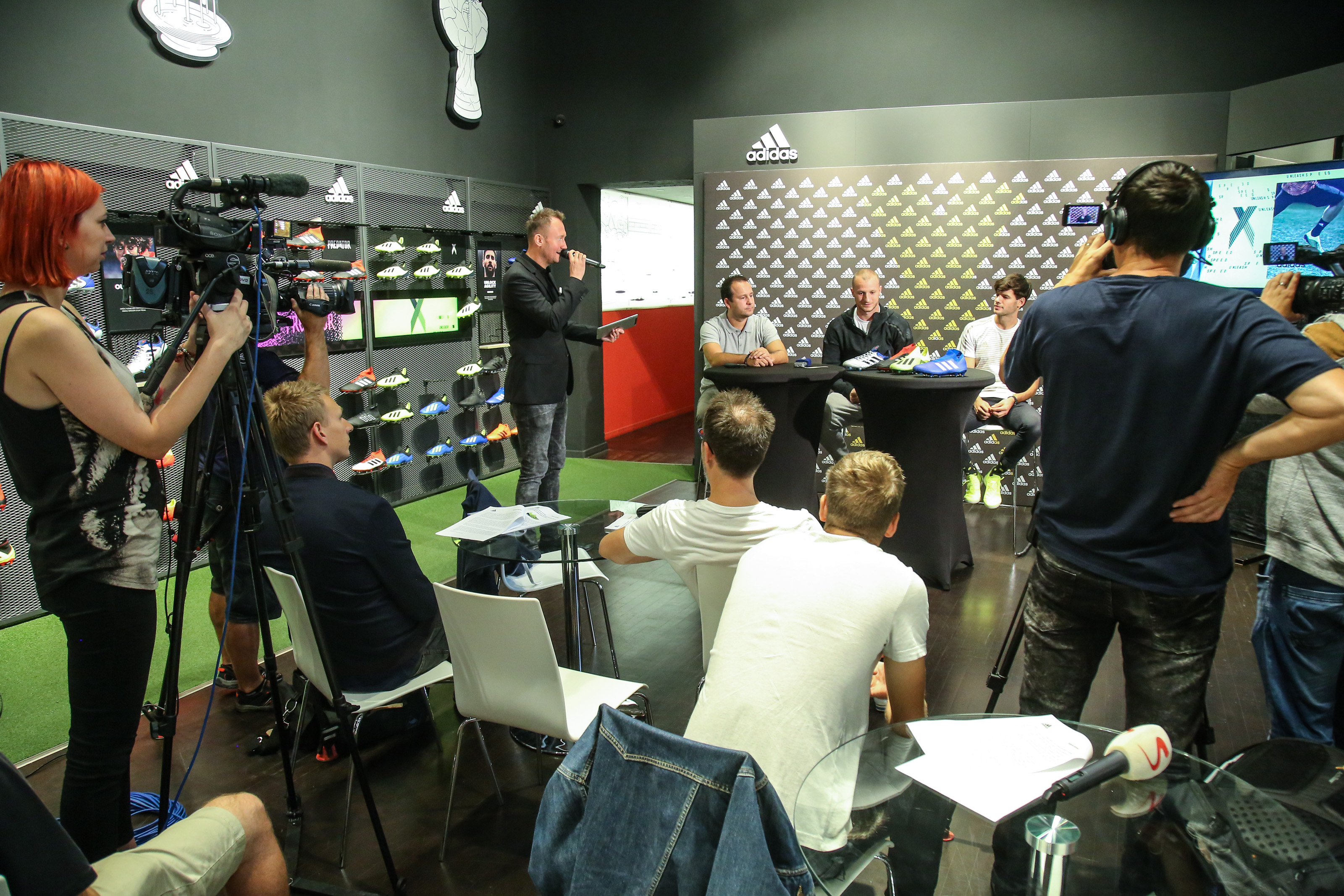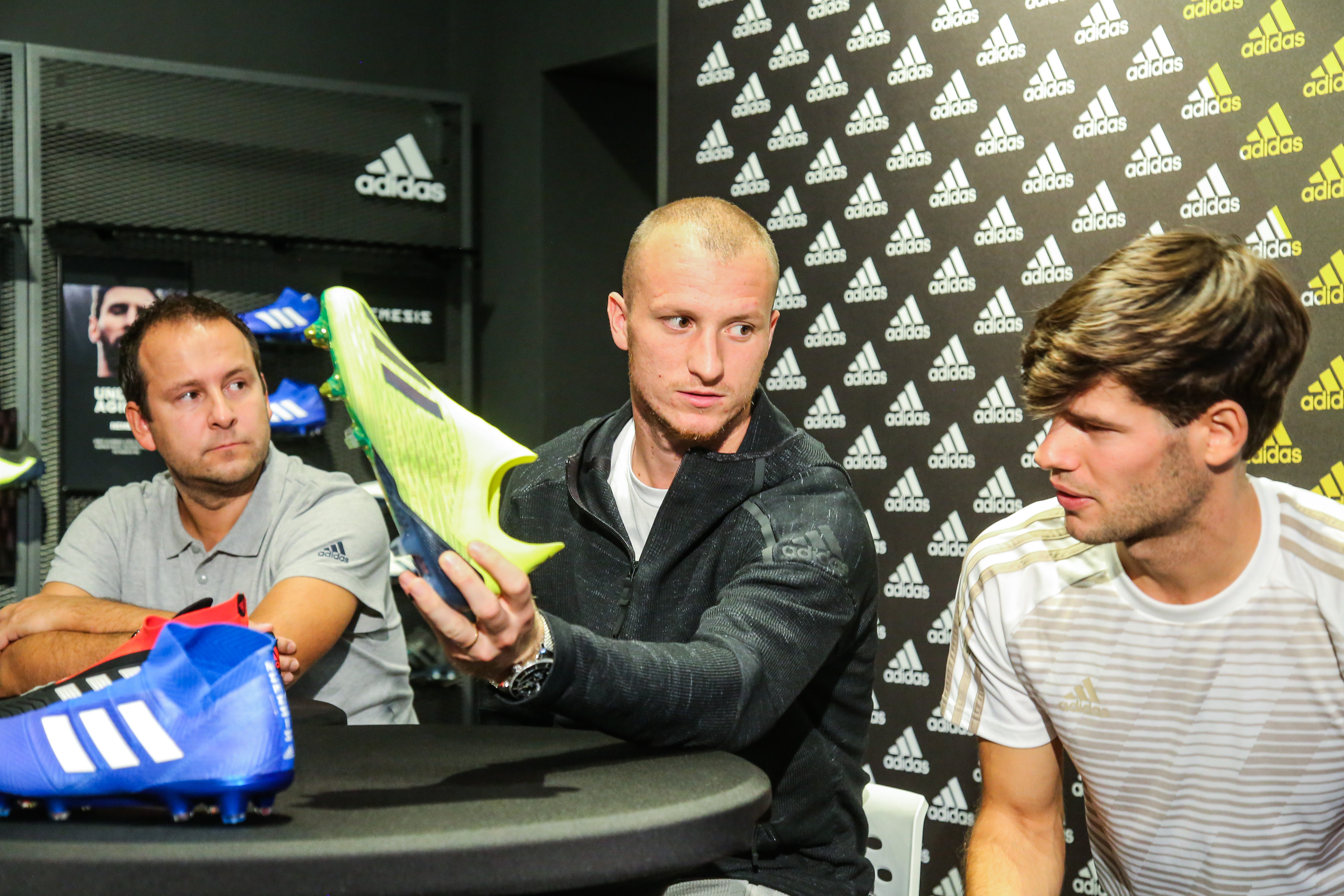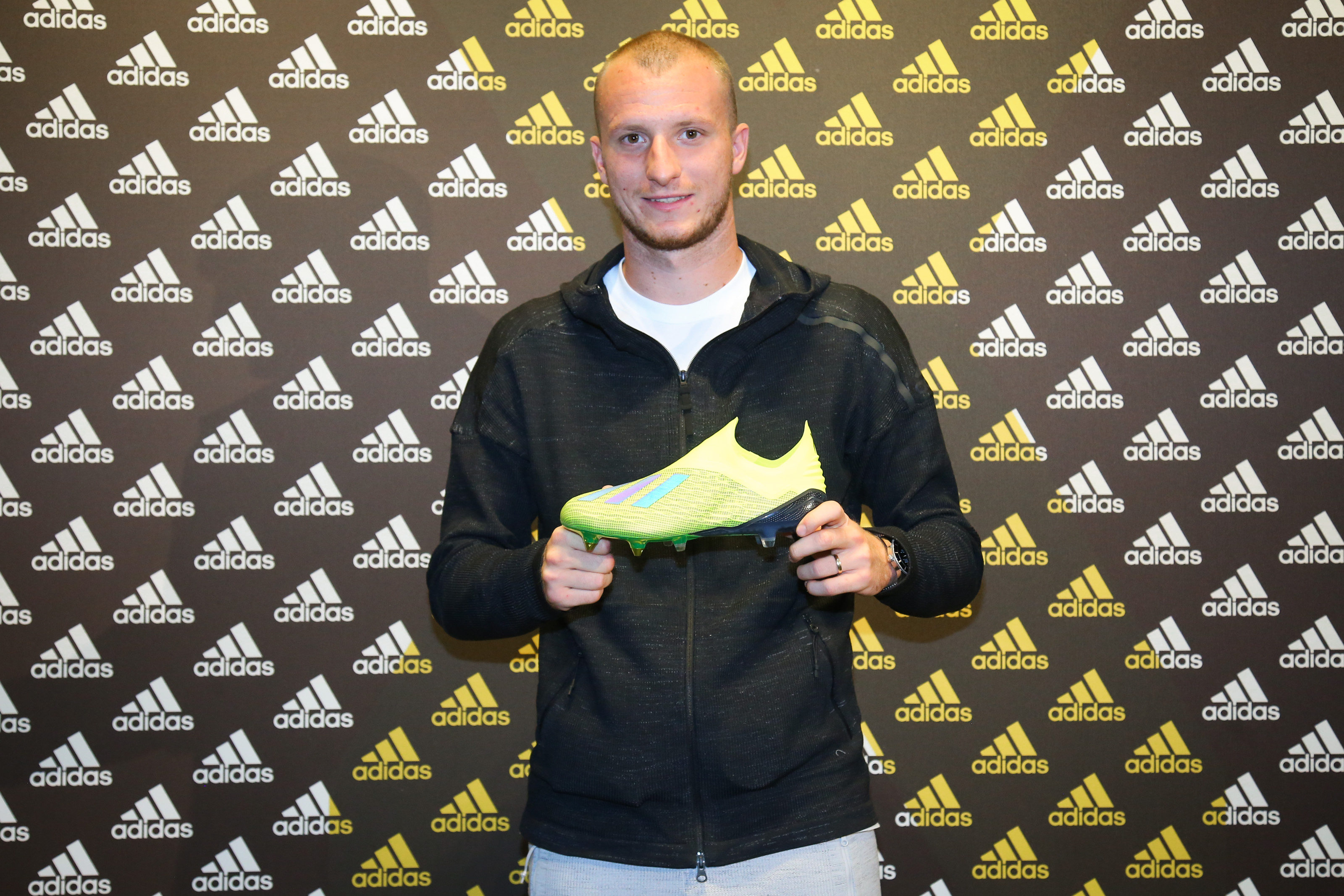 Jakub Jonáš - Top4Football.