Work first, then fun
Have you made a resolution for the new year? 'Be the best,' maybe? Resolutions are a neat way and a great opportunity towards improvement. You can set them anytime. The best scenario is when you need resolutions no more because you have the right mindset. Something like Cristiano Ronaldo or Mo Salah.

The mindset of a footballer aiming for the stars is simple. Football always first. Of course there is a whole lot of players trying to be the best on the field, it's most of them! That is why you need to work hard also off the field. For that the right equipment will come in handy. And right now, before the busy season schedule starts again, is the best time to get a grip on both.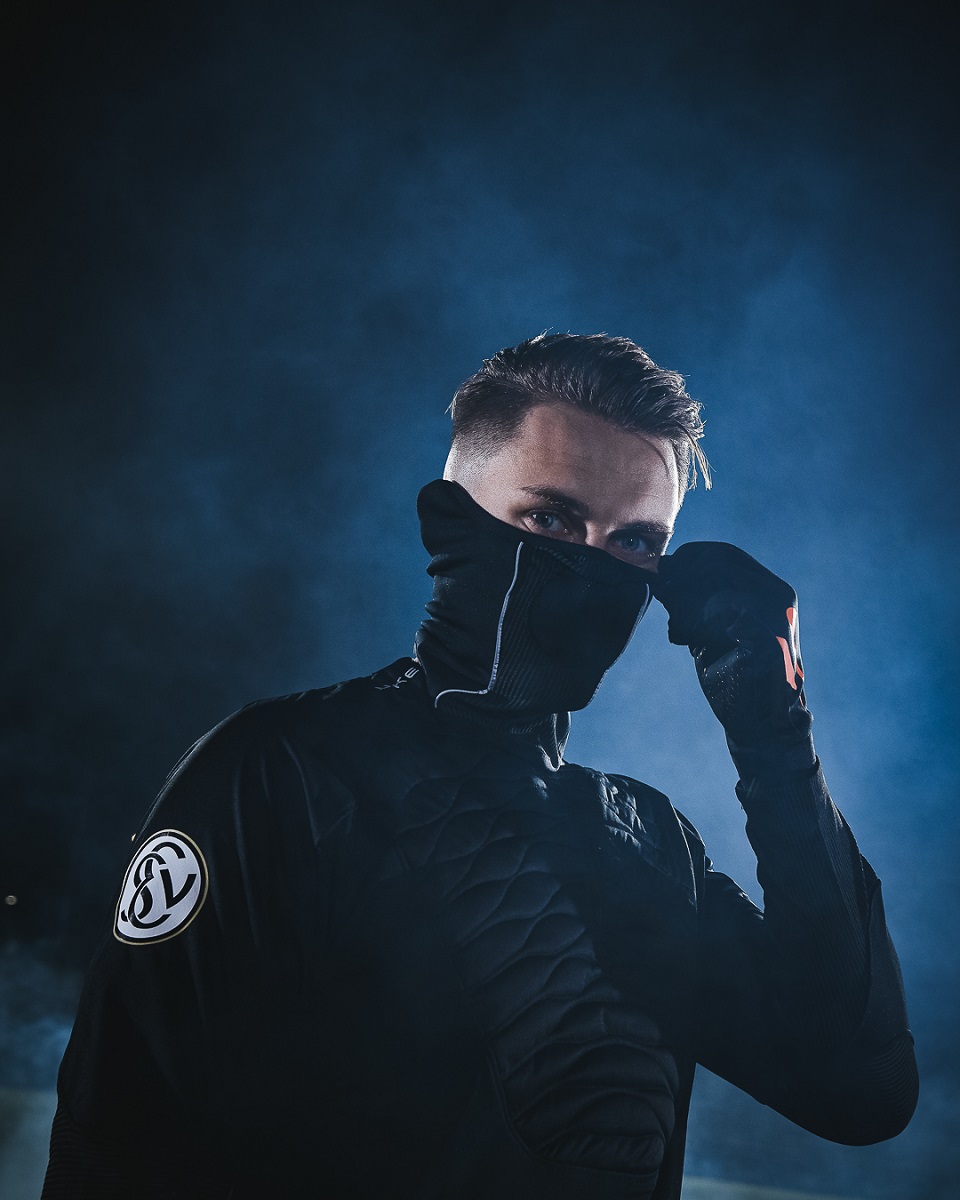 Do you need to improve your stamina? Off to the park! All you need are the right running shoes and the right clothing – during these winter days quality base layers, some glove and a windbreaker jacket should not be ommited. Every kilometer counts and you can be sure that it will not take long before you feel their effect in the game.

Want to improve your technique? Surely there's enough obstacles to dribble through at home. Ideally with a smaller ball. A tennis ball will do, or a football in a smaller size. Just be careful about the lights and vases. I bet you know what to do to improve your shooting and passing. These will definitely be better to train outside. Where you can also fully enjoy your new football boots!
And rememeber, recovery is a very important part of training too. Take care of your body.
Life is not only about football, we know that. That is why you can also find stylish casual clothing on our e-shop. From shoes by different lifestyle brands, including slippers, through T-shirts and sweatshirts/hoodies to backpacks and bags. We also know that life is primarily about football. So there is also this fanshop full of fan gear including a rich collection of shirt replicas. So you can support your team properly, including the national one.

Because yes, finally after another four years there will be a World cup, this time in Qatar. This one will be historically unique! Never before had been such championship held in winter. Well, in winter months at least. The temperatures in late November and early December will still be summer like.
What awaits us this year 2022? We are not gonna lie to you – a lot of hard work. But even more football and thus fun. Because we all LOVE THE GAME!