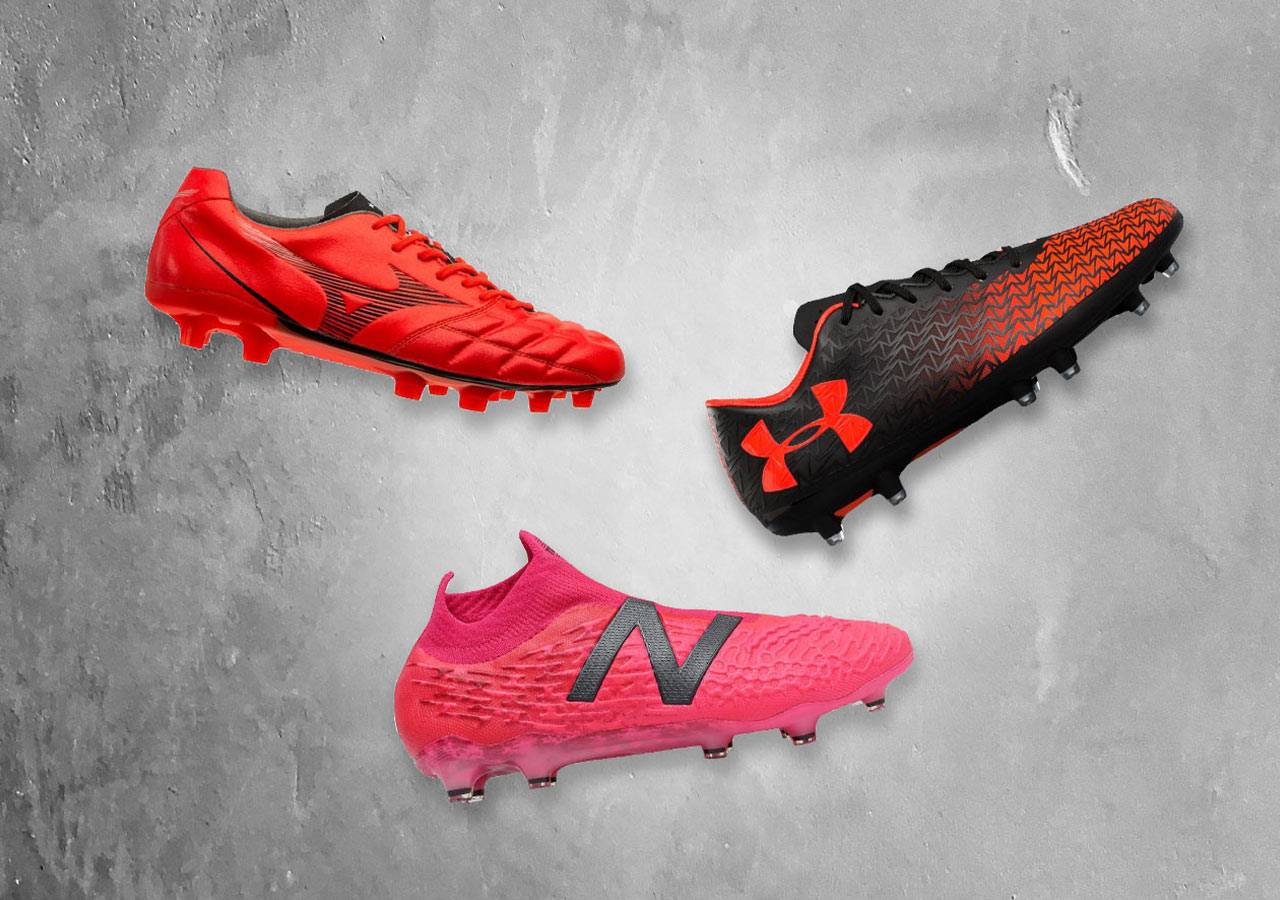 Step out of the mainstream
It is completely fine to be different. Just imagine how boring it would be if everyone played football the same way. We would never witness the unbelievable tricks and skills of Ronaldinho, Messi's solo runs across half the pitch or Roberto Carlos' physics-defying shots.
You can now free yourself from more standards and further boost up your uniqueness with your football boots. Even the lesser-known brands of Mizuno, New Balance, or Under Armour are pumping out eye-catching football boots and their qualities are undoubtable as stars like Memphis Depay, Raheem Sterling and Trent Alexander-Arnold continue to shine in them. Yet they are very rare across our country so you are guaranteed to catch a fair amount of attention.
Get yourself new football boots from these alternative brands today and step out from the crowd. If you are a member of our loyalty club, then you can shop them cheaper than others, just pick the ones you fancy the most and get the party started.