Trusox socks causing quite a stir at the World Cup
The World Cup is not only a pompous sports event, but also a gigantic platform for commercial and economic affairs. Sponsors invest incredible amounts of money to have a chance to get on the most famous sports podium ever. Popularity and quality sometimes outweigh all the rules, though.
The national team of England came into focus for a scandalous repeated violation of FIFA marketing rules. The English players transgressed during the quarterfinal match against Sweden when several of the team members wore popular Trusox socks. Dele Alli, Raheem Sterling, and Eric Dier disregarded the FIFA warning and, similarly to Andreas Grandquist, captain of the Swedish team, got on the pitch wearing these socks in their typical black-dotted design.
These elite socks are known for their top quality. Thanks to efficient cushions from both inside and outside of the socks feet just don't slip in football shoes. Also, the players of the Uruguayan team didn't resist the temptation to wear them and had to pay the fine, including their main star Luis Suarez.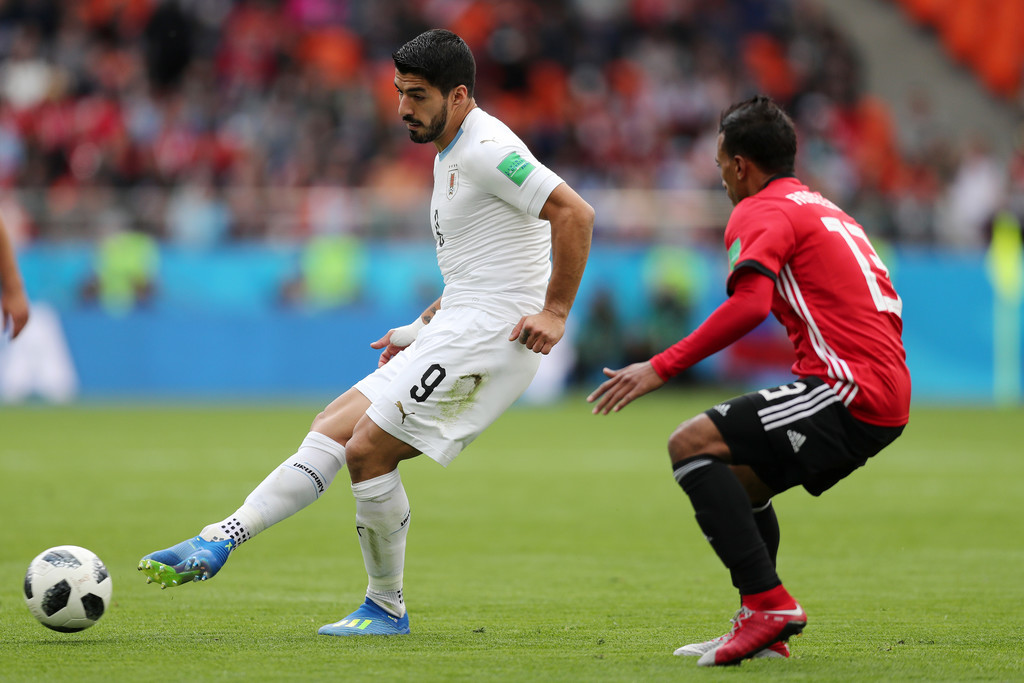 Mexico was the team with the biggest number of players wearing these dotted socks, preferring mainly their wine-coloured version. The socks come in a wide range of colours that match virtually any colourful combination of the kit. Even though softly merging with the calf socks, they are quite striking thanks to the black dots on every pair, no matter what colour. And that's the main reason why FIFA didn't like this unapproved promotion. Despite the big fines, though, the players knew long before what they'd wear.
Jakub Jonáš - Top4Football.