Training session with Tomas Vaclik
We had the honour and opportunity to experience a training session with Czech national team's number one and Sevilla FC goalkeeper Tomas Vaclik at an exclusive event organized by adidas. Tomas Vaclik, who was apparently in good mood, showed us bit of his goalkeeping masterclass and tested Predator boots and gloves from the new adidas Hard Wired collection.
He was enjoying well deserved rest and preparing individually after his first season in Spain, yet he found some time to visit us in Prague. And together with him arrived a respected goalkeeper coach Daniel Zitka, a long-time coach of AC Sparta Prague's keepers who coached among other the likes of Tomas Vaclik, Tomas Koubek or Martin Dubravka, all of whom are currently enjoying success in world's top leagues.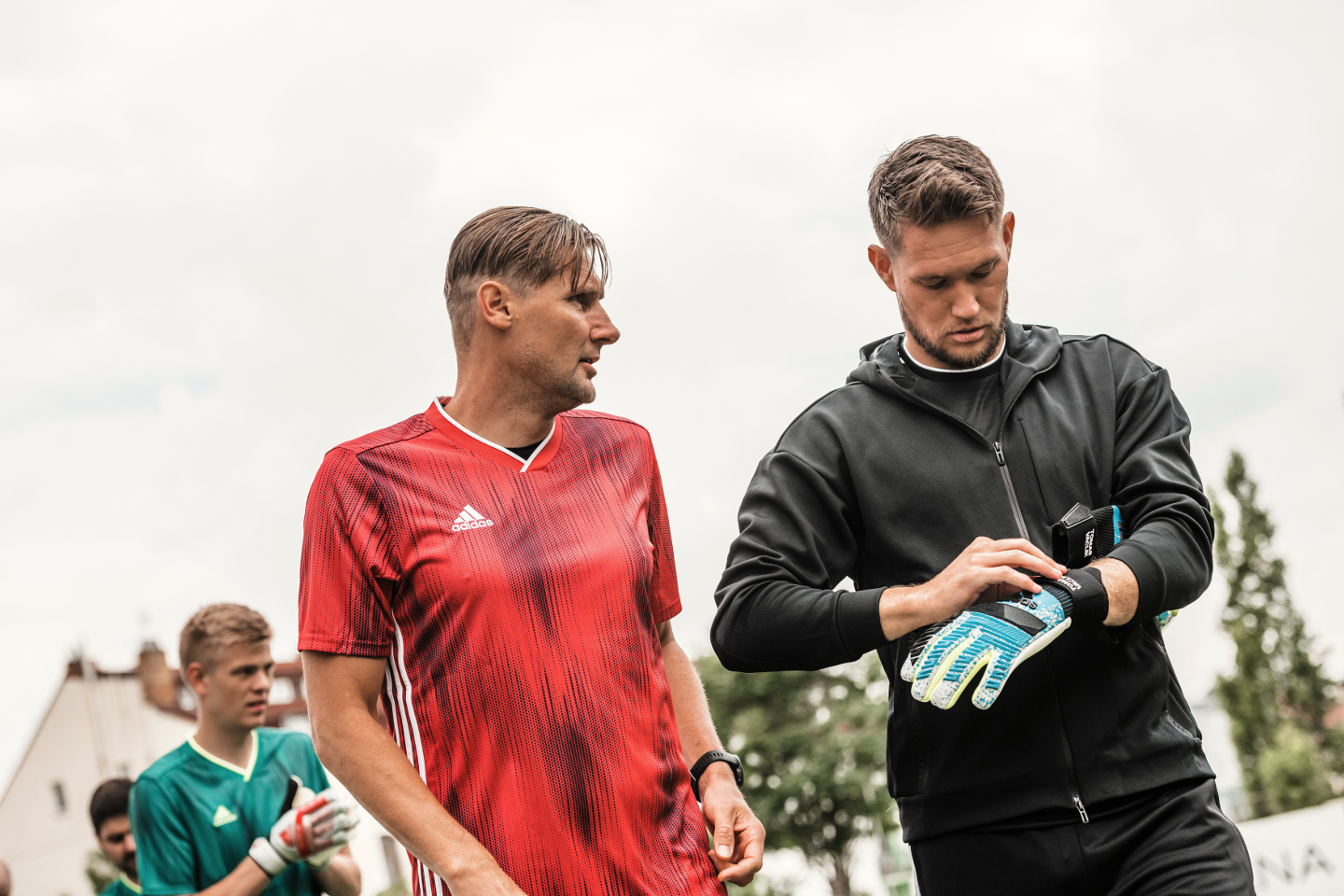 Under his supervision we completed a basic training session that involved all skills that a goalkeeper should possess – coordination, orientation, catching and kicking technique and understandably quick reactions too. Moreover, there were really strict training rules. "Hands on hips? Three high jumps!". We could hear that more often that we would like to. We didn't even come close to the goalkeeping perfection of Tomas, but it was a great experience to see him live in action in his new Predators.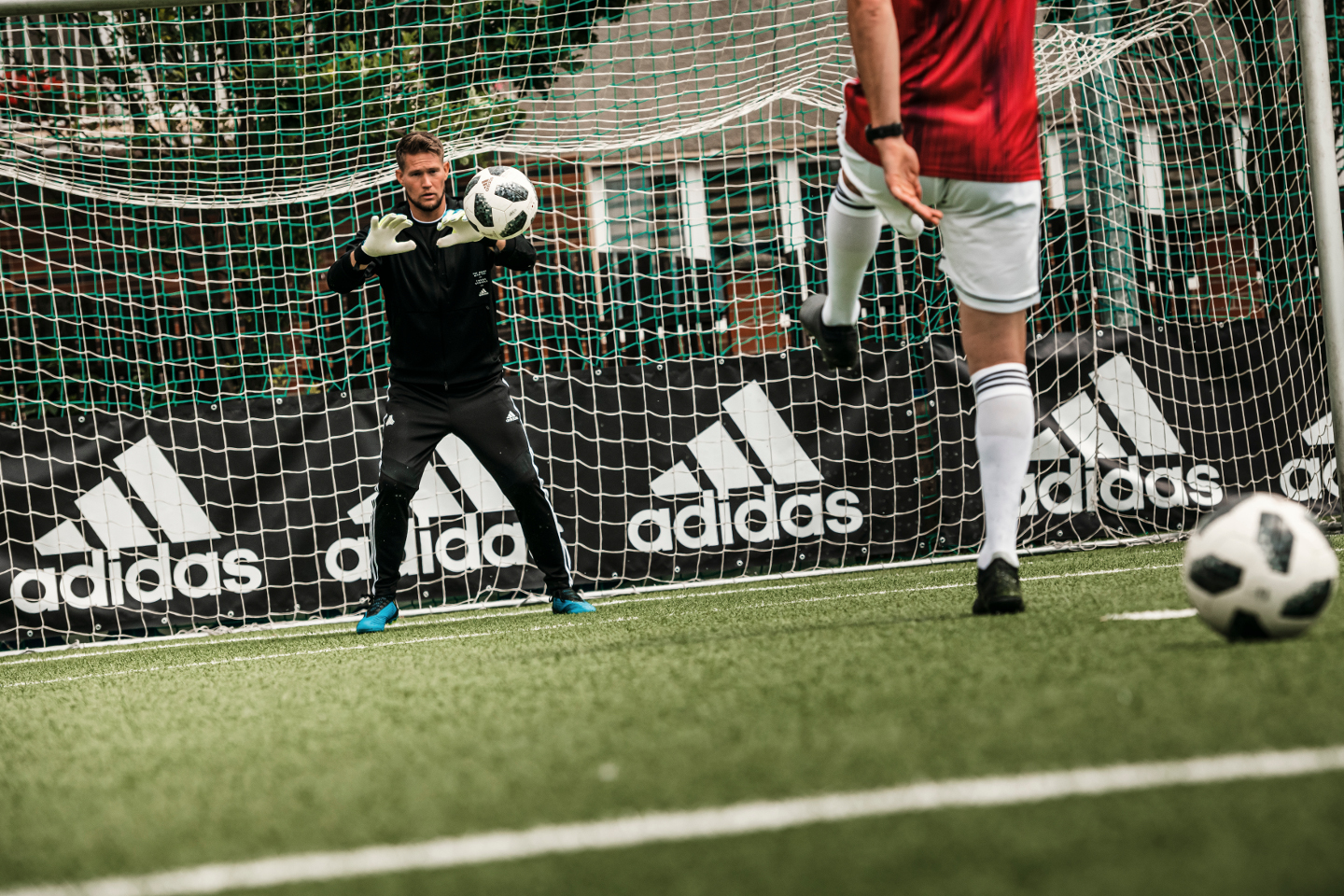 On this occasion, it was the first time Tomas Vaclik himself wore the new Predator 19 boots in the version with laces, as well as he tried the feeling of ball in his new goalkeeper gloves for the first time. How did he do in the blue tones of Hard Wired Pack? Check it out in our Top4Football TV playtest.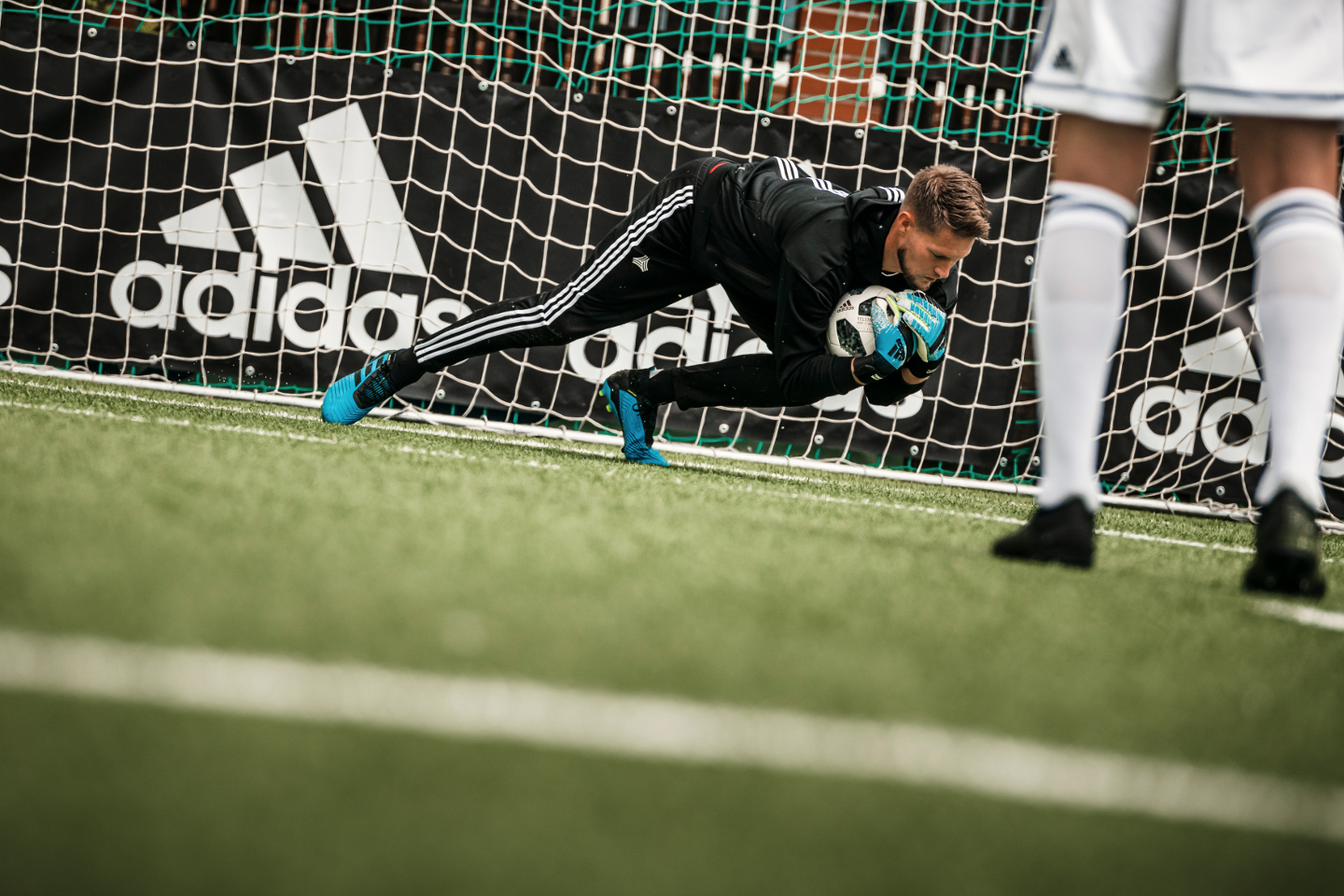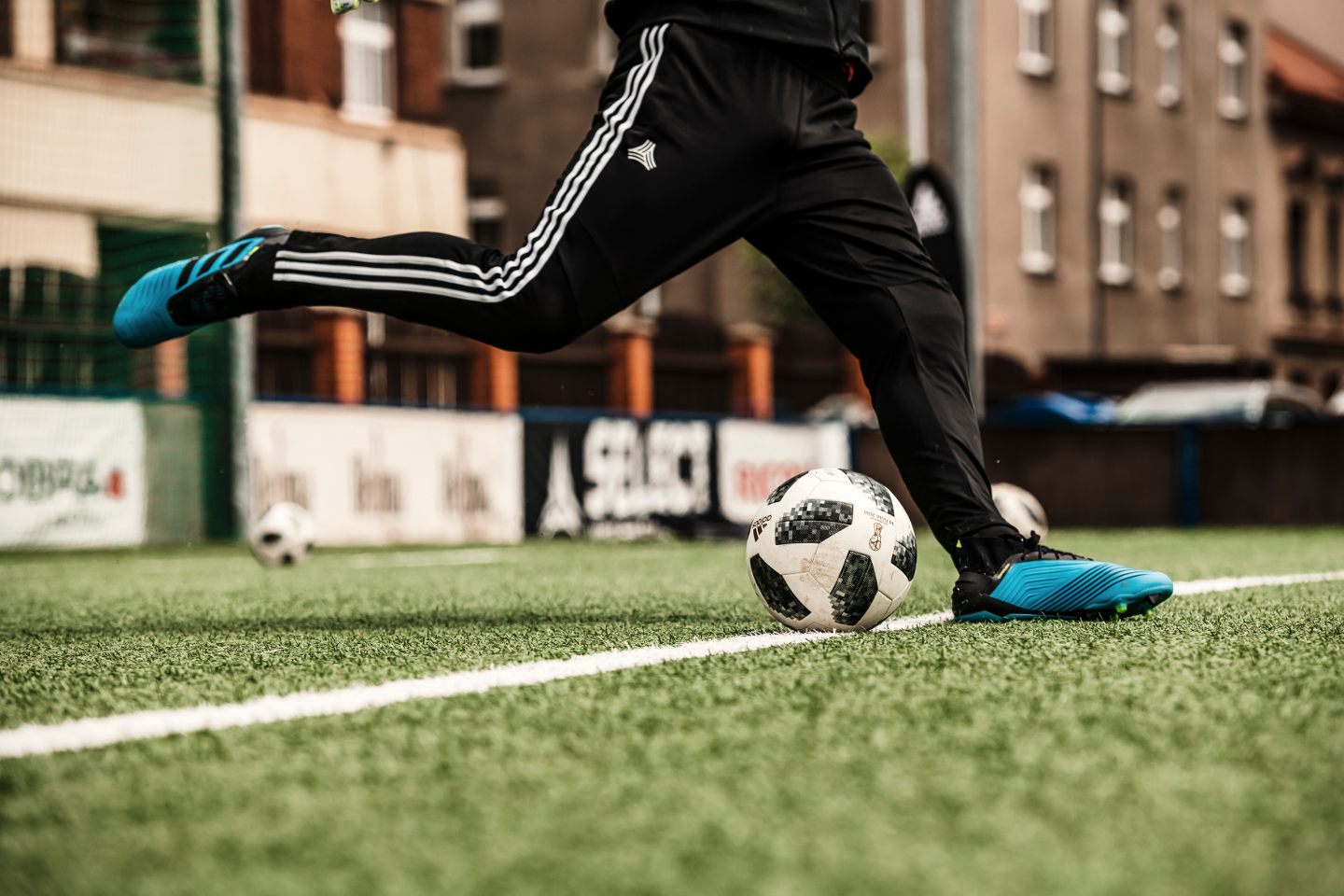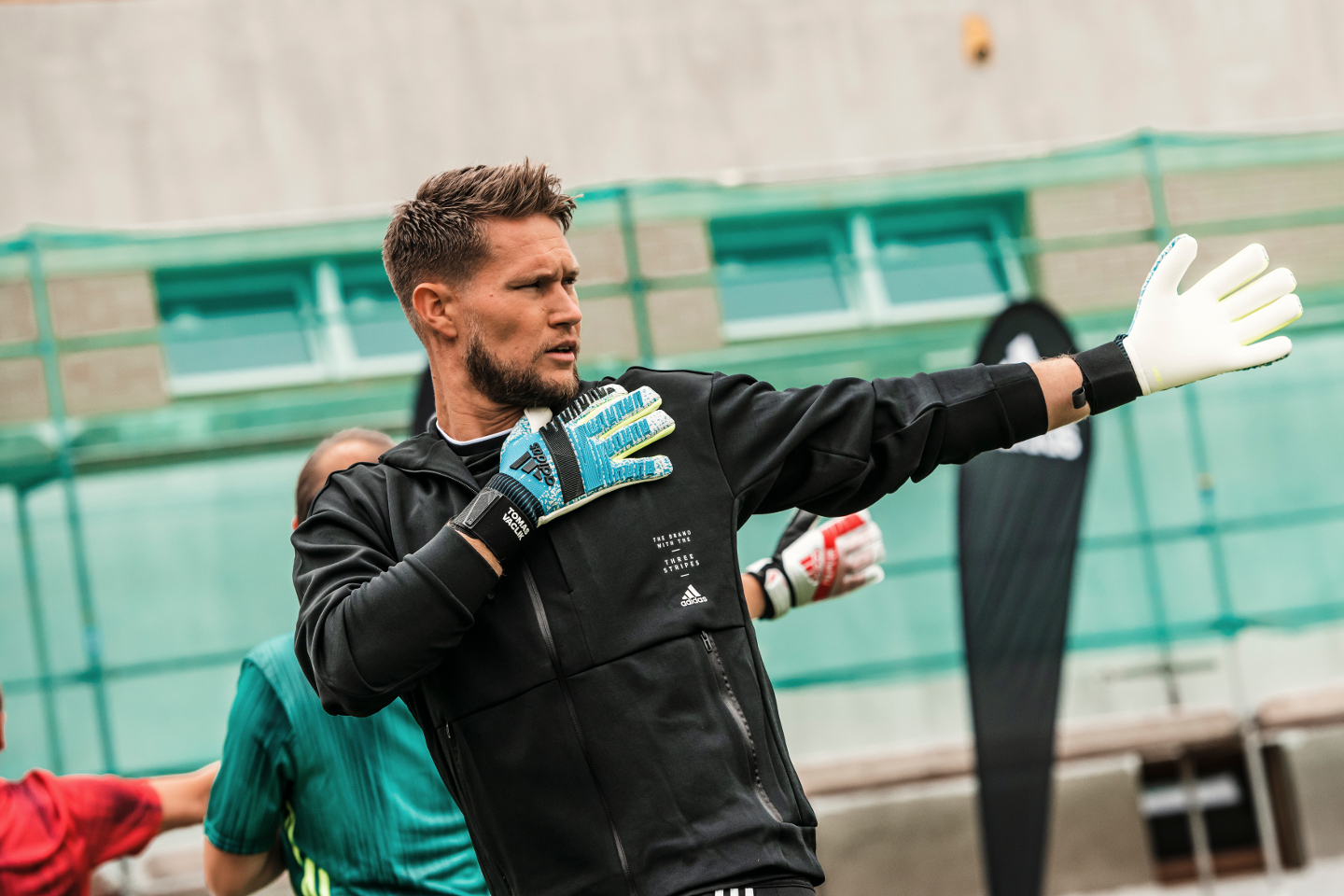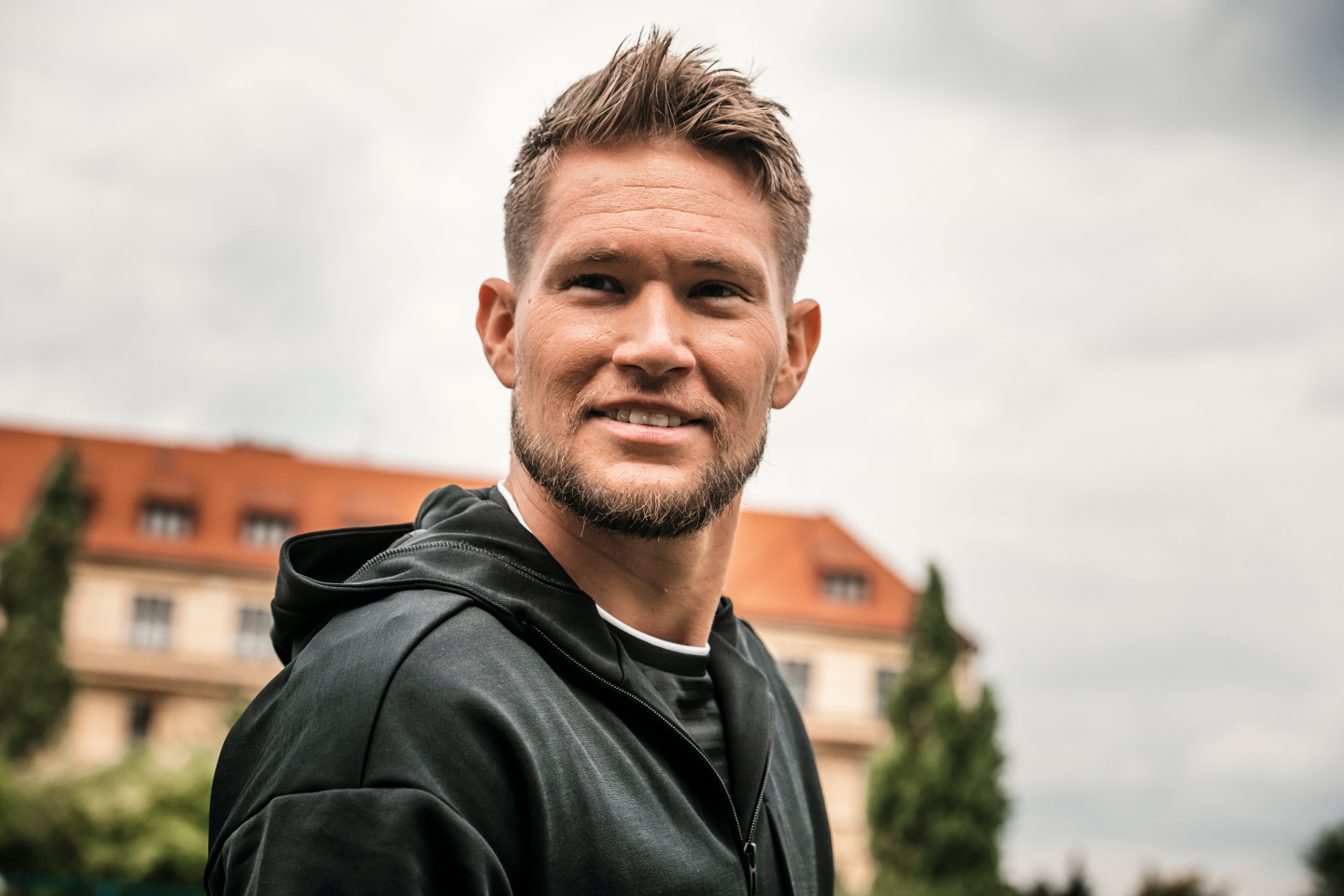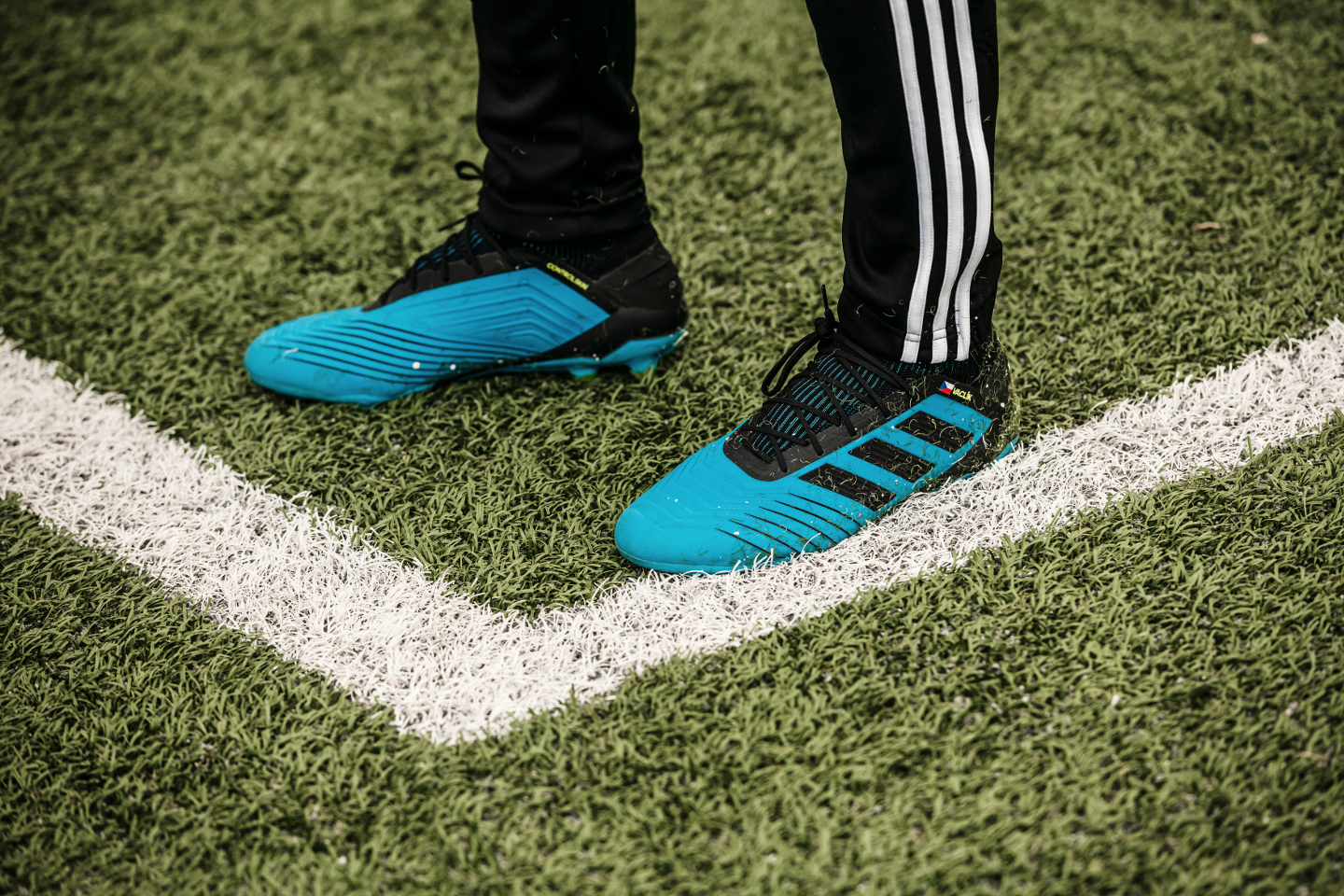 New collection adidas Hard Wired will be available soon at Top4Football e-shop.