Top4 tips: Socks
Which socks are the most comfortable for optimum performance?
Ordinary and unimportant at first sight, yet absolutely necessary for your self-confident presentation on the pitch. In recent years, socks have overtaken the role of typical high football socks and it's just hard to imagine any soccer practice without them. That's why we offer Top4 tips for the socks you'll feel incredibly comfortably in.

1. Nike Grip Strike Lightweight crew
Simple and perfect. The Grips are popular, fit well, and feature special cushions for underfoot traction. Thanks to their anatomical cut they hug your feet and feel very comfy.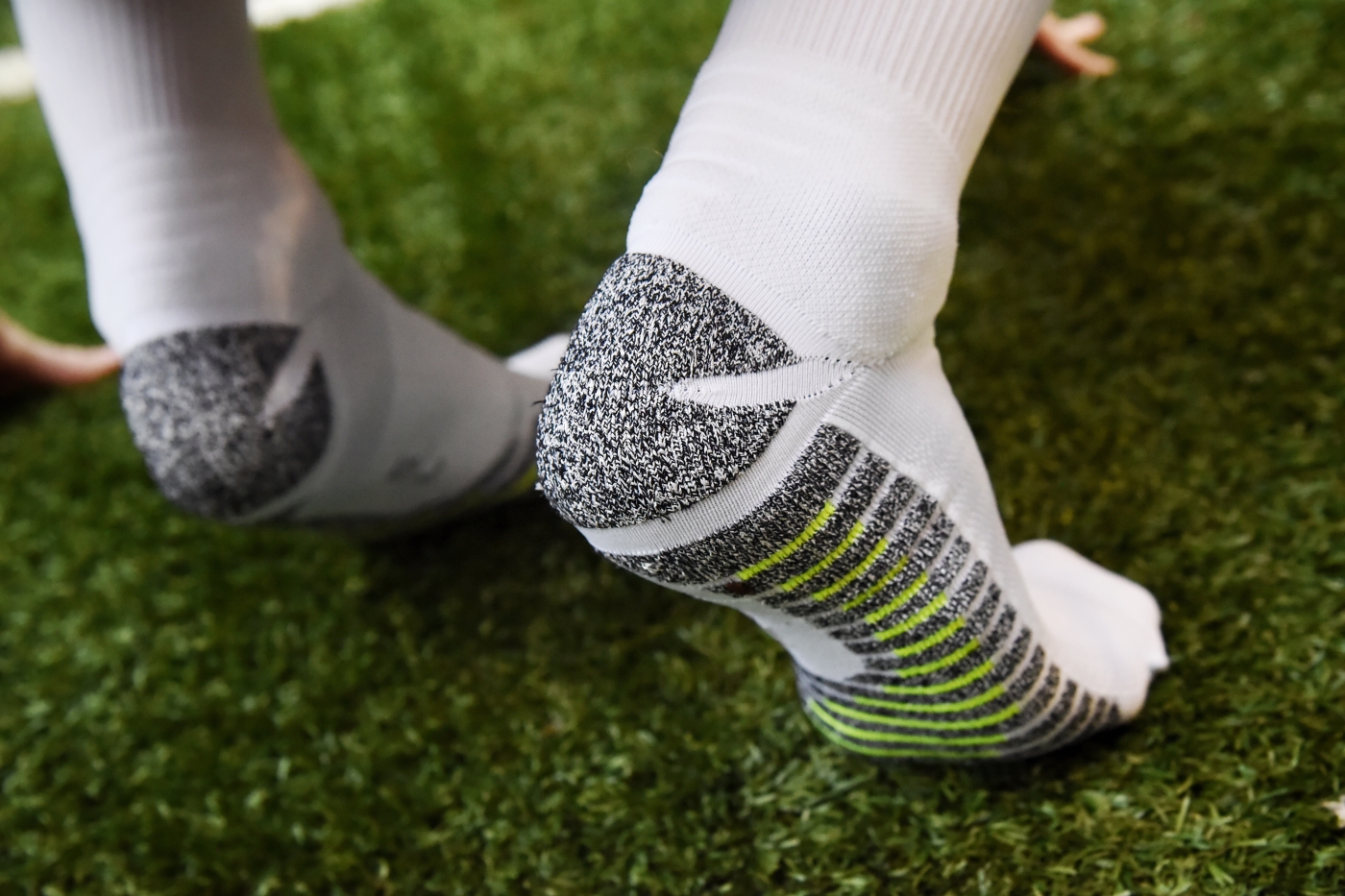 2. Nike Strike Crew CR7
Very similar socks. The Strikes feature some extra cushioning with support around the heel. Thanks to their dynamic compression material they stick and comfortably adjust to your feet. From the CR7 collection, to make you look elegant and stylish.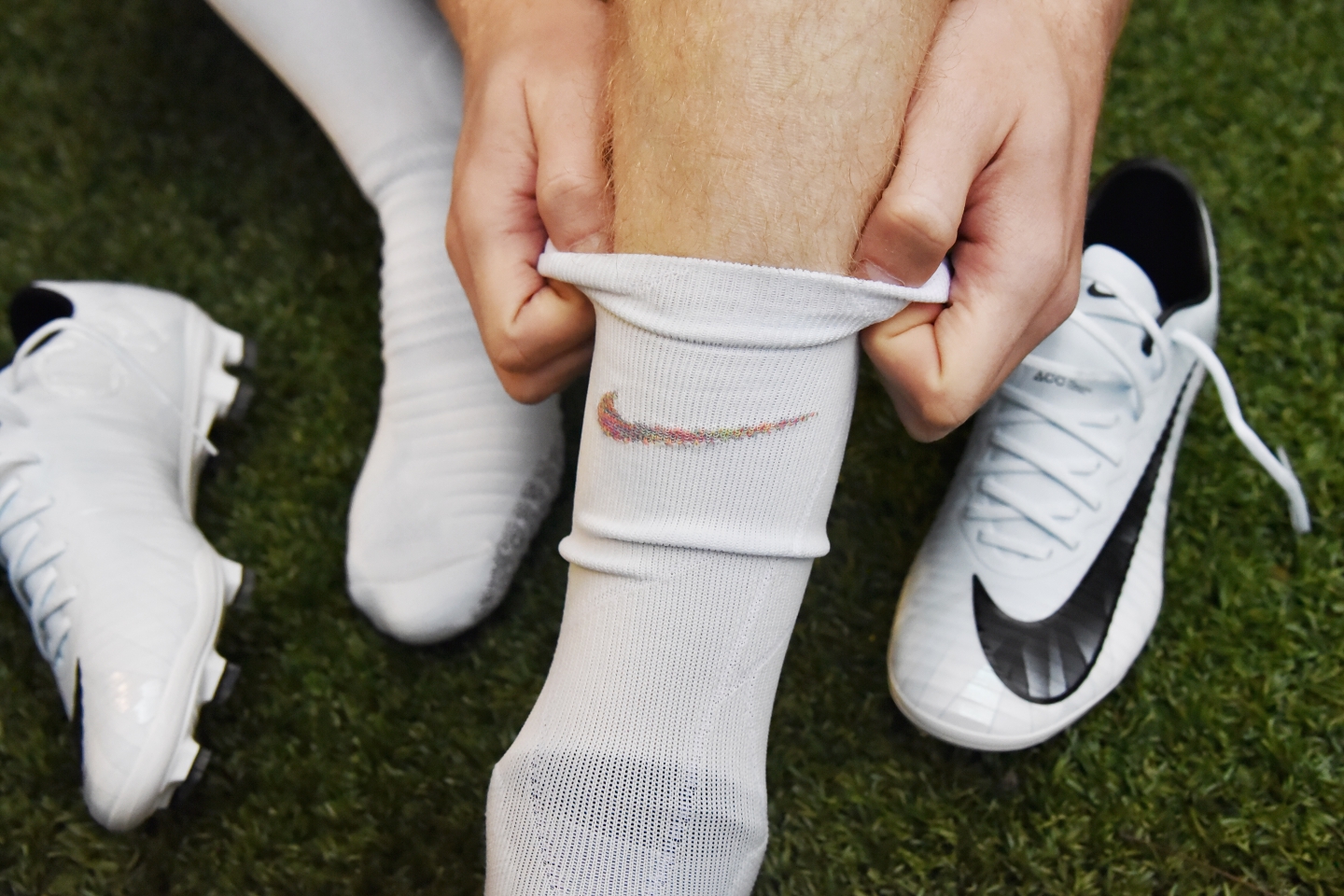 3. Trusox CRW300 Mid-Calf
The Special ones among socks. Top quality. That's what we can say about these products by Trusox which have become very popular among footballers all over the world. They feature latest Anti-Rutsch technology you can see on their efficient cushions used on both sides of the material: on one side they just stick to your feet and on the other to your shoes.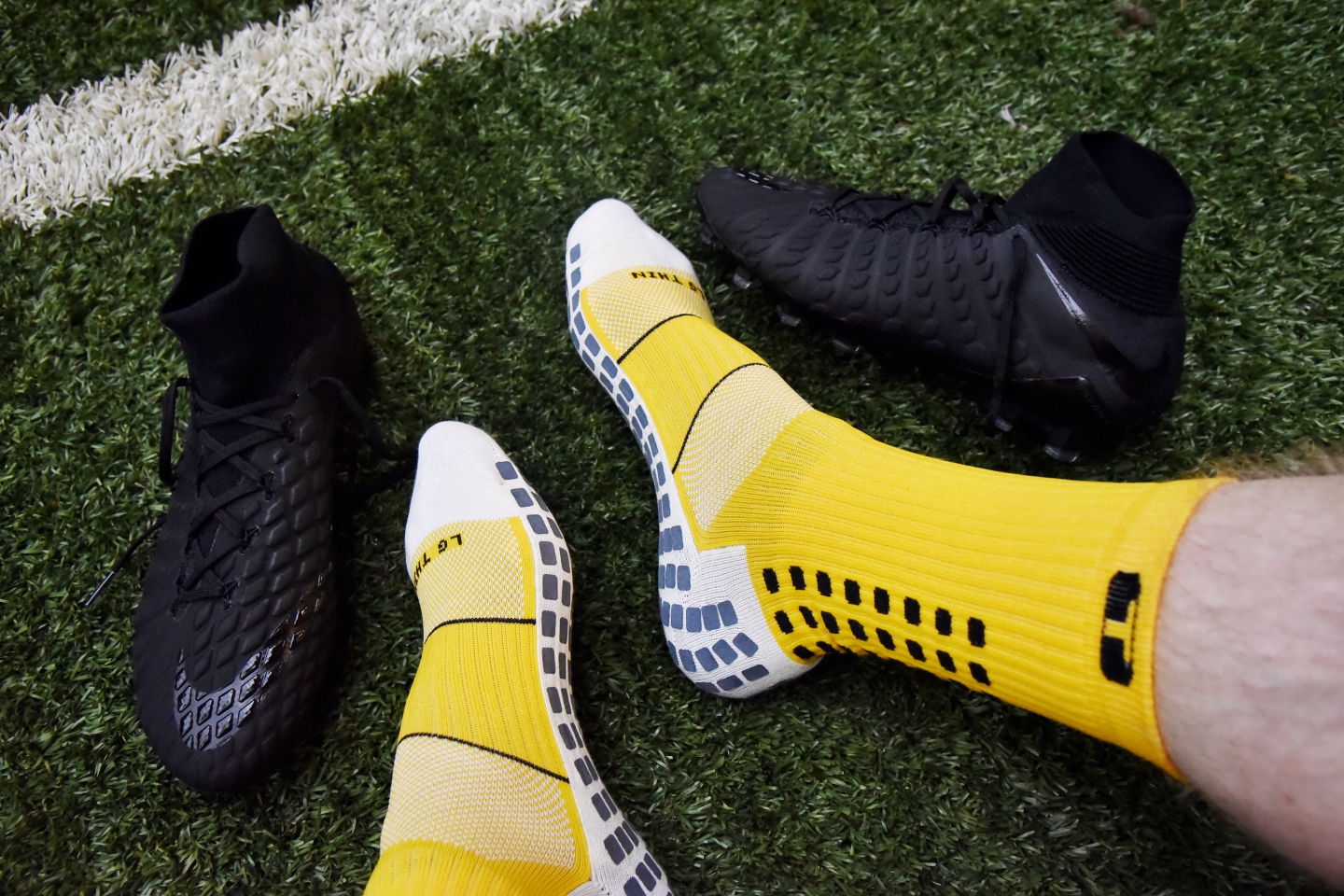 4. Nike Grip Strike Light Crew
These light Strikes are similar to their fellows abaove. Perfectly fitting and sticking to your feet, they also feature a Dri-Fit technology to wick sweat away from your skin to make you feel absolutely comfortably during the game.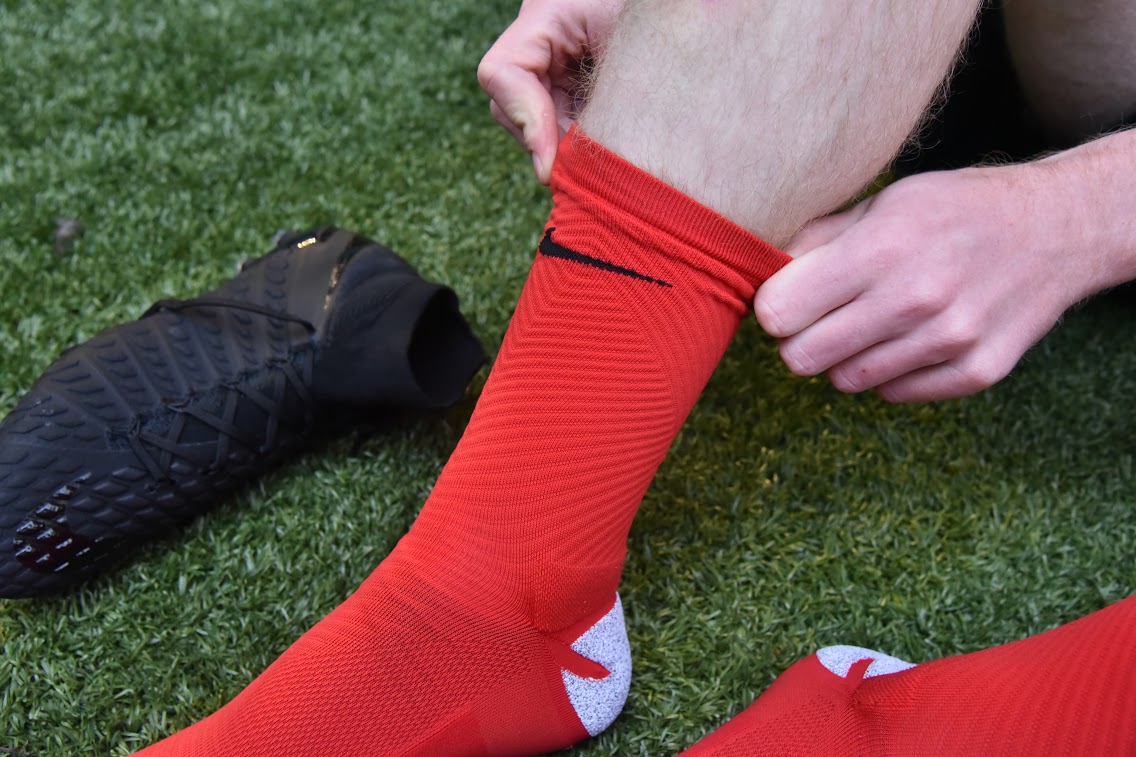 Jakub Jonáš - Top4Football