Top4 Style - get some style under your skin
We're bringing you some ideas to harmonize leisure-time apparel to create the best style
It's no longer only about 90 minutes of fighting. Football is a culture, a lifestyle to us. We keep it not only on our minds but also on our bodies. The popularity of footballers now has virtual parameters, so sports brands release leisure-time collections that push this most popular game into the busy city streets. Footballers are faces, idols, and inspiration. People can't help but love them. And this is why we are bringing you some ideas to harmonize your style and to be hard to miss. Let's dress up!

Football and fashion merge easily and naturally. Success boosts self-confidence, and self-confidence improves style. Footballers reach millions of people and thanks to social networks they are permanently present. They want to show off and their young admirers follow and imitate them. An influx of ideas without any limits. Creativity attacking from everywhere. In this episode, we tell you how to become stylish, feel comfortable, and look smart. Follow us!

1. Functional apparel
Functional apparel has become an inseparable part of every ready-for-action football player's equipment. But why not harmonize it with leisure-time apparel? Like a suit, it's dangerously stylish and fresh.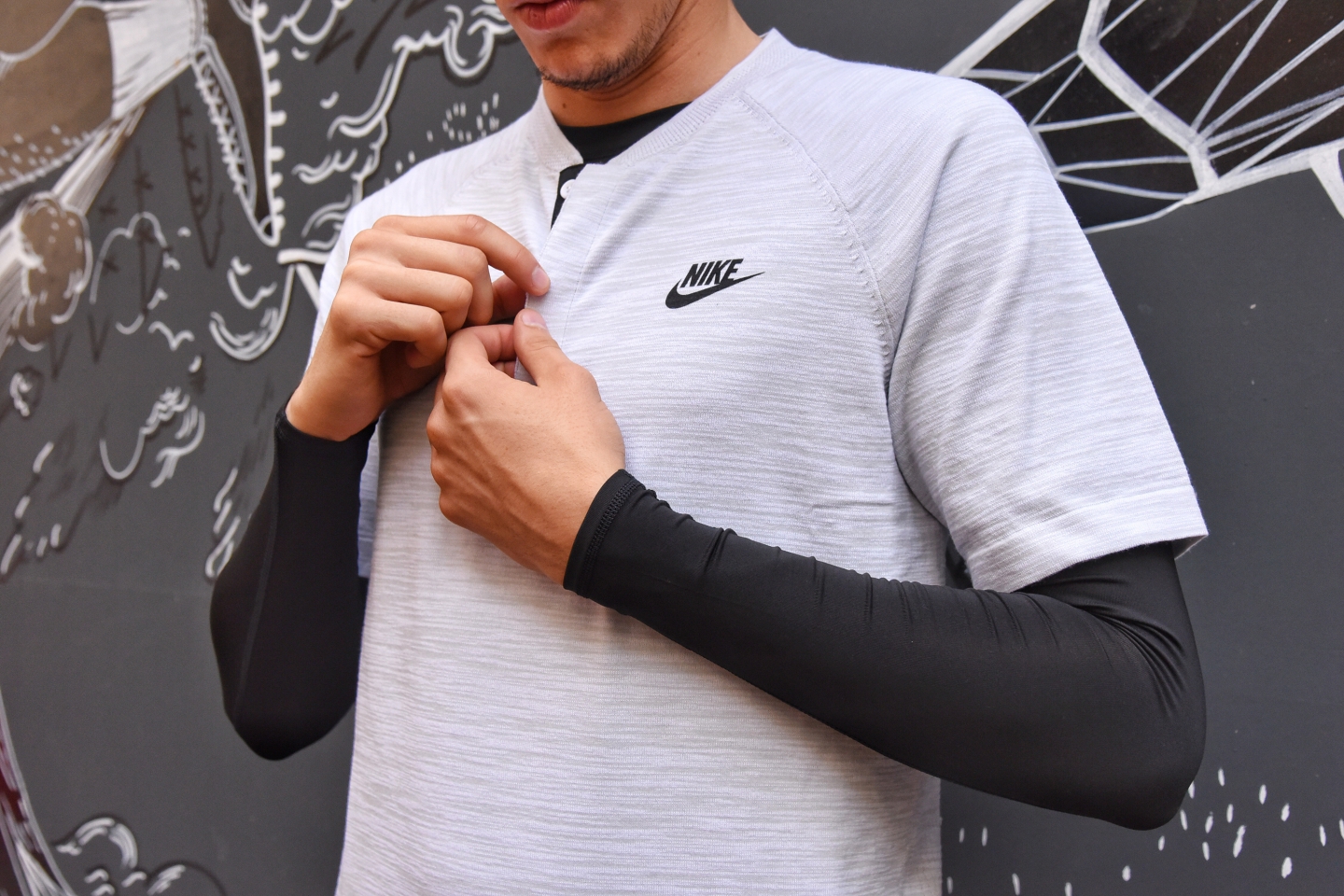 2. Two colors are key
Holy Scripture. Simple is best. The combination of two harmonized colours in your outfit is key to success. These days, dark colours are trendy.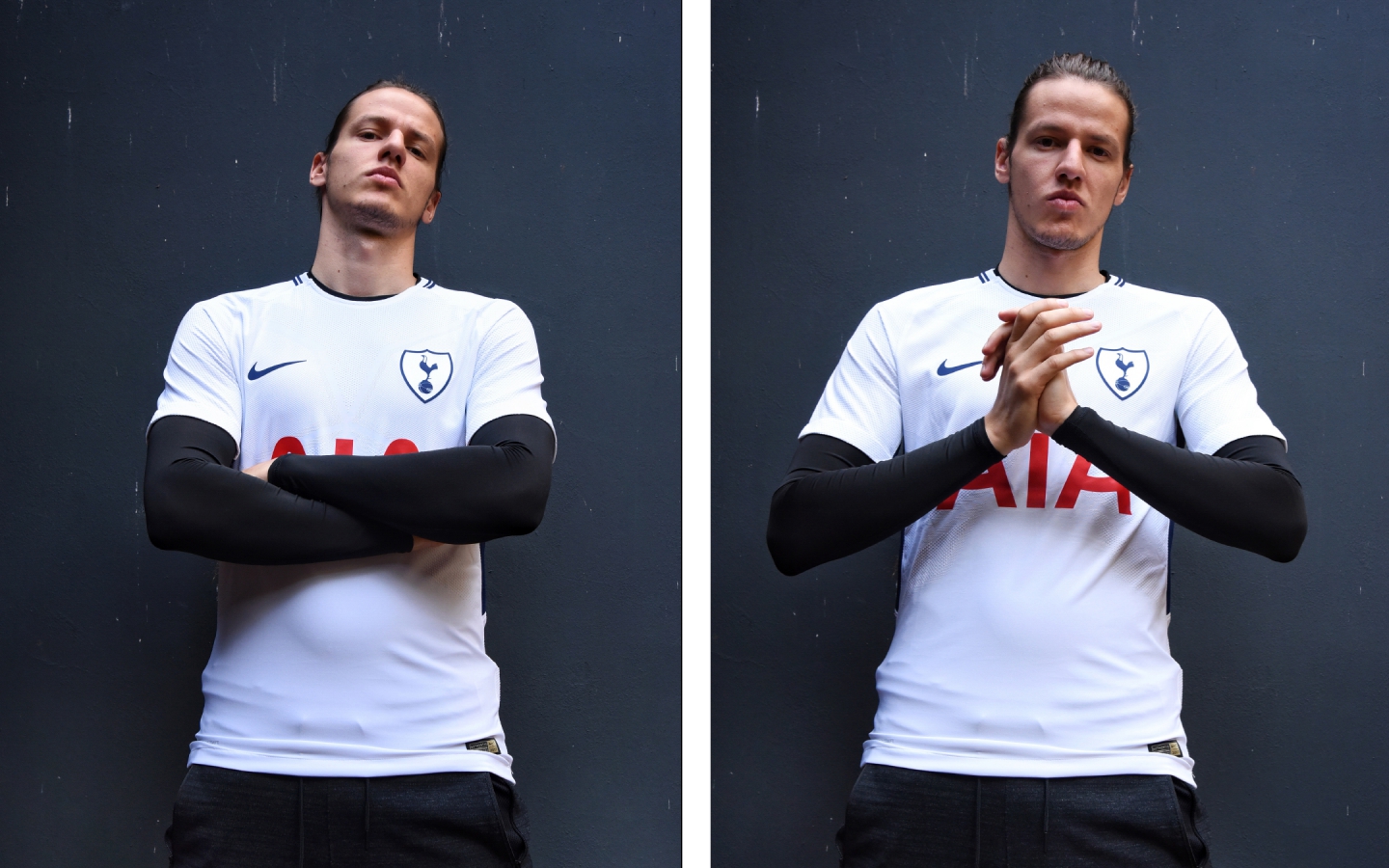 3. The right sneakers
Shoes tell you everything about a person's nature. Well, not really everything, but this saying is true to a certain extent. Footballers have discovered fashion trends called "high fashion" or limited collections by prominent designers. However, sneakers have remained the most popular, as they are comfy and stylish.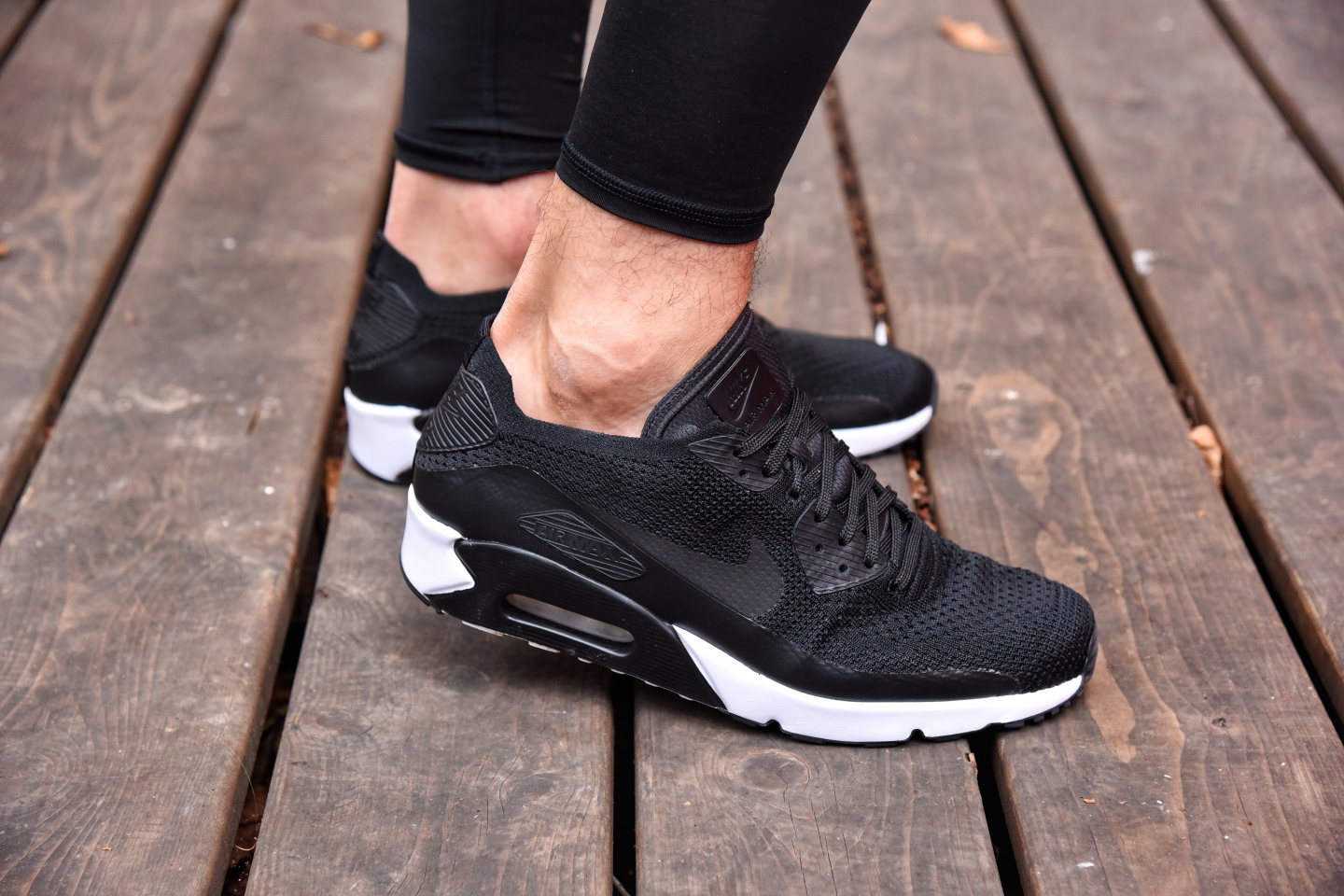 4. Stylish apparel
Football has been going hand-in-hand with fashion lately, which is just cool. Football thus has an unusual opportunity to create something different and creative. This most popular sport is now even fresher and more stylish. An interesting cut, various colours, and novelty – that's what makes sports apparel a courageous element of the world of fashion.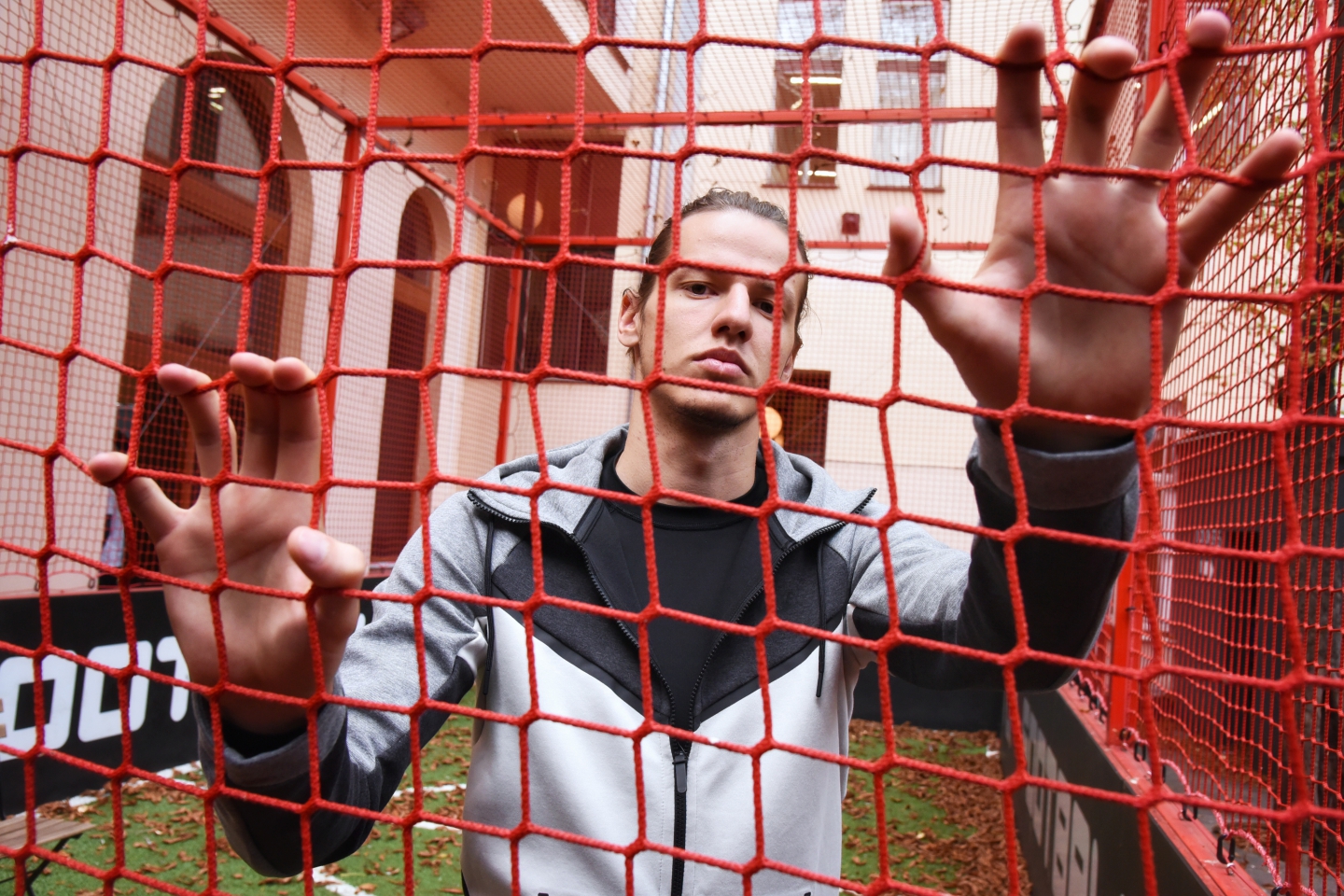 Jakub Jonáš - Top4Football