Top picks from the Premier League by Top4
The participants are getting nervous, the pitch is on fire. Again, the time when not fighting going to the limit means defeat. The fight for the final placing in the Premier League is here. Who will fall on the pitch and who will clench their fists to celebrate their victory in the end? Take a look at the most attractive stories that took place last weekend.
Gabonese signing
In this season, Pierre Emerick Aubameyang has played for Arsenal in 11 games and scored 8 goals and had 4 assists. On top of that, by scoring two goals against Burnley this extravagant shooter achieved 20+ goals for a third consecutive season. Is this the birth of a new Arsenal dynasty?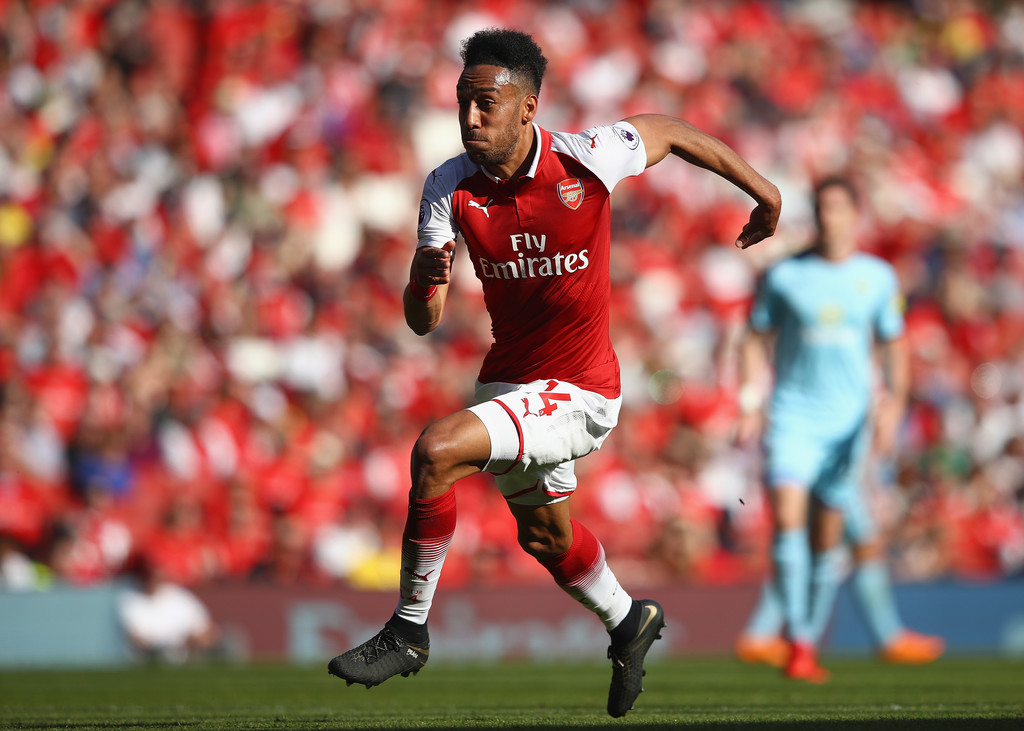 Auba the shooter wears Nike Hypervenom Game of Gold.
Specialist
Since the 2015/16 season Olivier Giroud has scored 17 header goals, and nobody else in any of the five best leagues has scored more than that. The best headed goal-scorer in the world?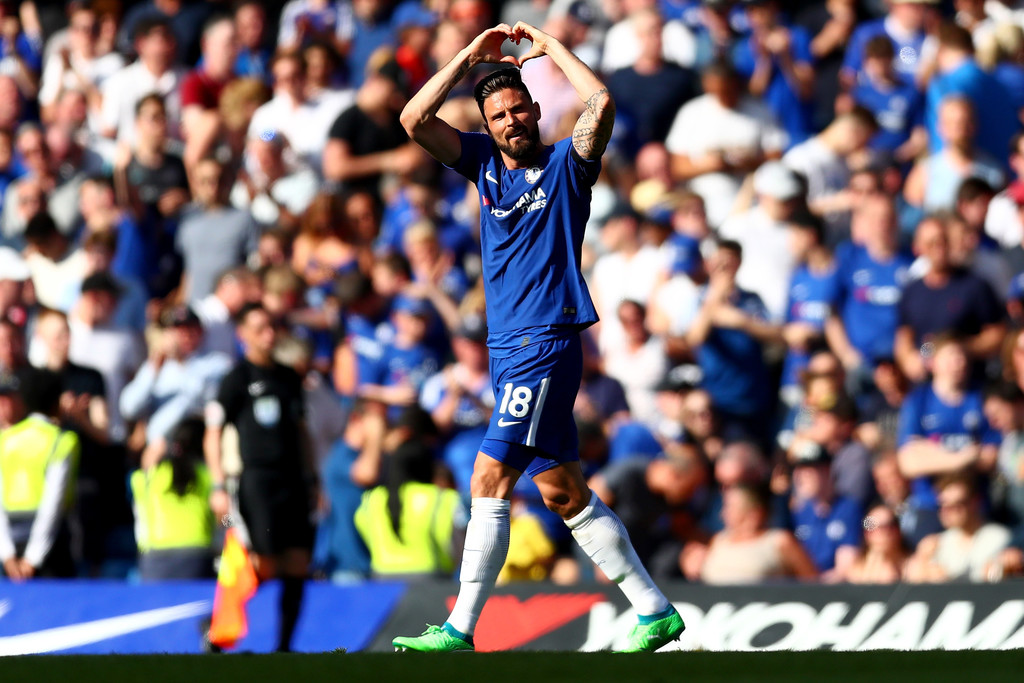 Olivier Giroud wears the latest collection of Puma ONE Frenzy Pack shoes.
Away game expert
Marko Arnautovič must have been born to play in a stormy atmosphere. In the last eight away games for West Ham he has scored 5 goals and had 4 assists.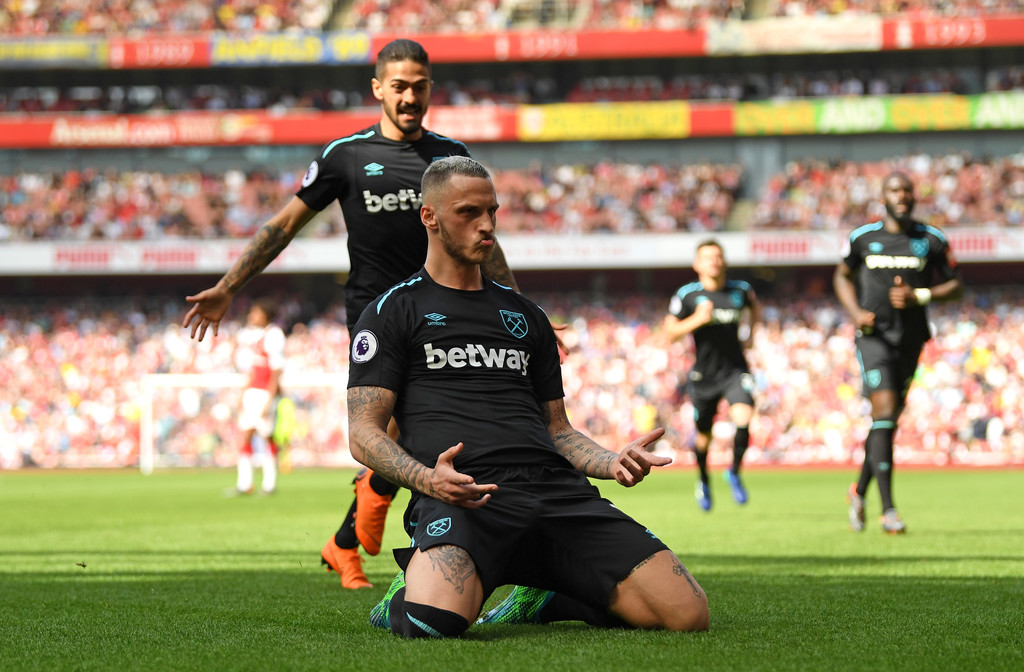 Marko Arnautovič excels on the pitch in Puma FUTURE Frenzy Pack shoes.
Resuscitated
Crystal Palace are the first team since the 1899/1900 (!) season to avoid relegation despite losing the first seven games of the season.
Jakub Jonáš - Top4Football.