TOP 12 high cut football boots
When they arrived several years ago, the high cut football boots became one of crucial innovations on the football market. This progressive boot tightly hugs your ankle which is exactly what most players want. Thanks to the fine material of both the sock and shoe it offers a perfect feel on the ball. If you are a fan of football boots, check out our list from which you'll surely choose your future weapons for the game. It contains latest models such as Nike Phantom Vision, Mercurial Superfly 360 as well as Nemeziz 18+, Predator 18+. Puma ONE and Puma FUTURE.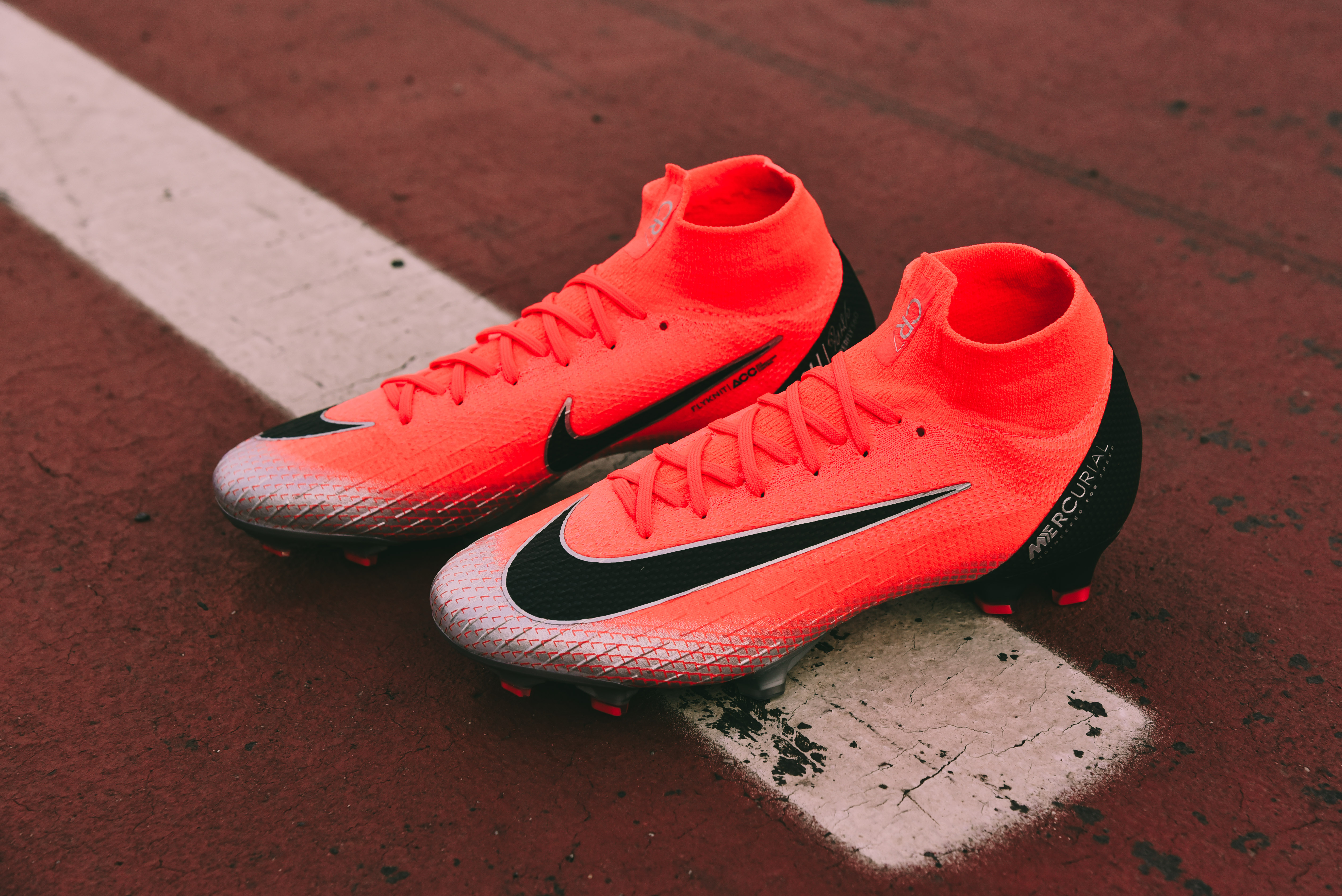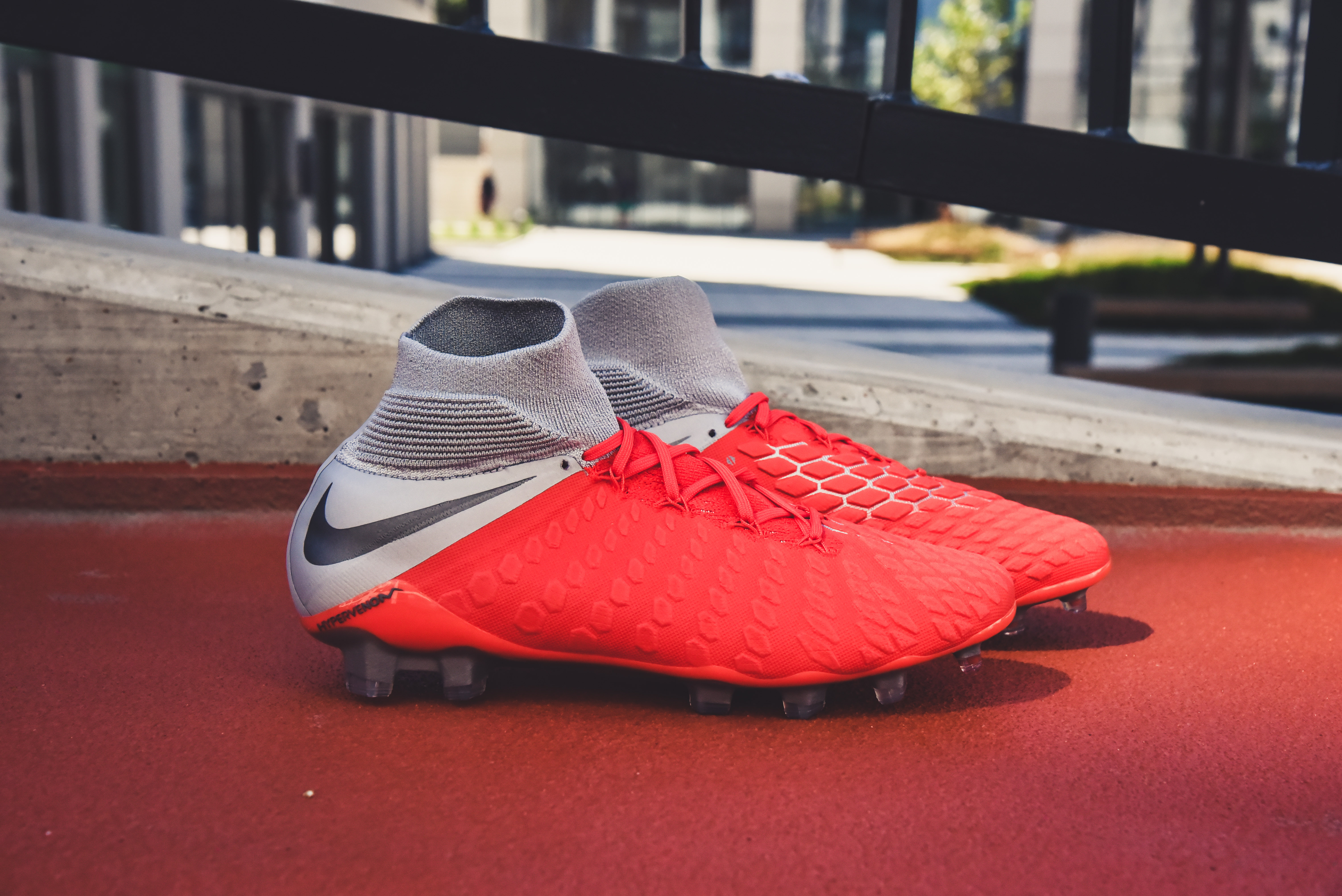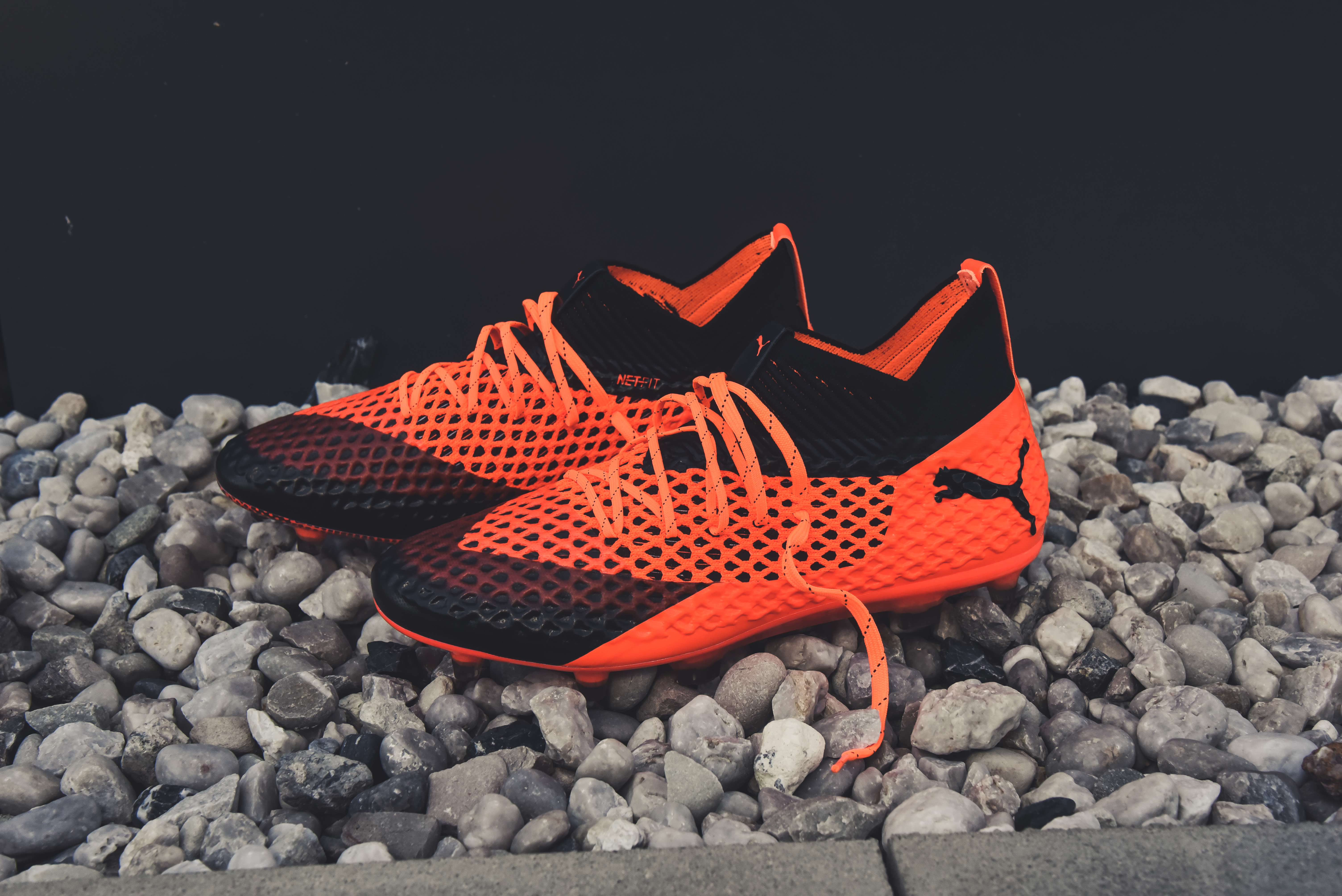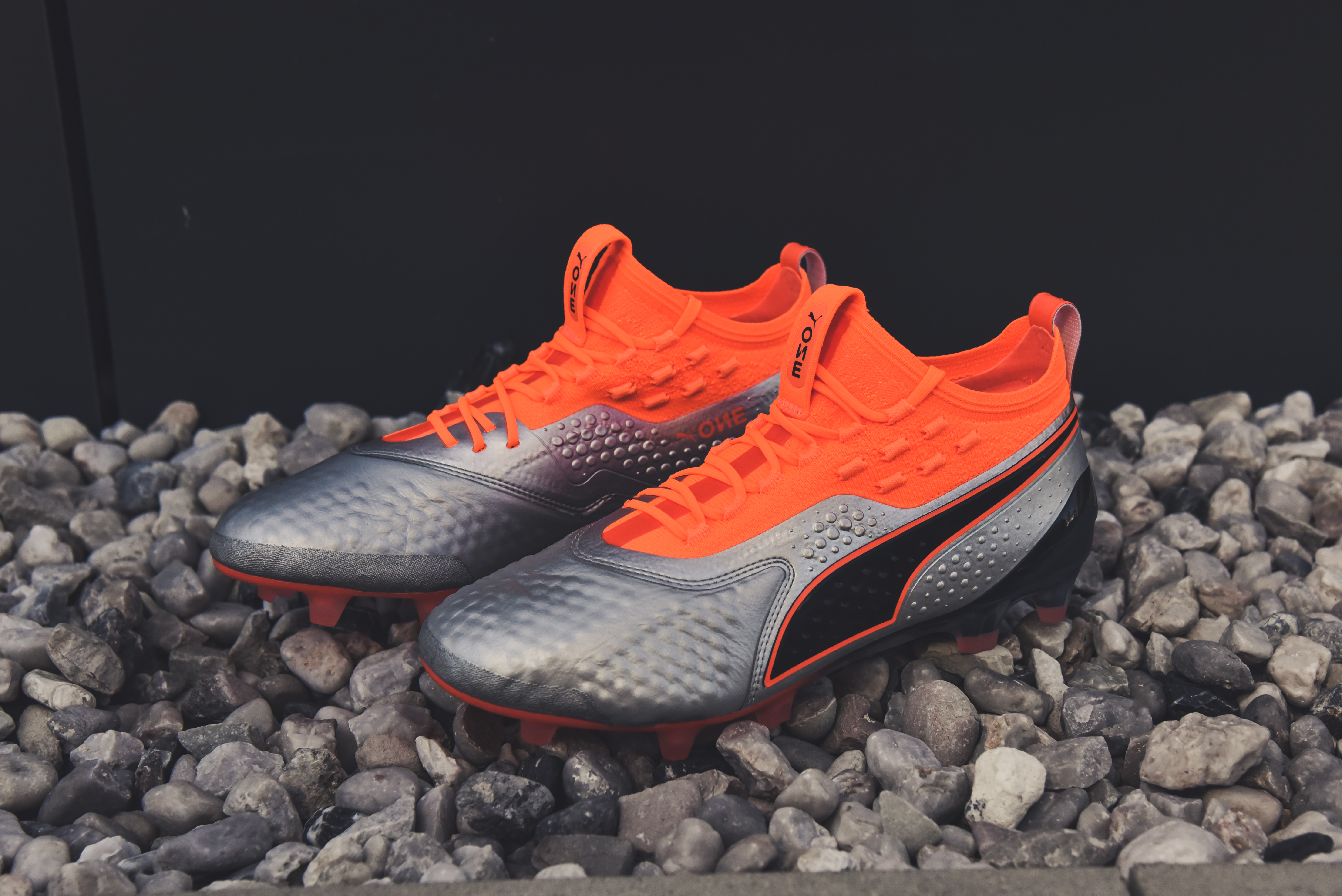 Jakub Jonáš - Top4Football.