TOP 12 football shoes by Nike
One of the most crucial companies on the football market, the legendary Nike swoosh, keeps pushing the indicators of our passion for football shoes by its progressive development. High cut football shoes, 3D Flyknit materials, intelligent cushions or cheetah outsoles. Almost impossible to decide for just one product. This is why we'd like to offer a selection of TOP 12 football shoes by Nike to improve your performance and help you get on a higher level. The latest Phantom Vision or iconic Mercurial Superfly and Tiempo Legend. Your choice entirely.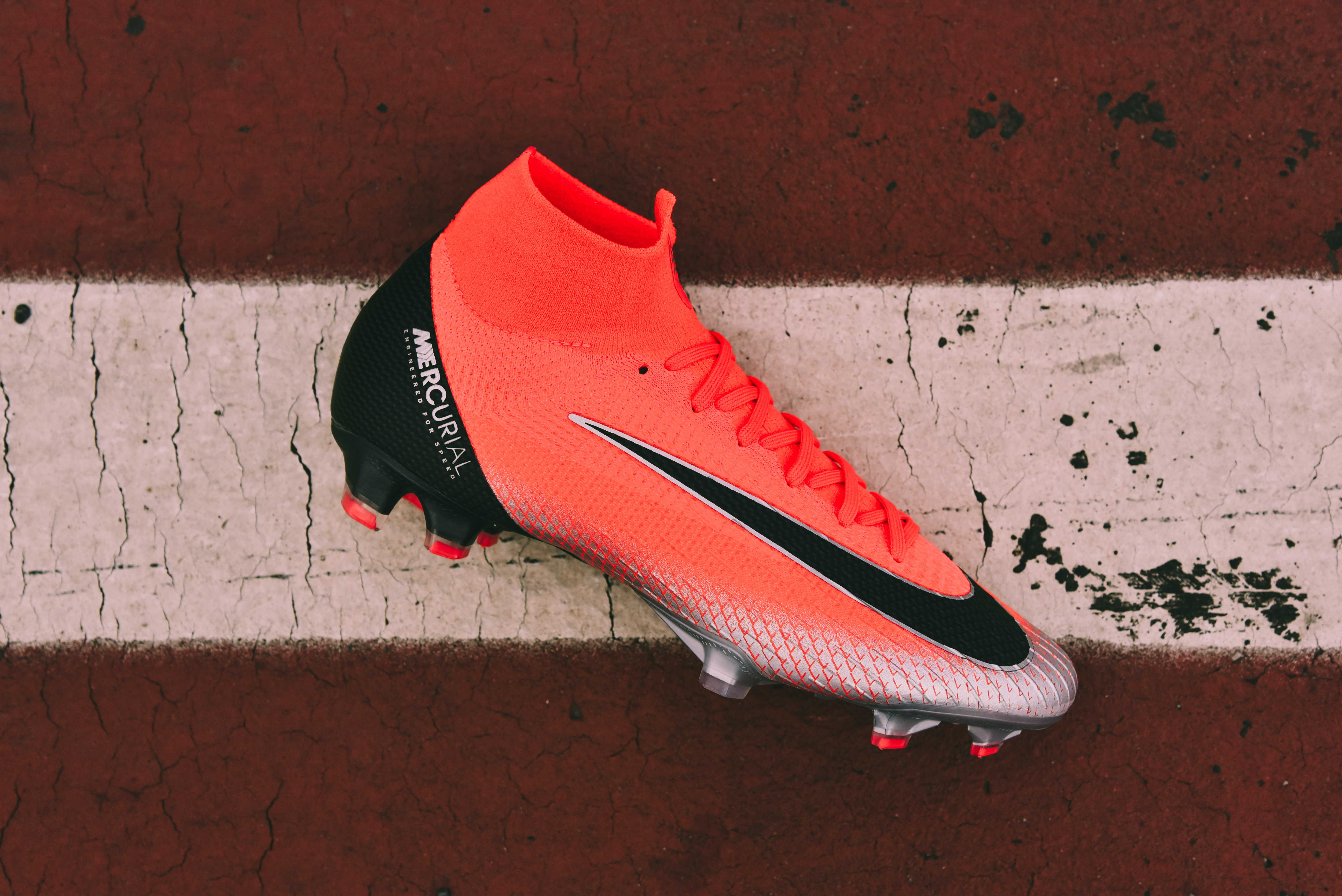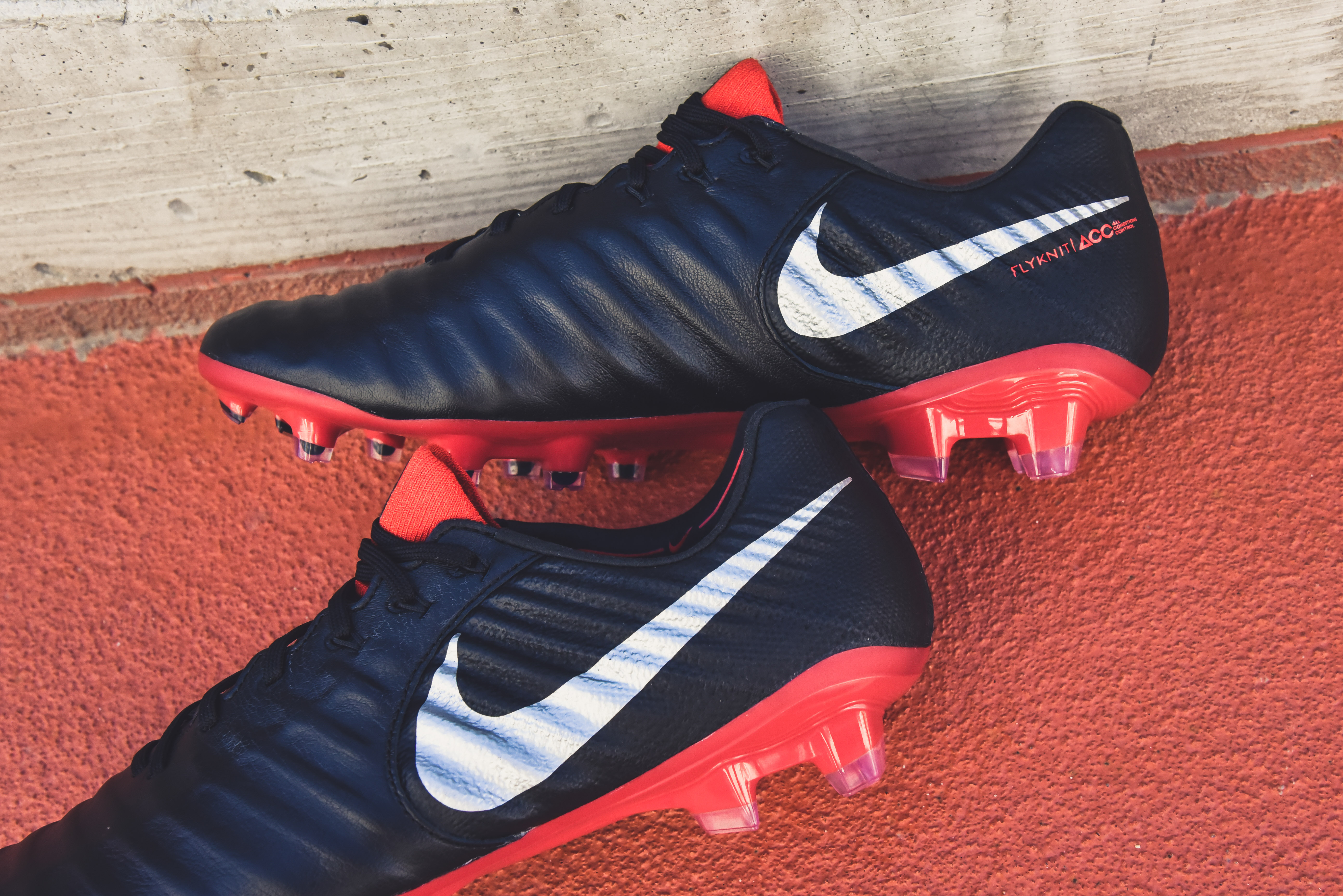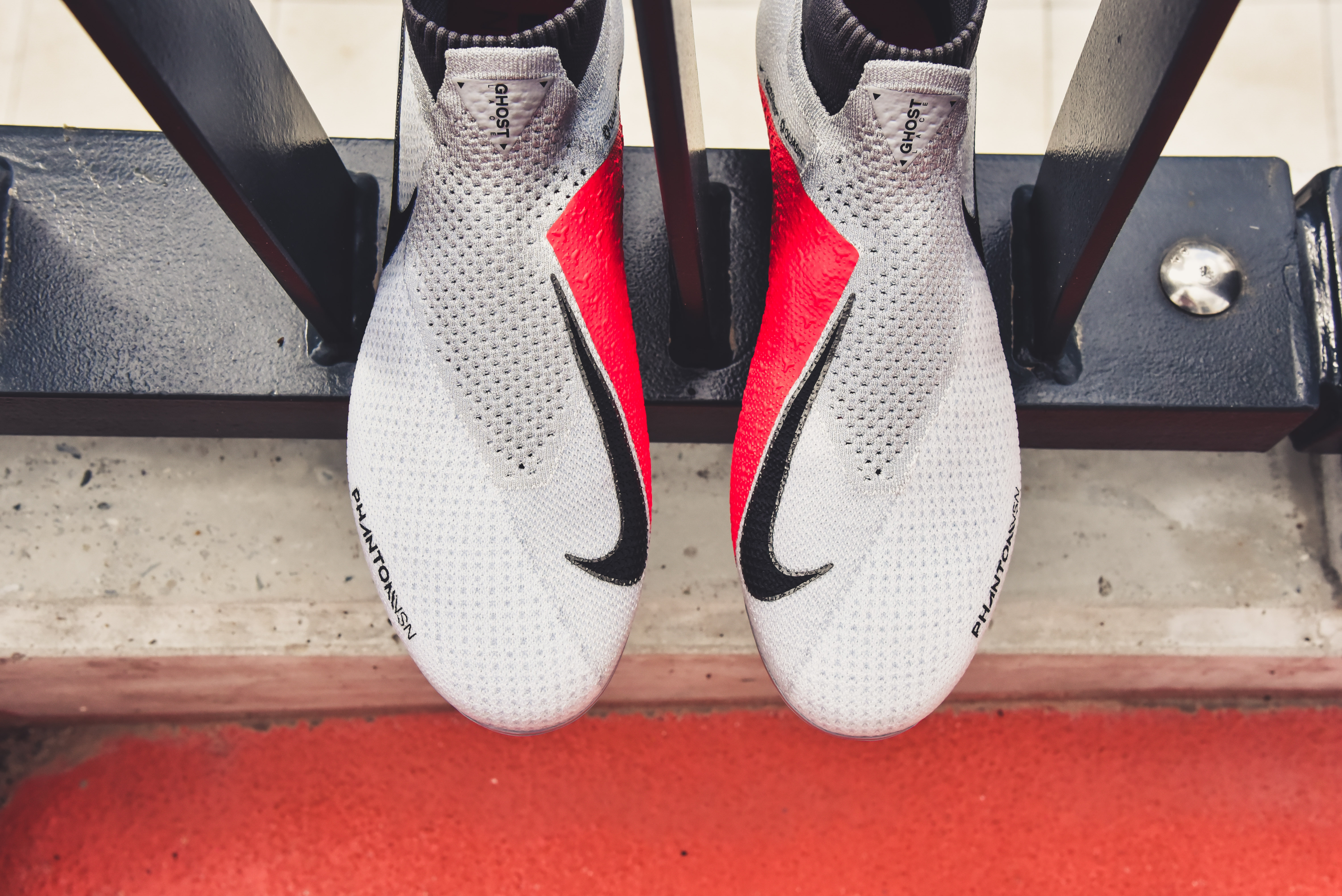 Jakub Jonáš - Top4Football.