TOP 12 tips for Christmas gifts
Christmas doesn't have to be about getting socks and perfumes and politely saying "Thank you". Gear up and choose Christmas gifts that will light up the festive night and make you truly happy. Need some inspiration? Check out our top 12 tips for football gifts to make sure you'll remember this Christmas for a very long time.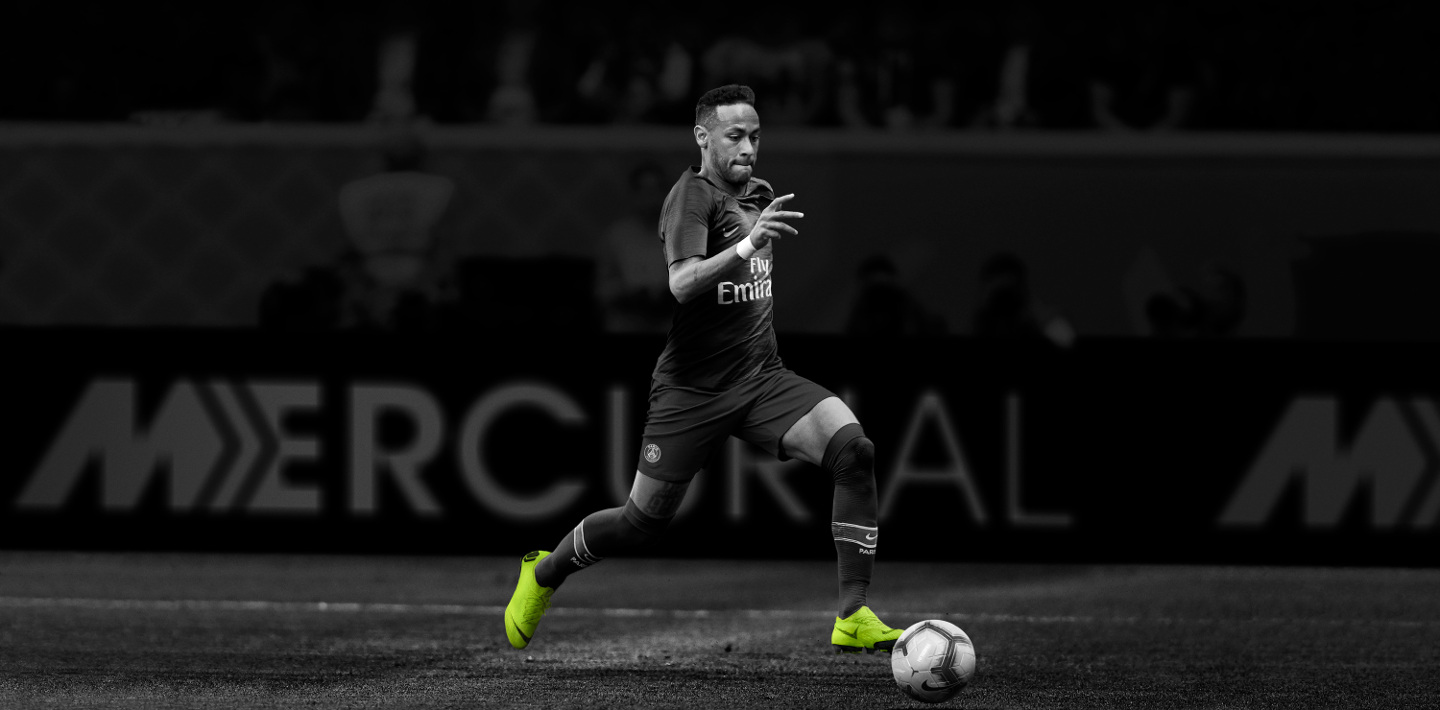 And since it's Christmas, we've decided to give out some gifts as well. In our online shop you can get a free gift for each purchase over €200. And what's more, you'll get free shipping for each purchase over €150! We've even extended the period during which you can return our products, so if you've ordered the wrong size, you can return or exchange the product(s) until January 31, 2019. On top of all these, we've prepared a special Advent calendar with a unique discount code for a selected product every day.
All football players would probably agree that you can't have enough football shoes, so unwrapping new shooters under the Christmas tree is nothing short of awesome. Undoubtedly, the popular Predators by adidas or rocket-like Nike Mercurial would look amazing under the tree. Besides, winter is a season of playing on artificial grass, so if you wrap up new turf shoes, you can't go wrong.
For the upcoming cold months, you'll surely appreciate functional apparel which maintains your thermal comfort in any conditions. And there's a very easy choice for goalies – grab a pair of gloves to help them protect the goal in the second half of the season.
However, there are more football gifts that are sure to please any player. Footballs, guards or shirts of major global clubs from our fanshop for true fans. Just take your pick!
To make it all simpler for you, our team has chosen the following 12 gifts. Have a look!