Top4Football Club
You don''t want to miss this football party. We will serve everything that rustles around us right under your nose. You will always be a valued guest with us, enjoying a whirlwind of the best football news combined with a bunch of benefits, discounts and promotions.
Top4Football Club is your ticket to the exclusive company of footballers and football enthusiasts and right now we invite you to make yourself at home in this community. Come on in and welcome to the club.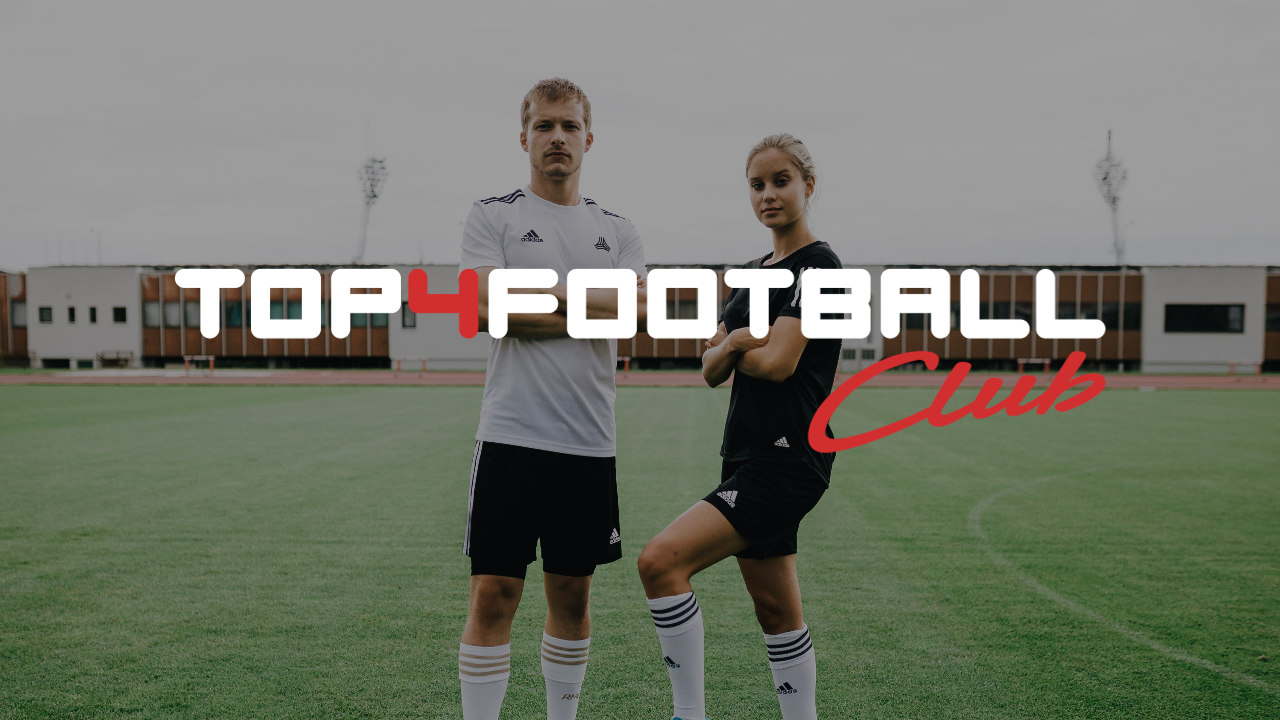 Why become a member? Here are some good reasons:
You will get an additional 5% discount from the current e-shop prices for every purchase on 11teamsports.cz valid for almost the entire range.
You will get preferential access to exclusive news and limited products and you will have a better chance that you will not miss your size.
Special offers and discounts only for club members
How to register for Top4Football Club?
It couldn't be easier, just register directly on this page via the "I want into the club" button.
How do I apply a 5% membership discount?
We will automatically assign the discount to the email you registered with Top4Football Club. You can then see that the discount is active in your customer profile in the "My discount codes" section. You'll have almost all the products for the club price, and that's always a good idea, isn't it?
Can my club and my teammates join too?
If you have a teammate or a friend who would like to become part of our community, then there's nothing easier than sending them to our website.
Soon your club will be able to join as well. If your team joins Top4Football Club then you not only get discounts and better prices on new kits, training apparel and other equipment, but also you and your mates can shop with even better benefits than now. Your team wins, you win too.
Join the club
Only people who have a delivery address in the selected country can register to the club.