Puma Power Up Pack
Unlock a new level of performance. Puma introduces its new generation of Puma One and Future football shoes, both a part of its Power Up collection. These new additions are inspired by the world of videogames and moments when your character levels up and qualifies for the next level. And you can do the same! Ready?
The Puma One 19.1 upholds its reputation as a universal football shoe. Speed, comfort, excellent feel for the ball – the new generation has it all. It also comes in a fresh, thrilling colour combination. The kangaroo-skin tip of the shoe makes sure you have an excellent touch on the ball and draws all the attention with its azure colour. The rear with the sock collar, set on black with red elements. Global stars such as Romelu Lukaku and Sergio Agüero are already planning to wear them on the pitch this weekend. The game is on.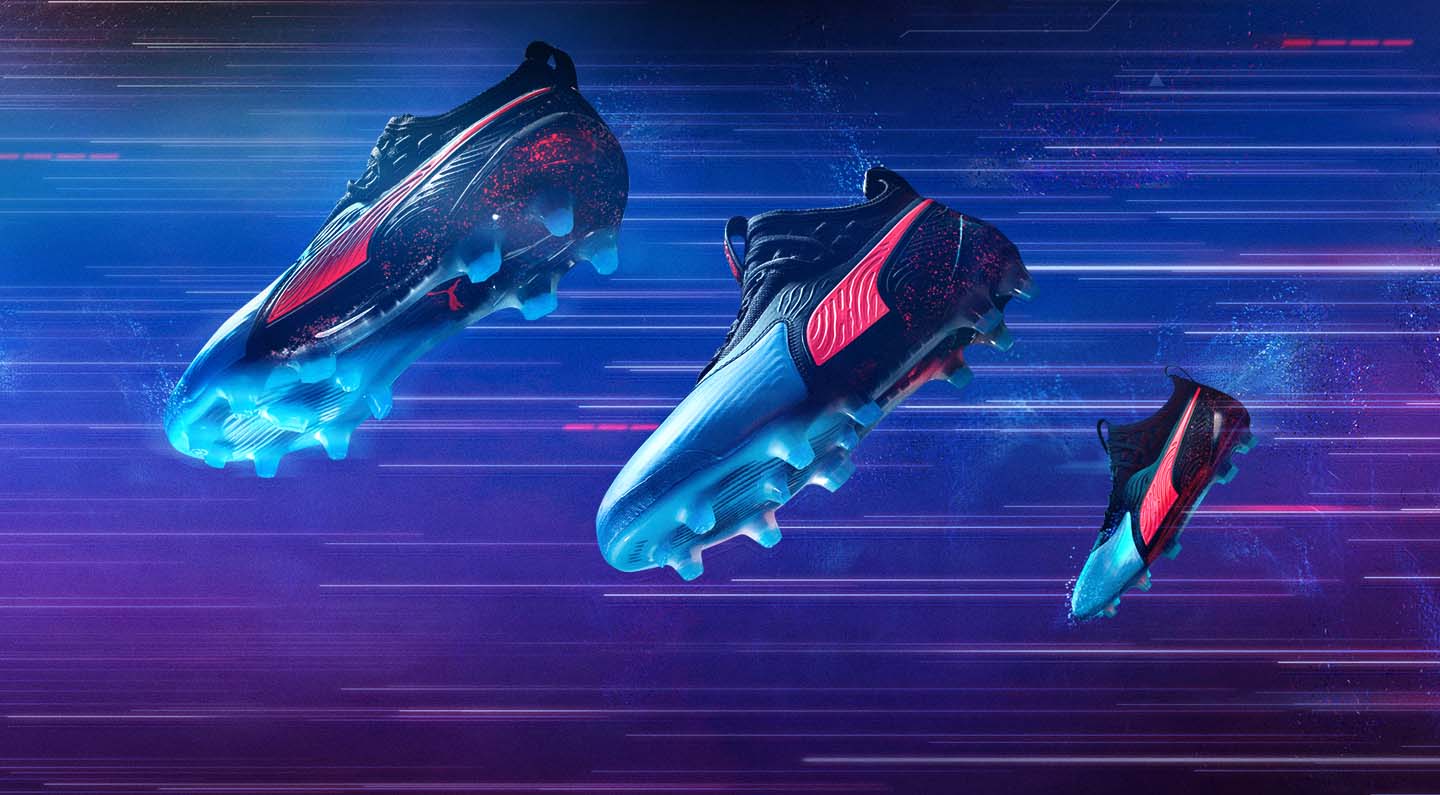 The Future 19.1 shoe has been newly redesigned in a fascinating way as well. This shiny red shoe features some technological innovations to help you push your performance to a completely new level. Its flexible NETFIT lacing and innovative fabric upper now form a single layer to keep your foot a bit closer to the ball. In new Future shoes, the ball will obey you perfectly. Put them on and step into the future.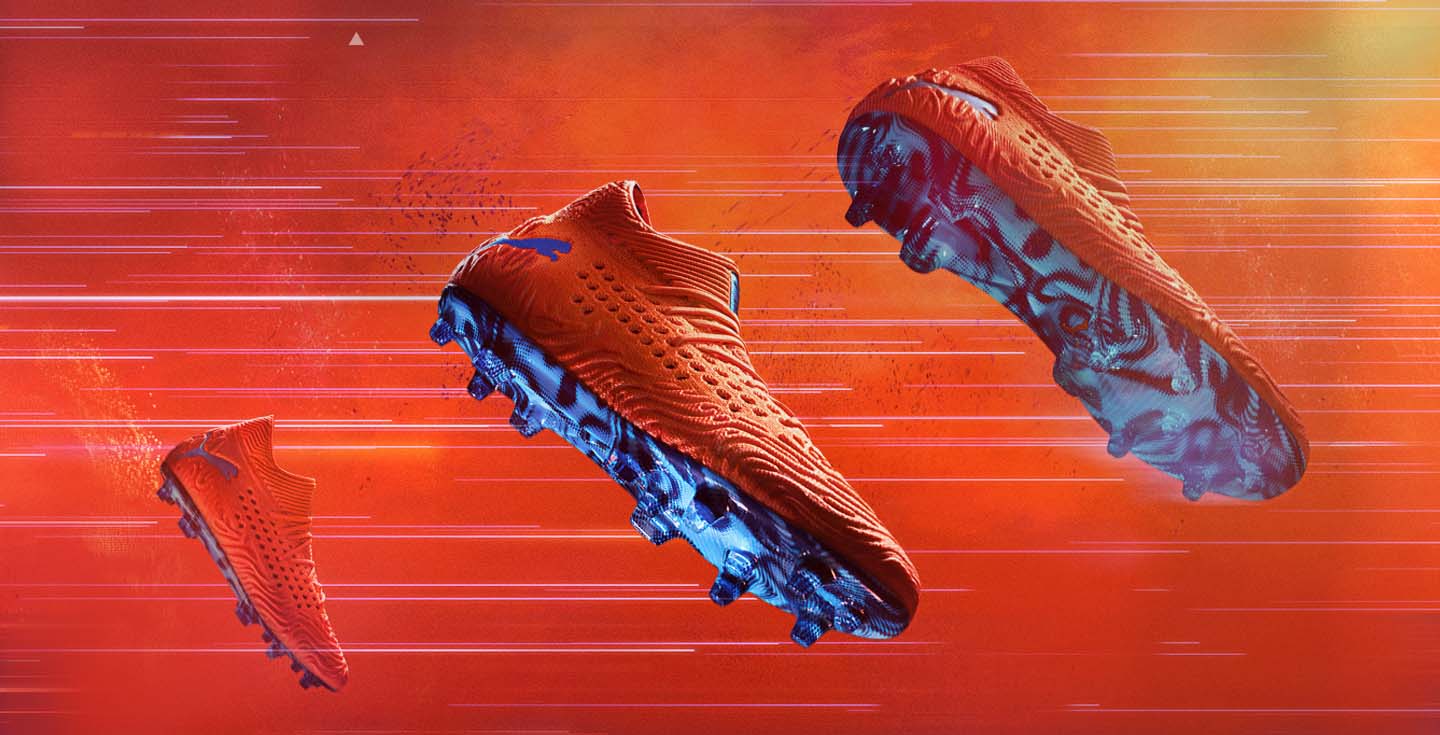 The New Puma ONE and Future football shoes, coming soon to Top4Football!
Mikoláš Bartoš – Top4Football.