Puma ONE City Pack
The signed contract was laying on the table for few months already. Now Puma officially becomes a partner of the ruling champion of England – Manchester City and celebrates the new partnership with a special limited edition of its football boots named "City Pack".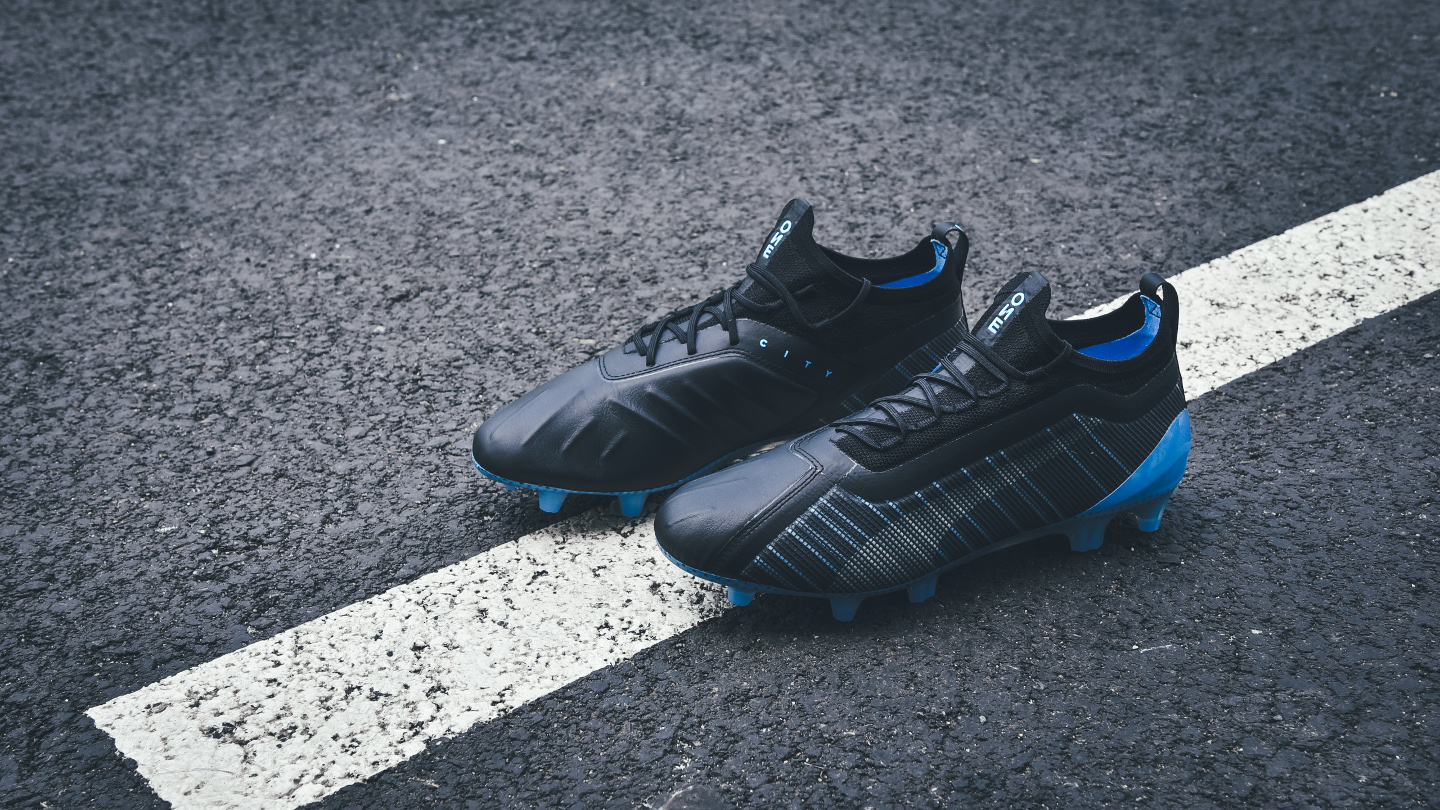 Right on the launch day of the new official Cityzens kits for the upcoming season, Puma also revealed an extraordinary version of their Puma ONE football boots. Covered in dark shades, which are contrasted by elements in the light blue City colour, these boots are a very well executed combination that Pep Guardiola himself has to admire.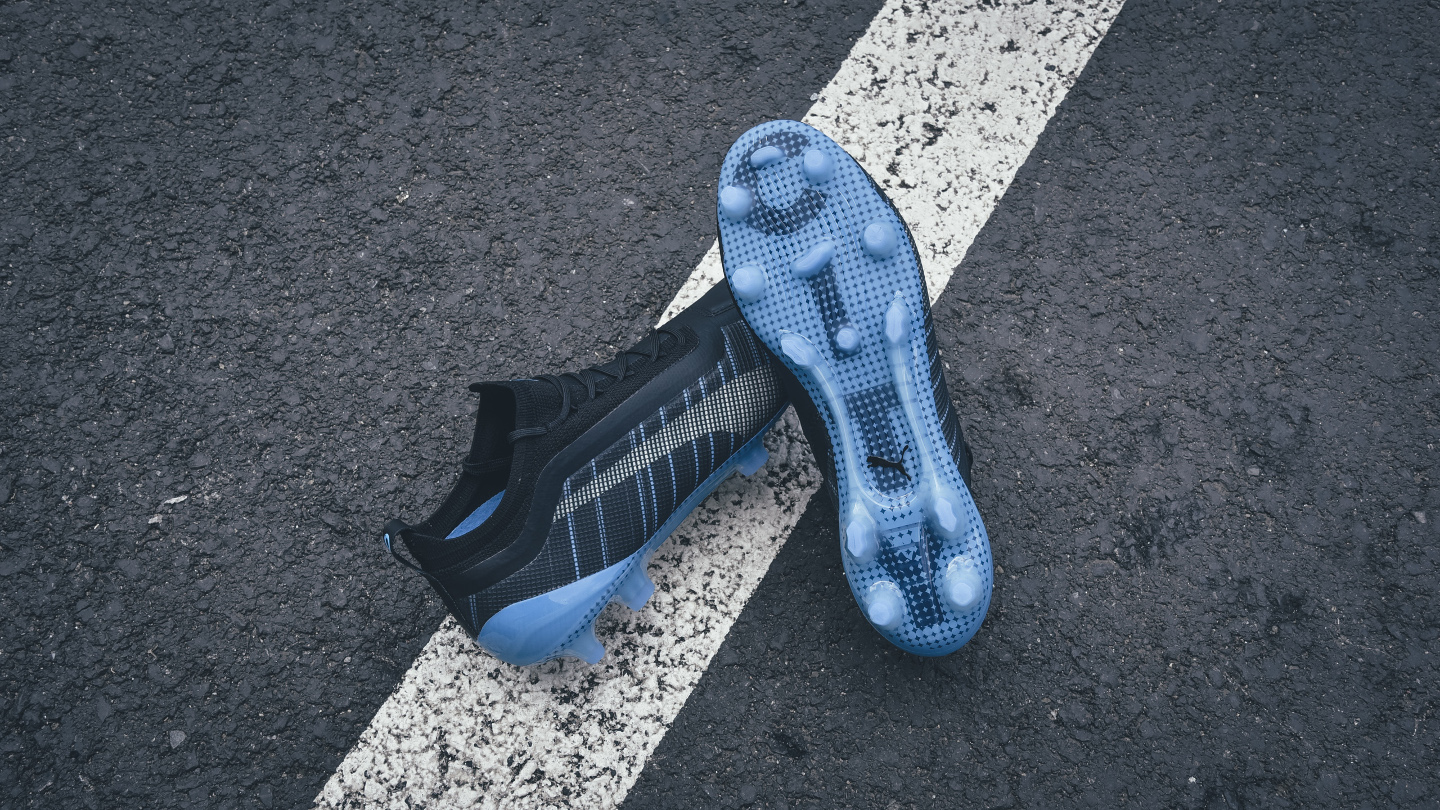 We're just wondering, if anyone of the City players trio Sergio Agüero, David Silva and Oleksandr Zinchenko, who all lace up Puma boots, will choose to switch to these beauties. But what we know for sure is that you definitely can make the switch and get your pair, exclusively at Top4Football.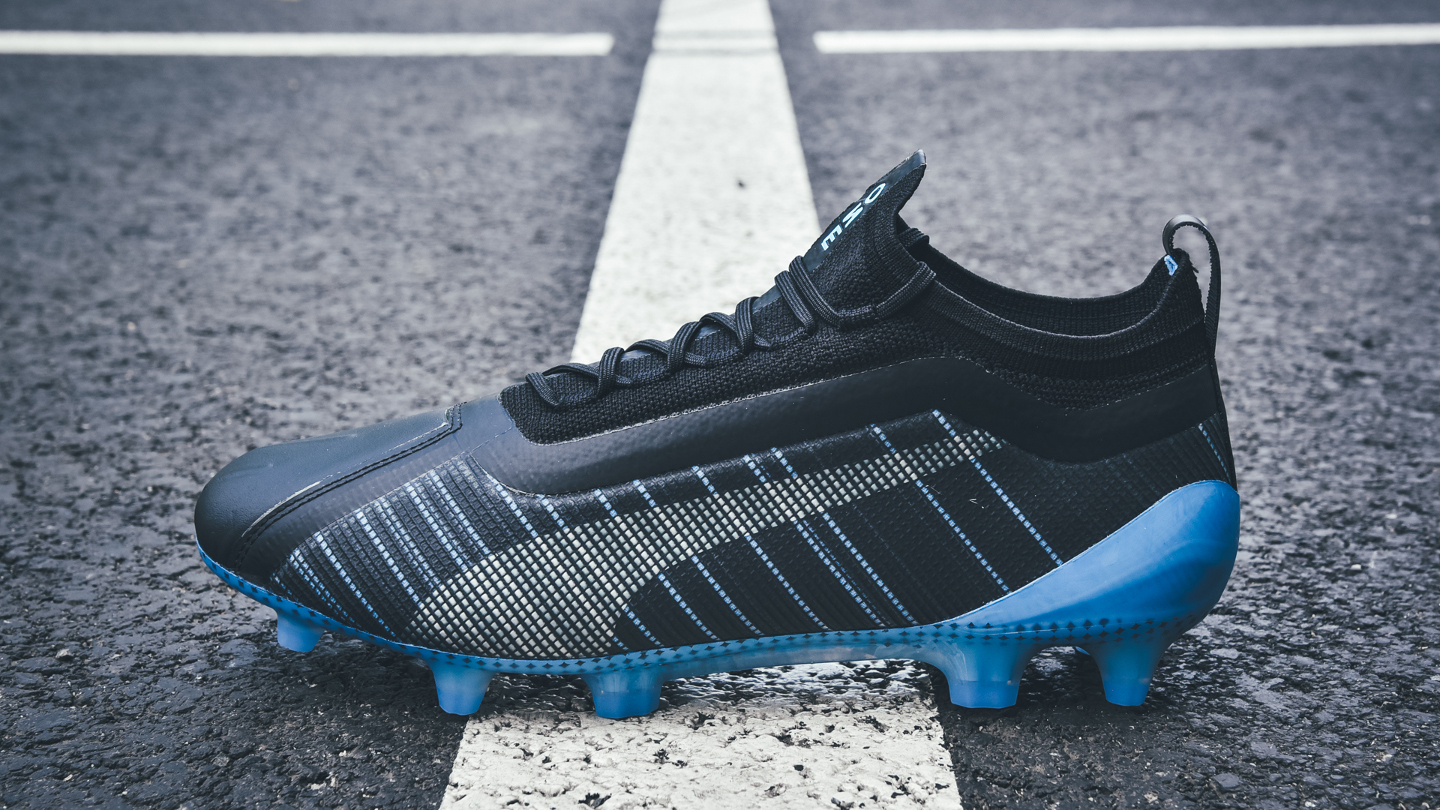 Don't hesitate and get the new Puma ONE boots from limited City Pack collection RIGHT HERE.
Mikolas Bartos - Top4Football.