Puma trip – Milan derby
We got invited by Puma to take a look behind the scenes of the traditional Milan derby. Same city, same stadium, two ever-lasting rivals. AC Milan took on Inter in front of the crowded and electrifying San Siro and we were there to witness it all. But we saw much more than that, come and relive the trip with us once more!
To start off with, we went to see the AC Milan's core fanbase which occupies the Curva Sud stand at San Siro while the opposite side of the stadium, called Curva Nord, is reserved for Inter fans. We sneaked into their base where the fans gather and collectively prepare their choreography. In a pleasant debate with the core fans themselves we found out what exactly AC Milan mean to them and they made it very clear that football is much more than just a game. Inked bodies, emotional chants and one of the oldest members nicknamed "Baron" really spoke more than thousand words. You do not become an AC Milan fan, you are born one.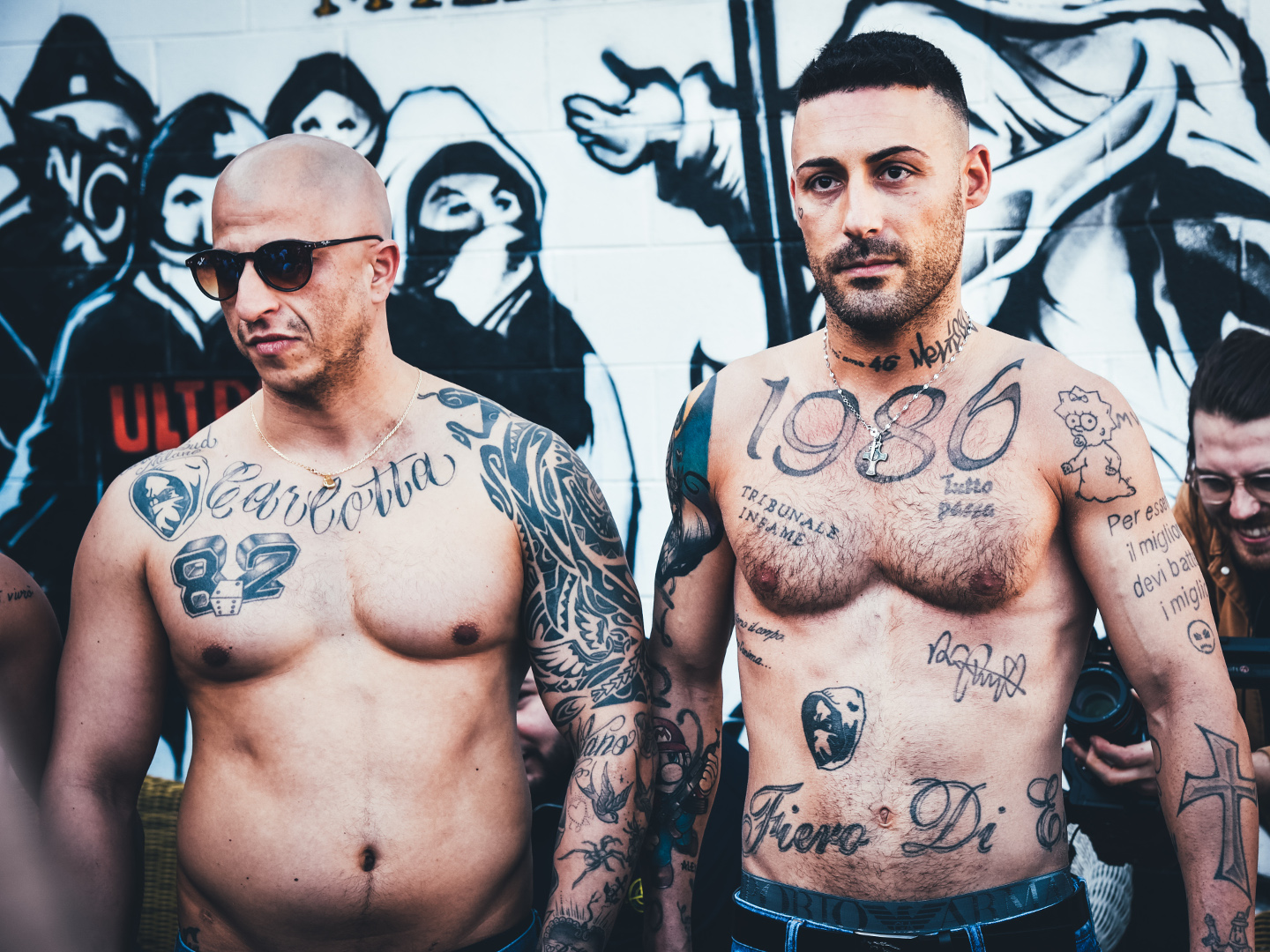 Our trip continued with a tour of the iconic stadium whose silhouette should really be recognized by every football fan. Less known fact is that it's actually just the red part of Milan that uses the name San Siro as for Internazionale supporters the stadium bears a name of their legend, Giuseppe Meazza. The arena with capacity of 80 018 spectators feels monumental and you can literally smell the history and atmosphere even when it's empty. And the dressing room with its surroundings where the AC players get ready for their games is just something else, to wear the 'Rossoneri' shirt is a privilege.
We also had the honour to meet some stars that were showing off their tricks themselves on this beautiful pitch. One of the finest defenders of his time, Franco Baresi, and a world champion and two-times Champions League winner Daniele Massaro undoubtedly belong to legends of AC Milan. They both signed our Milan jersey and we were even lucky enough to utter few words with Daniele.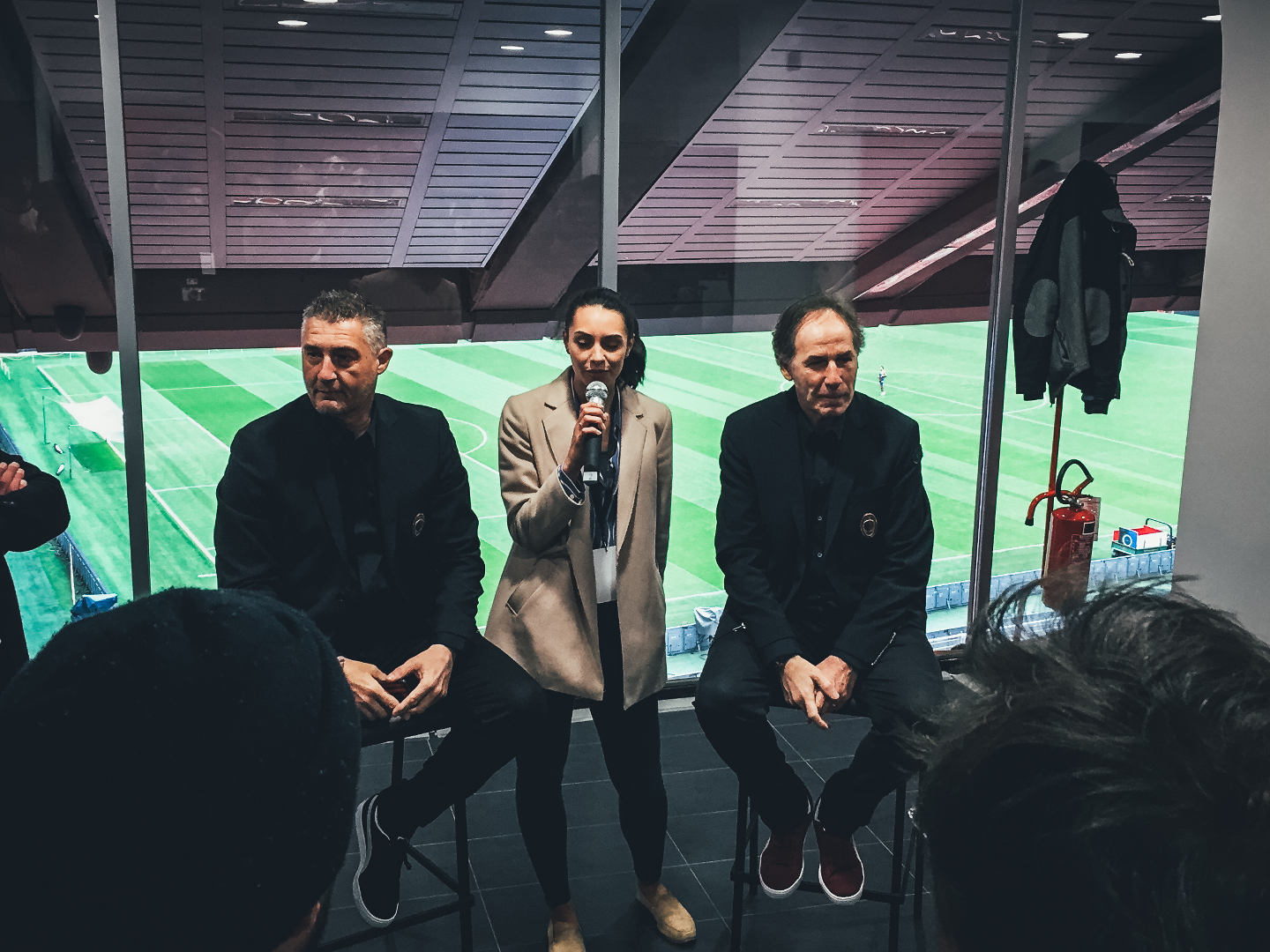 The next point in our itinerary was, apparently and finally, the derby itself. No surprise that there was no seat left, this is a special day not just for Milan but for the entire Italy. 80 thousand people helped to an unbelievable atmosphere and the stands were literally bouncing with every netted goal. What's more, no Italian 'Catenaccio' was on the program that night and we could enjoy the goal celebrations five times in the end. The Inter side was happier at the final whistle as they managed to hold on their 3:2 lead in dramatic final minutes.
Next day, filled with new impressions and experiences, we visited the AC Milan training ground where future stars are raised for such huge games. In the training complex we got our hands on a new Puma football boots collection which will be coming out sooner than later. After an intense photoshoot we had the pleasure to bump into another legend, this time Massimo Ambrosini who was extremely generous to spare us few seconds for a short interview.
We owe a huge thank you to Puma. The incredible derby match, stadium tour and meeting the fans and legends of AC Milan, we really found joy in all of that. Football is a lifestyle over here, one could say that it's a matter of life and death really. And that is something we identify ourselves with.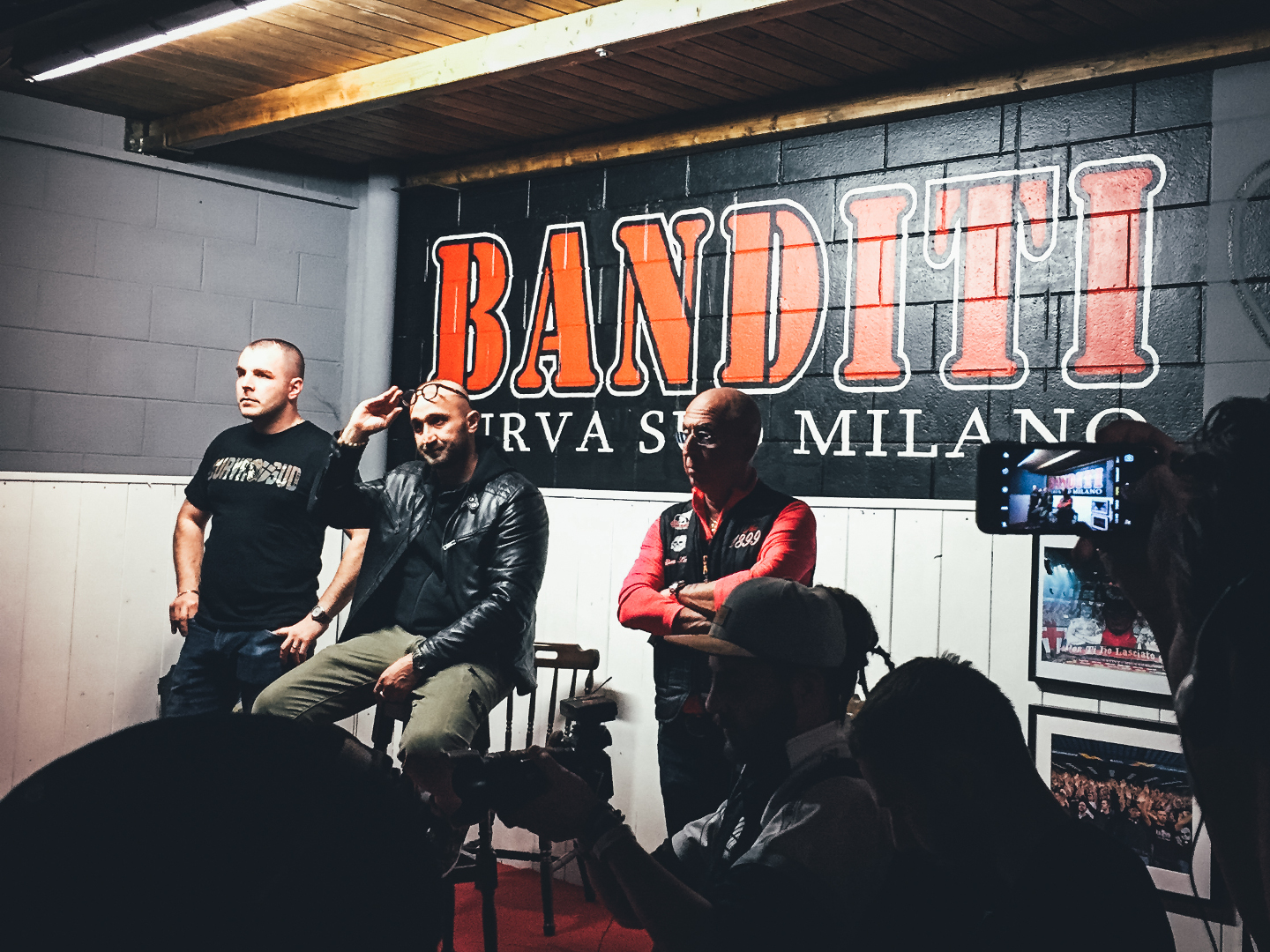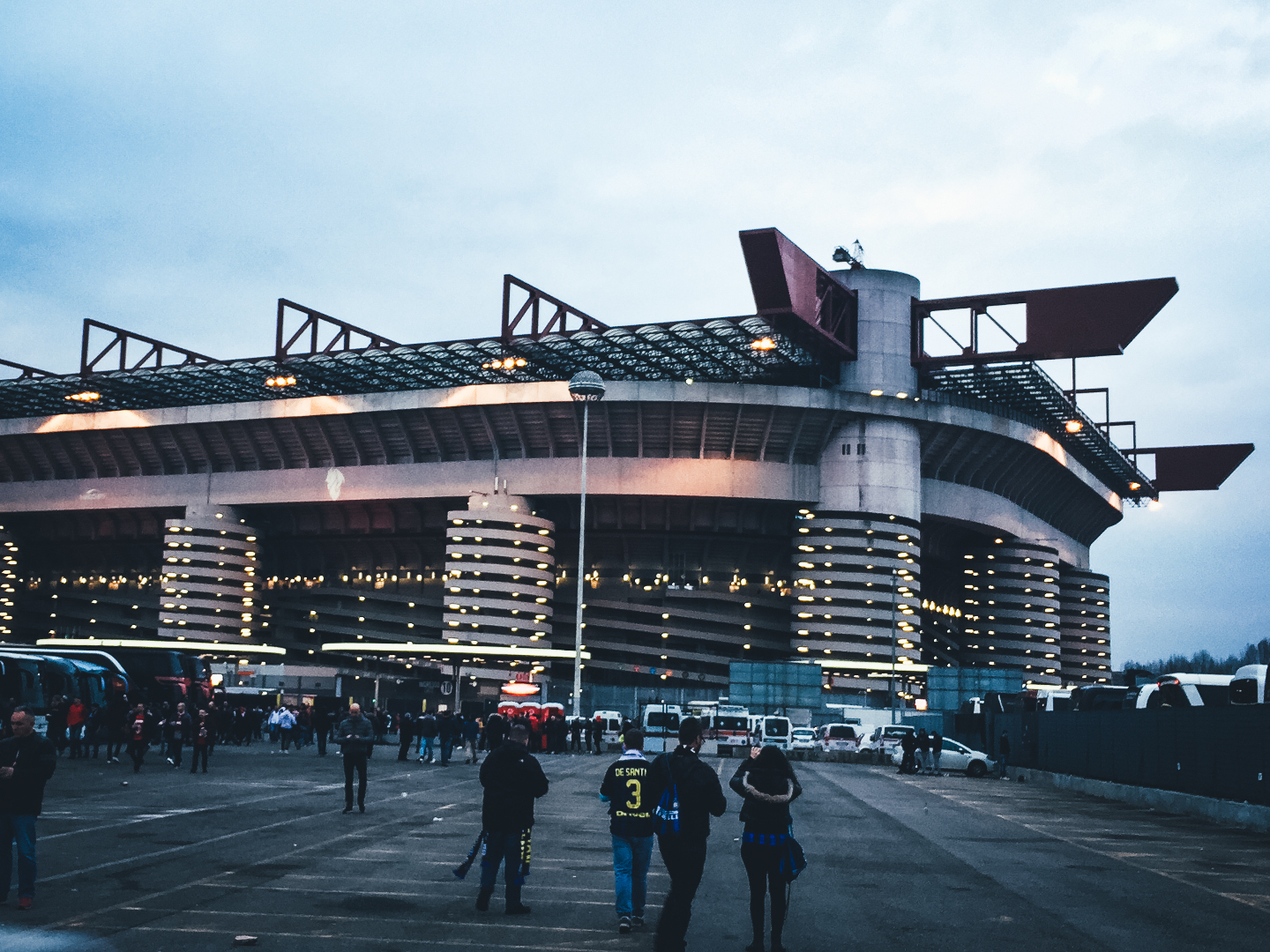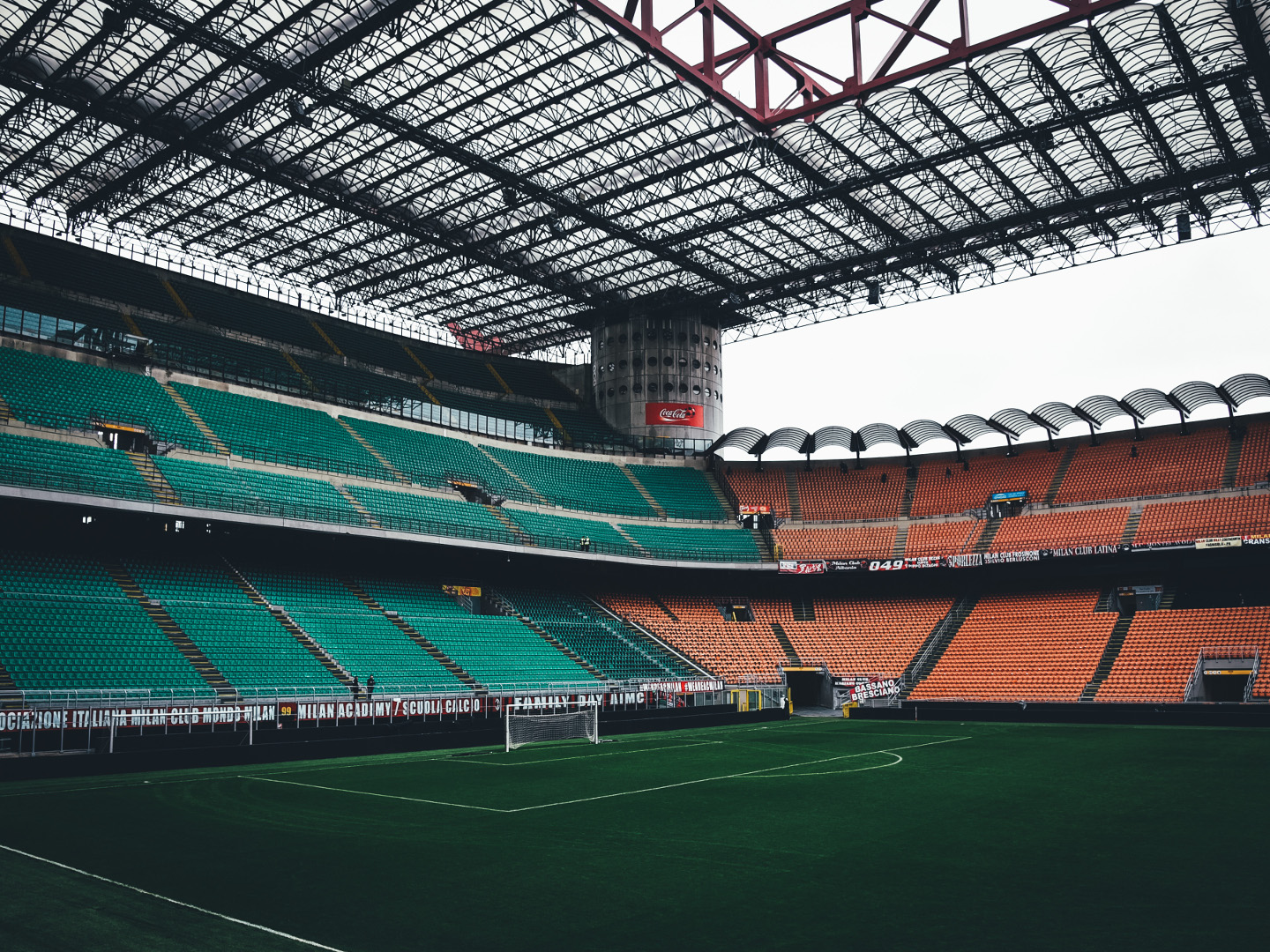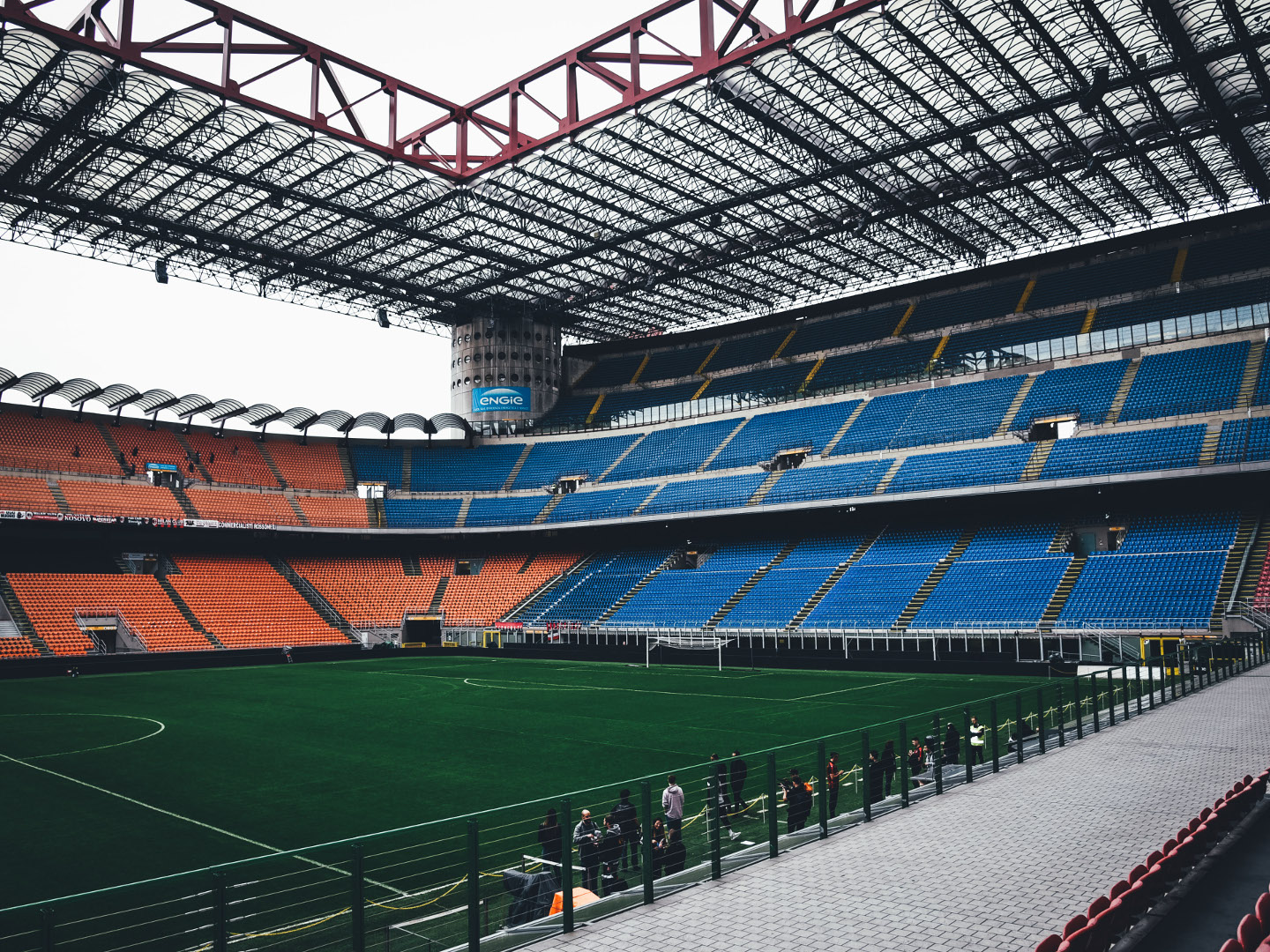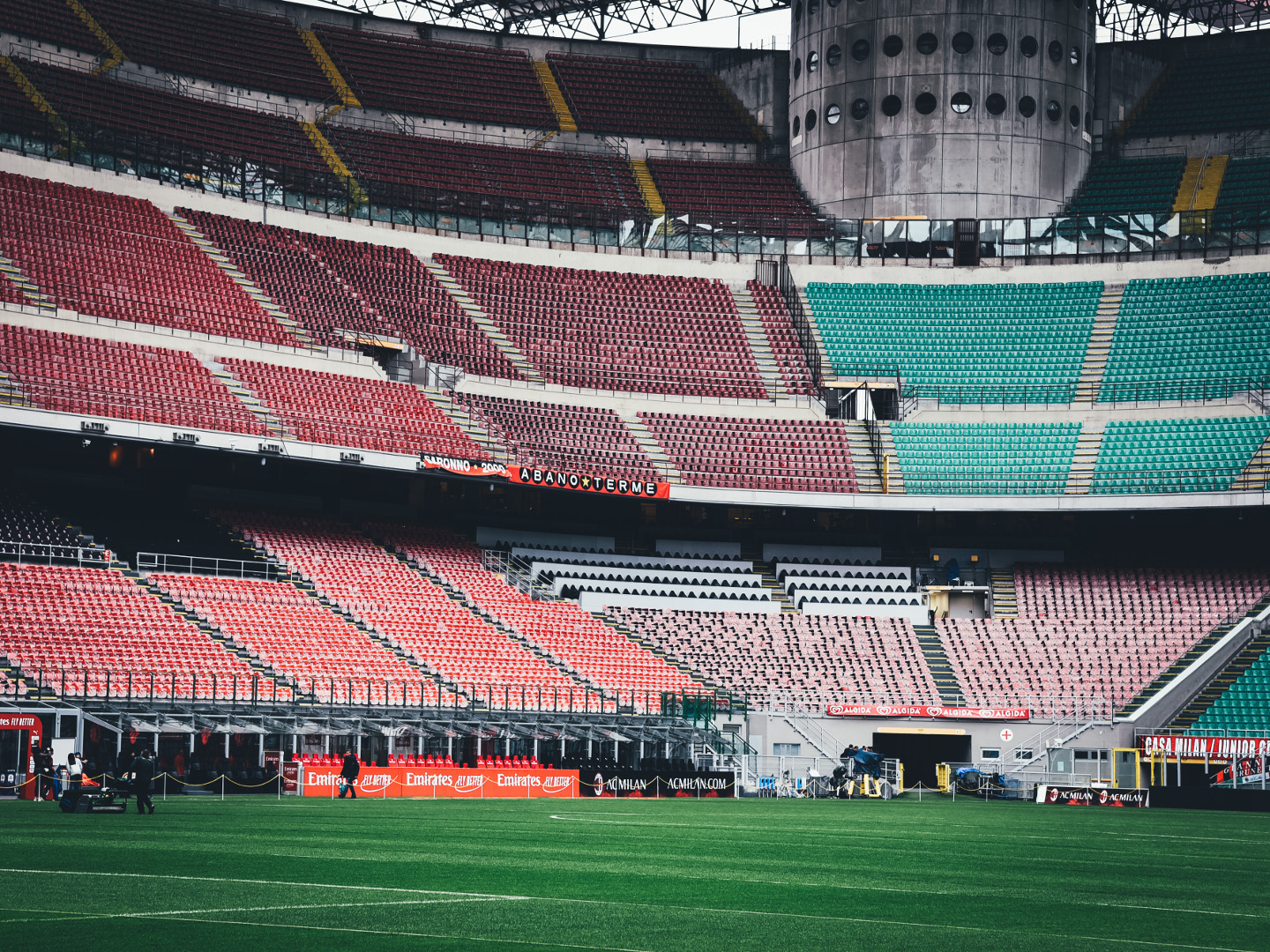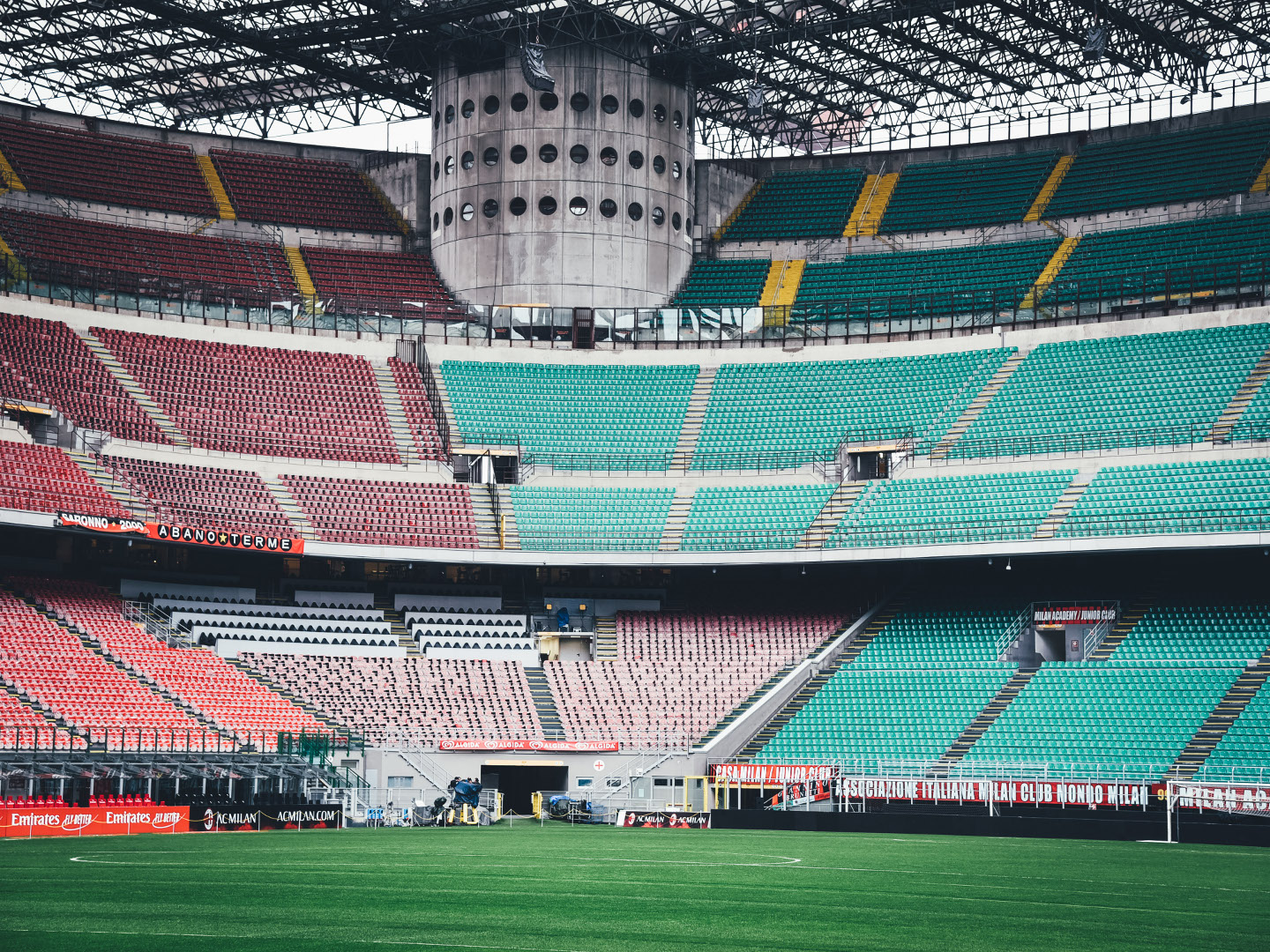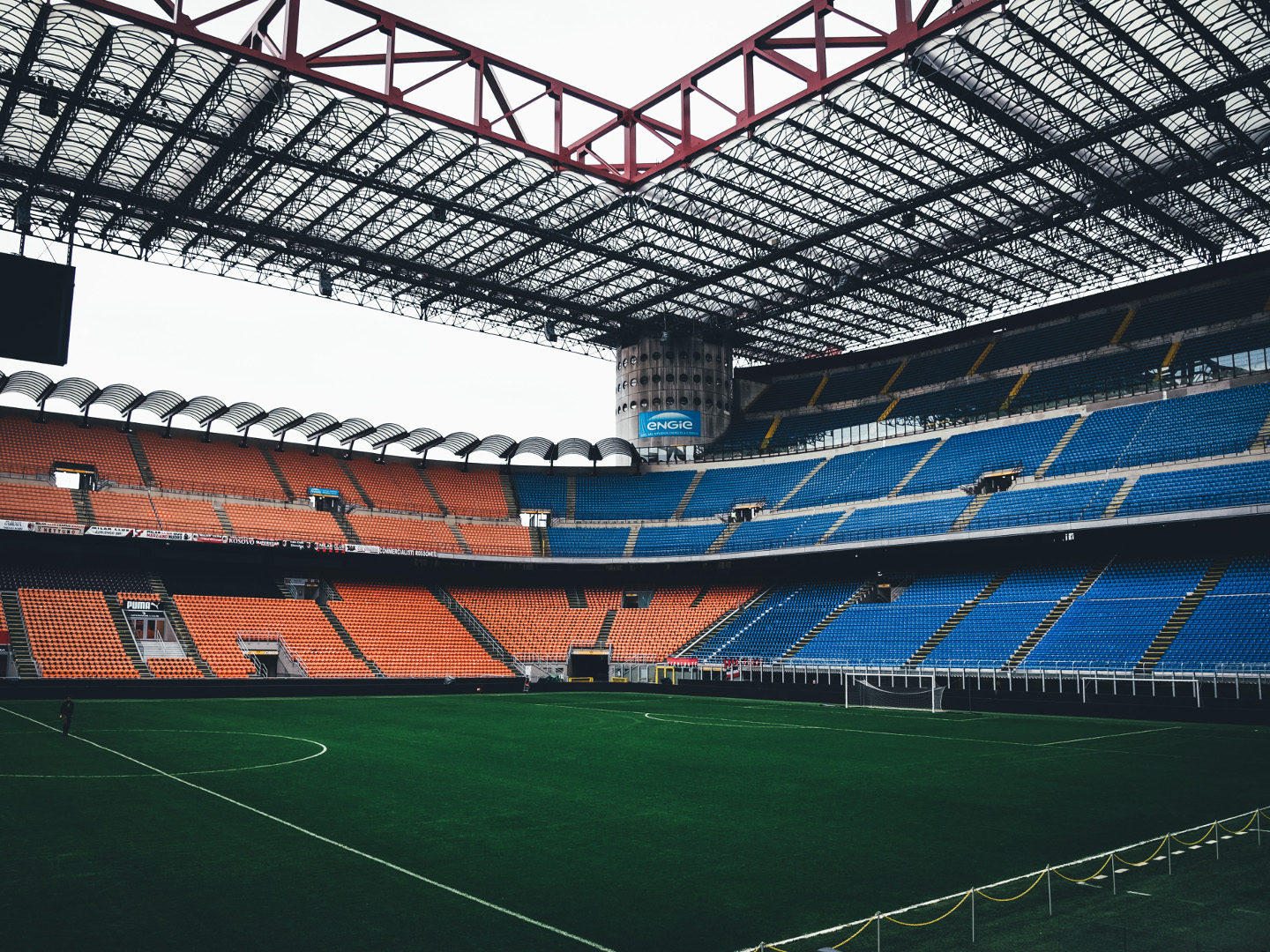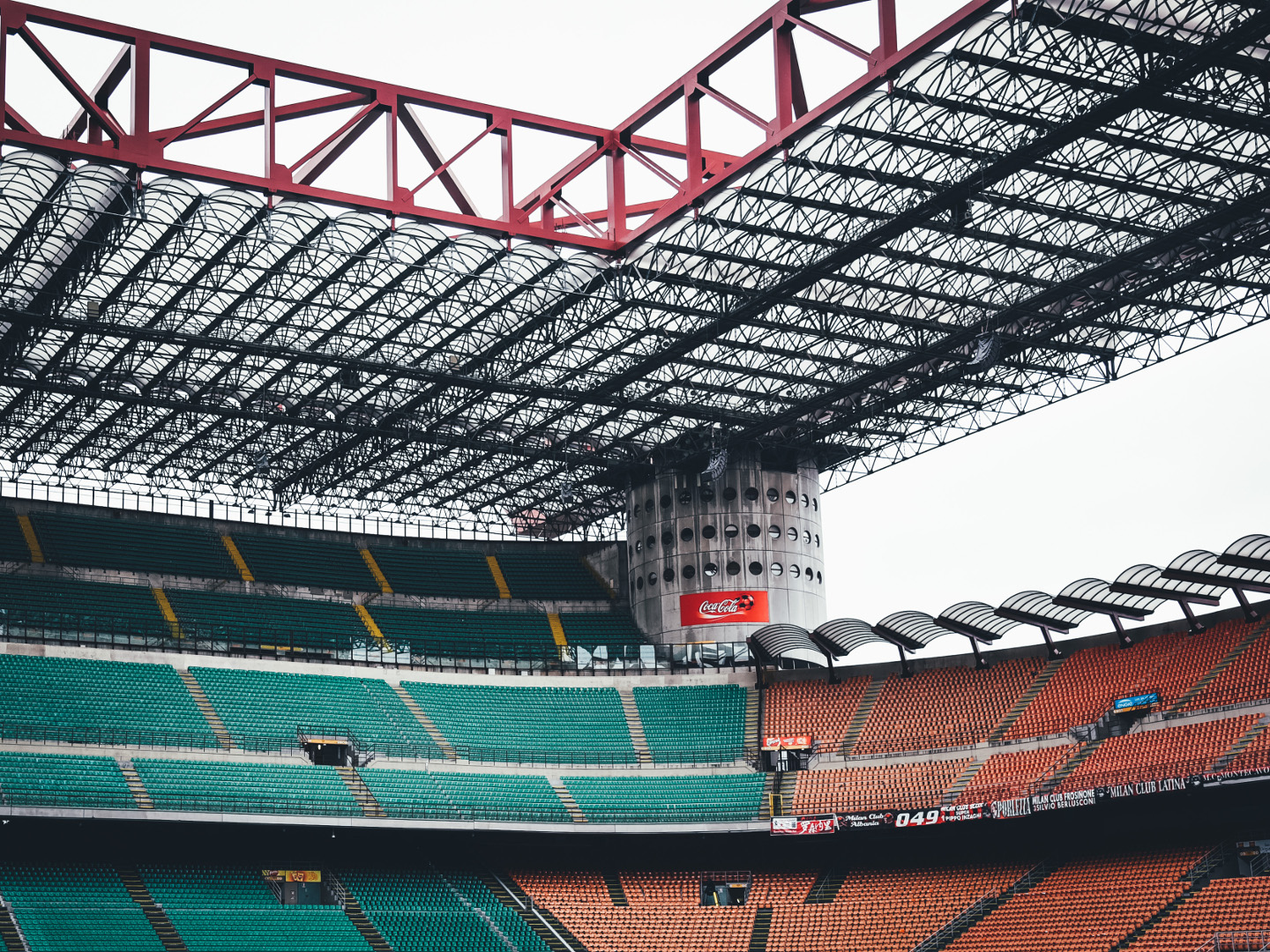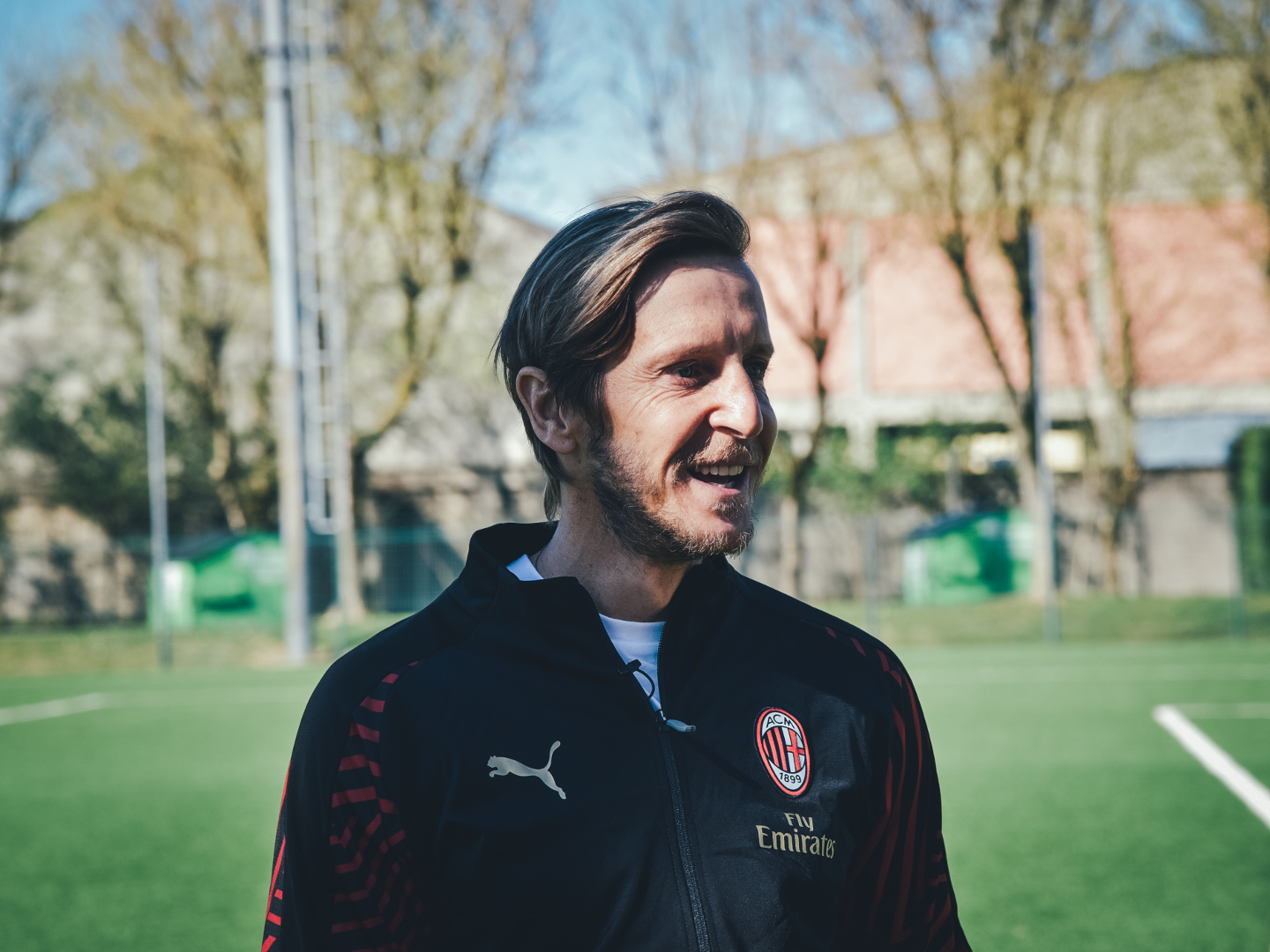 Mikoláš Bartoš - Top4Football.