New Manchester City Kits
Manchester City have received their historically first kits with Puma on the chest. Kits that pay tribute to the history of the city and especially its industrial and cultural heritage. Both home and away shirts were revealed symbolically and in style – at launch event in Manchester's industrial district with the support of the local music scene.
It looked more like a celebration and god there really are reasons for the blue part of Manchester to celebrate after last season. The unique domestic treble (quadruple if we include Community Shield) has written their names into history in gold and Pep Guardiola's squad undoubtedly wants to keep this tempo.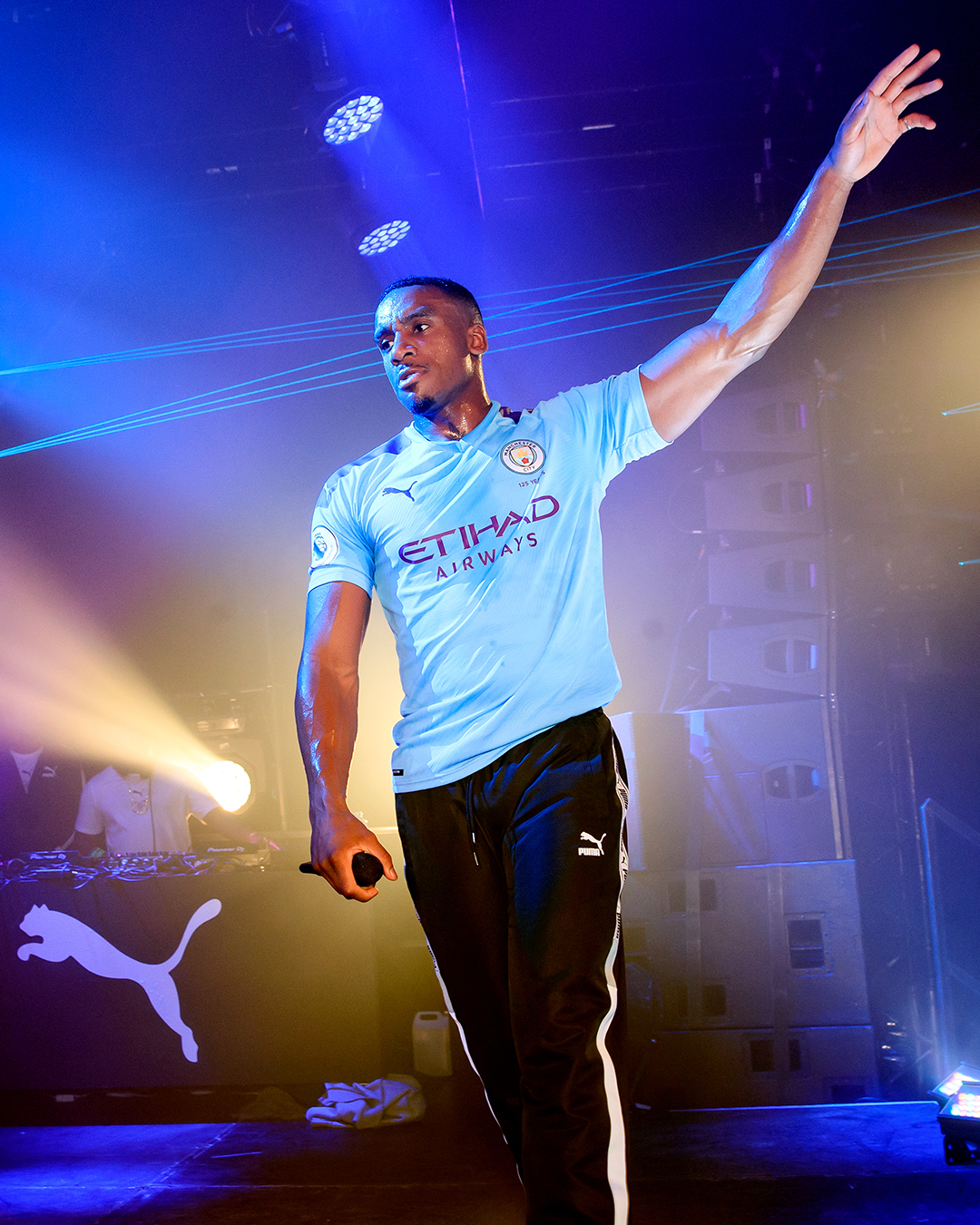 A charming event took place in the Mayfield district to unveil the official kits for the 2019/20 season and apart from the expected guests Sergio Agüero and Oleksandr Zinchenko, the grime rapper and lifetime City fan Bugzy Malone also popped in to put on a performance. Puma has made it clear. Music, culture and art will be of great importance in this new partnership. It's not just about football, it's about the entire football community, the entire city.
At the home Etihad Stadium, Cityzens will be wearing the club's typical light blue on their hunt for more trophies. Surely a colour that couldn't have been left out. For the first time it is complemented and highlighted by purple, a colour that until now has mostly been used in City's away kits. The subtle wave pattern is a nice little detail representing the historically important looms that played a vital role in the Manchester's industrial revolution.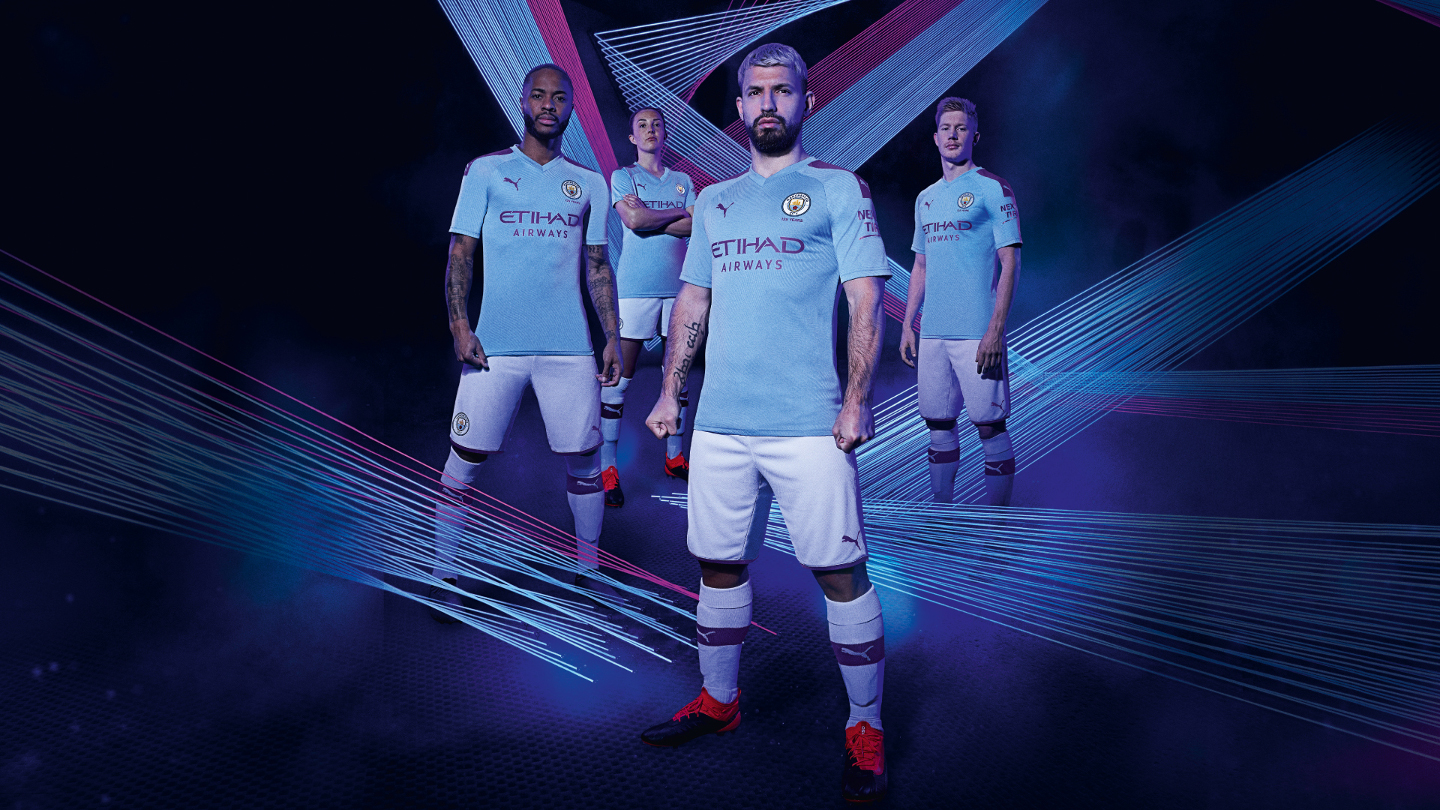 A bit more extravagant, that's what we could call the away kit for which designers got inspired in the 80s and 90s when new generation of the music scene was emerging in Manchester. A flood of young artists, bands, DJs and diverse club culture are symbolically represented using yellow stripes on the shoulder and colourful elements on the sleeves. Playful design really creates an interesting silhouette which the City fans will love getting used to.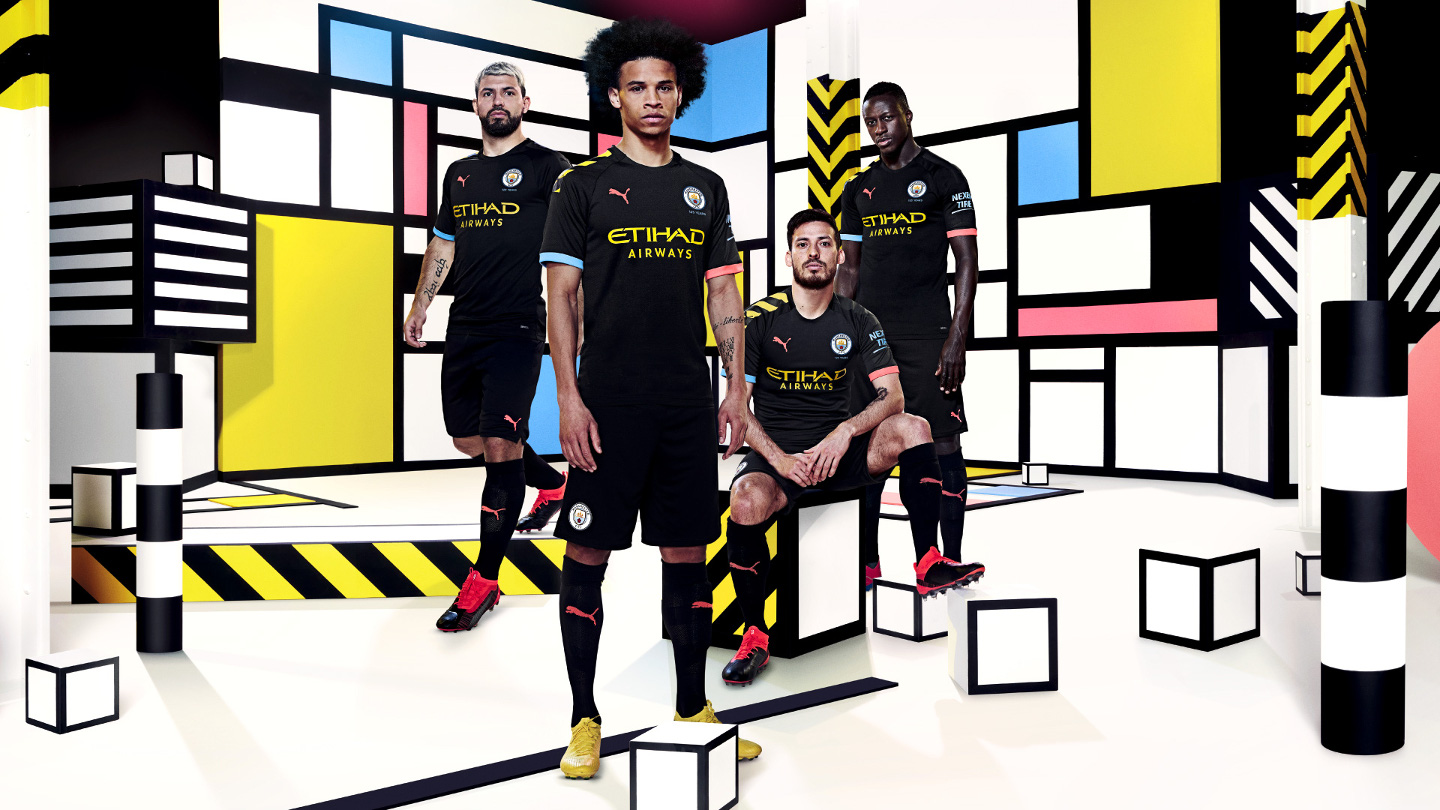 Both kits also commemorate an important club anniversary as MCFC celebrate 125 years of existence. And one can hardly deny that the club is currently having one of the best times if not the very best. Fans can therefore surely be looking forward to the upcoming season in the new Puma jerseys.
Mikolas Bartos – Top4Football.