Puma launches exclusive Future 'Grizi 10 Year' football boots
Ten years, ten significant moments all captured in one emotion, one football boot. To celebrate 10th anniversary of Antoine Griezmann's professional debut, Puma has prepared an exclusive collection of Puma Future boots that were co-designed by the French magician himself. 'Win with a smile' is the motto of this new collection.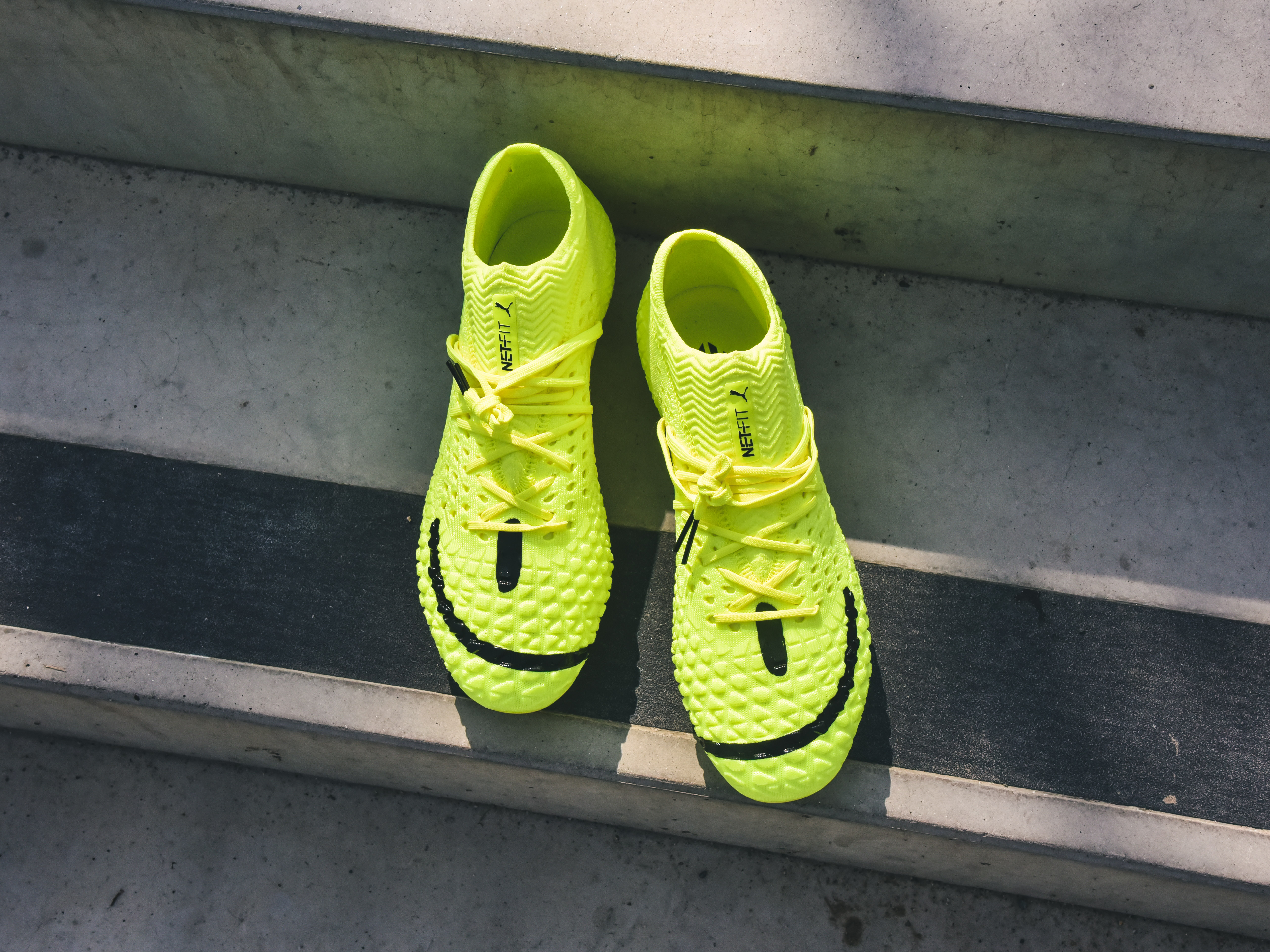 Ever since the first idea of creating a signature football boots edition for one of Puma's main man, it had to be clear that if Antoine Griezmann's creativity will be incorporated in the design process, then we'll seeing boots that really are hard to overlook. Exactly that has become reality thanks to vibrant pulsing yellow colour on the Future football boots. And logically so, as it had to be the first colour to come up to anyone's mind when graphically representing a smiling face which can be find on the instep of both boots.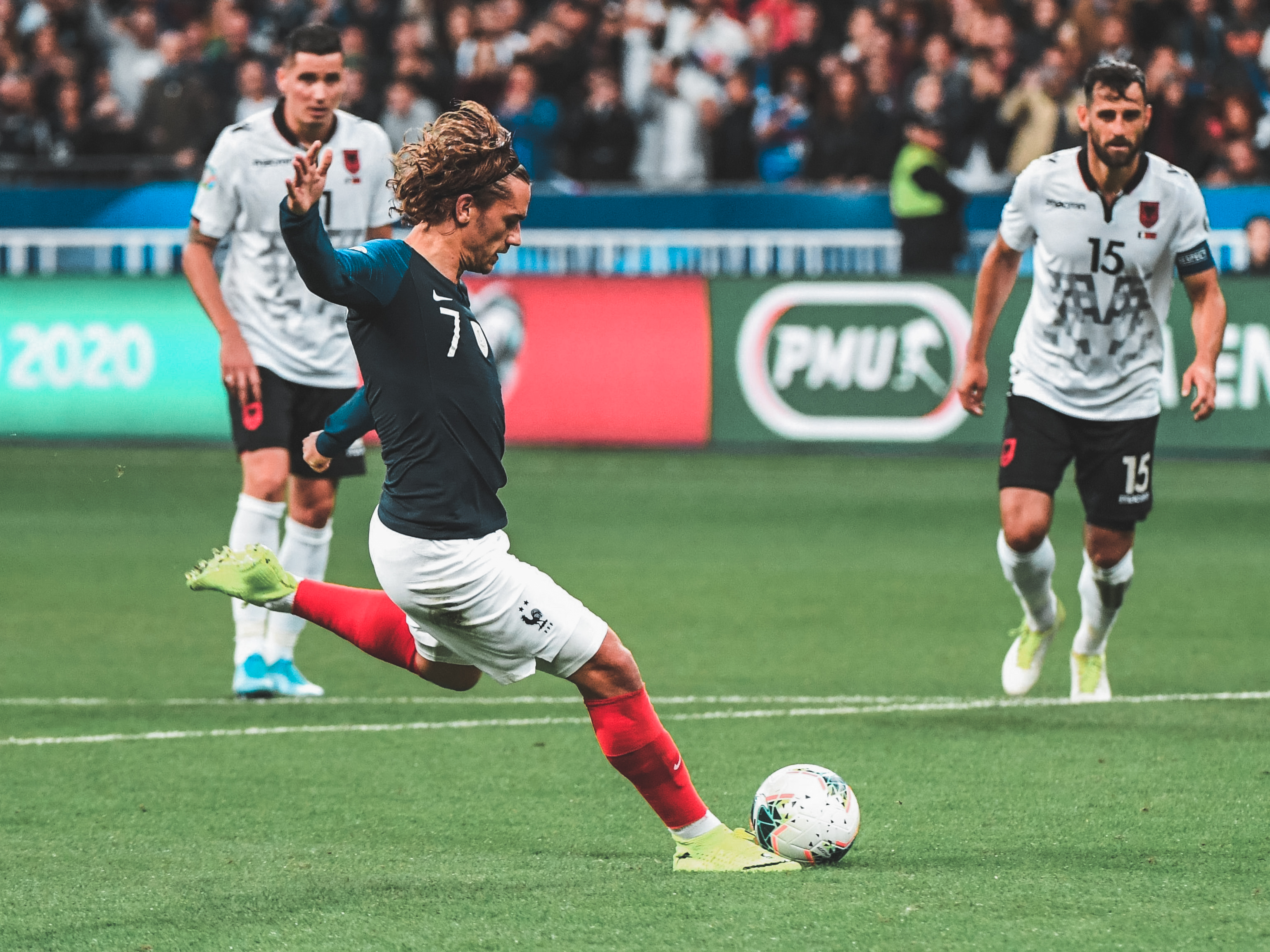 Antoine Griezmann himself has already showcased his new collection in international clashes. The collection is defined by the most significant moments of his career, of his road to the top. First of those was a debut for Real Sociedad (02/09/2009), then the start of his relationship with his girlfriend Erika (27/2/2011), signing a contract with Puma (01/07/2010), move to Atletico Madrid (29/07/2014), birth of his daughter Mia (08/04/2016), marriage with Erika (15/06/2017), Europa League final (16/05/2018), World Cup final (15/07/2018), birth of his son Amaro (08/04/2019) and finally the dream move to Barca (12/07/2019). Each one of those moments brings up an emotion that is pictured both on the upper and soleplate of the boot.
Antoine had his say on the new football boots: 'This collection is very important for me. It tells my story and the road that took me to this place, where I am right now. I reminisced some beautiful memories when choosing the most significant moments of my career and I'm looking forward to what will come in the future.'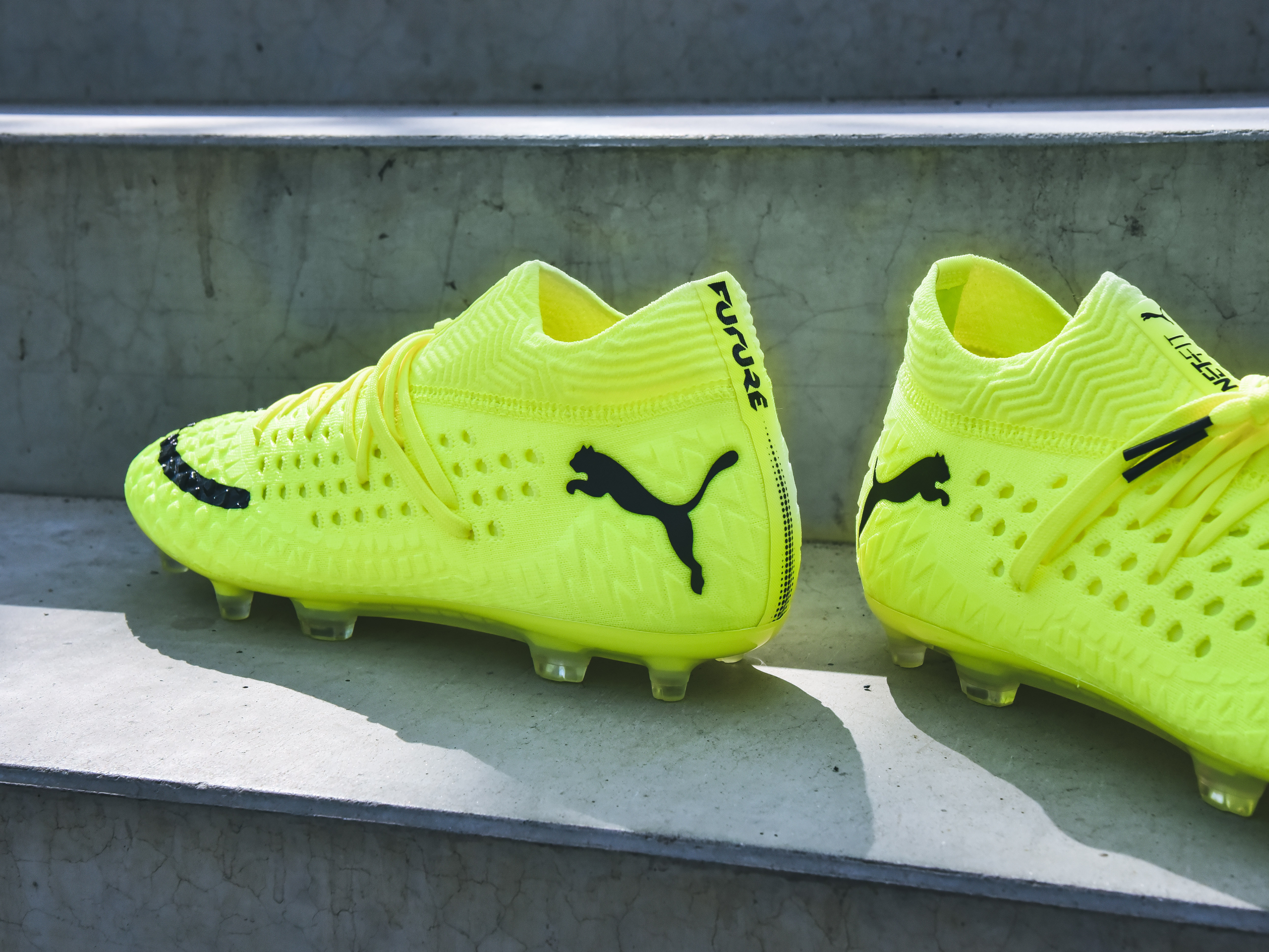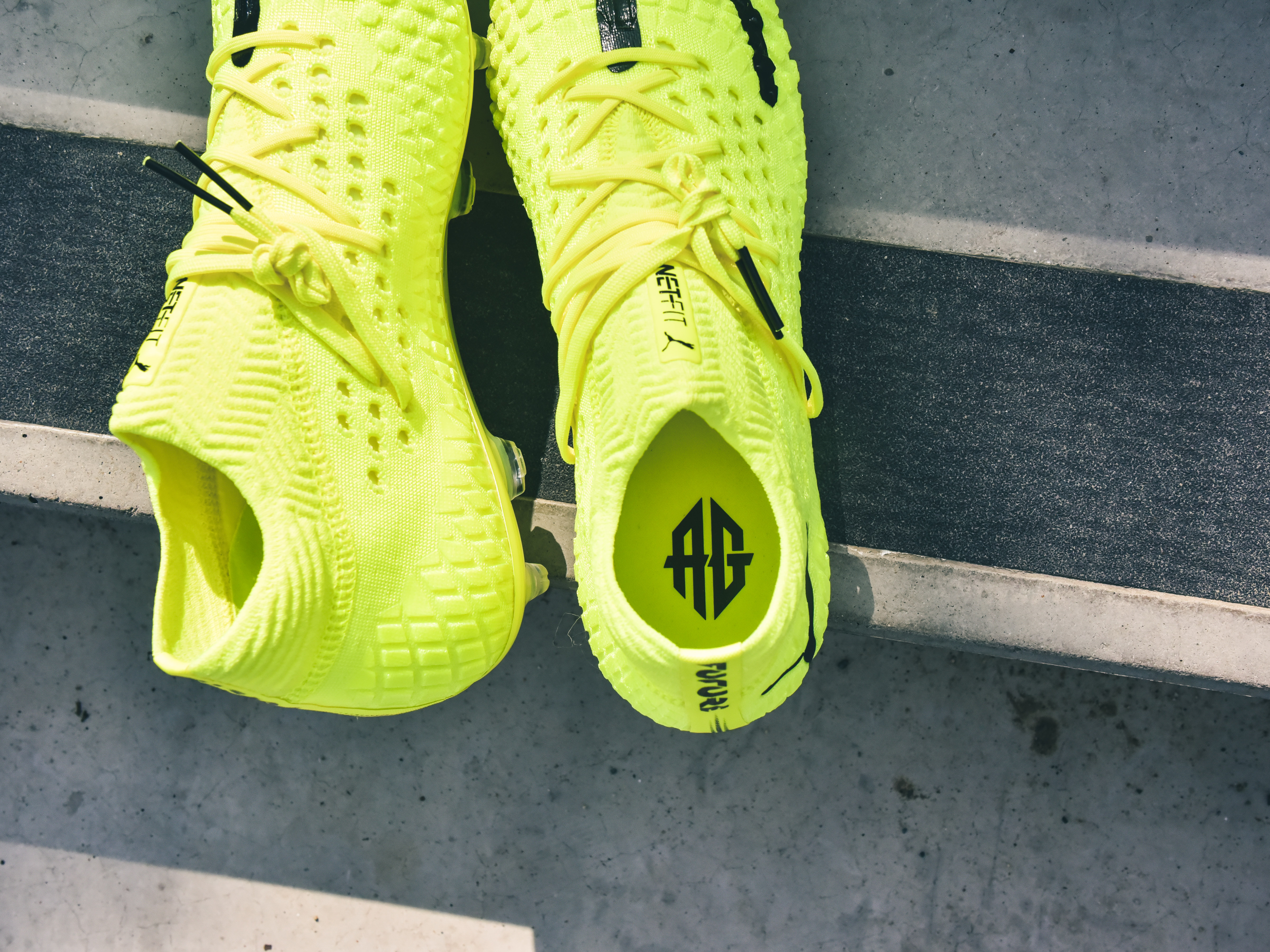 Special edition of the Puma Future 'Grizi 10 Year' football boots is available exclusively at Top4Football.
Jakub Jonáš - Top4Football.