Puma Future Z "Game On"
Pre-Christmas teasing paid off for Puma. The snow-white, limited edition hinted at the style of the new generation of Future Z boots. The completely redesigned model has only one goal. To drive your opponents crazy. Progressive technologies and attractive looks also help to achieve this goal. Let's give the eye on these beauties.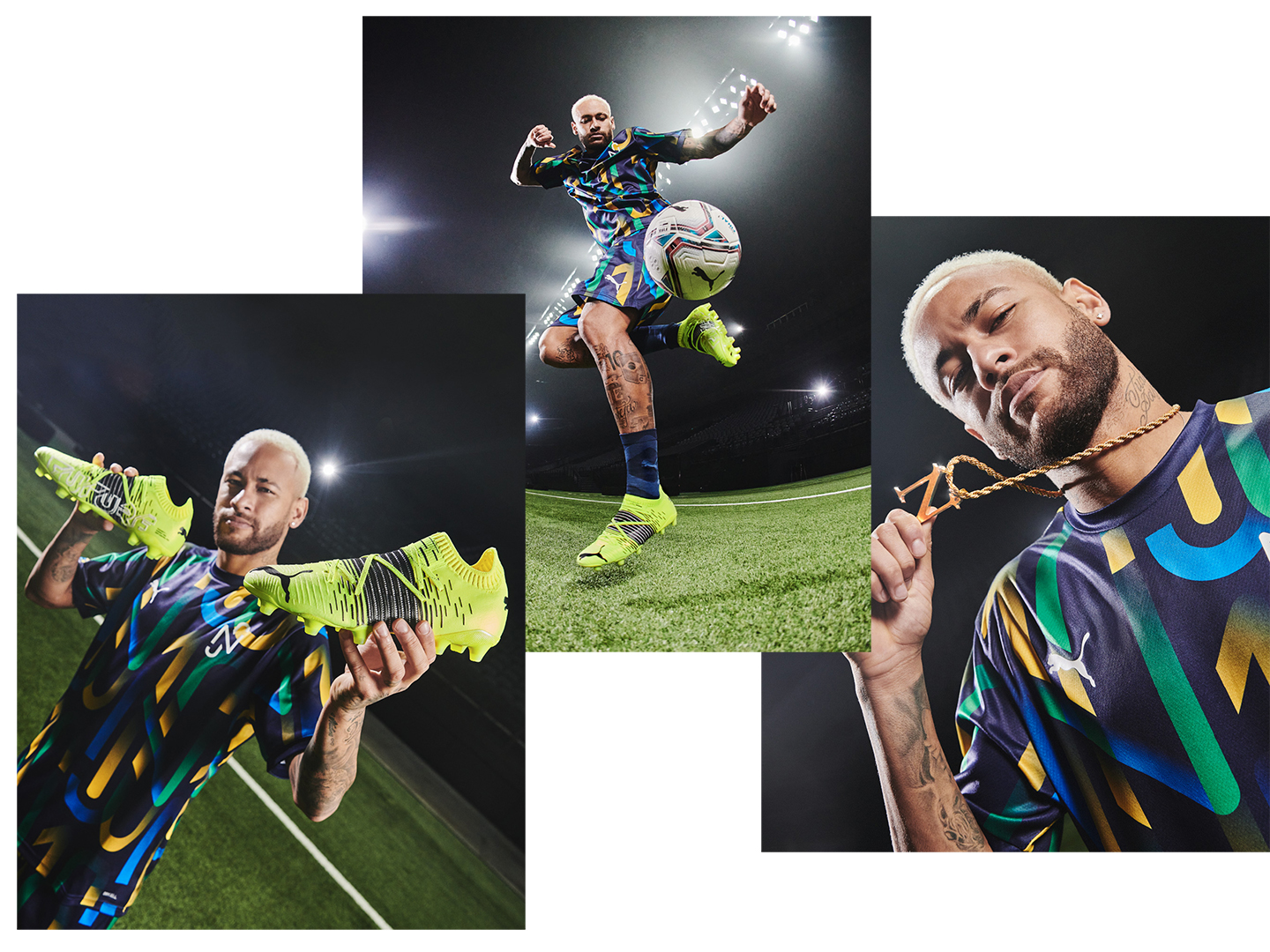 The centre-piece of the Future Z's construction and highly visible element is the adaptive FuzionFit+ compression band, which provides optimal lock-in and support for movement, increasing agility. The feline has been drawing attention to the most significant technological advances since the first design. The tape stands out in contrast with the remaining color of the boot. In limited edition, it was snow-white, now a vibrant luminous green.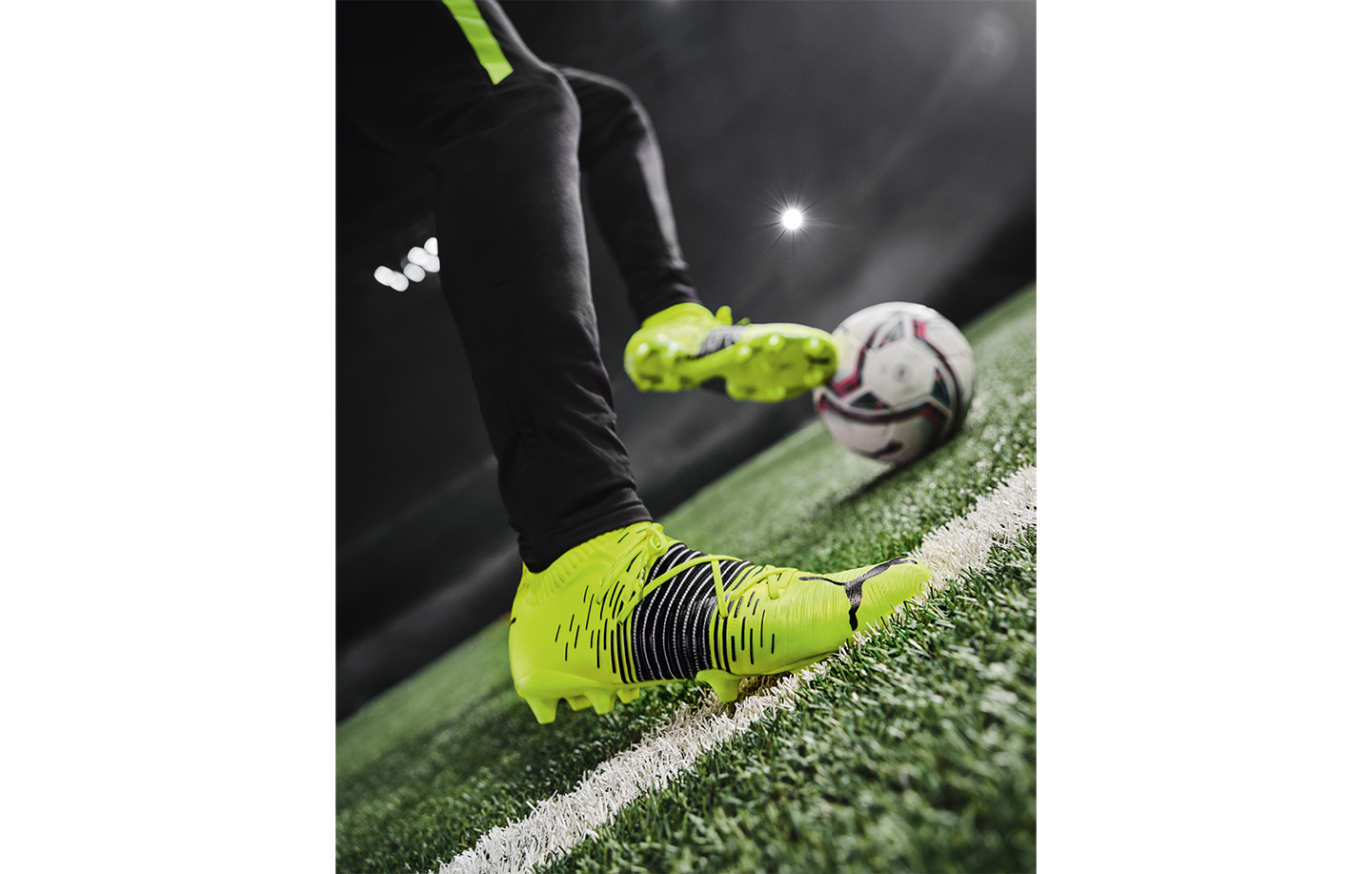 The upper is covered with GripControl skin for a perfect feel with the ball. And you ask, why Future Z? This will be answered by a "Z" shaped outsole for multidirectional movements. Puma has managed to create a sexy boot that will attract your attention.