PUMA FUTURE party in London
Balotelli, Arnautović and MHD introduced new Puma FUTURE football shoes in London together with us
The most famous feline took perfect control of the Monday night in London and presented its shiniest pride – Puma FUTURE 18.1 NetFit football shoes. Thanks to this passionate football event, piercing spotlights in the dark venue, and bright stars on the stage the future came to the present. And Top4Football was there!
A crowd of young faces, full of unexpected talents, met in this London underground area on busy Monday night to test the latest Puma FUTURE football shoes in various disciplines. Intensive duels, slalom or precision shooting were all adjusted to the revolutionary lacing of these shoes. Also, special camera effects enabled these young enthusiasts to try what it's like to levitate in the air. And there was a lot more prepared for us.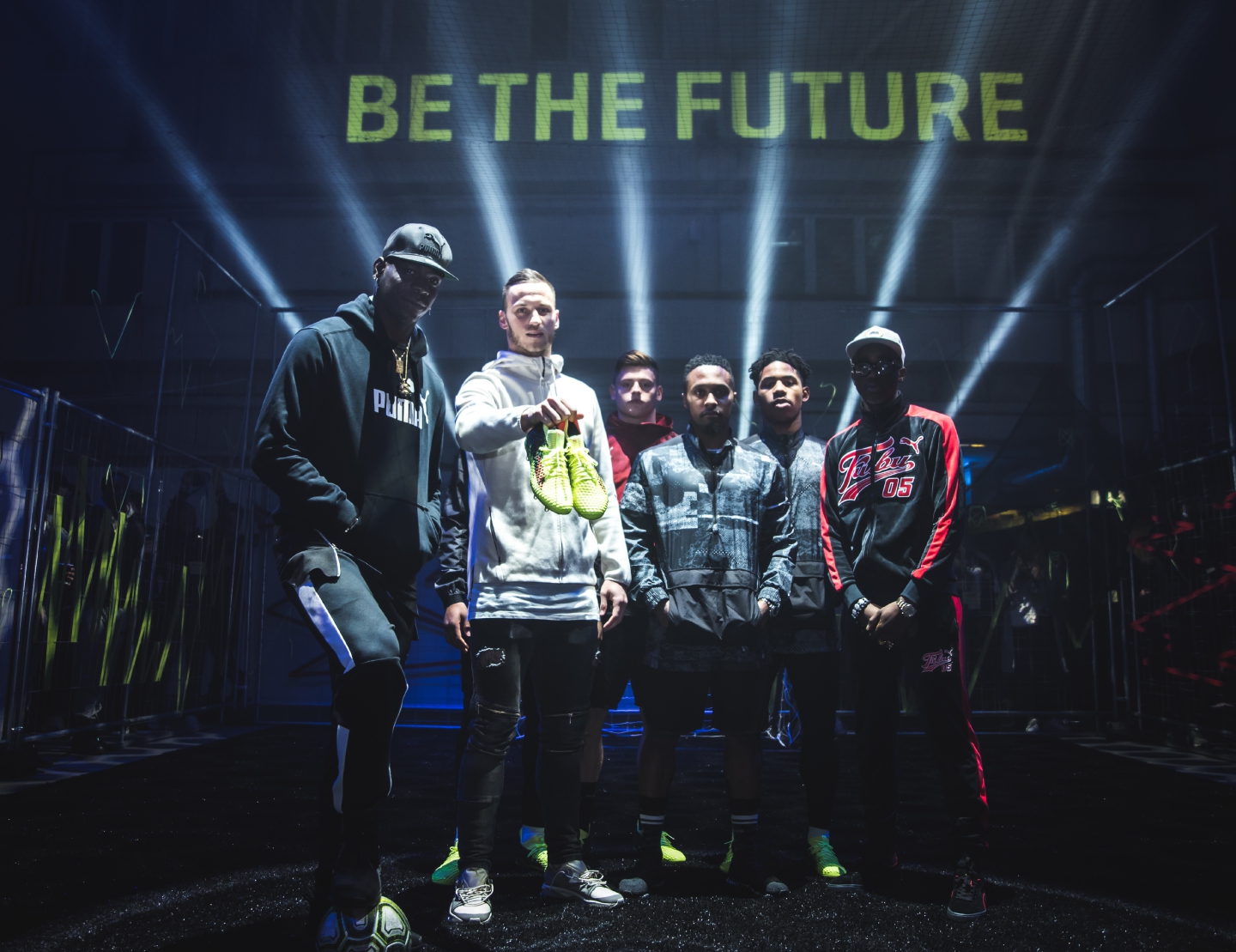 Puma had its huge stars Mario Balotelli and Marko Arnautović do the bombastic christening. The electric atmosphere of the night was then further intensified by hiphop artists MHD and Krept & Konan.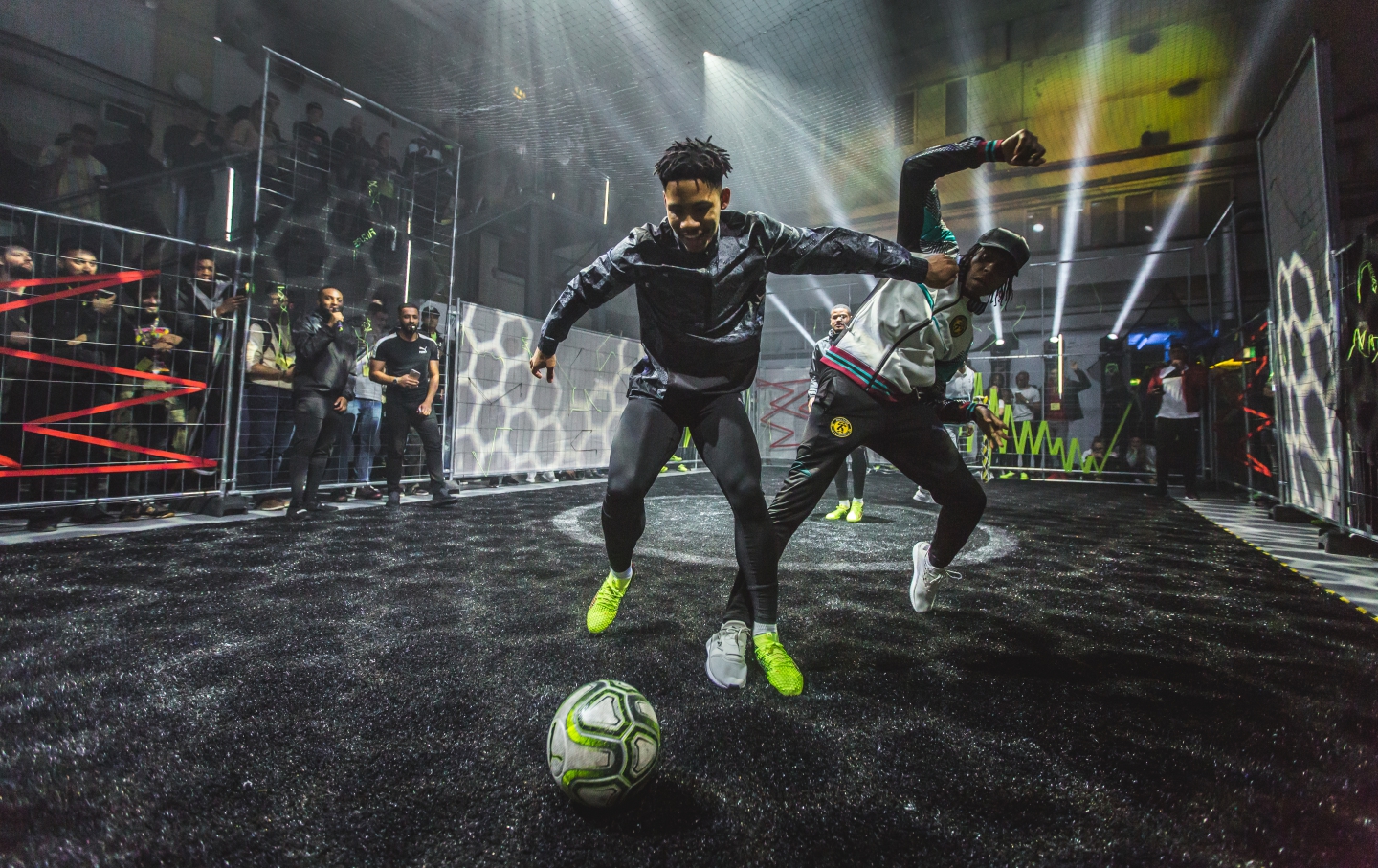 Impressive performances, relaxed atmosphere, modern sound, and some of the most sought-after artists in the game. In London we experienced everything what makes Puma a major player these days. It looks like this beast is ready for a grandiose year.
Jakub Jonáš - Top4Football