Puma Future "Flash pack"
Devastating the opponents with a flash of blue. Puma keeps things fresh and introduces its new generation of Future football shoes redesigned with several progressive changes to provide players with a new dimension of agility.
This predatory beast has seen a lot of success in recent months and is now ready to shine again, introducing a new generation of its crucial Future model. Even though named Flash Pack, it comes on its own, not accompanied by the One shoe. This way, it draws all the attention itself, and we can see how it likes the spotlight.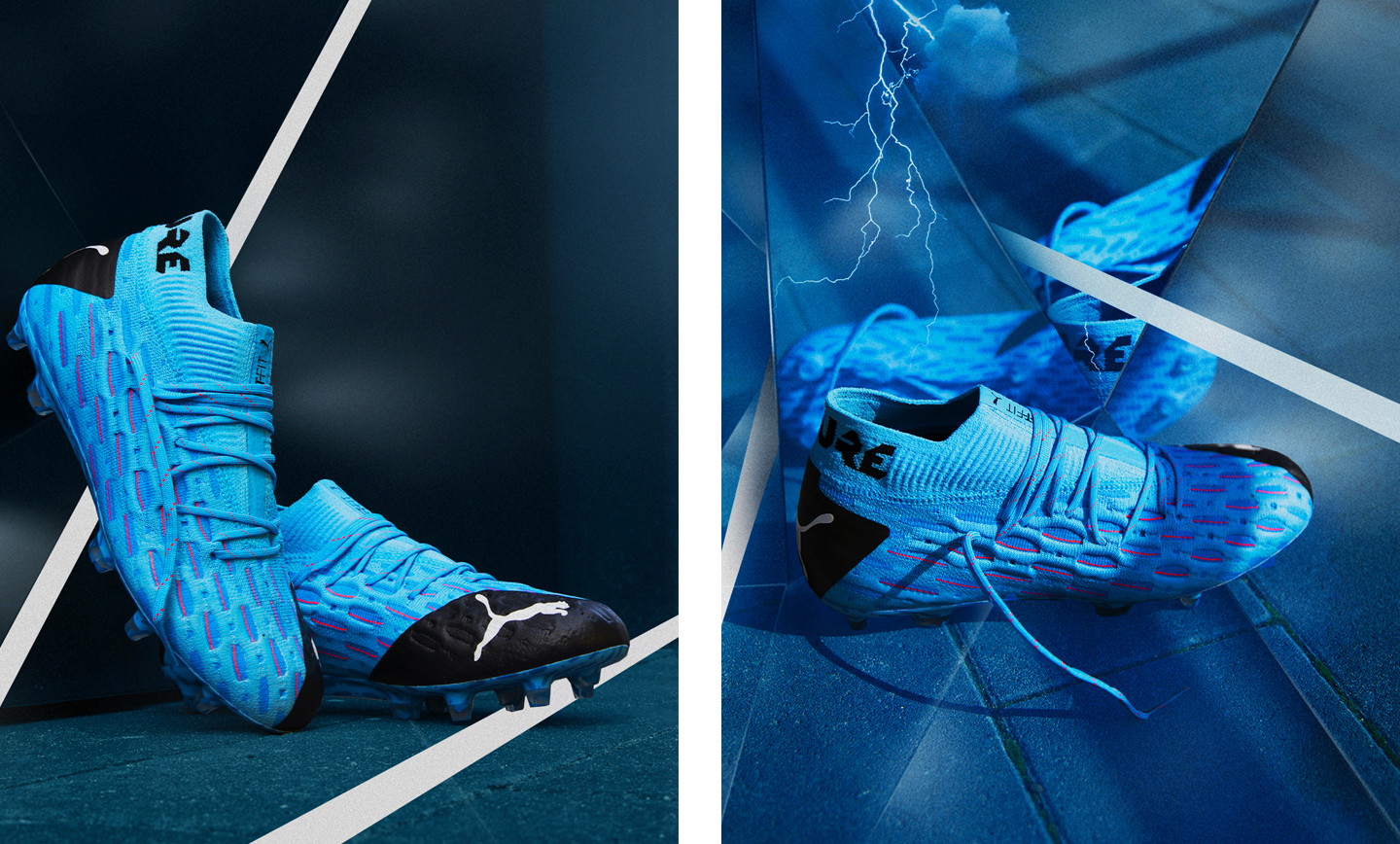 When developing its new 5.1 generation, Puma has been trying to provide maximum support for the agility and dynamics of its deadly players. To that end, it has transformed the upper to be thinner, lighter, and more flexible. In combination with NETFIT technology, it offers adaptive comfort which supports the foot during sudden changes of direction. This way, it gives you better freedom of movement and sharper turns without any hesitation. And at the places the foot touches the ball most frequently the shoe features the GripControl layer to make your contact with the ball more pleasant.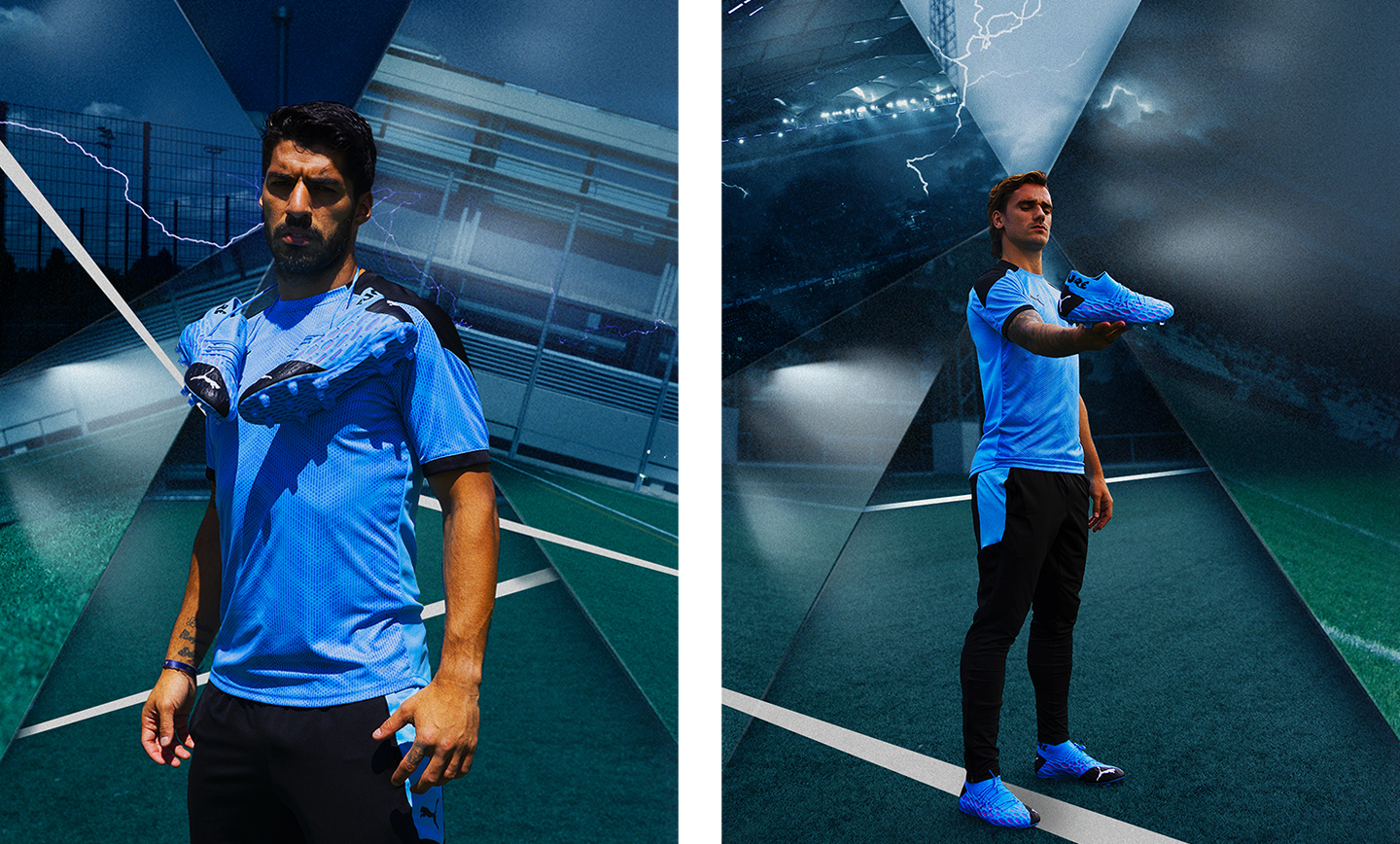 Putting all the smart features aside, the aesthetic design of the shoe will capture your attention immediately, with its irresistibly intense blue colour. However, it's the pink details on the upper that literally put the shoe in motion.
Now, when defenders have been turning into hard-to-beat monsters, it's critical to have a fast and unpredictable weapon. Only then can you beat your opponent before they can blink.
The latest Puma Future 5.1 Flash Pack shoe is available now in the Top4Football online shop and stores.
Jakub Jonáš - Top4Football.