Limited Edition Puma Future "Code Breaker"
Time for a change, time to break old habits and to bring new heat into the game. And just for those reasons, Puma have revealed a new pack. Only 1400 pairs of the new, aesthetically perfect, purely white Puma Future boots from the "Code Breaker" collection have been manufactured worldwide. Now you can cope yours at Top4Football and on top of it win a trip to AC Milan game at San Siro. How? Just keep on reading.
Both design and story, the collection is simply exclusive in every aspect. The football world hasn't seen such a pure execution in a looong time. The noble white upper remains almost uninterrupted apart from that strange hue of numbers on the heel. And it's that digital code that is bearing a special message, can you break the code?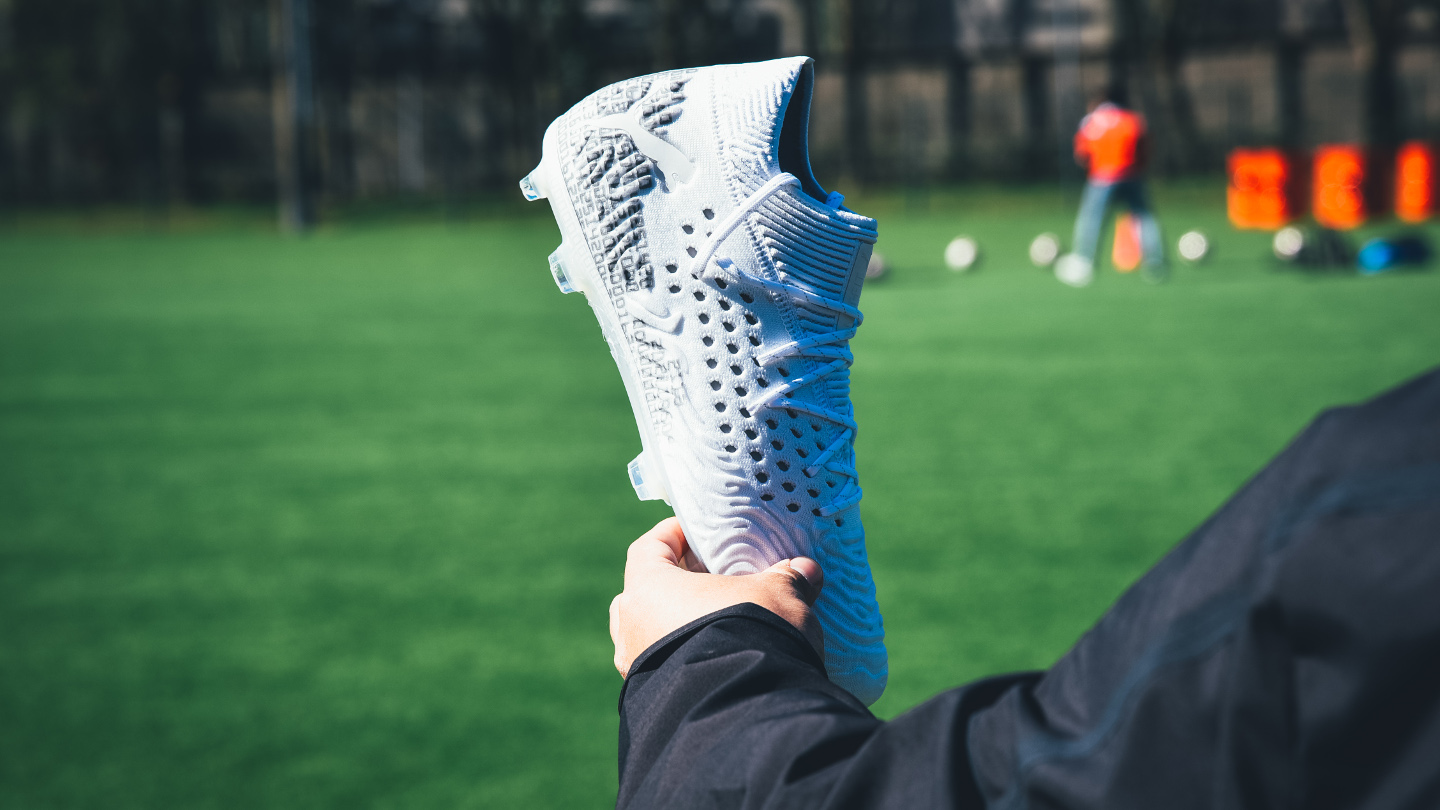 Alright, we might not all be that tech-savvy, so we won't torture you anymore. The code hides the geographical coordinates of the – you can probably guess by know – AC Milan mansion San Siro. And they are also your entry ticket to a unique unprecedent competition.
Purchasing the limited edition of the boots and breaking the code can really take you on an incredible experience with the Italian giant AC Milan. The lucky winner will spend a day with the legendary midfielder Massimo Ambrosini. The special prize includes tour of the 'Rossoneri' stadium, training session at the Milan training complex managed by Ambrosini himself and, of course, tickets to a home game of AC Milan.
Limited number of Puma Future "Code Breaker" boots is now available at Top4Football! We're quickly running out of sizes so hurry up, get your pair and win a trip of a lifetime!