Puma "Frenzy Pack"
Puma has just released a new collection of football shoes Puma ONE and Future "Frenzy Pack"
Puma throws the door open and walks to this season's finale with aesthetic design full of life for its models of Future 18.1 NetFit and ONE 18.1 football shoes. The Frenzy Pack collection comes full of energy.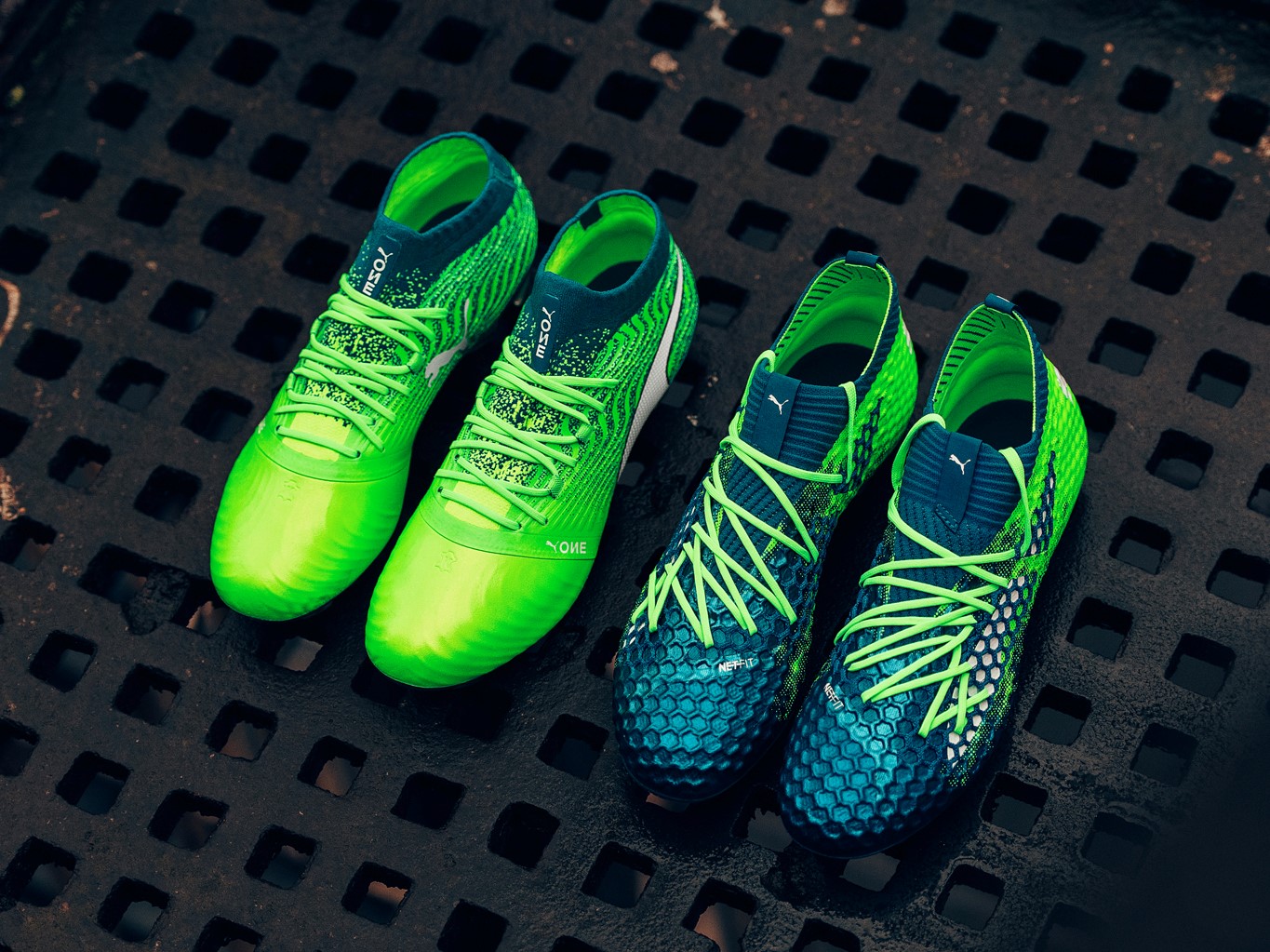 Most of the year the Puma designers focused designs dominated by black colour. Nevertheless, as the end of the season is approaching, they've come up with an eccentric style of gecko green and lagoon blue to boost the players for the most demanding games.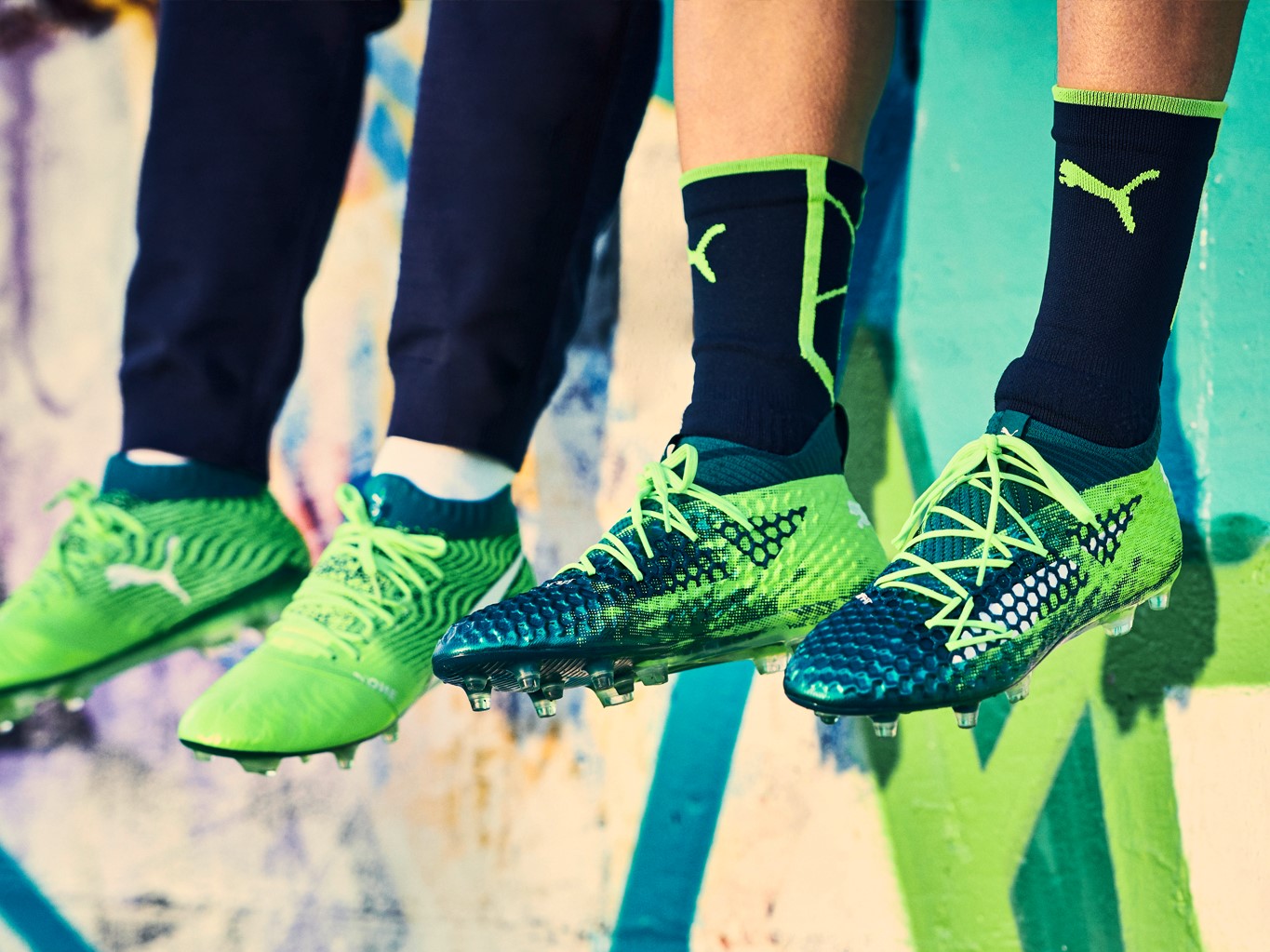 Everything has been getting ready for the spectacular summer party at the World Cup. This collection of pure madness and mania will be seen on all the players who wear Puma shoes. Sergio Agüero, Cesc Fabregas, Héctor Béllerin, Antoine Griezmann, Marko Arnautovič, and others are ready to play to the very maximum. Will you be one of them?
The latest collection of Puma football shoes will be available in Top4Football soon!
Jakub Jonáš - Top4Football.