Premium Knotley laces
Surely you've had troubles with torn or worn out laces during a game; they only got in your way and you couldn't concentrate on your best performance. However, the biggest problem wasn't to throw the laces away, but to replace them. And that's why we'd like to introduce to you premium Knotley laces designed especially for football. Lace up!
This cool brand from sunny California presents its first performance laces designed for football. Their exceptional skills enable them to create top laces of the best quality. Knotley laces are knitted from special Traction-Knit fibre in order to keep their shape, stay laced up, and mainly not to tear. Also, they are water- and dirt-resistant.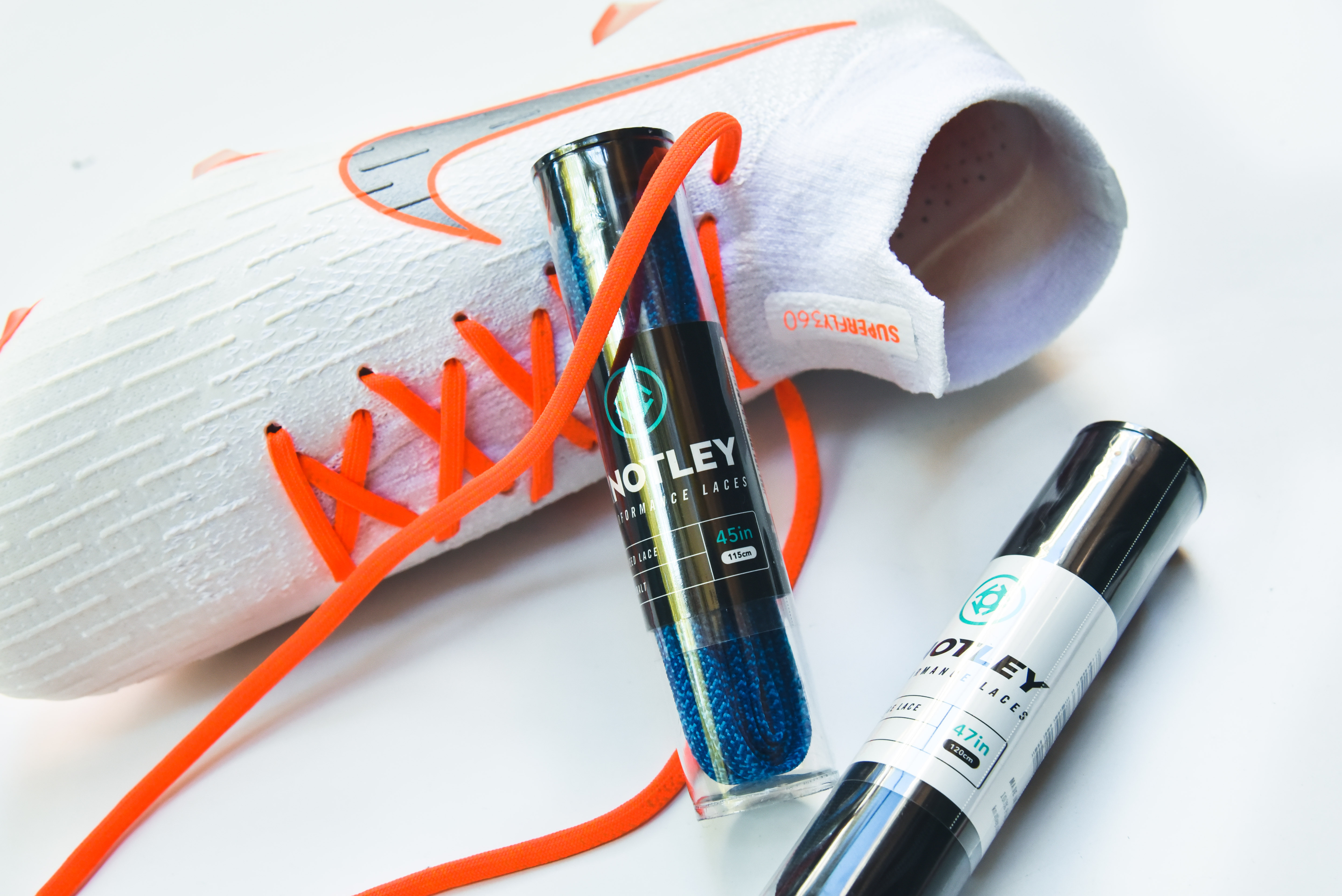 Knotly offers several types of laces in a number of colours, so they provide the best quality and a wide range of styles. Try the Knotley football laces for the first time here at Top4Football!
Jakub Jonáš - Top4Football.