Spectacular show start!
Introducing the official adidas ball for the Champions League
The teams have been divided for the group stage of the Champions League, so this most entertaining as well as dramatic football tournament in Europe is now ready to begin. However, when the teams were being drawn into groups, adidas came up with perhaps the most important thing, without which this spectacular show couldn't start. Finale 17, the official ball, will bring a lot of joy, sadness, and other amazing moments to the fans. And the football stars are ready.
Just like the latest collection of football shoes embellished by the three stripes, the ball was named Thunderstorm. It's expected to pull the pin and explode with the inextinguishable energy of football events. The iconic stars are filled with an exciting blue with turquoise spots.
adidas hasn't changed its pride but only added a slight shine and a modern charm to it.
With a ball designed like this, the gigantic clubs will try to light up the stage and show their skills to the whole world. We're already looking forward to it. And how about you?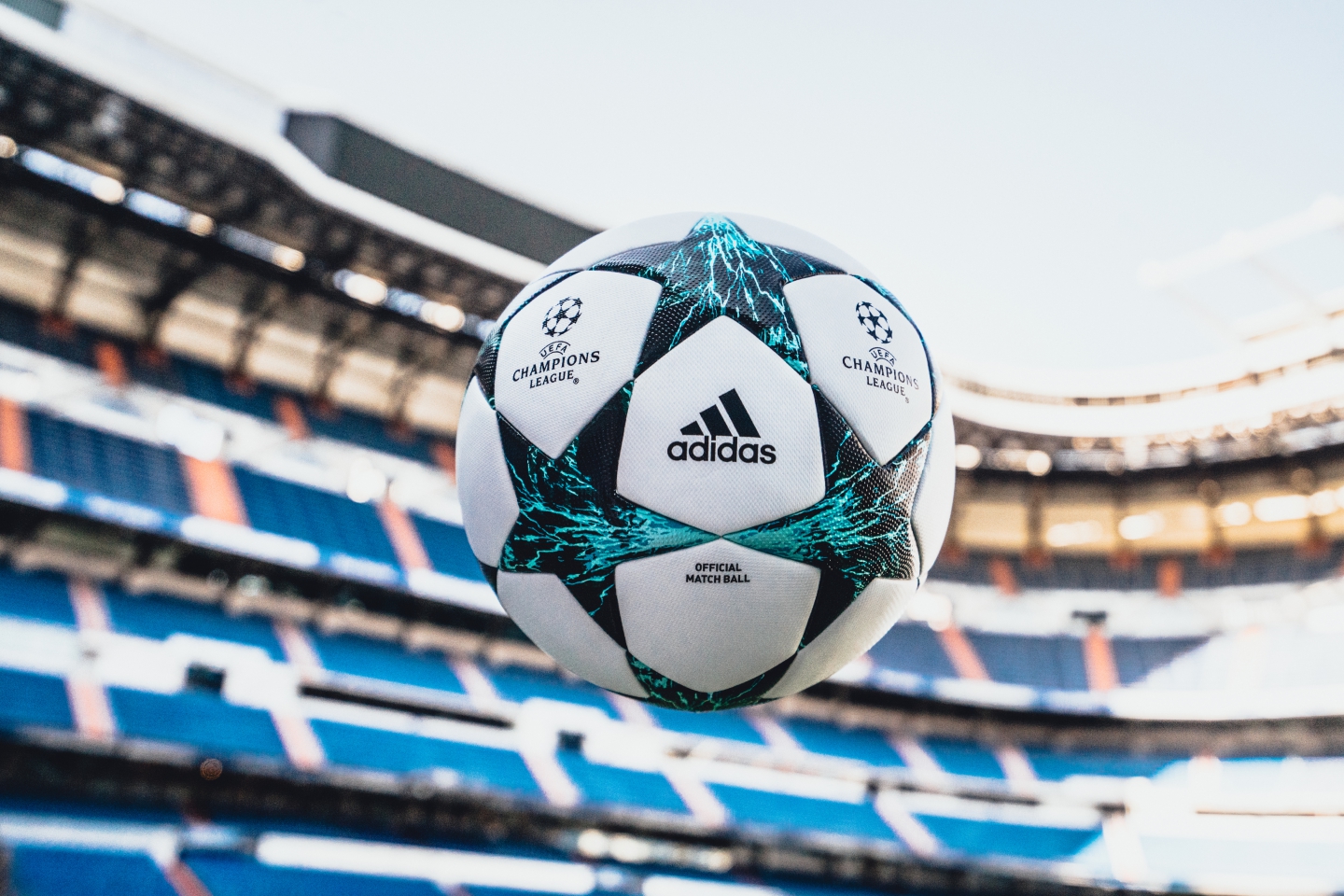 Jakub Jonáš - Top4Football