Nike revealed Women's World Cup shirts
Fourteen women national teams have discovered their brand new jerseys for the upcoming Women's World Cup which will take place this summer in wonderful France. Nike also announced it's plans for supporting the future generations of female athletes.
Tens of stars of women's football gathered in Paris in order to reveal their new national shirts for the 2019 World Cup. But the event certainly was more than that as it celebrated the entire sport and was part of the build-up of excitement surrounding the championship. There can be no surprise, women's version of the world's most popular sport has come a long way in the last four years and, at least in Europe, became the leading female team sport.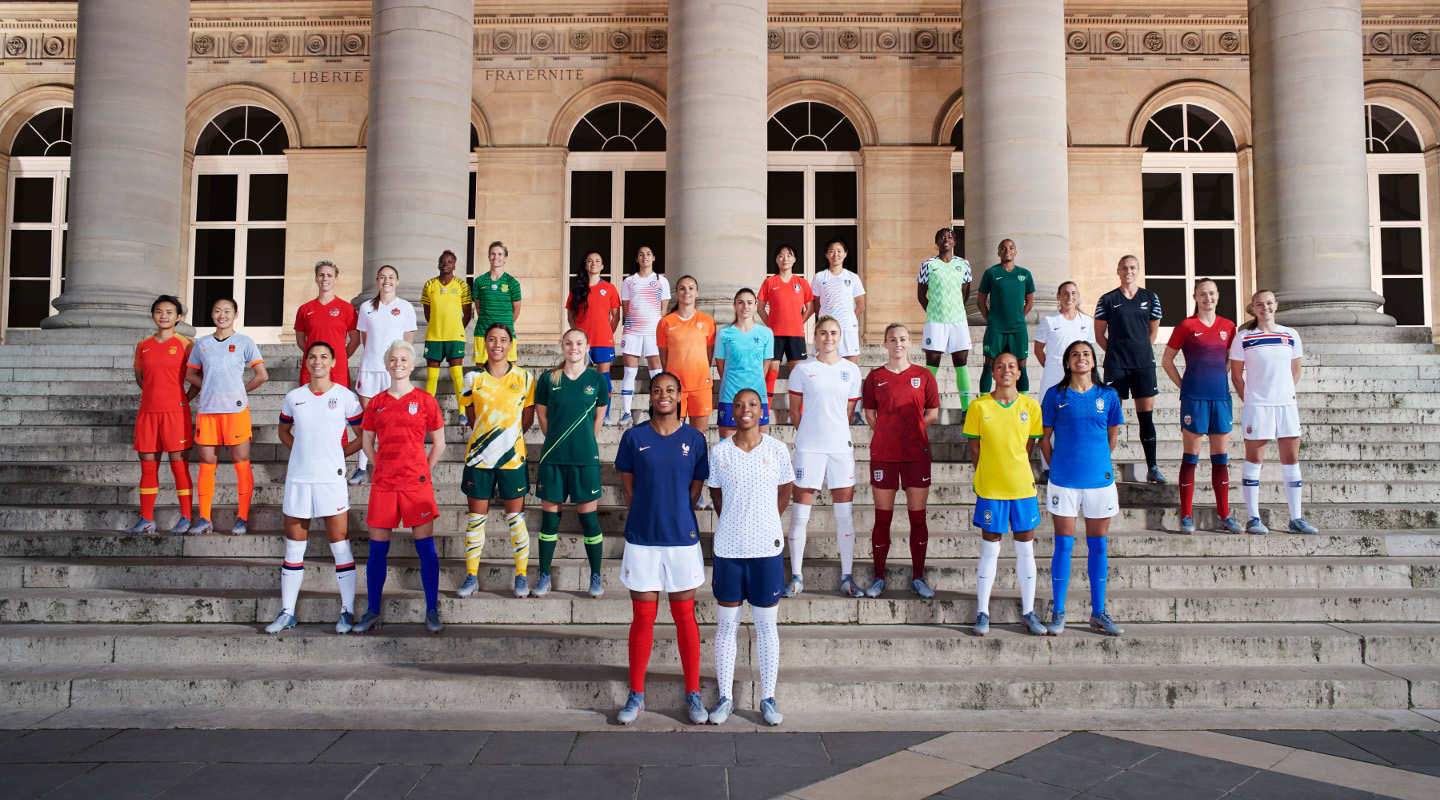 The effort put in the making of new national shirts clearly matches the recent interest in women's football. Nike designers' inspiration came right from the actual needs of players. Through movement scanning and monitoring in the Nike Sport Research Lab they made a kit that achieves just that. Due to its technologies, materials and fit, it perfectly adjusts to the specific in-game body movements. The design including longer sleeves and V-neck then fulfils wishes of the players have had.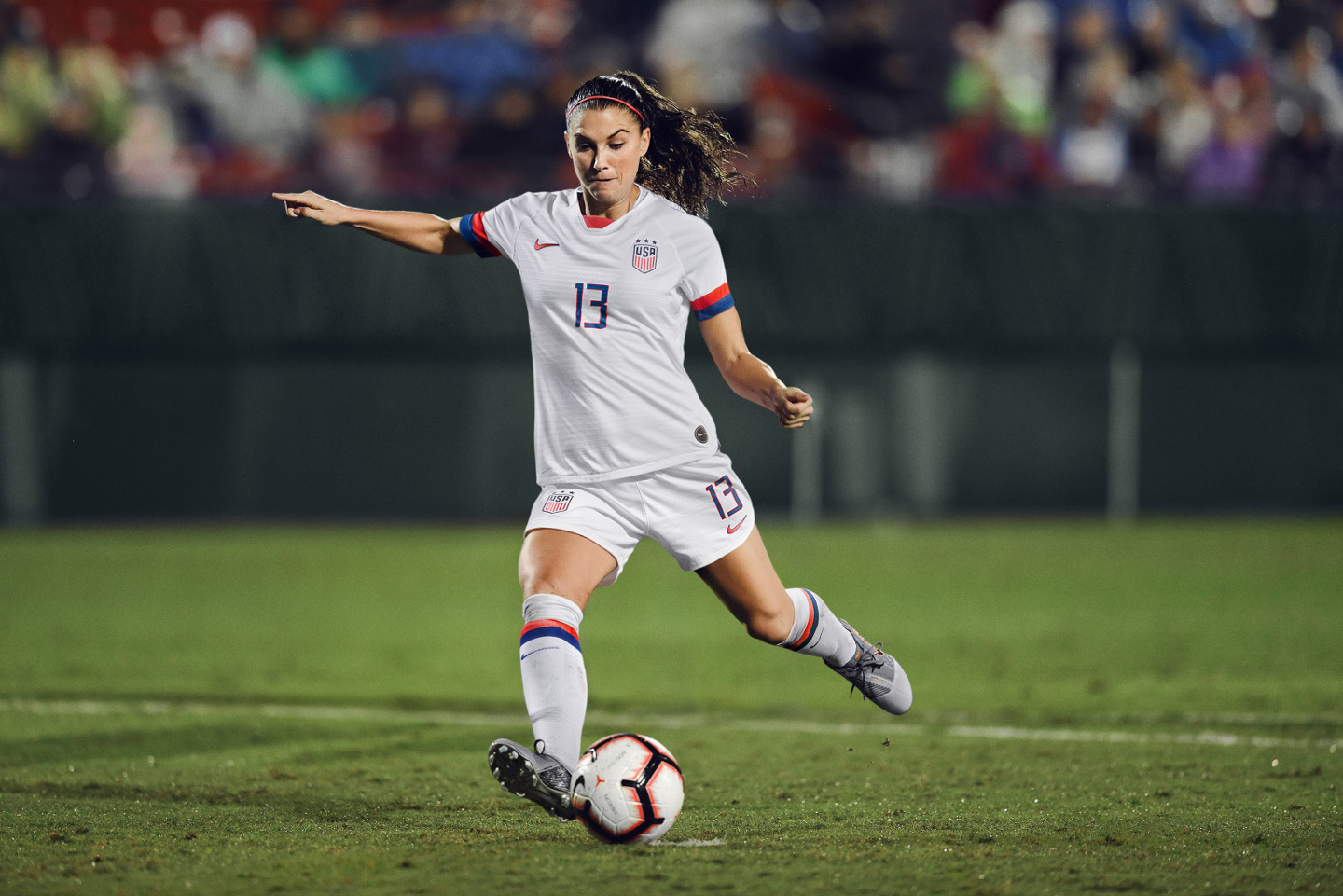 At the same event, Nike came out with its plan for the support of women's football and women's sport in general. Partnership with UEFA Women's Football, support of elite football programs round the globe, cooperation with many other world sport organizations and above all of that a simple yet stunning goal – to inspire future female athletes in their beginnings. Everyone has the right to do what he enjoys, everyone has the right to do sport, no matter their origins or background.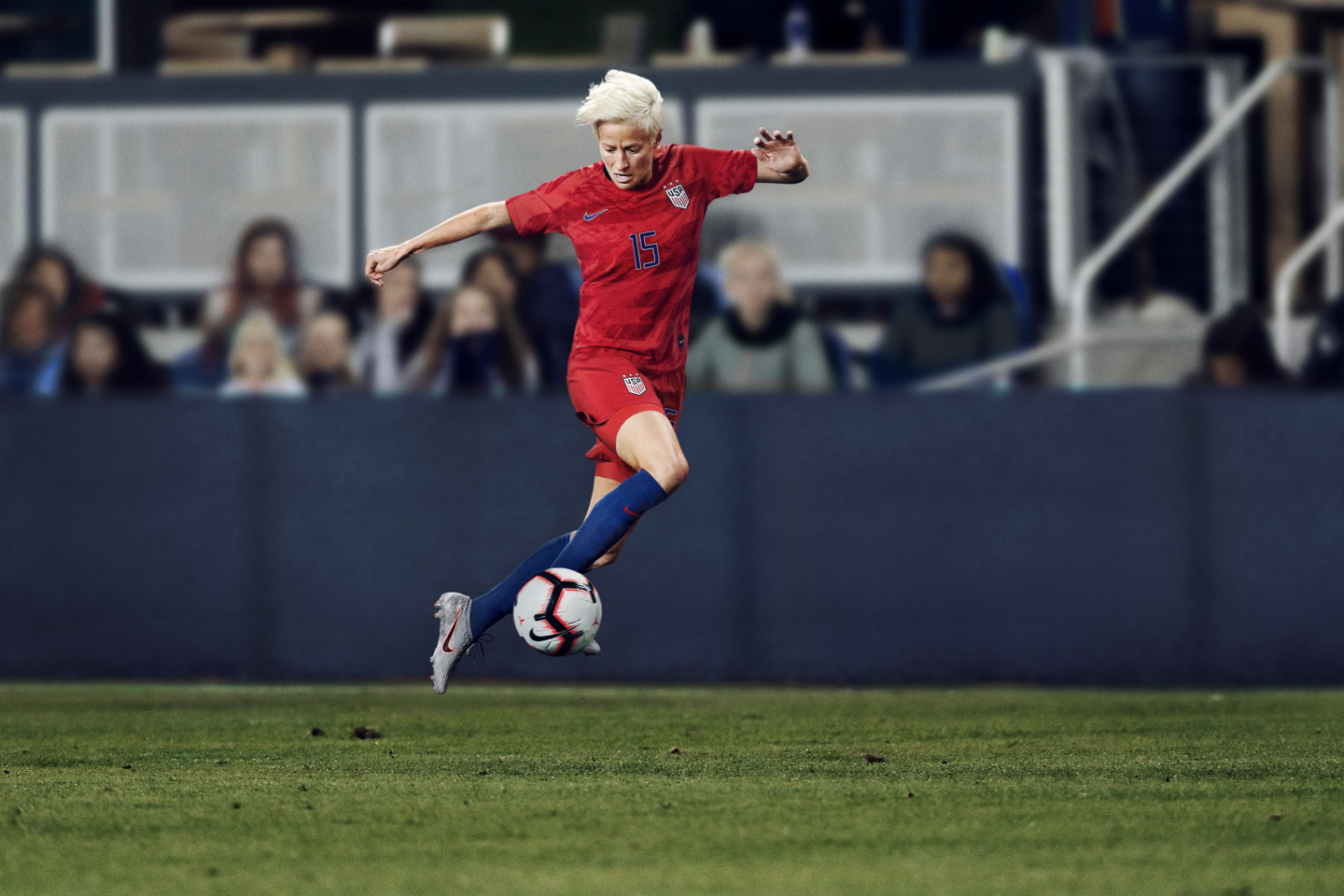 Mikoláš Bartoš - Top4Football.