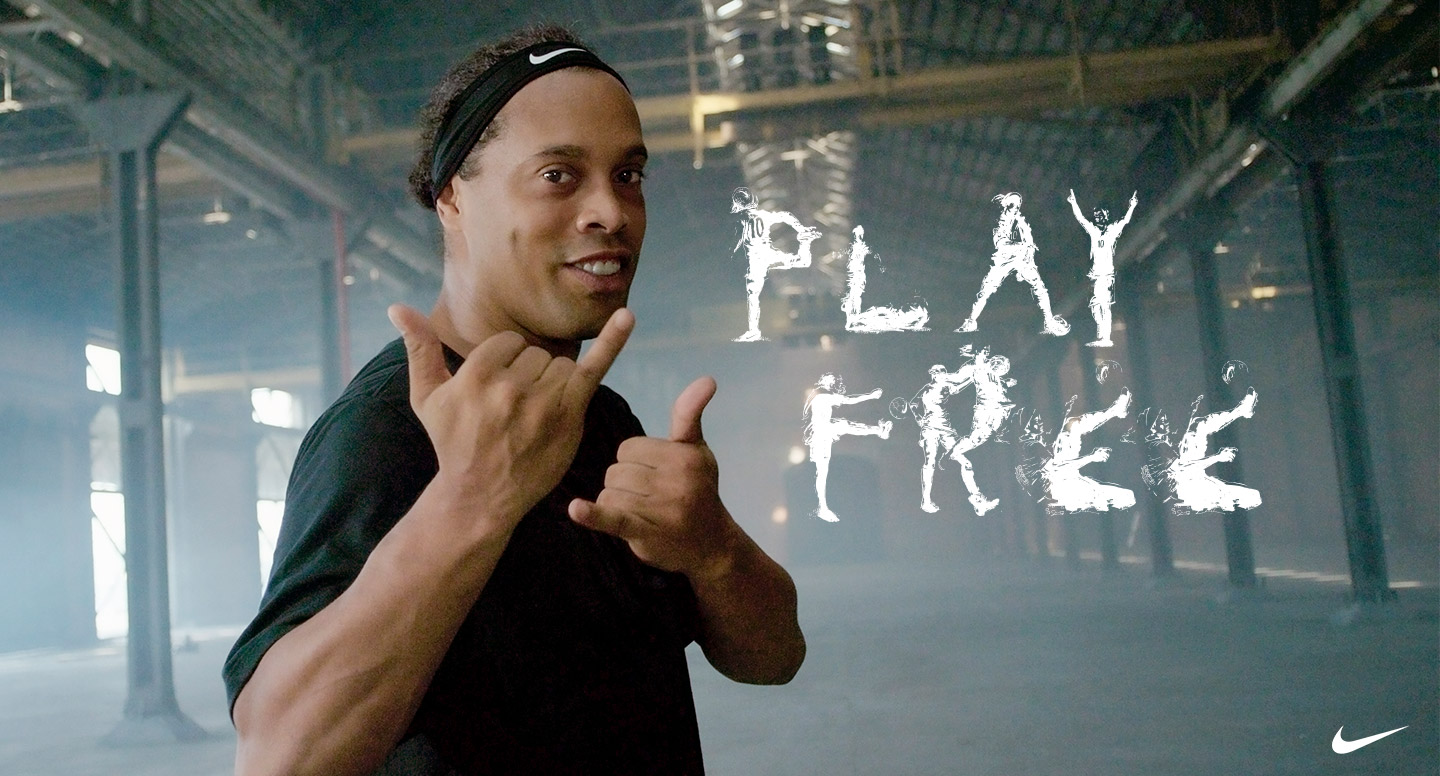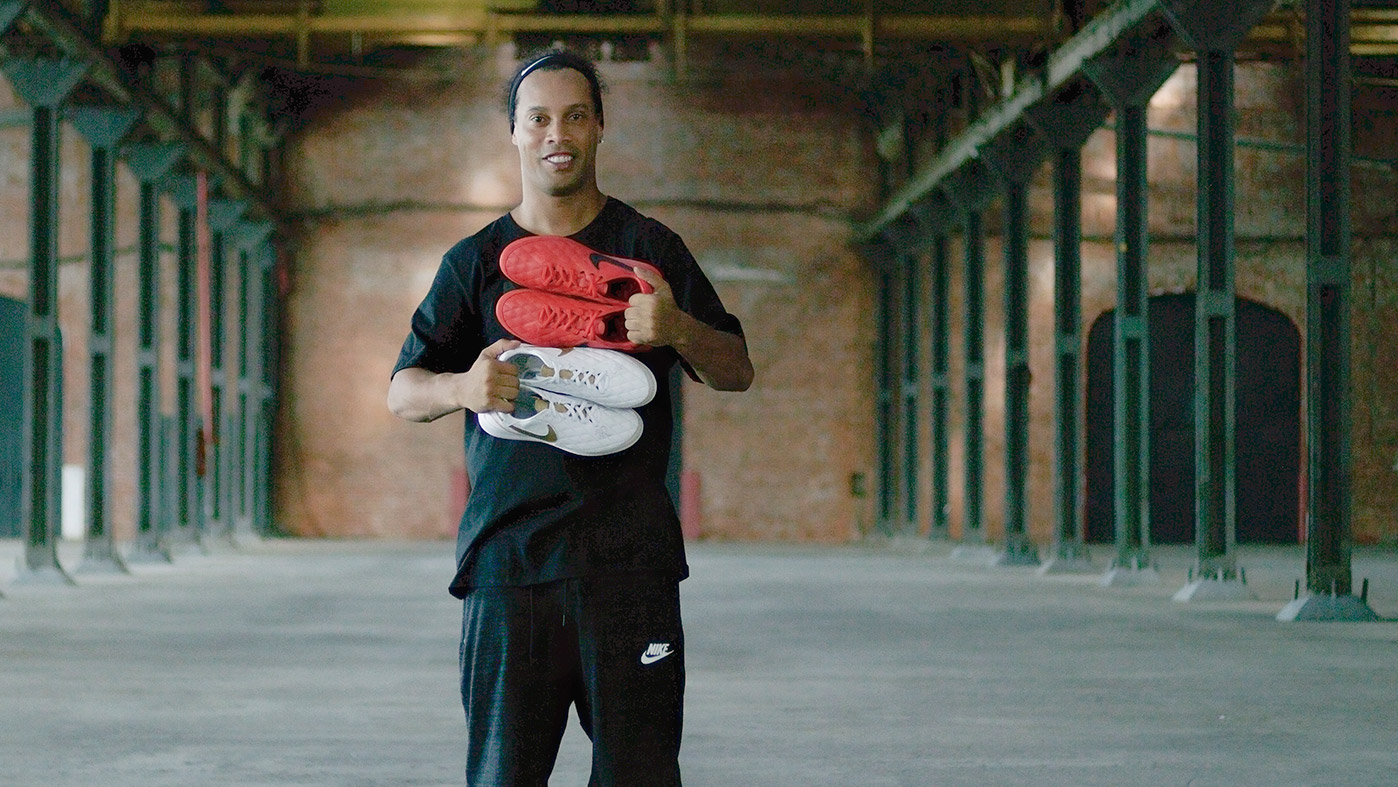 Story of a legend: Chapter 2
In the second half of his glittering career, Ronaldinho reached new heights and achieved success which most footballers only dream of. R10 changed clubs and adjusted his game for different leagues, but he always kept his Tiempo.
BARCELONA, 2005:
At the El Clasico match, Ronaldinho receives a rare tribute—opposition fans give him a standing ovation. These small-sided shoes recreate those moments in white and gold, a nod to the colorway he wore that day and the Ballon d'Or trophy he received few weeks later.
Buy now
MILAN, 2008-2011:
From his first goal in Serie A to his last season as a champion of Italy, Ronaldinho always played with a smile. We celebrate his winning spirit with a boot inspired by his former club jersey colors.
Buy now