Nike releases a collection by Jordan for Paris Saint-Germain
It's been a few years since Michael Jordan visited Paris for the first time. In 1985, he might have no idea how well the Jordan brand would do in this city of fashion. In 2016, the first shop was opened and in 2017 the brand established a partnership with the French basketball federation. However, the most exciting reward during this long-term harmony comes only with the first football collection by Jordan in cooperation with famous Paris Saint-Germain.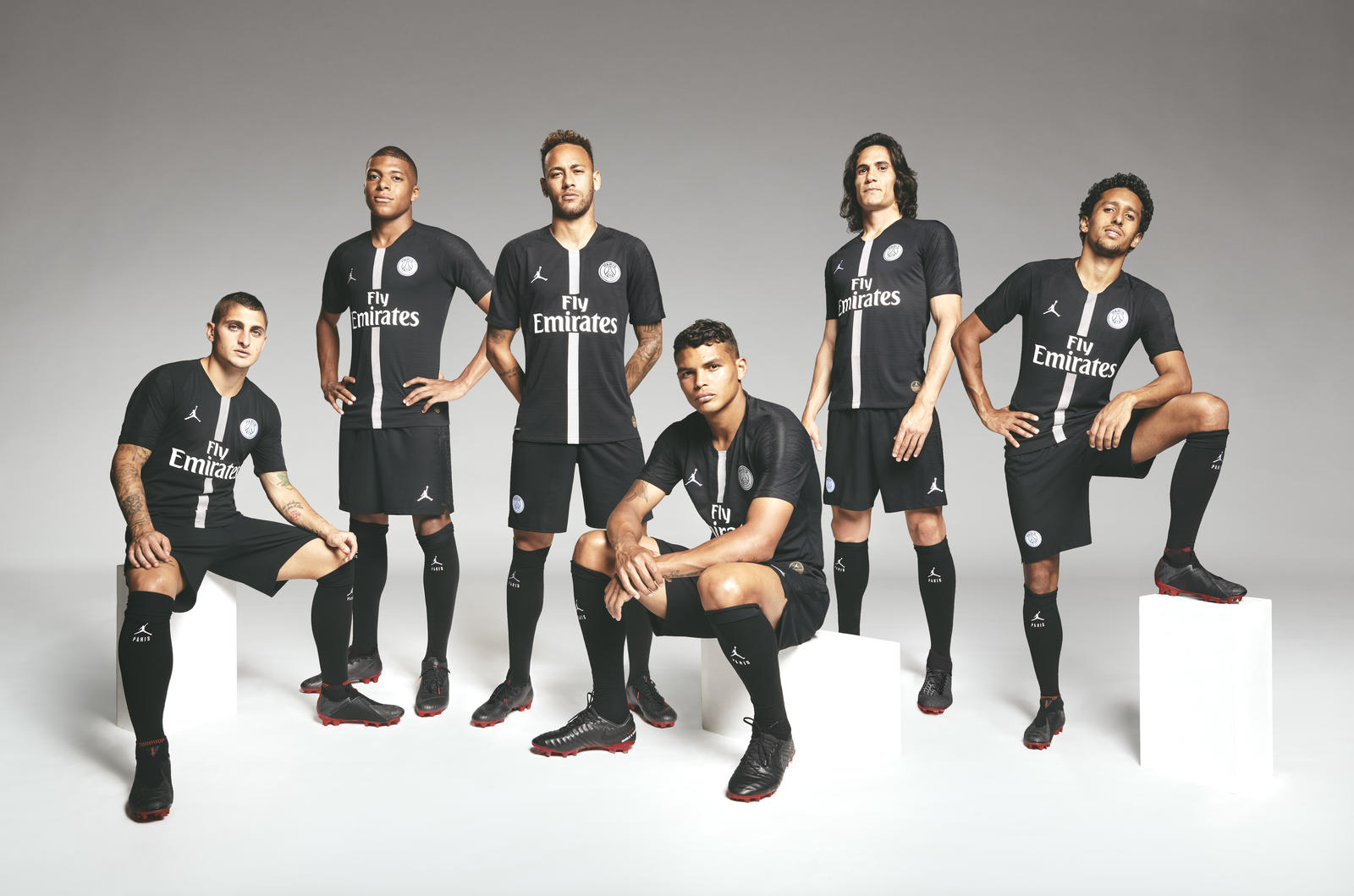 "The cooperation of Paris Saint-Germain and the Jordan brand shows the ambitions of both the parties to combine various styles, design, and innovations. Basically, we share similar values – sports legacy and exciting design. We believe that this cooperation will totally overwhelm our fans, help us gain new audience and improve our goals," says Nasser Al Khelaifi, president of PSG.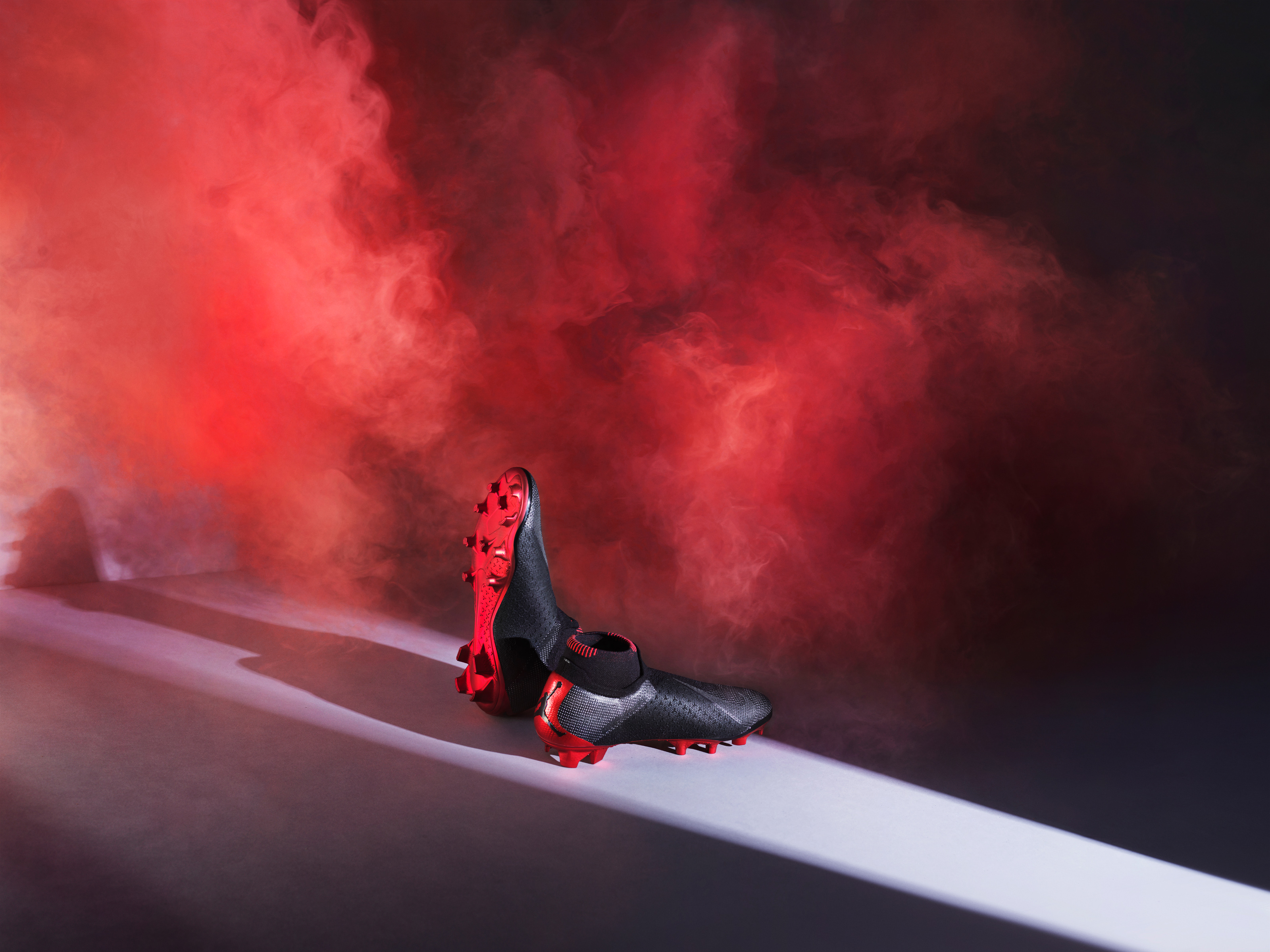 Michael Jordan himself cannot wait for the new collection, as it's a completely unique combination. "Every time I come to Paris I feel there's a lot of space and energy for the Jumpman. However, placing this brand on PSG shirts is an entirely new level. A combination of two different styles, passionate communities, and energy on this global scale makes me incredibly excited."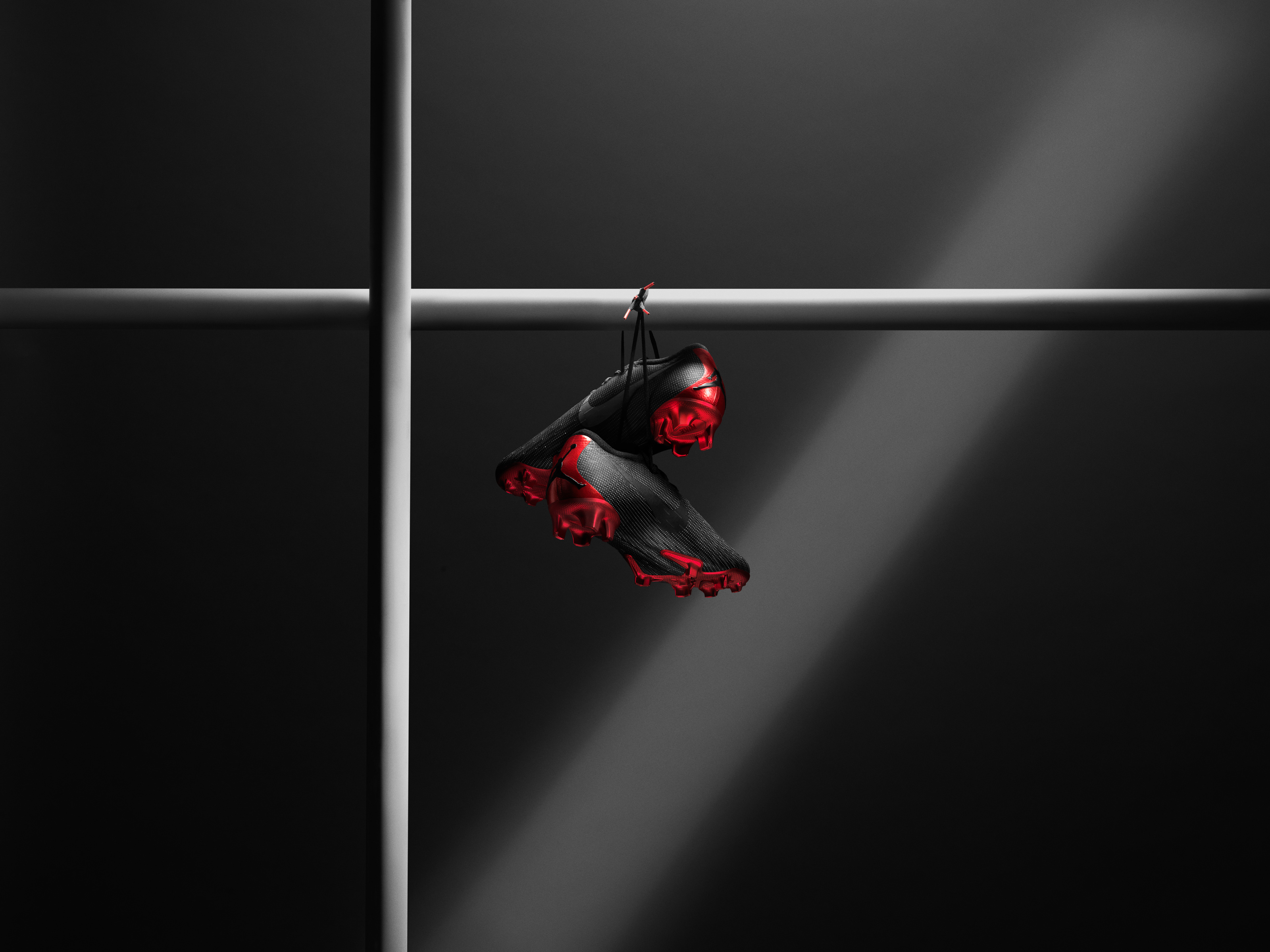 This Champions League season, the PSG players will wear an amazing kit with the Jordan brand logo. However, as is common with the swoosh, it put the collection on its Mercurial Vapor and latest Phantom Vision football shoes as well, in yet another explosion of style. Both the silhouettes come in a decent and simple, black design with details of the Jumpman logo. The dark look is completed by sharp red which has played a significant role in the history of the Jordan brand and is one of basic PSG colours.
You can get this limited collection of these unique football shoes in our permanent shops and online Top4Football shop from September 14.
Jakub Jonáš - Top4Football.