Nike Phantom Fire
Winter football is coming. A period when weather, injuries and fatigue try to slow you down on your way to making your dreams come true. Long training sessions ahead of you on often dark days – these are the moments when you need energy to improve. And that's why the Phantom Fire collection has arrived.
The new Phantom Fire collection of football shoes, including Venom shoes completed by their deadly partner Vision, will energize you right when the others start to drop behind.
This time the Phantom Venom have put on bright red to deliver pulsating power to your performance on gloomy winter evenings. Just like with the previous collections, the heel features the iconic Just Do Itand swoosh. Looking at this combination, lots of fans will surely remember the very similar design of the legendary T90 Laser shoes.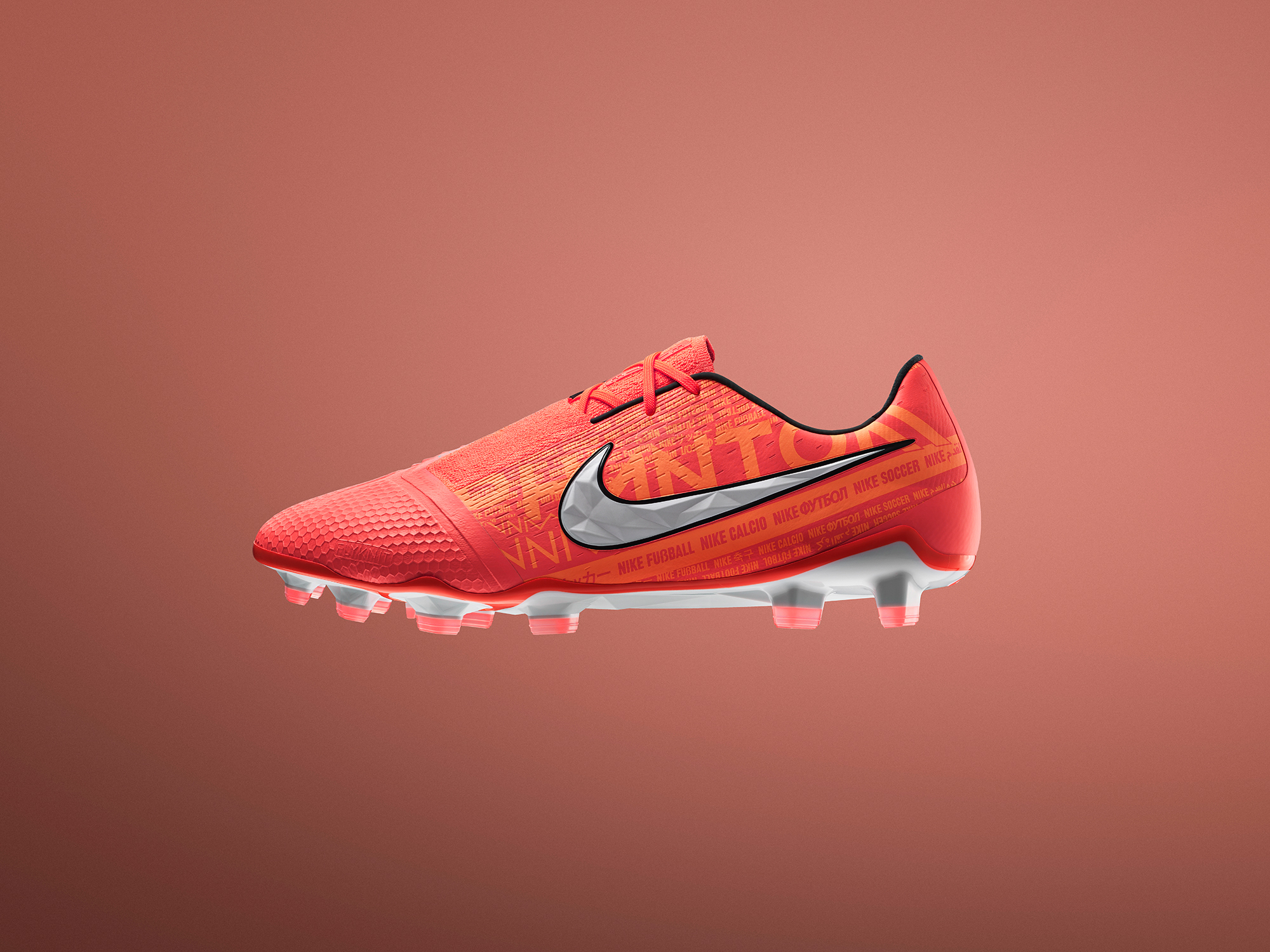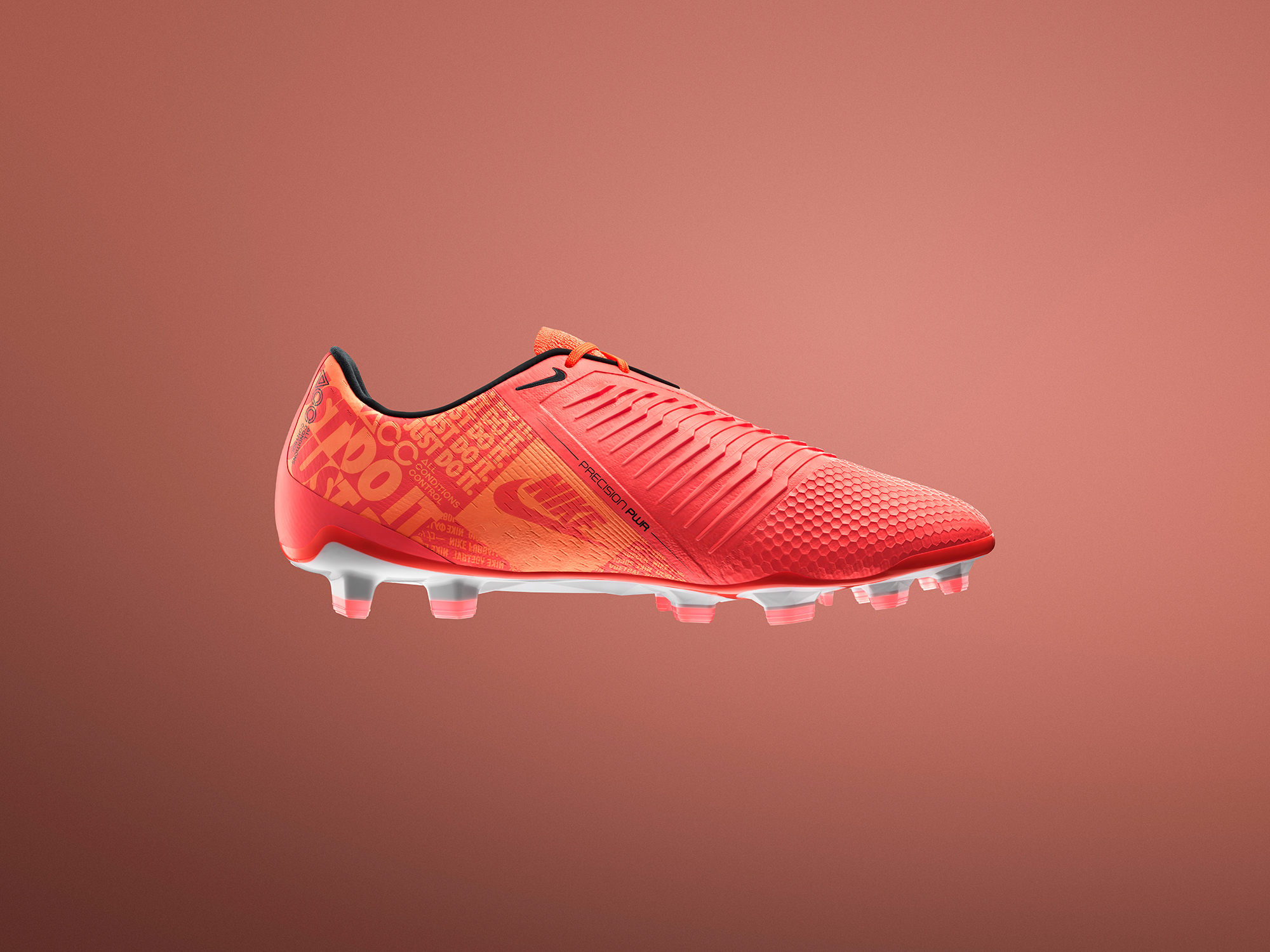 At first sight, it may look like the sister of the Phantom Vision is wearing light black; however, it is in fact a dark shade of bright red, which is central for this hot collection, and it perfectly completes the design in various details. No matter if you go for the light or dark shade, one thing is certain: you'll be on fire and making your dreams come true wherever you play.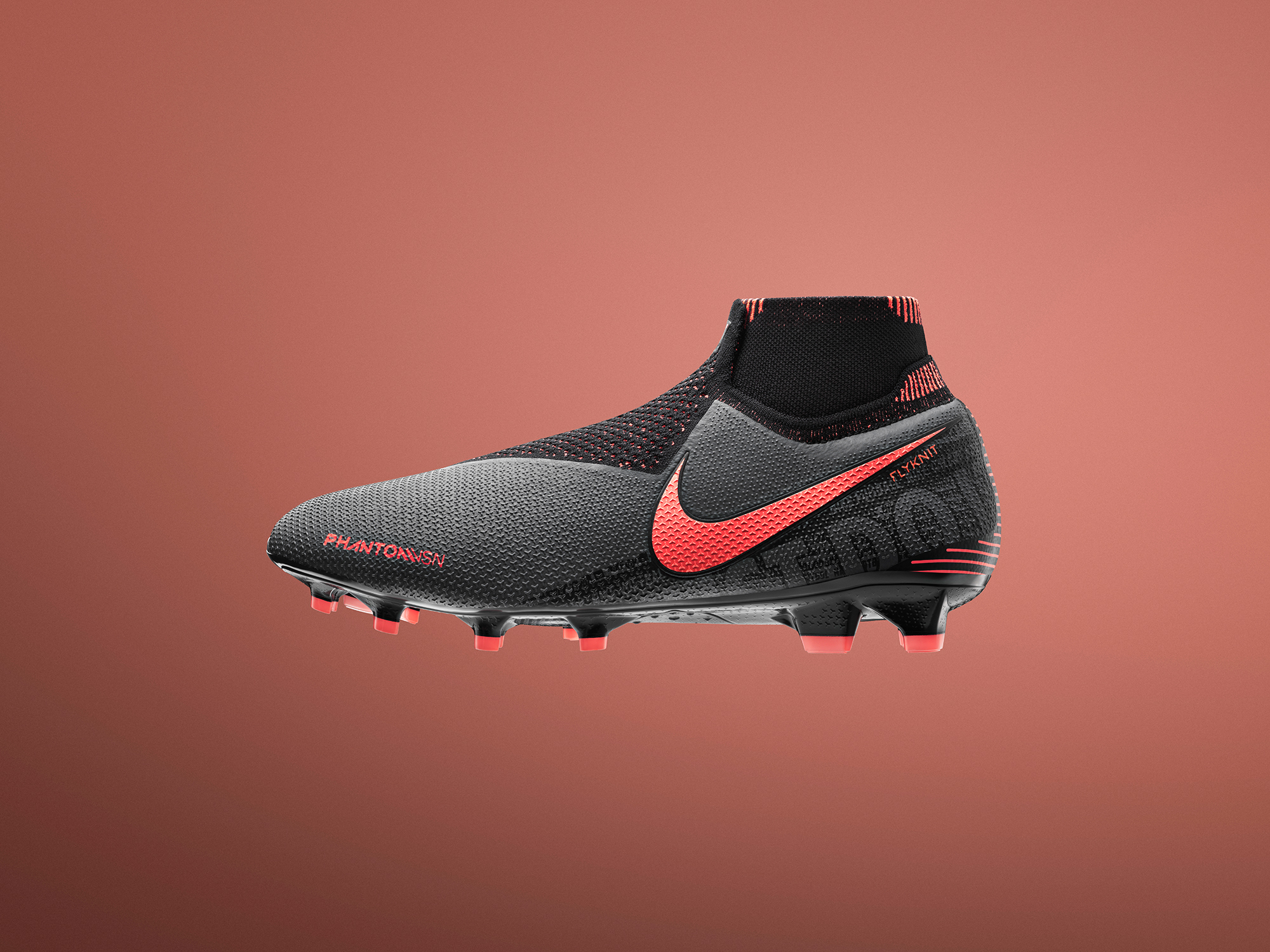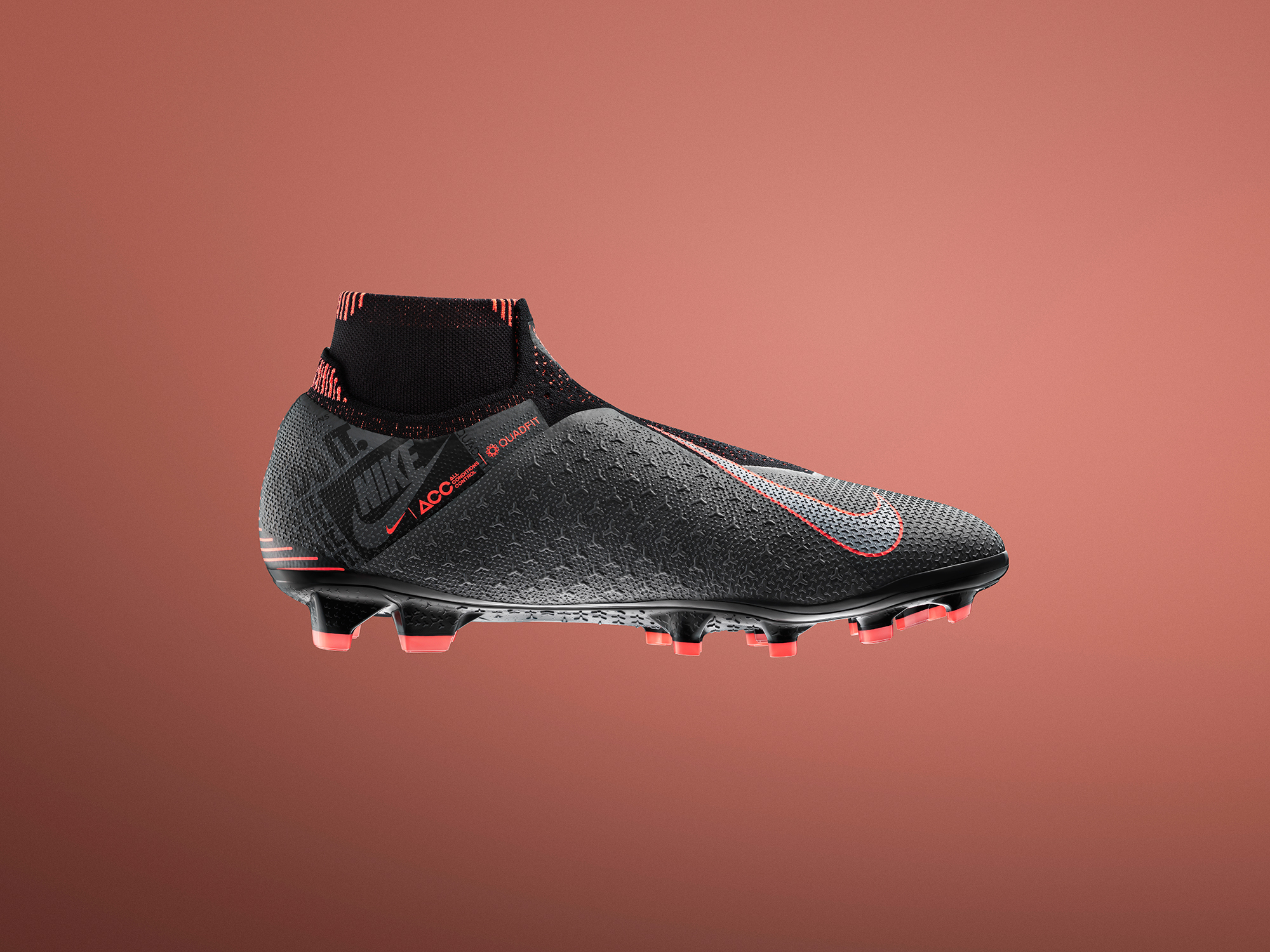 The new Nike Phantom Fire collection of football shoes is going to be available soon at Top4Football.