We're unwrapping another exclusive collection. Few world stars have the honour of having their name associated with their signature line. Neymar is one of the chosen ones. We present another special edition Mercurial Vapor Jogo Prismáico. The multi-coloured blast of pure expression that encapsulates everything the Brazilian flair man is all about on the pitch.
Neymar never stops inventing. He refracts the spotlight into brilliantly smooth movements. Eye-catching, incentive and full of character. Words that fit not only Neymar's personality but also his latest collection of Jogo Prismático boots. From the Ousadia Alegria printed on the heels of the boot corresponding to Neymar Jr.'s tattoos on his legs to the boot's aesthetic nods to the dynamic 2019 Mercurial Vapor Speed Freak, this boot weaves in elements of Neymar Jr. and Nike Football history throughout its design.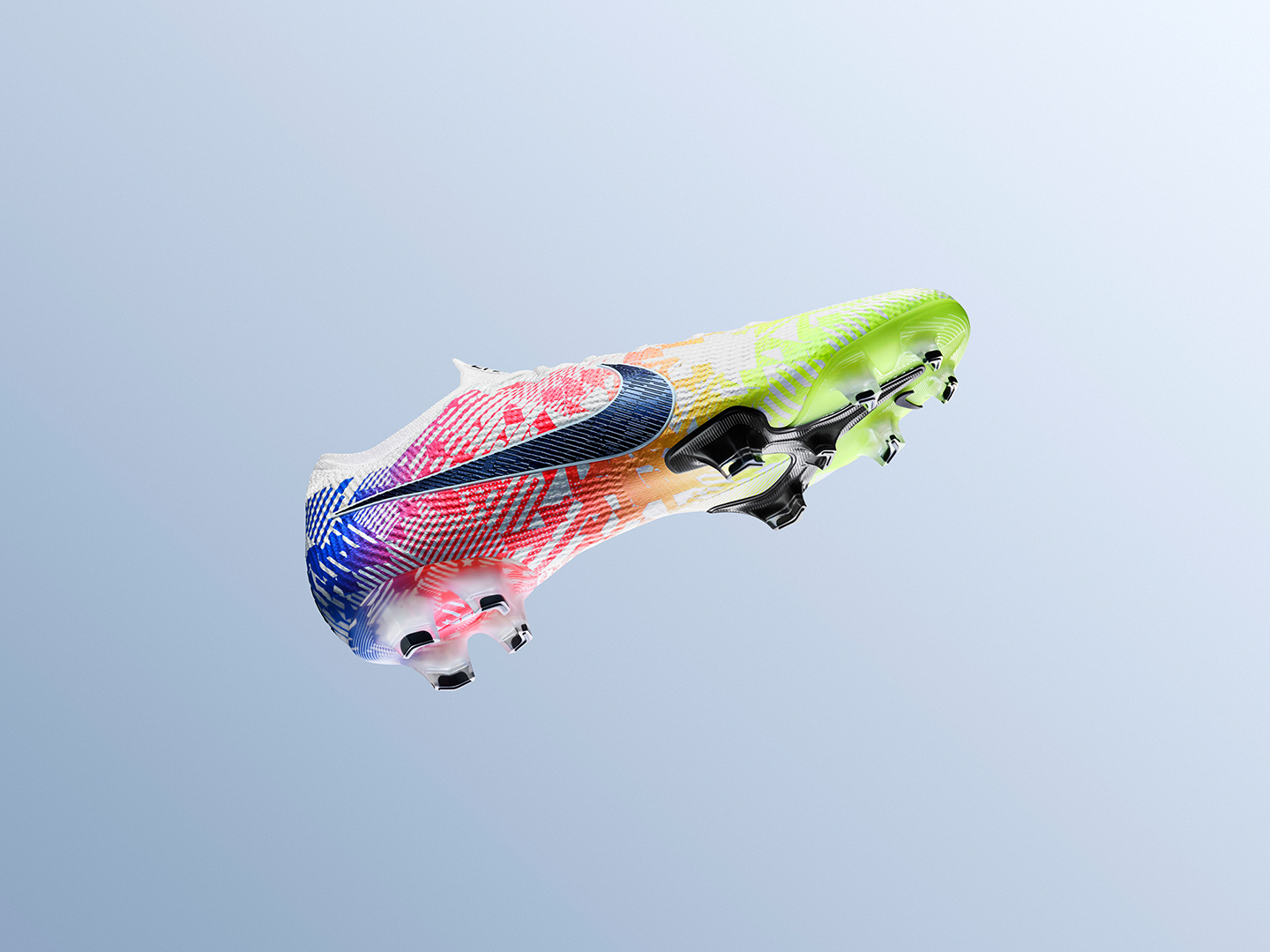 When Neymar steps onto the pitch, he unleashes a spectrum of joy and perfection. His exceptionalism lies in the vast amount of creative chaos and he creates against defenders. He can not be explained, contained or refined. We can't wait for the game of unpredictable colour and reflective graphics to get on the field.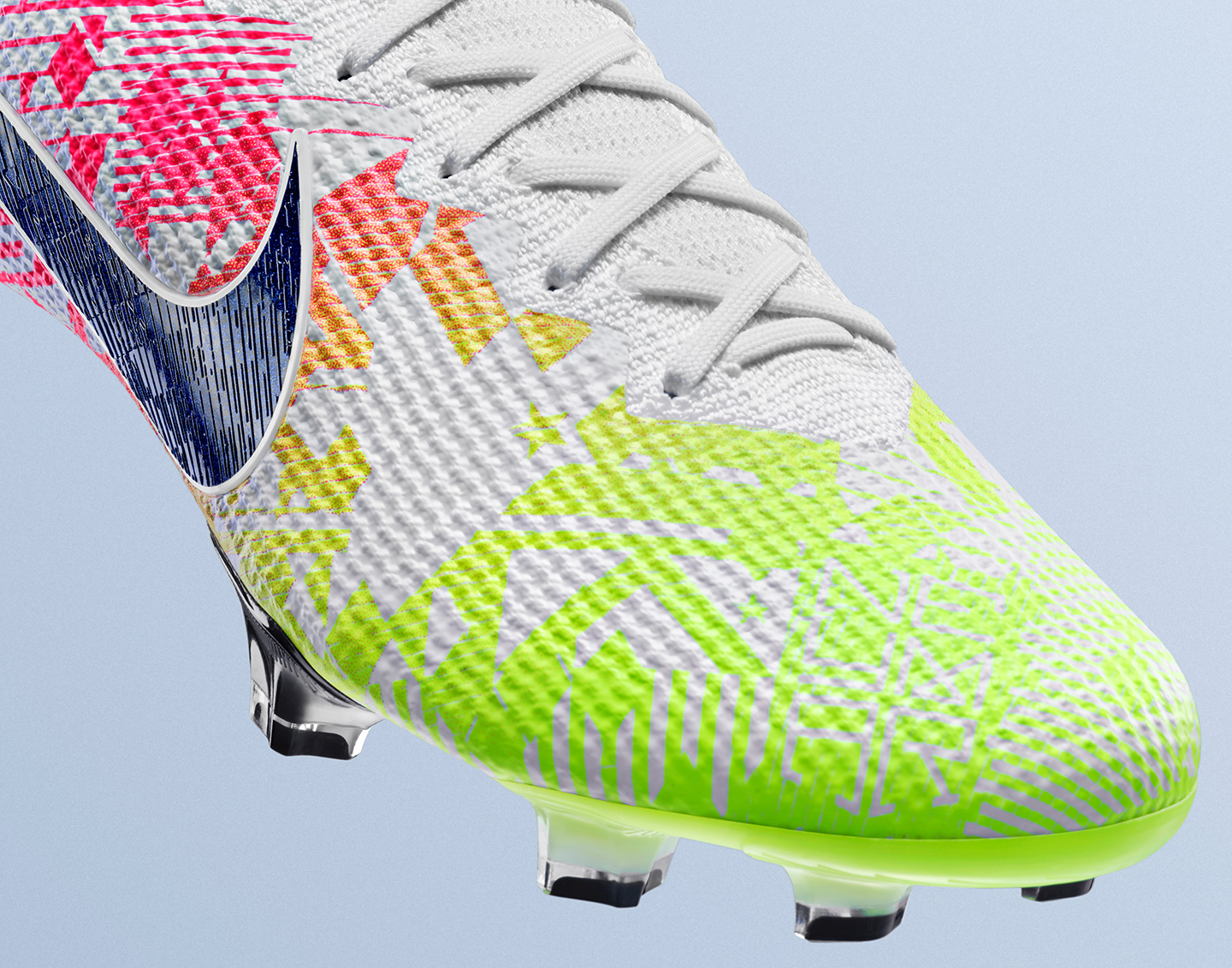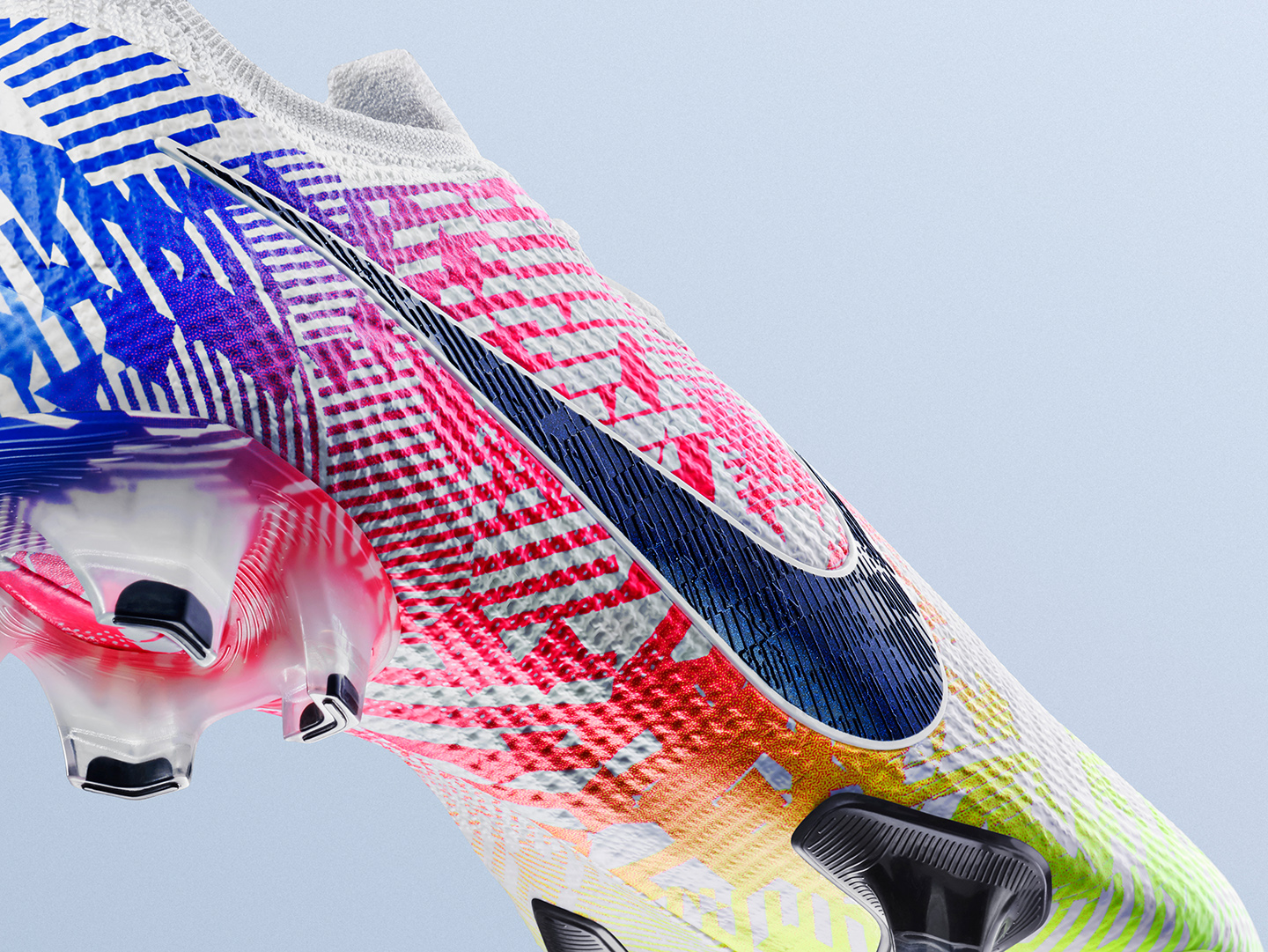 Get Neymar Jr.'s Mercurial Vapor collection very soon at 11Teamsports.
Jakub Jonáš.