Nike Merlin – the official ball of the Premier League
For the 20th anniversary of their cooperation, Nike felt it should come up with some unusual design to add a modern glow to this sport which has been getting faster and faster. The Merlin is a brand new ball which is keeping us entertained as we impatiently wait for the upcoming season of this top English football league.
The latest Nike Merlin ball is the first version designed exclusively for the Premier League. Featuring distinct modular graphical art embellished with vivid colours, it is inspired by the urban landscape of English towns and cities. And it's the shiny pink in combination with dark elements that draws your attention at the very first sight. Nike decided to go for one of its proven colour palettes that will clearly keep changing during the season. Thanks to its innovations, the Nike Merlin makes passes and shots not only stronger, but faster too.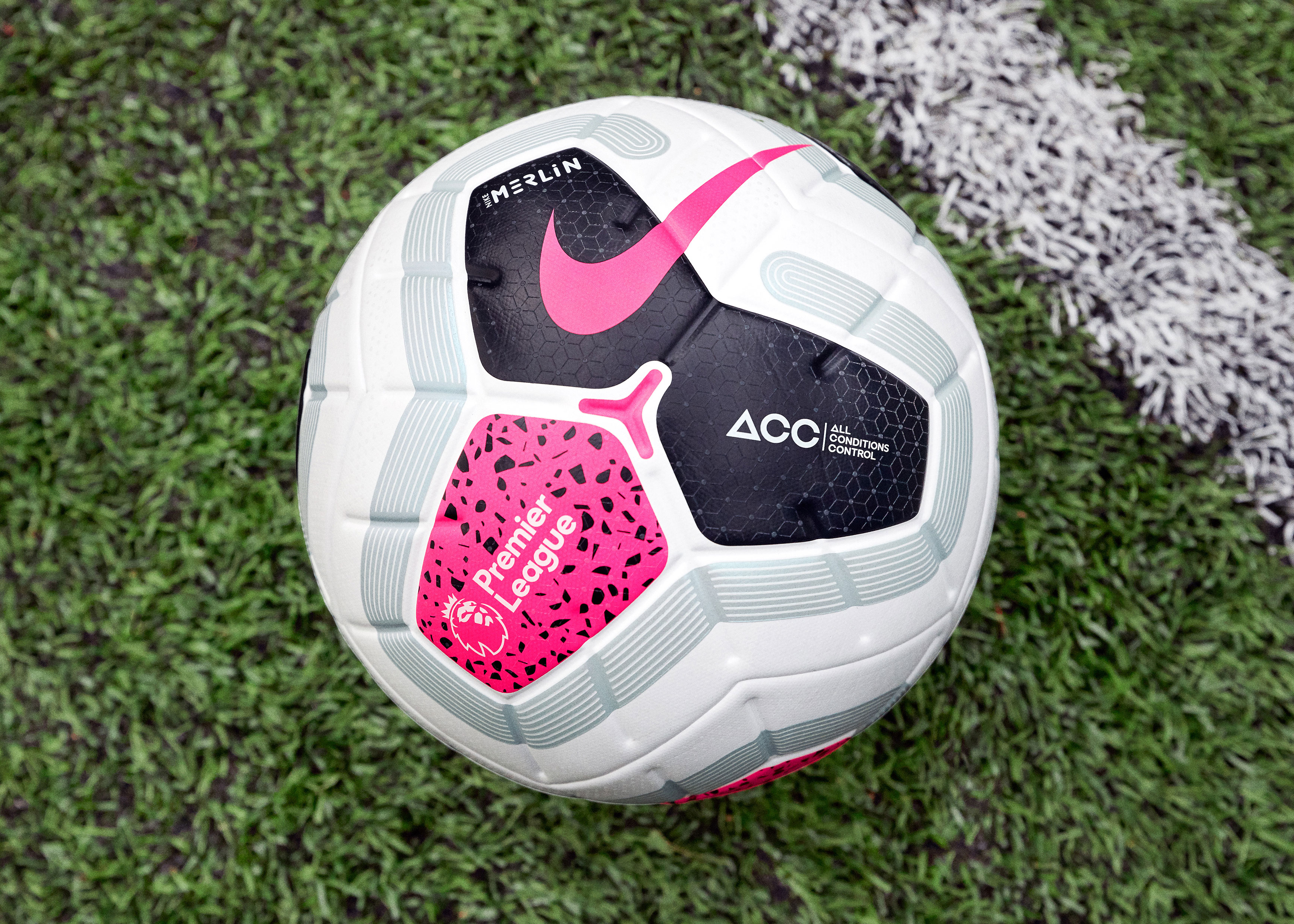 These technologies should substantially improve the attractiveness of this sport and, together with the great skills of the players, push this game to another incredible level. And which are the most important of them?
Unlike the previous versions, the Merlin features only four main panels to create many more "sweet spots" ideal to hit the ball at, providing shots and passes with more strength and precision. Its Nike Aerowtrack grooves ensure the ball flies smoothly without floating, which used to be extremely annoying. Last but not least, the Urban Grip technology, which is an enhanced version of ACC (All Conditions Control), makes sure each contact with the ball is perfect, no matter the conditions.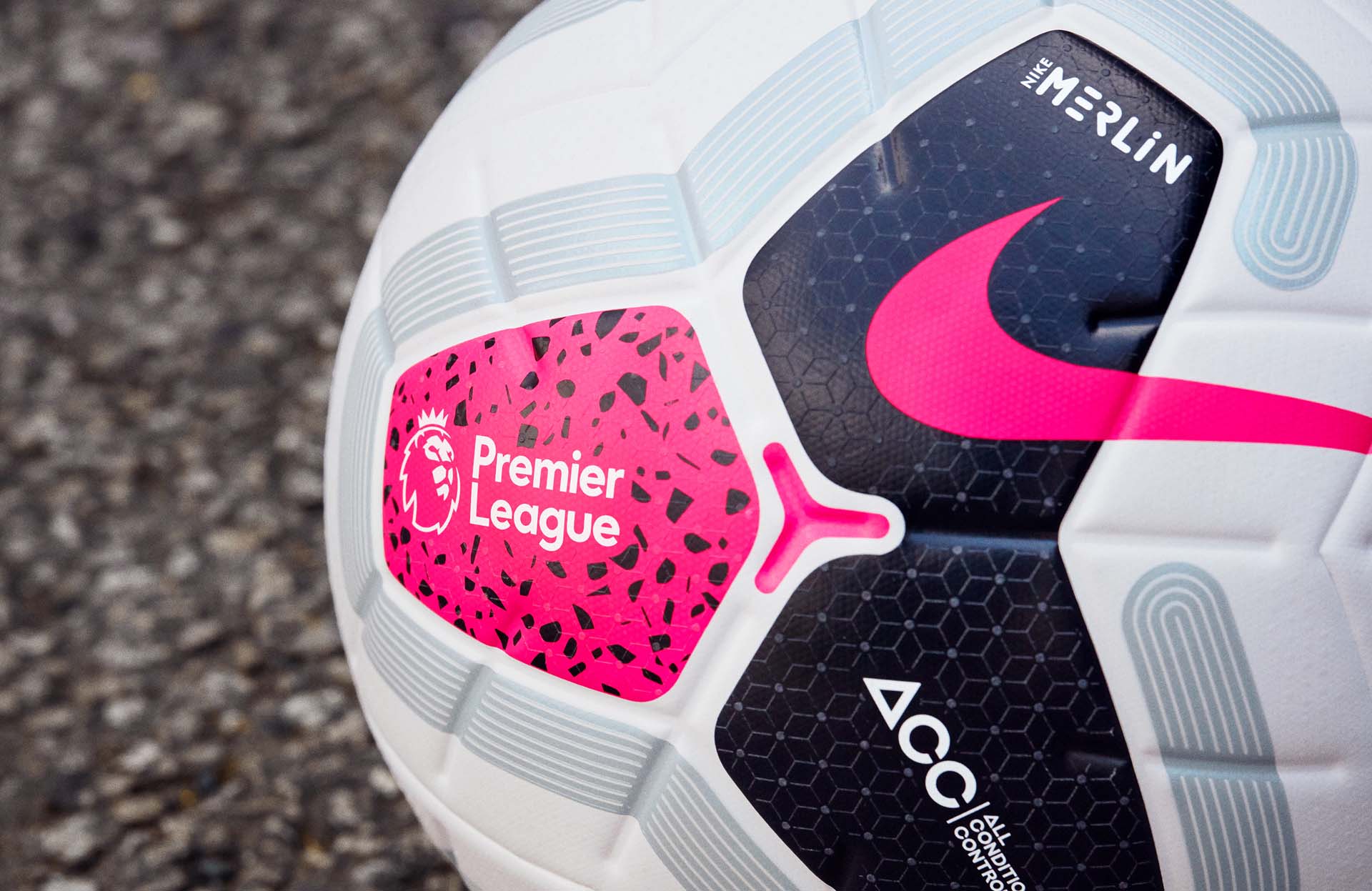 The latest Nike Merlin will be soon available at Top4Football.
Jakub Jonáš - Top4Football.