Nike Mercurial Dragonfly
The road to perfection never ends, evolution is unstoppable. Nike is again pushing the limits of speed with its new generation of Nike Mercurial Superfly and Mercurial Vapor football boots, inspired by the elegant, effective and extremely quick creature - a dragonfly.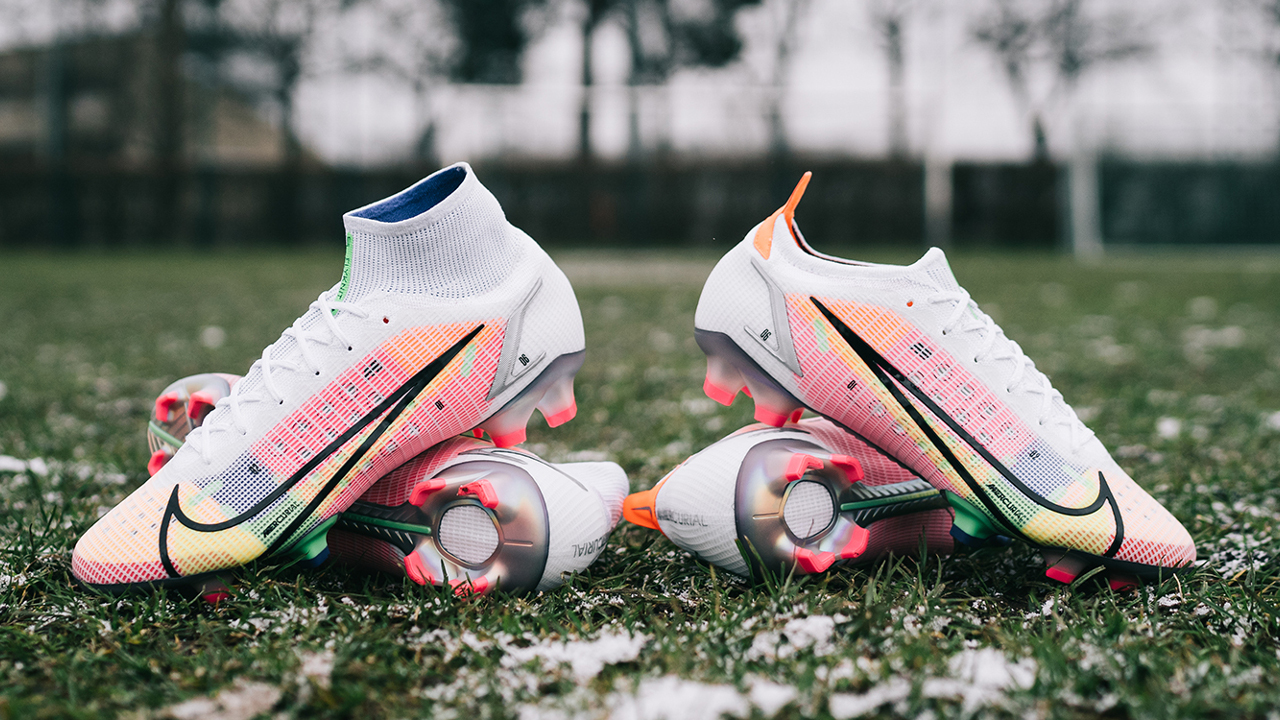 What's new? The new weapons might on the first sight look just like their predecessors, but looking beyond the appearance, the exact opposite holds the truth. Mercurial Dragonfly are introducing plenty new tech features to ensure even more comfortable fit and perfect natural touch to help maintain control in the highest speeds. The highlight, however, remains the uncompromising acceleration and pace.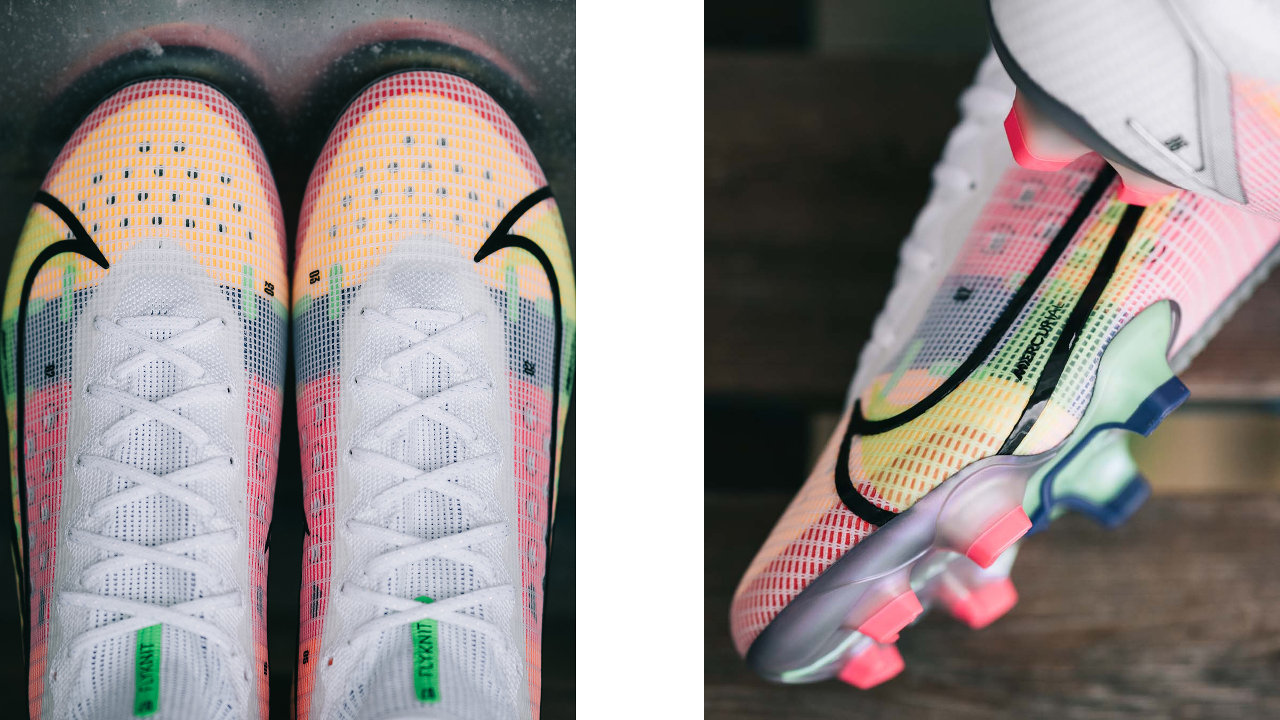 Dragonfly's wings provided the inspiration for new Vaporsite upper, which instead of a single layer utilizes four different, extremely thin layers. Such layering is, just as for a dragonfly, delivering better results than anything known before. But the inspiration from a speedy insect doesn't stop there as the soleplate also received a significant update. The sole is no longer split, but the front and rear parts are now connected with a thin spine providing improved traction and acceleration.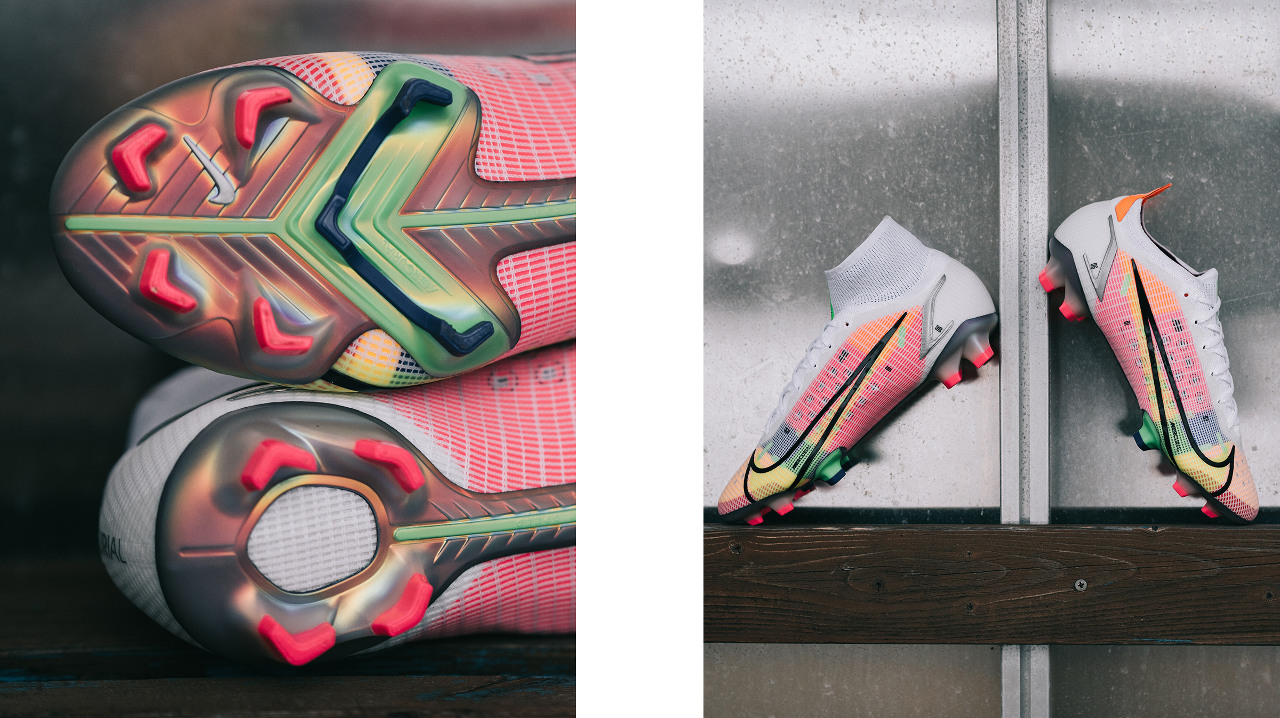 New generation of the Nike Mercurial football boots debuts on February 1st in a psychedelic colour spectrum. Be ready to snatch your pair and belong to the first lucky ones to taste the hottest Nike release in a long time.