Nike releases seventh chapter of Mercurial CR7
Nike introduces the last of its seven chapters of specially designed Mercurial football shoes. From Sporting Lisbon to Manchester United and a legend and dominant player of Real Madrid, the Mercurial football shoes have become a symbol of the gradual success of this Portuguese player. Each model stands for a personal story of Cristiano's journey to the very top.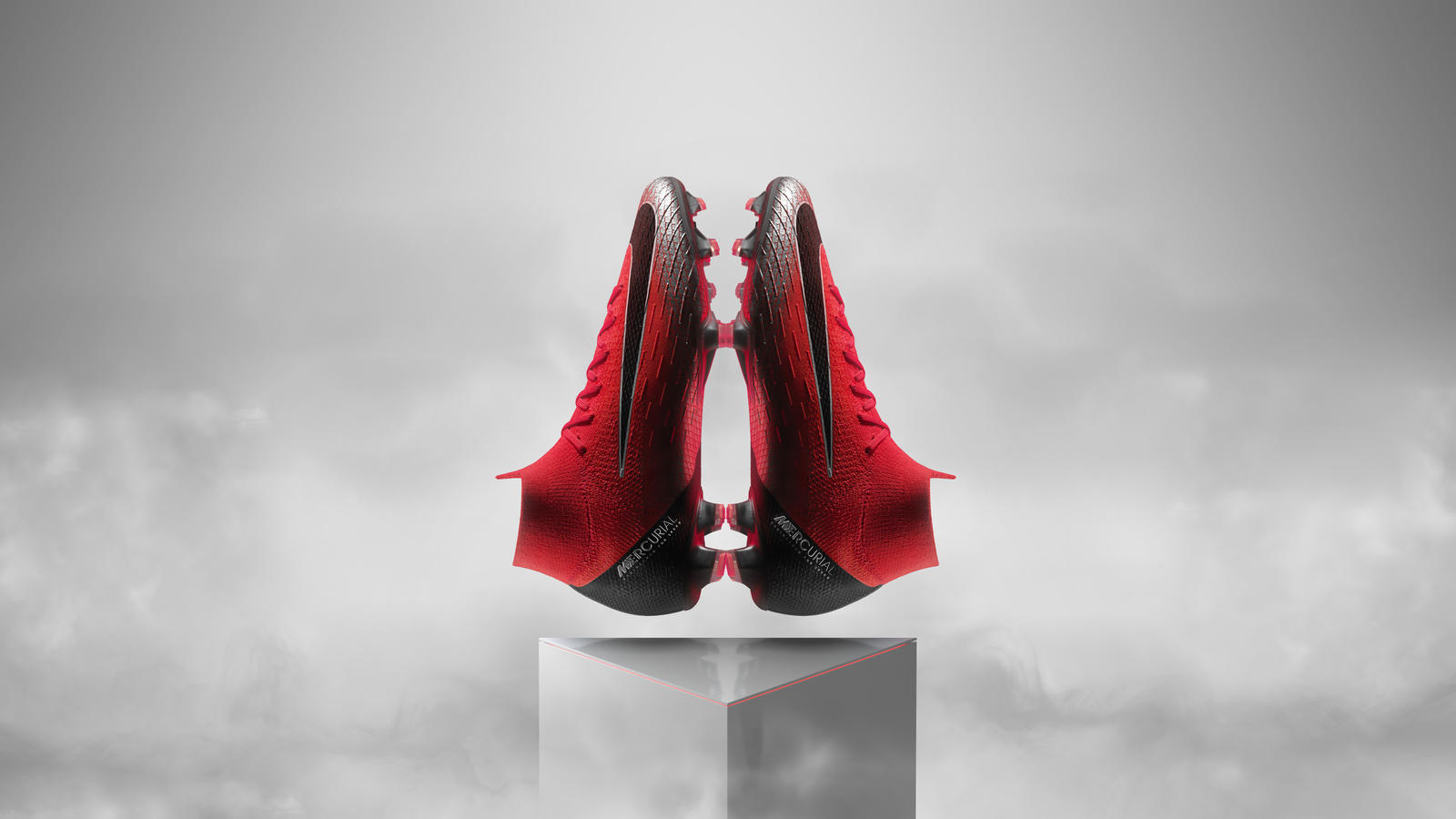 The last chapter named Built on Dreams is a culmination of the unique story and showing respect to the player with legendary 7 on the back. And it's this number to which the chapter pays tribute on the front part of the shoes in detailed graphics. Also, with the matte design on the heel it reminds of one of Cristiano's most favourite pair of shoes – Mercurial SL made of carbon fibre in 2008. Its sharp red upper with silver elements perfectly depicts Cristiano Ronaldo's characteristic style of play.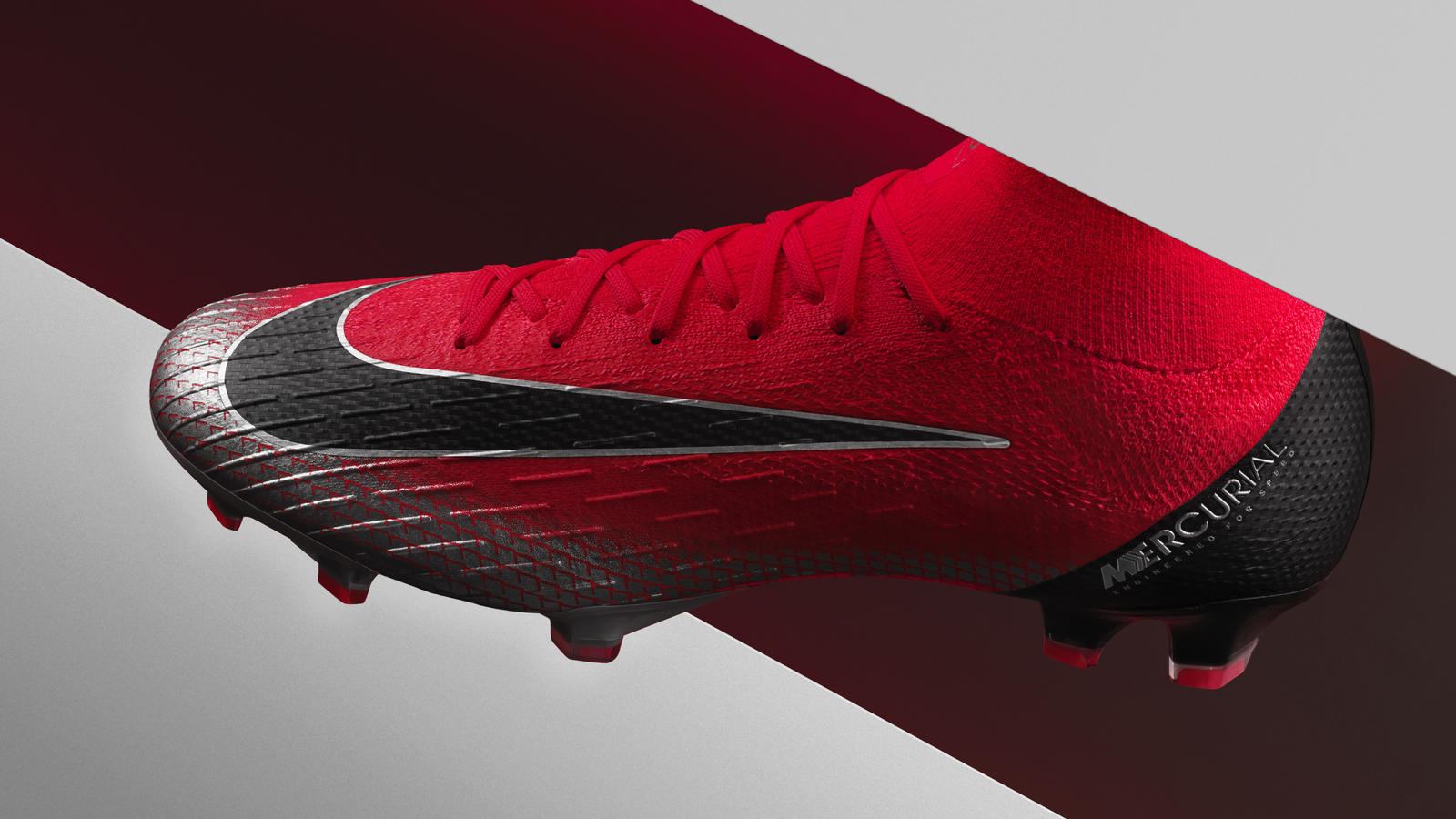 Did you think that the last chapter is the ending of Cristiano Ronaldo's story in Nike? No way! The CR7's position as the main face of the brand goes on. Neymar or Kylian Mbappé will have to wait for their turn on the throne for a while. And we're looking forward to what this iconic cooperation will bring in the future.
The latest Nike Mercurial CR7 Built on Dreams shoes soon in our online shop and permanent Top4Football stores.
Jakub Jonáš - Top4Football.