Nike Mercurial CR7 "Chapter 6"
Nike has just released its sixth chapter of the iconic Mercurial football shoes for Cristiano Ronaldo named "Born Leader"
Nike has introduced the penultimate chapter of its current series of Mercurial football shoes for Cristiano Ronaldo which highlights the role of CR7 as a leader of the Portuguese national team. The sixth chapter with the significant name Born Leader was first formed into the latest generation of Mercurial Superfly 360 football shoes with usual detailed elements highlighting Ronaldo's excellent career in the national team.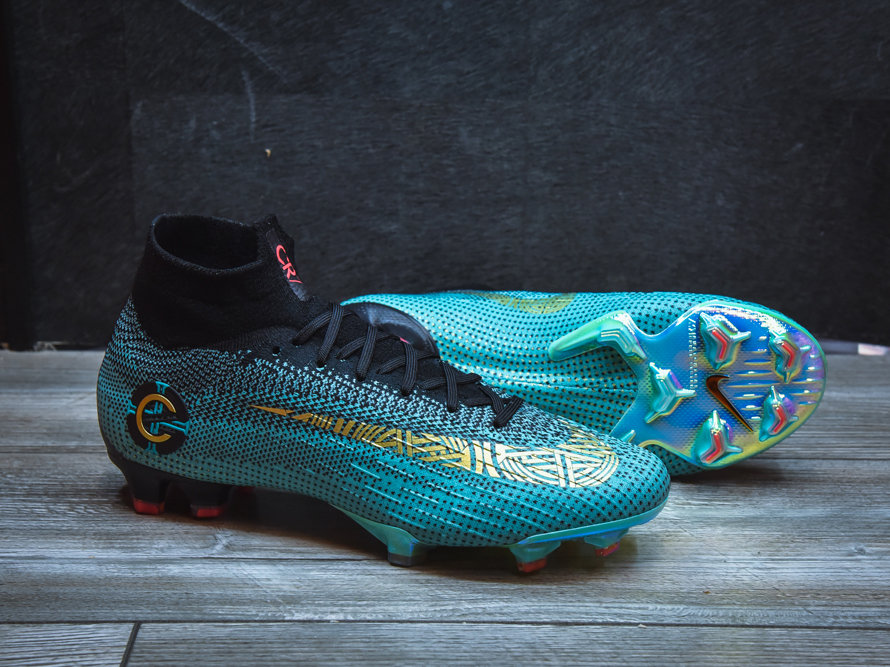 Cristiano Ronaldo became the captain of the Portuguese national team on February 6, 2007, just one day after his 22nd birthday. Next year, he became a full-time leader of the team and thus started his record-breaking streak of games wearing the captain's band on his arm. Cristiano became a natural leader on as well as outside the pitch.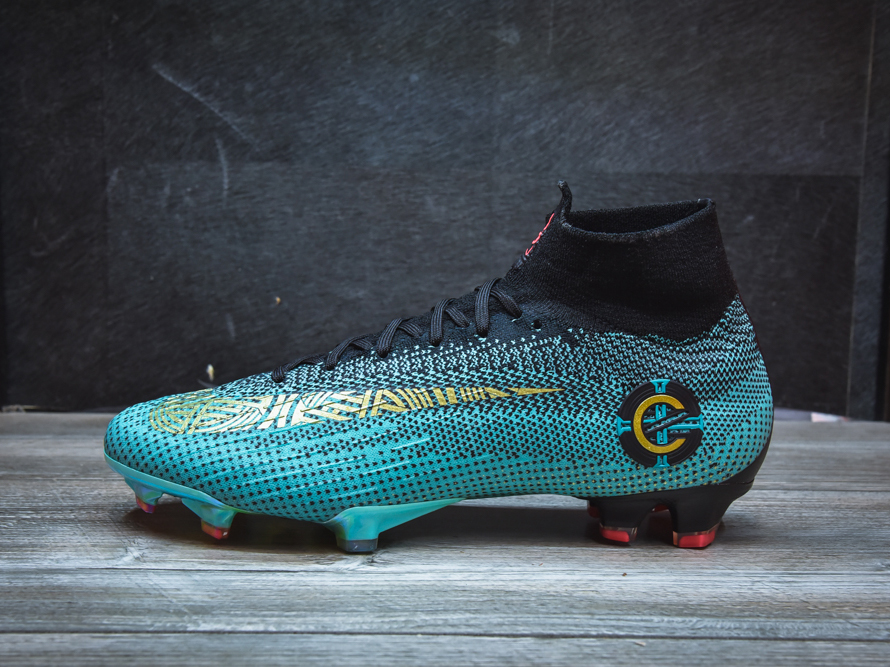 In the sixth chapter of the CR7 series Nike focused on Ronaldo's role of captain of the national team. This is why the design of these shoes features traditional Portuguese colours. On the heel you can find a decorative badge with letter C standing for Captain. The characteristic Nike logo will draw your attention, as it's designed to remind of an armillary sphere used for navigation – a tribute to famous times when Portugal was a huge navy empire.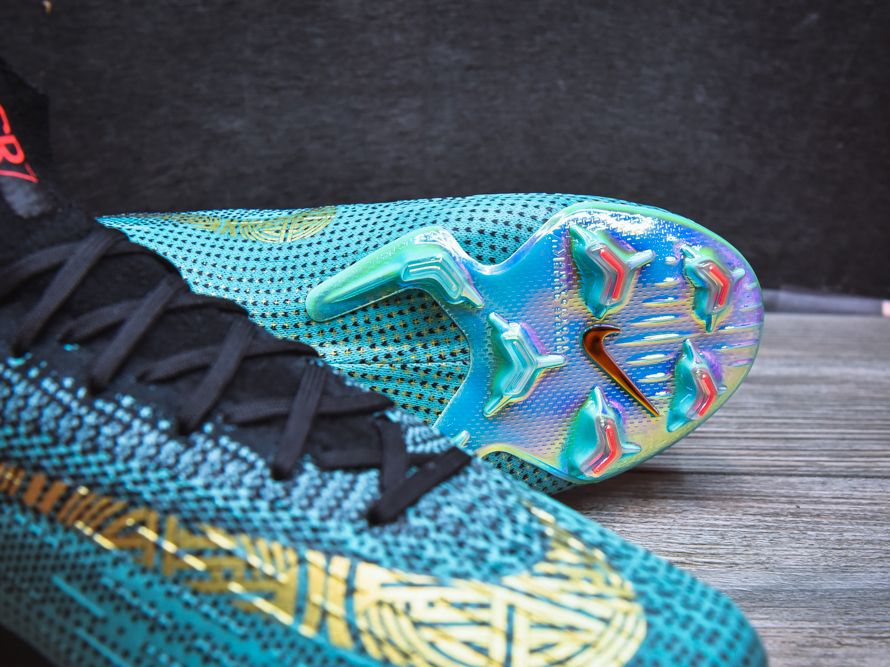 With Nike you as well as even the smallest players can experience what Cristiano feels like before putting these shoes on, and that's why the Superfly model is offered in children's sizes as well.
The new collection of Nike Mercurial CR7 is available in our online shop as well as our permanent Top4Football shops.
Jakub Jonáš - Top4Football